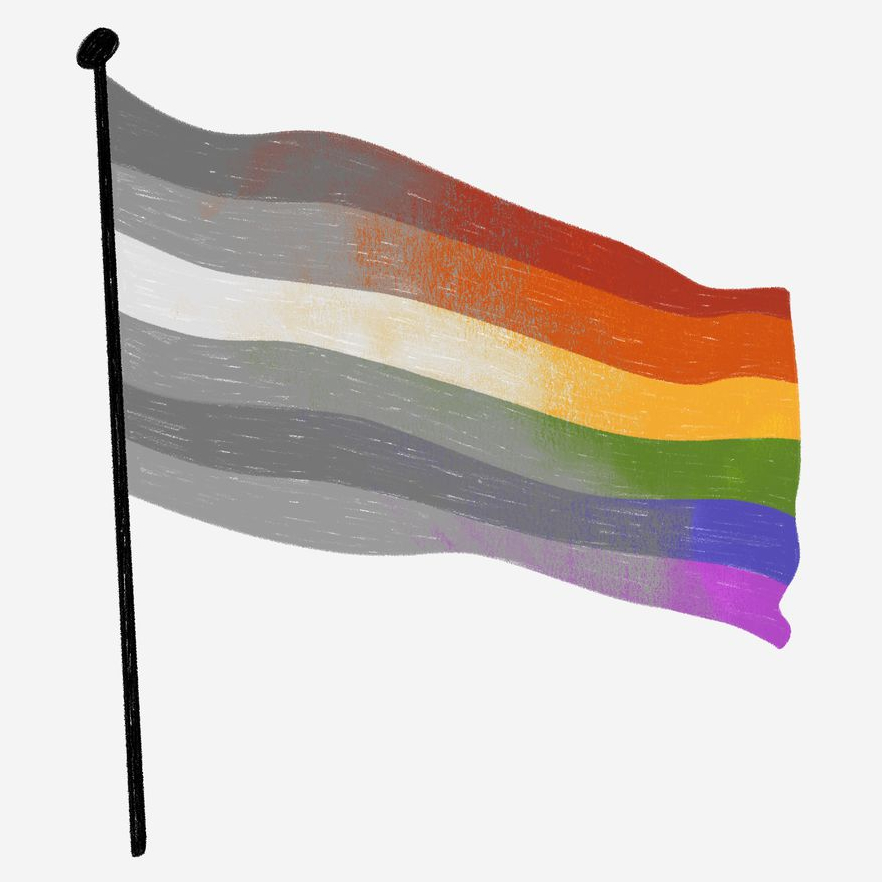 Gay people in Brunei can be whipped and imprisoned for being gay. In Poland, the populist party is saying that gay people are the public's number one enemy, and that's to say nothing of the concentration camps in Chechnya or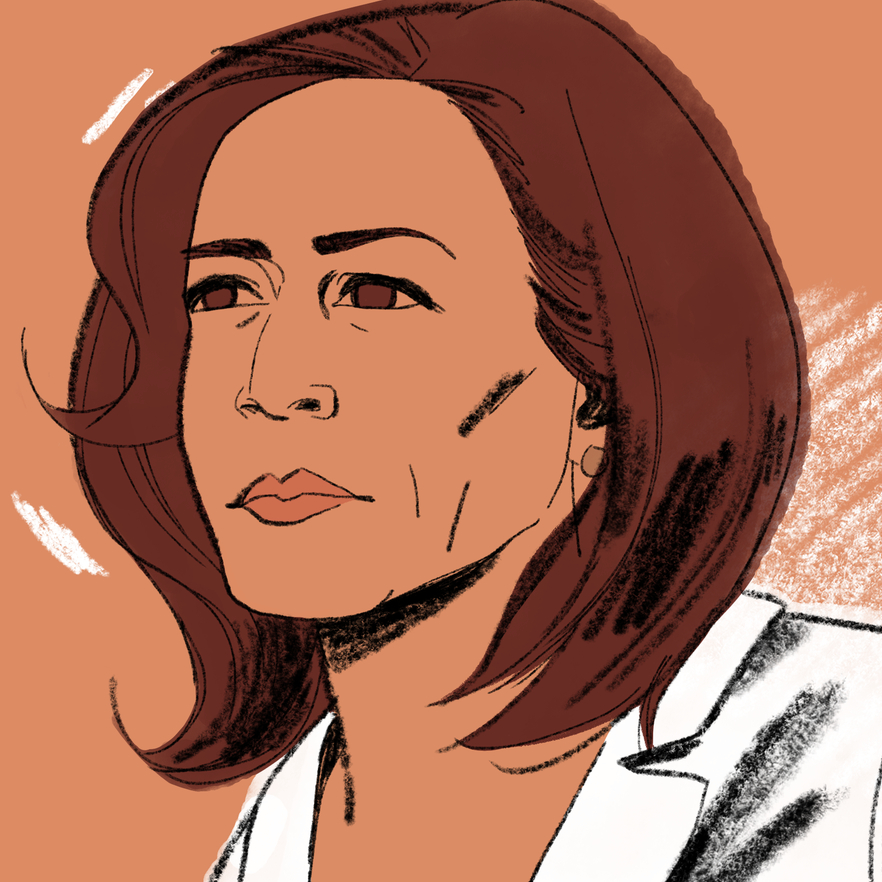 Hillary Clinton had to temper her behavior to seem "likeable," but Senator Harris is unafraid to boldly speak the truth.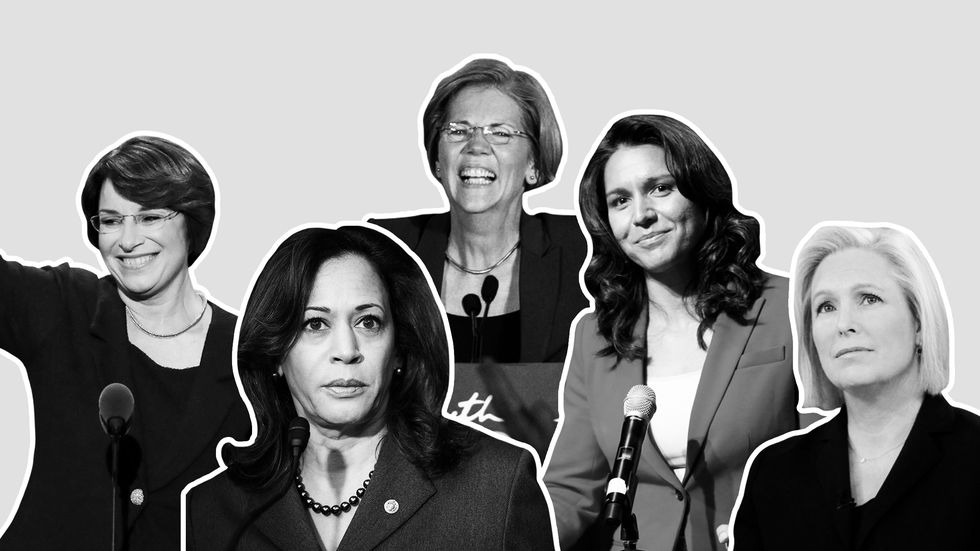 2020 has seen a record-breaking number of talented women run for president – but can they win?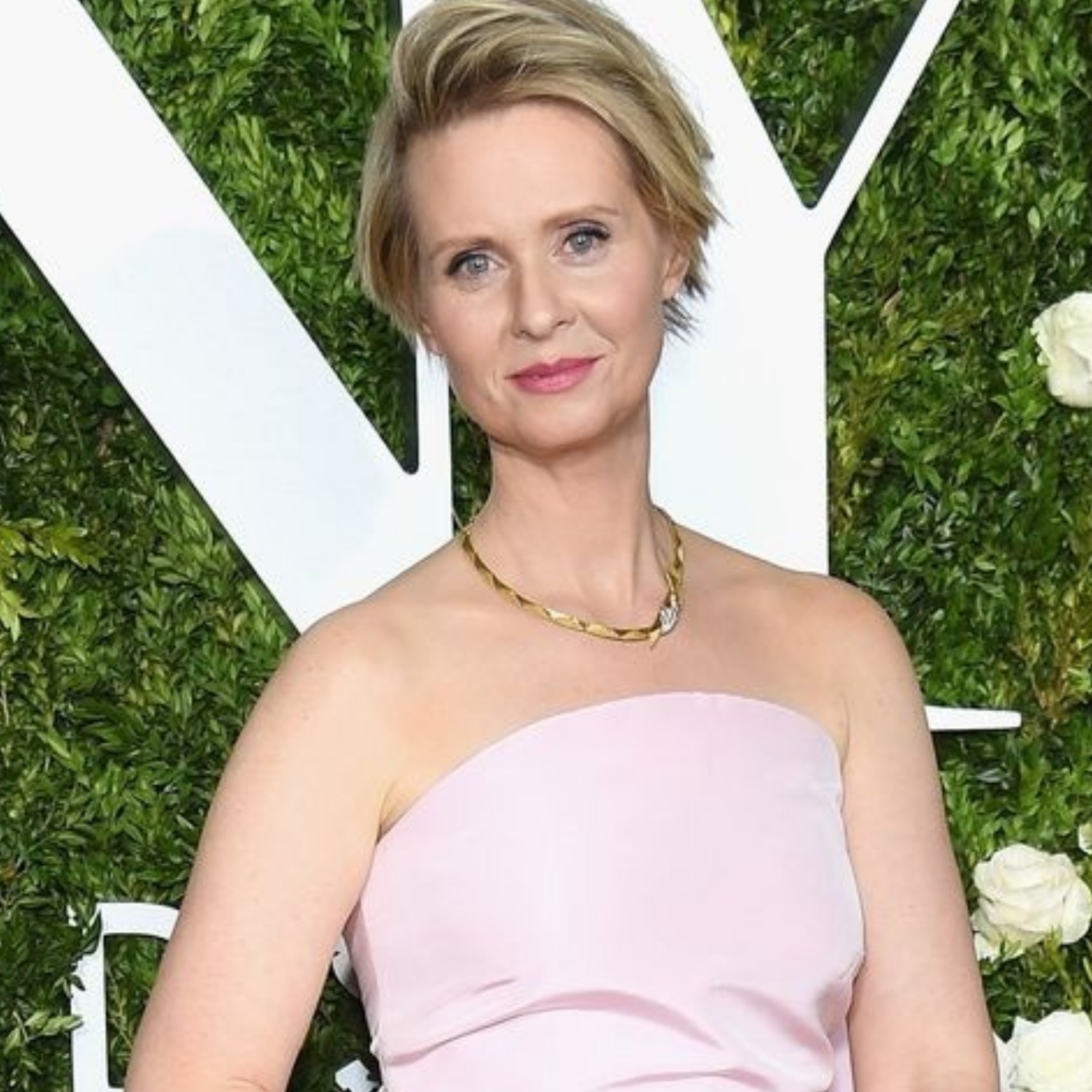 Her campaign will be "powered by the people".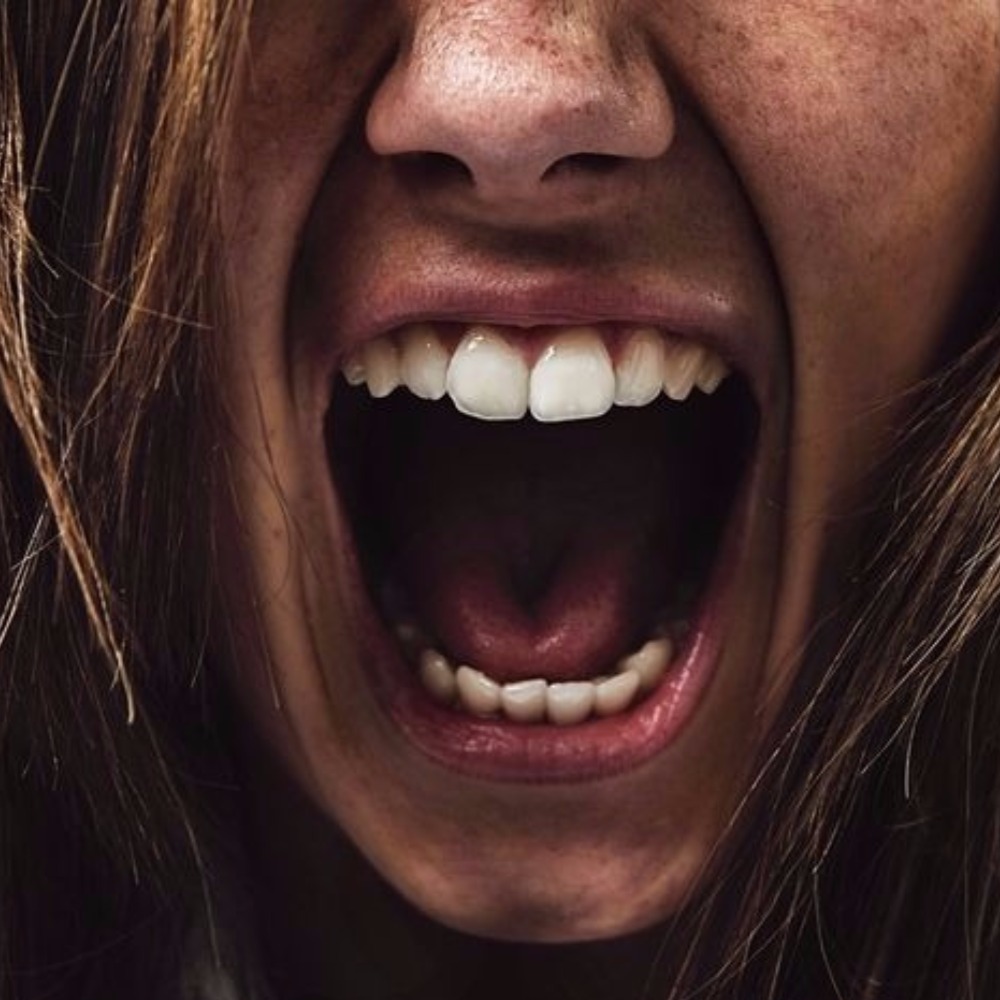 If there's one thing men can do in 2018, it's to change how they talk about women's emotions