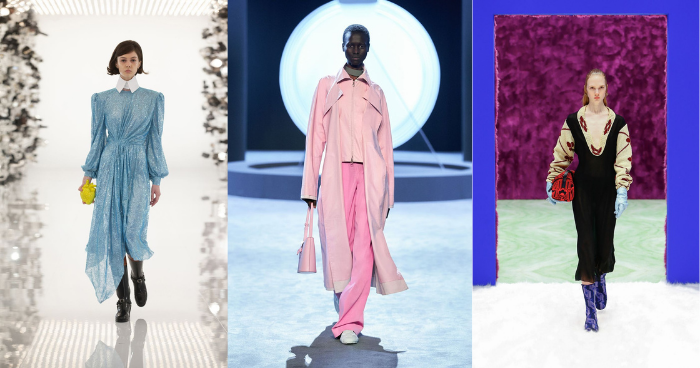 See the Standouts from the Season's Top Collections in Milan. Words by Kerry Pieri, Barry Samaha, Carrie Goldberg, Alison S.Cohn and Leah Melby Clinton Milan is the center of luxury fabrics, refined tailoring, and all things elegant. Even during this wild period,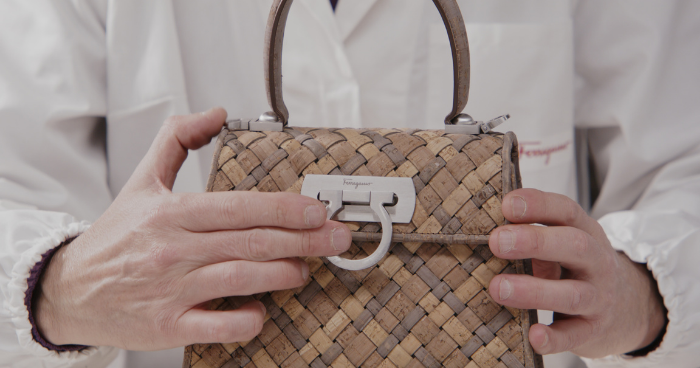 Salvatore Ferragamo celebrates Earth Day with the Earth Top Handle Bag. "Authentic craftsmanship, creativity and innovation are Salvatore Ferragamo's core values. So is sustainability. Salvatore Ferragamo, during his years of activity, was never afraid to innovate and use new materials. Today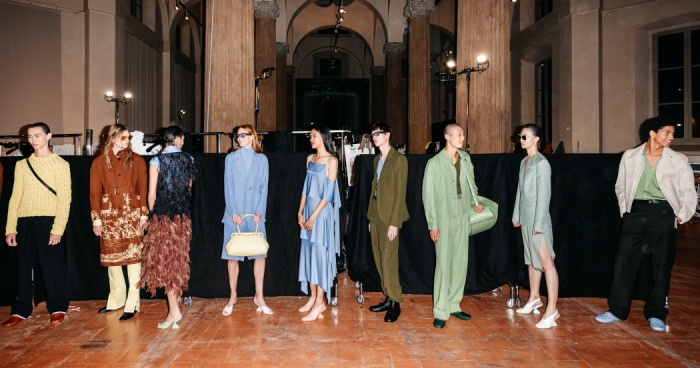 Binge-watching Hitchcock During Lockdown Inspires Creative Director Paul Andrew to Create Clothes Emblematic of Resilience and Beauty. Images: Salvatore Ferragamo We are living in uncertain times, in a reality that is defined by deserted streets, half empty cafes, and people confined at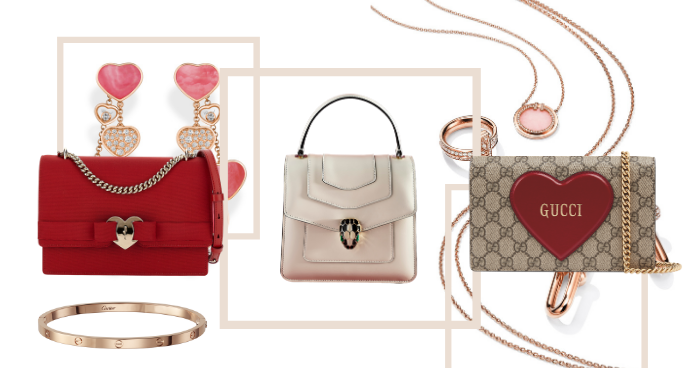 You Can't Go Wrong with These Amazing Gifts. Looking for a Valentine's Day gift but don't know where to begin? Sometimes, choosing the right gift for your loved ones or yourself can be quite a task. But fret not, for we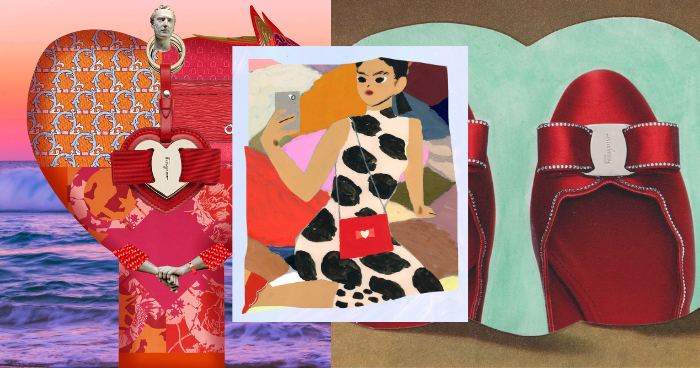 A Creative Multimedia Journey. Love comes in myriads of forms, comprising of memories and feelings that are collaged and moulded together to create something special. This year, Salvatore Ferragamo celebrates love through a heartwarming campaign for Valentine's Day called "Patchwork of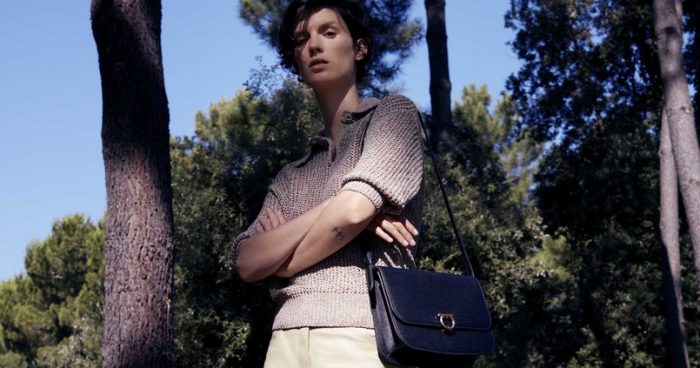 Salvatore Ferragamo Presents A Response To Life Under Lockdown With A Collection Informed By Functionalism, Inspired By Nature Oh, these uncertain times. Now that Malaysia enters another government-imposed lockdown, we are reminded again of the very things we took for granted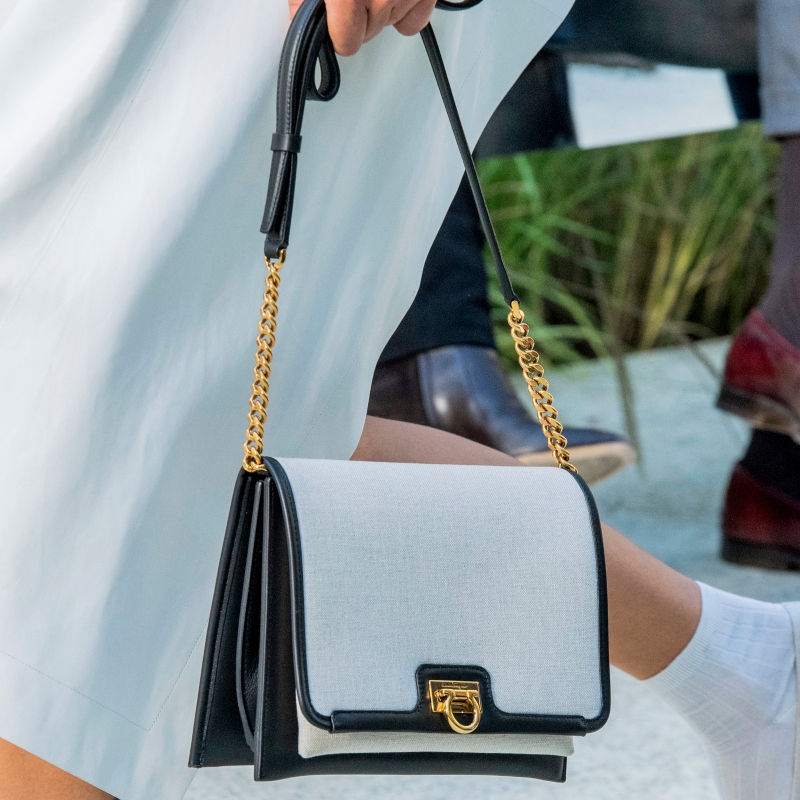 While propelling a 1979 house icon into the future.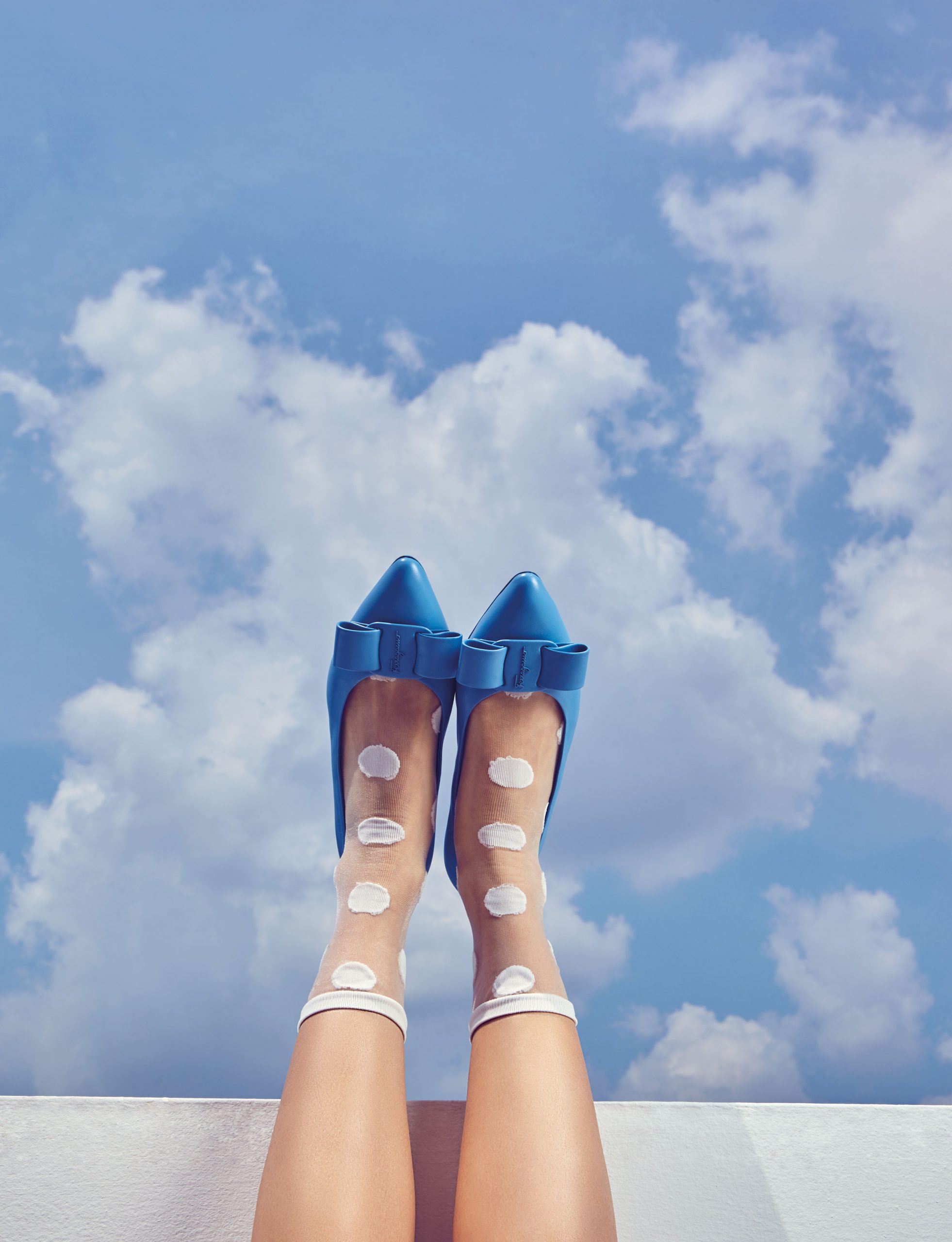 Styled by Mughni Che Din. Photographed by Aaron Lee.