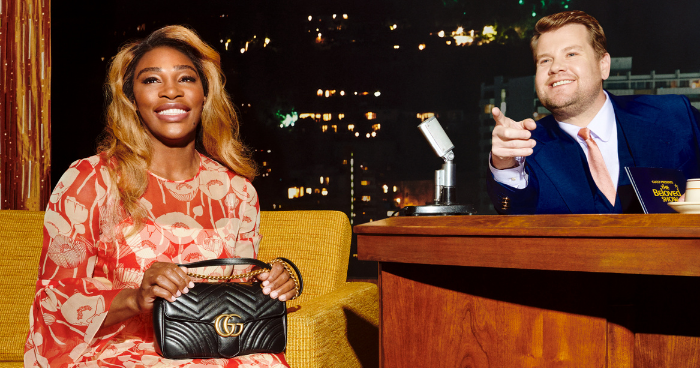 The luxury house is celebrating its Beloved handbags by channeling late-night TV. Words by Shelby Ying Hyde Alessandro Michele is revered for his ability to completely immerse onlookers into his world of Gucci, and his latest feat is no exception. The creative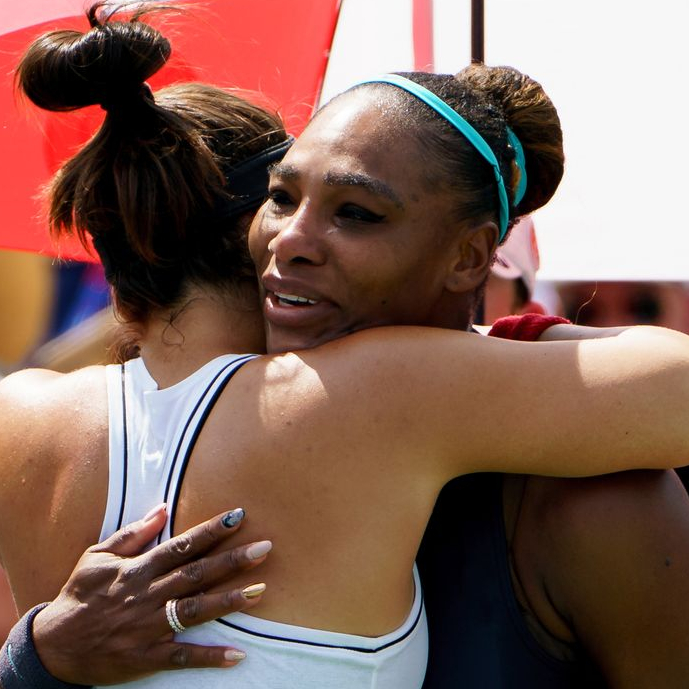 Bianca Andreescu comforted Williams after she had to retire from the Rogers Cup Final with a sustaining back injury.
The tennis champion will wear a bespoke Nike dress on court.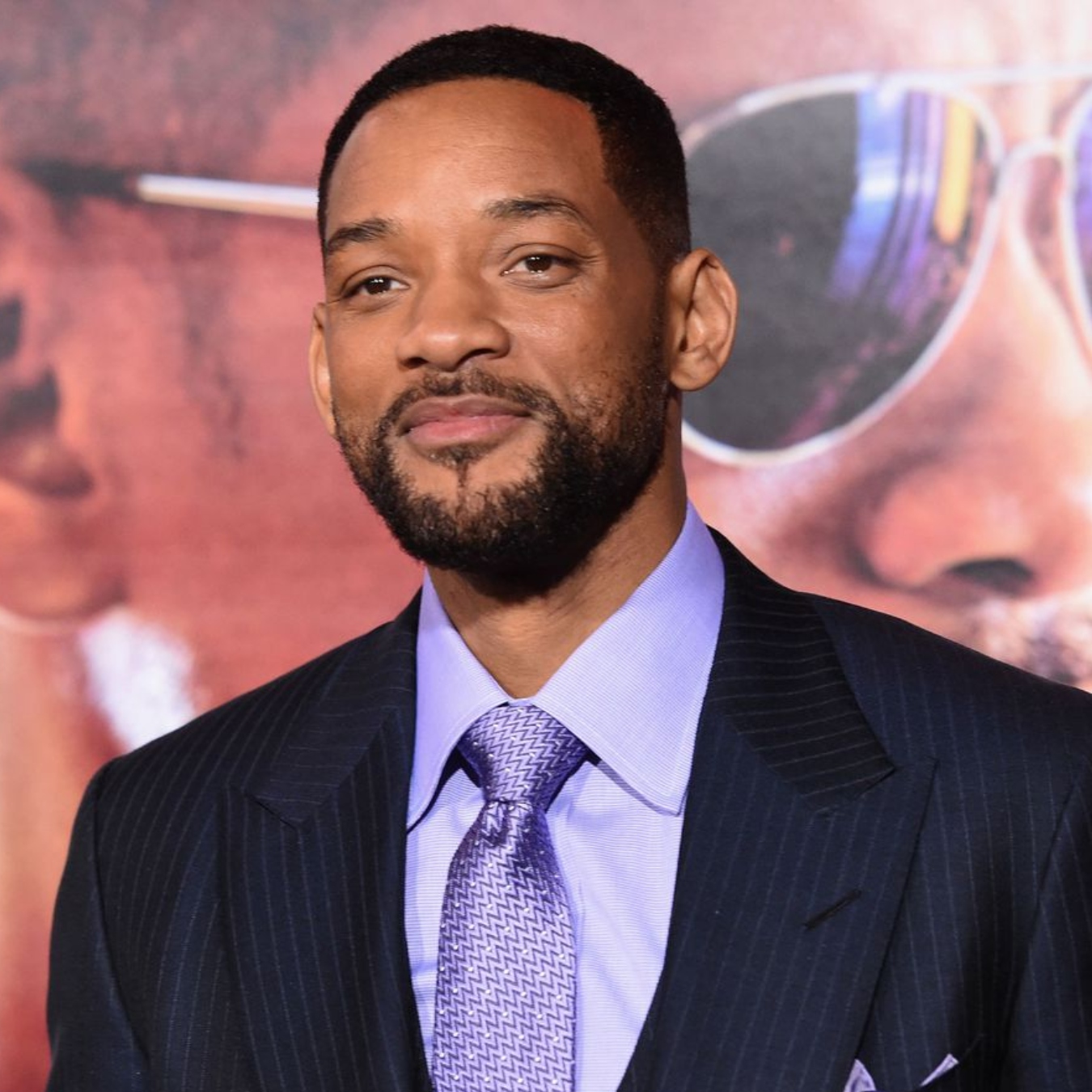 King Richard will be based on the life of tennis coach Richard Williams.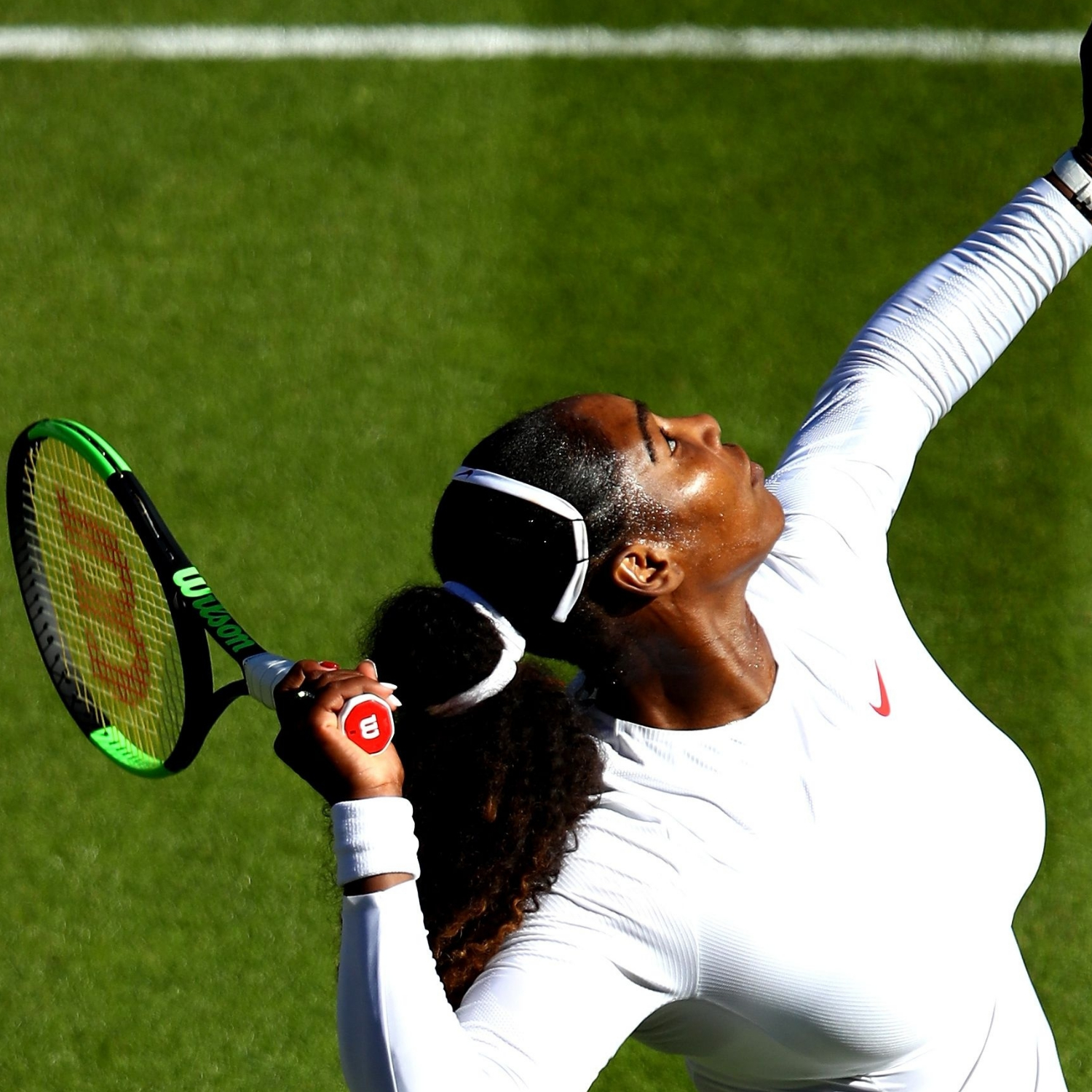 She never stopped being the GOAT.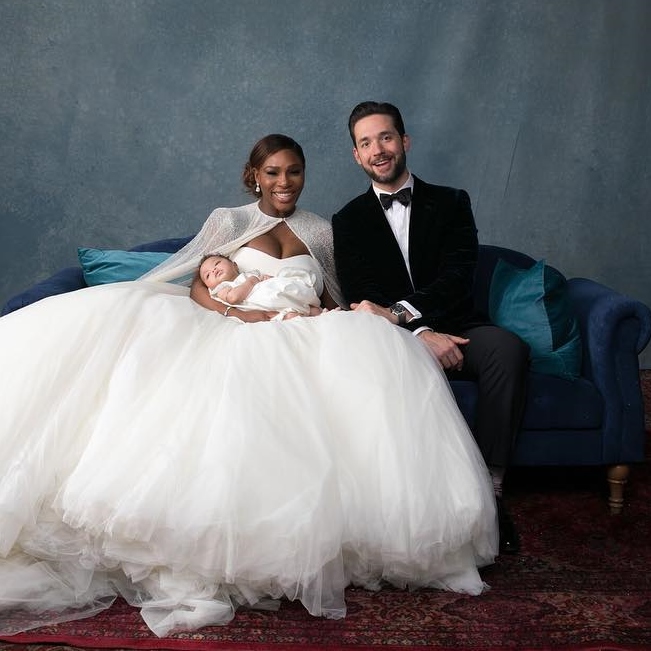 The two-month-old couldn't look any more precious. By Erica Gonzales