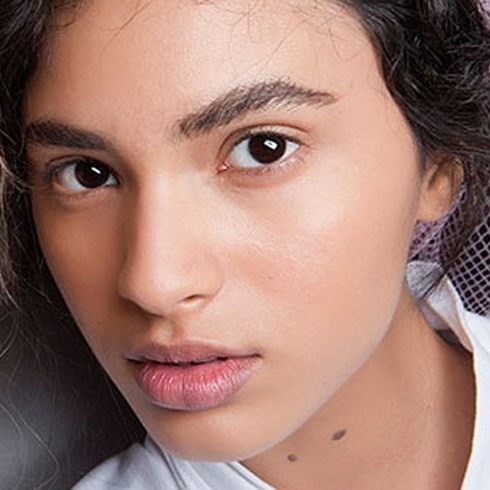 Clue: you're probably not using concealer correctly. By Rebecca Hull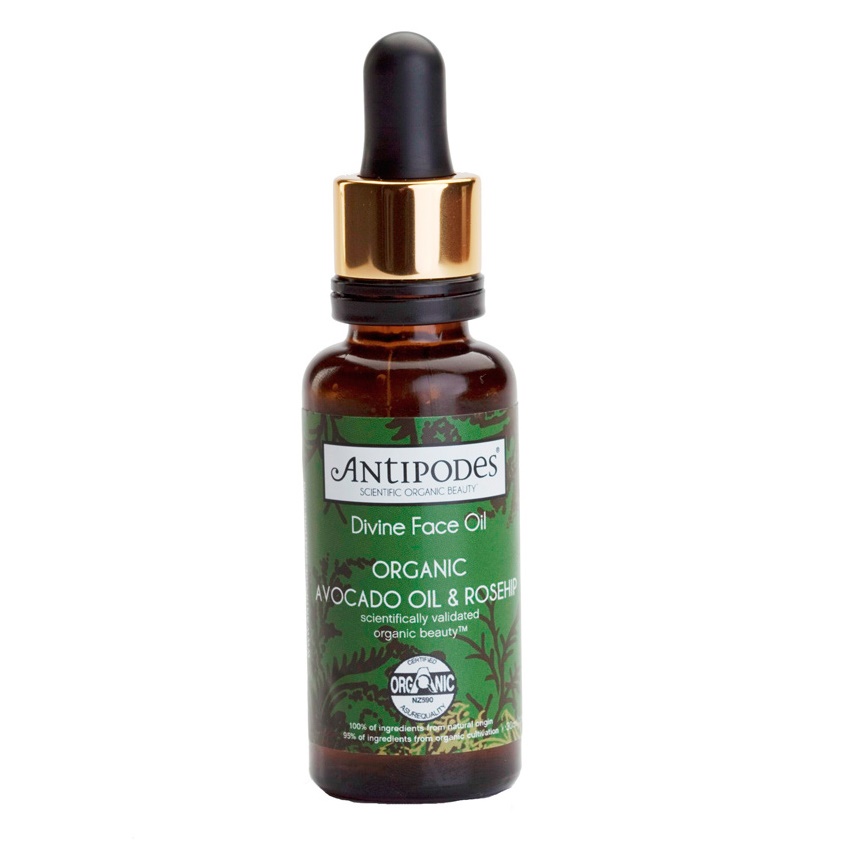 This organic skincare brand from New Zealand uses fresh, sustainably sourced ingredients combined with extensive scientific research for result-oriented products.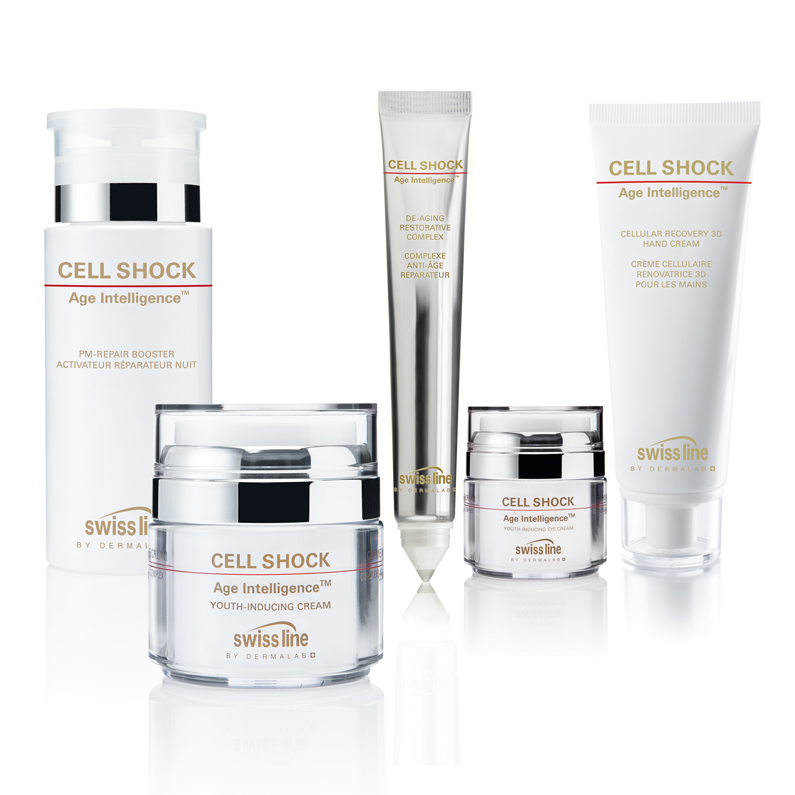 Custodio d'Avo, International Brand Director of Swiss line divulges the skincare trends for 2016 by Aisha Hassan BAZAAR Beauty Writer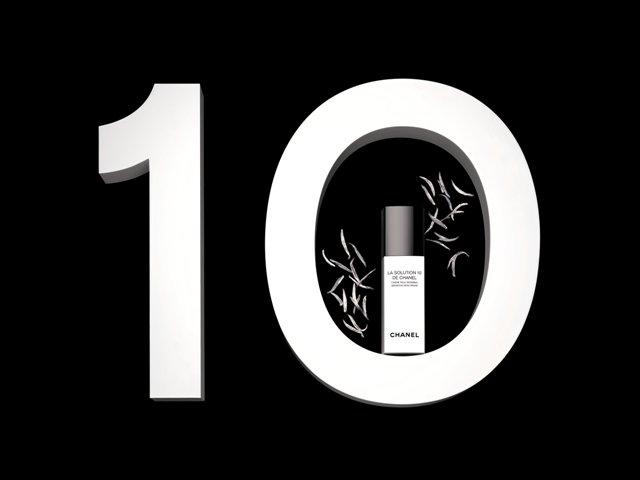 Chanel's first comforting moisturiser for sensitive skin.