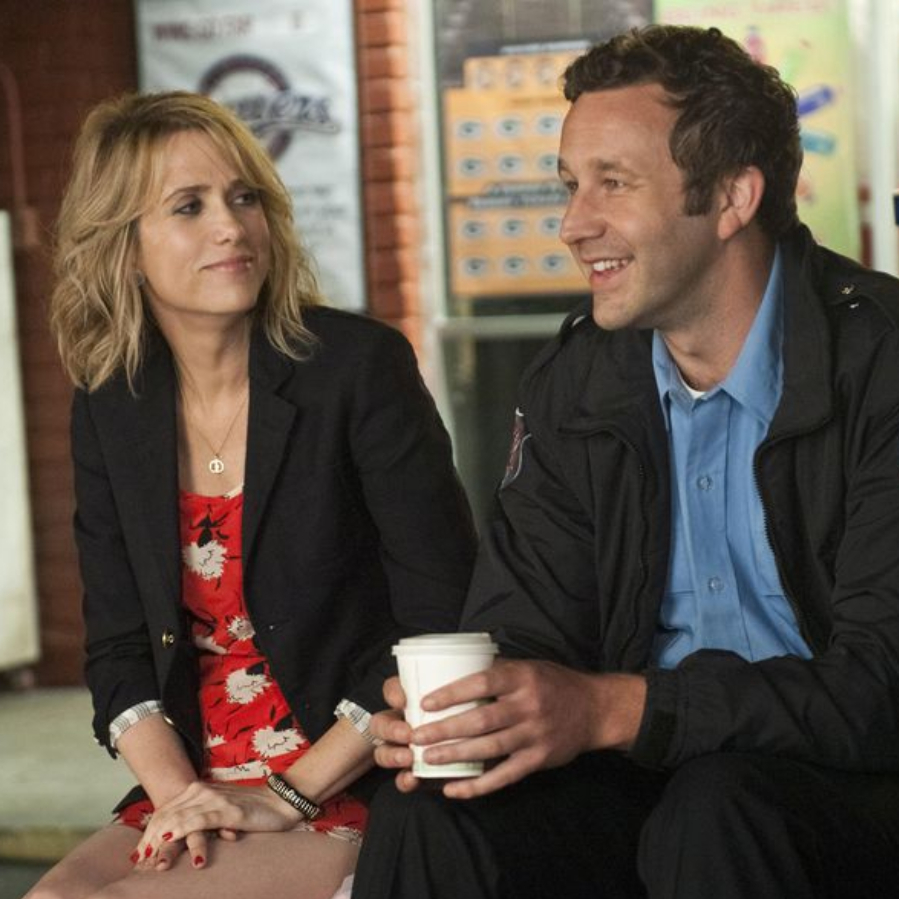 Valentine's Day has nothing to do with romance - Caroline Ferry explains what love really looks like in 2019.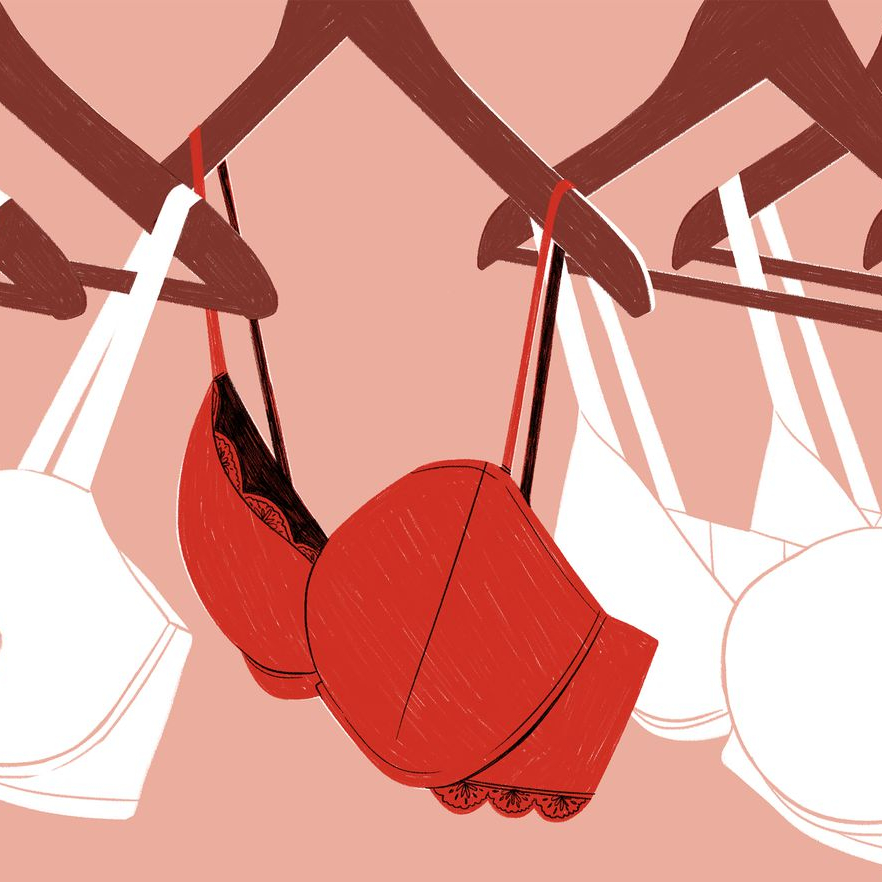 In a hectic world where it's sometimes hard to put aside time for romance, it's nice to have a day where it's celebrated.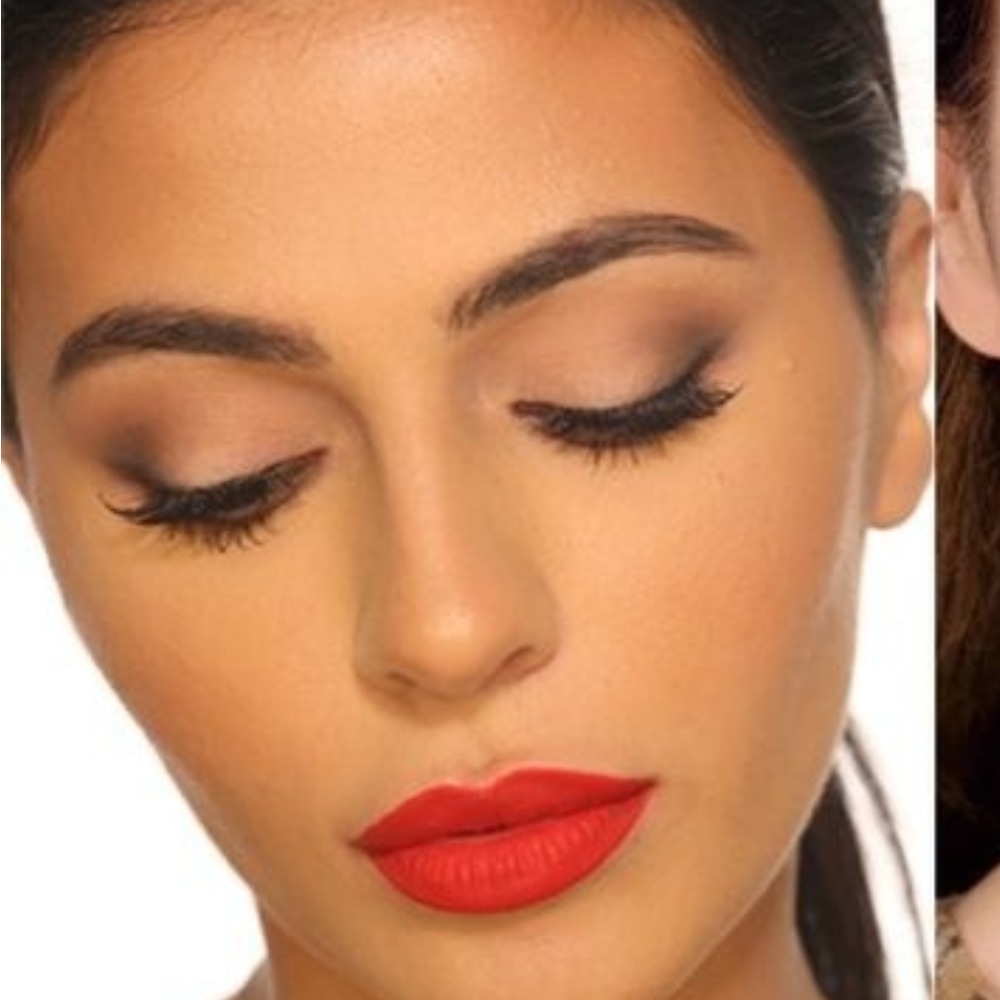 From classic red lips to 60s sex kitten eyes, these professional make-up tutorials have romantic beauty nailed.