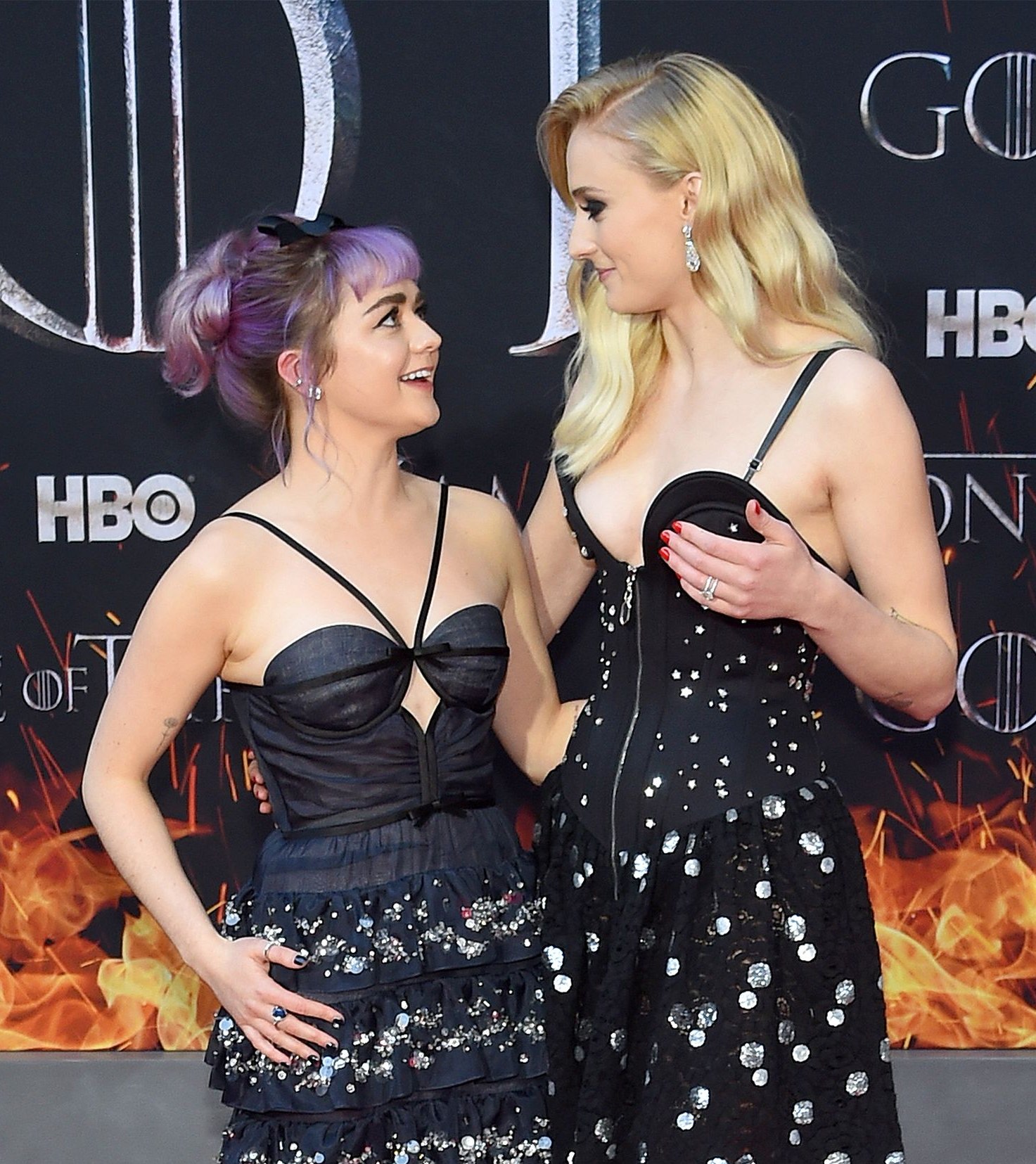 If the wait for another Sansa/Arya team-up is killing you, you'll want to see this!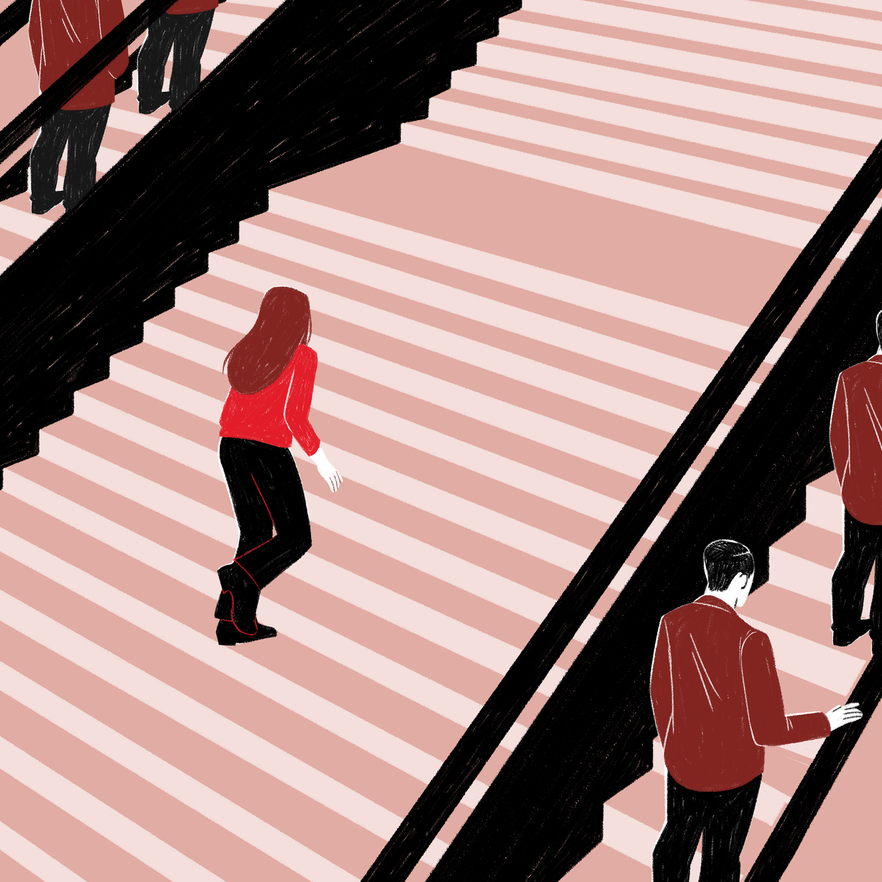 For decades, women have had to learn silent criteria by which they are judged at work. These unspoken requirements are riddled with stereotypes and gender bias that has led to ongoing inequality at the office.
The designer is one of four trustees chosen by the Prime Minister.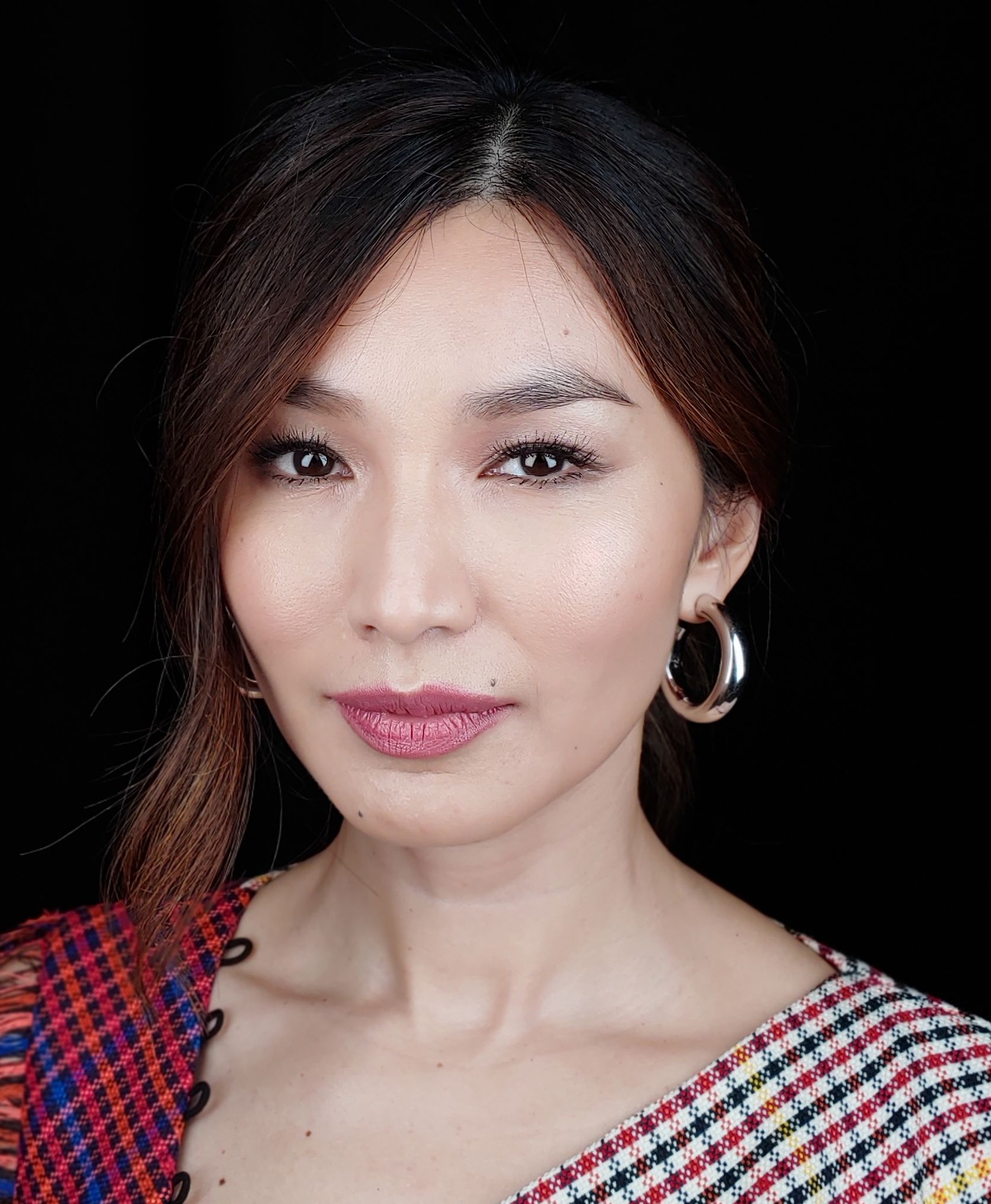 From 'Crazy Rich Asians' to 'Captain Marvel,' the actress reflects on her breakout year.