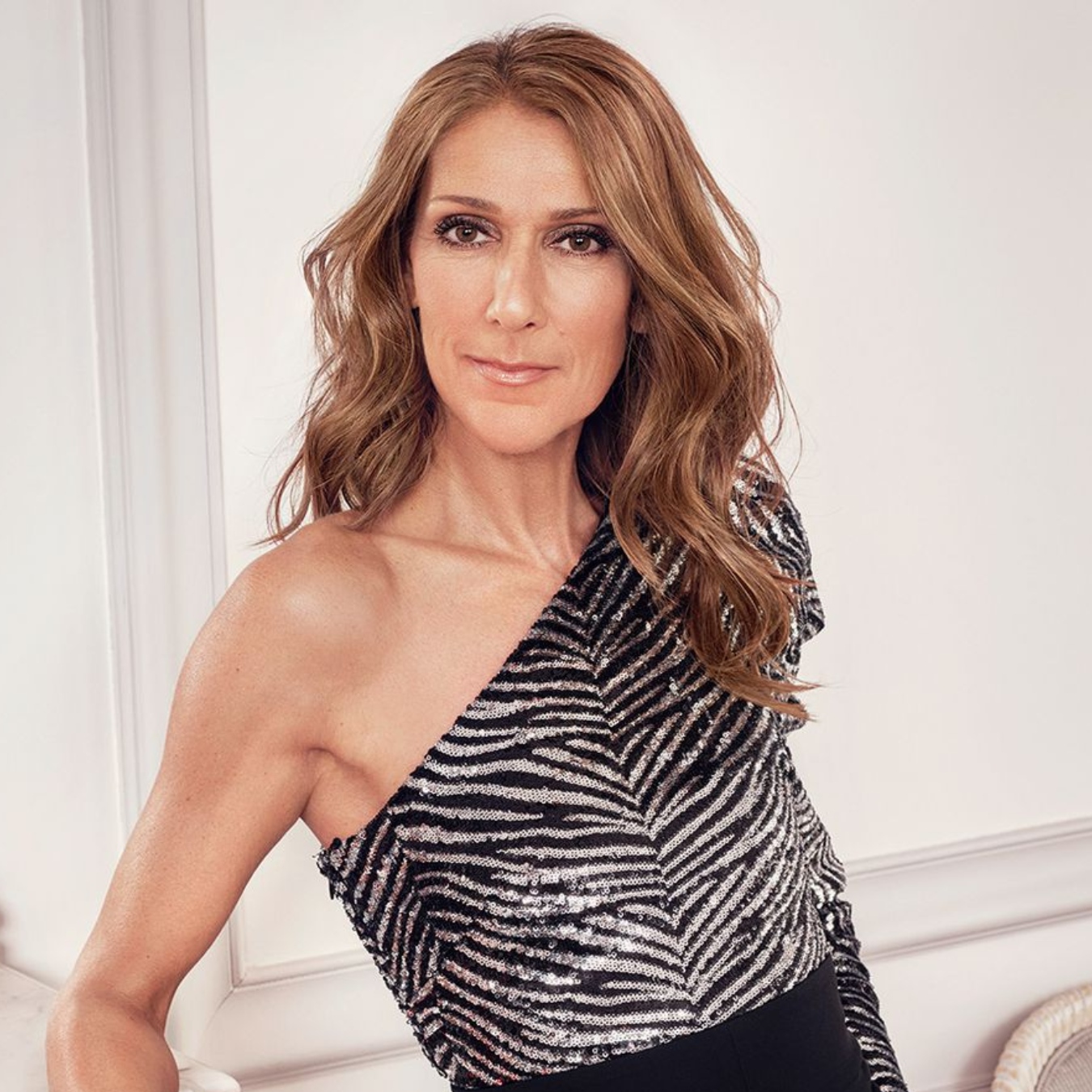 "I never saw that coming, especially at 51 years old."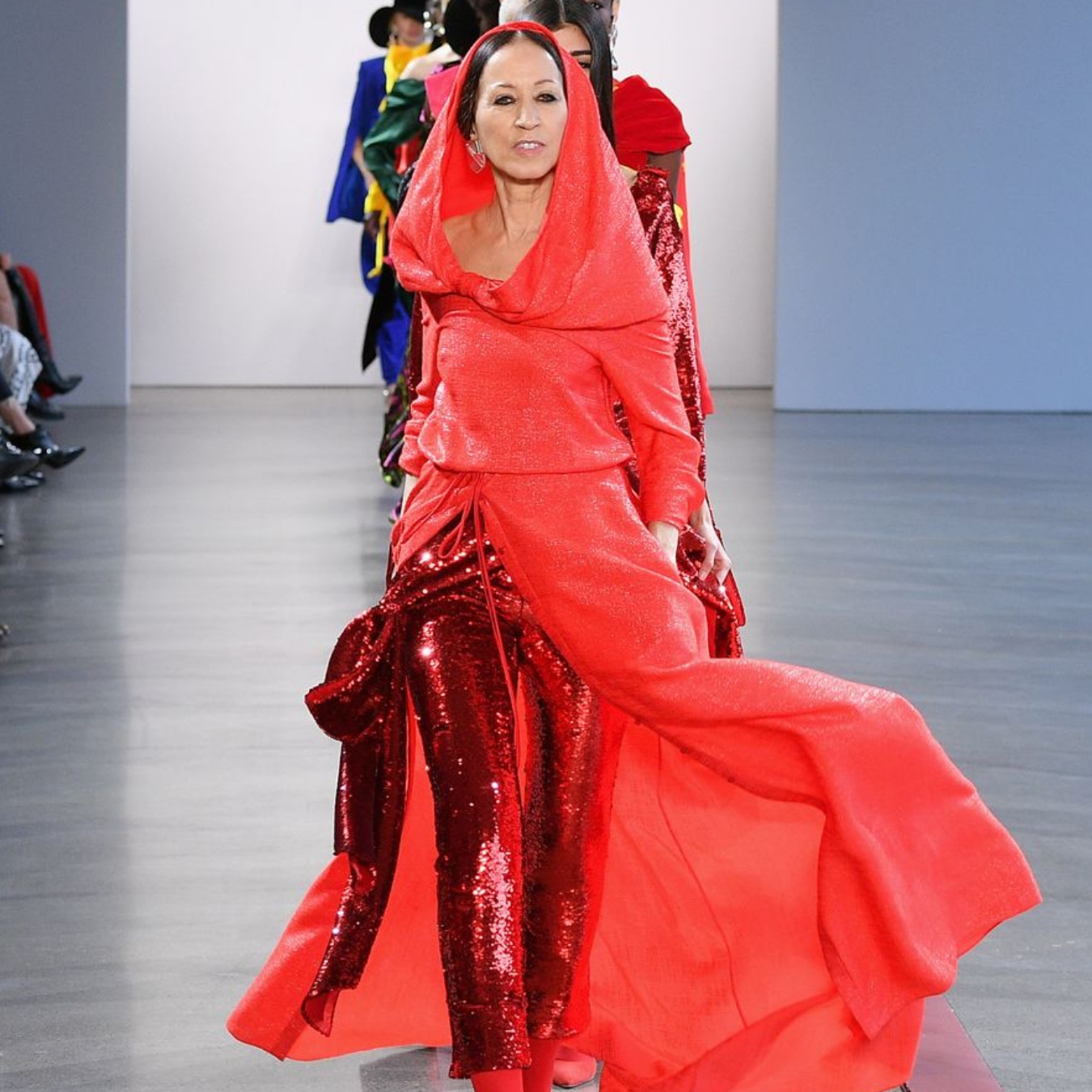 A GoFundMe has been started for the 68-year-old supermodel whose Medicare won't cover treatment in Paris.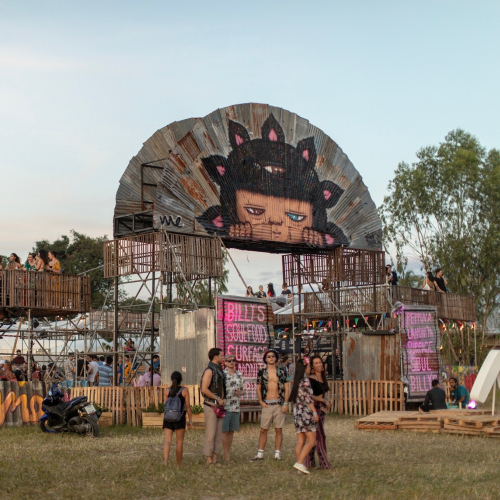 A celebration of sustainable living, art, music, and wellness at Wonderfruit, with its first automotive brand partner.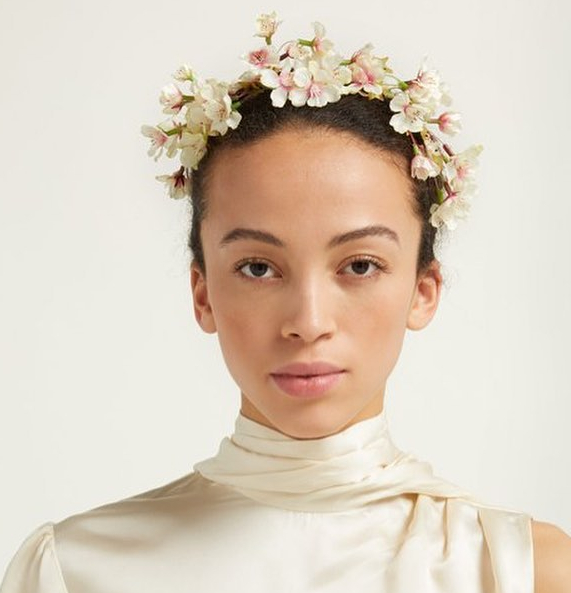 They are perfect for wedding season.
Kim Kardashian West is teaming up with sister Kylie Jenner for a perfume collaboration.
But it doesn't bother her.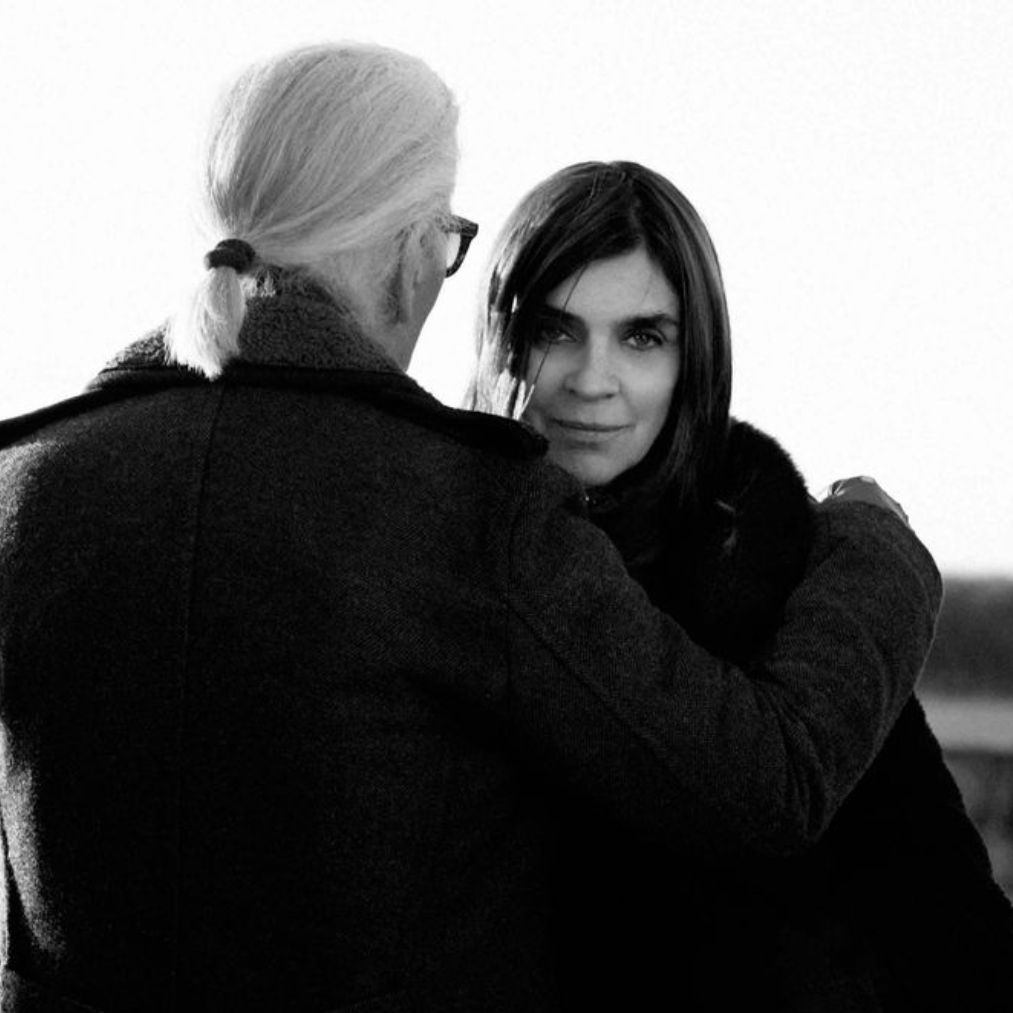 The pair worked together many times over the years.