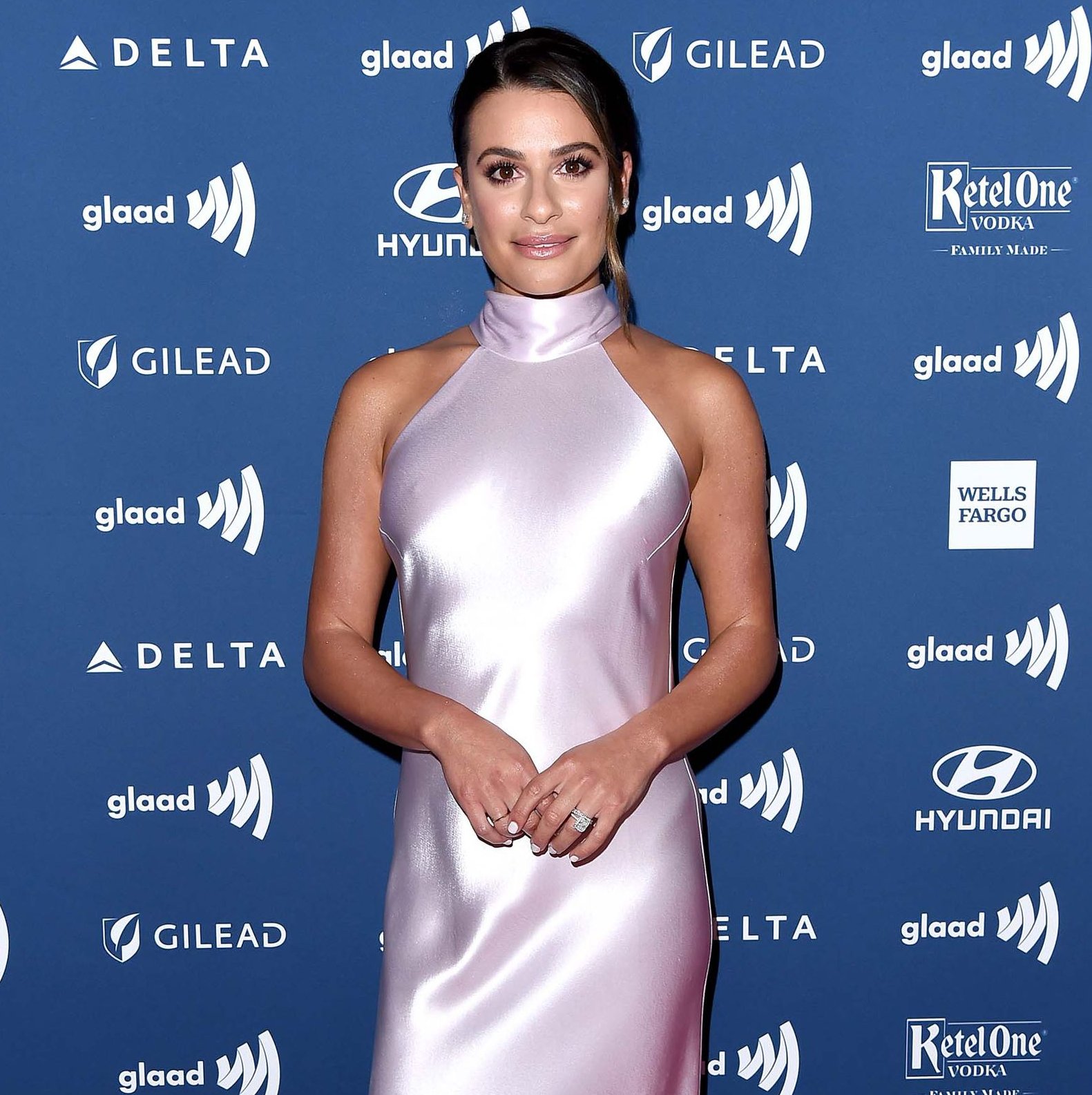 She'll assume her voice as part of an anniversary performance.
The 26-year-old Brit model just got her wings.
Happy x Nature is seriously stylish and eco-friendly.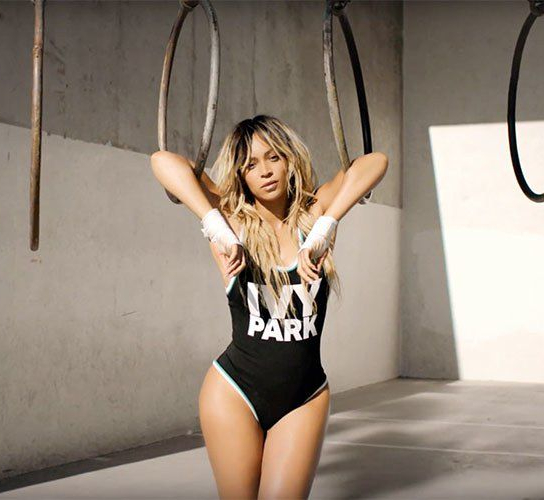 The collaboration will include footwear, apparel, and the relaunch of Bey's athleisure brand.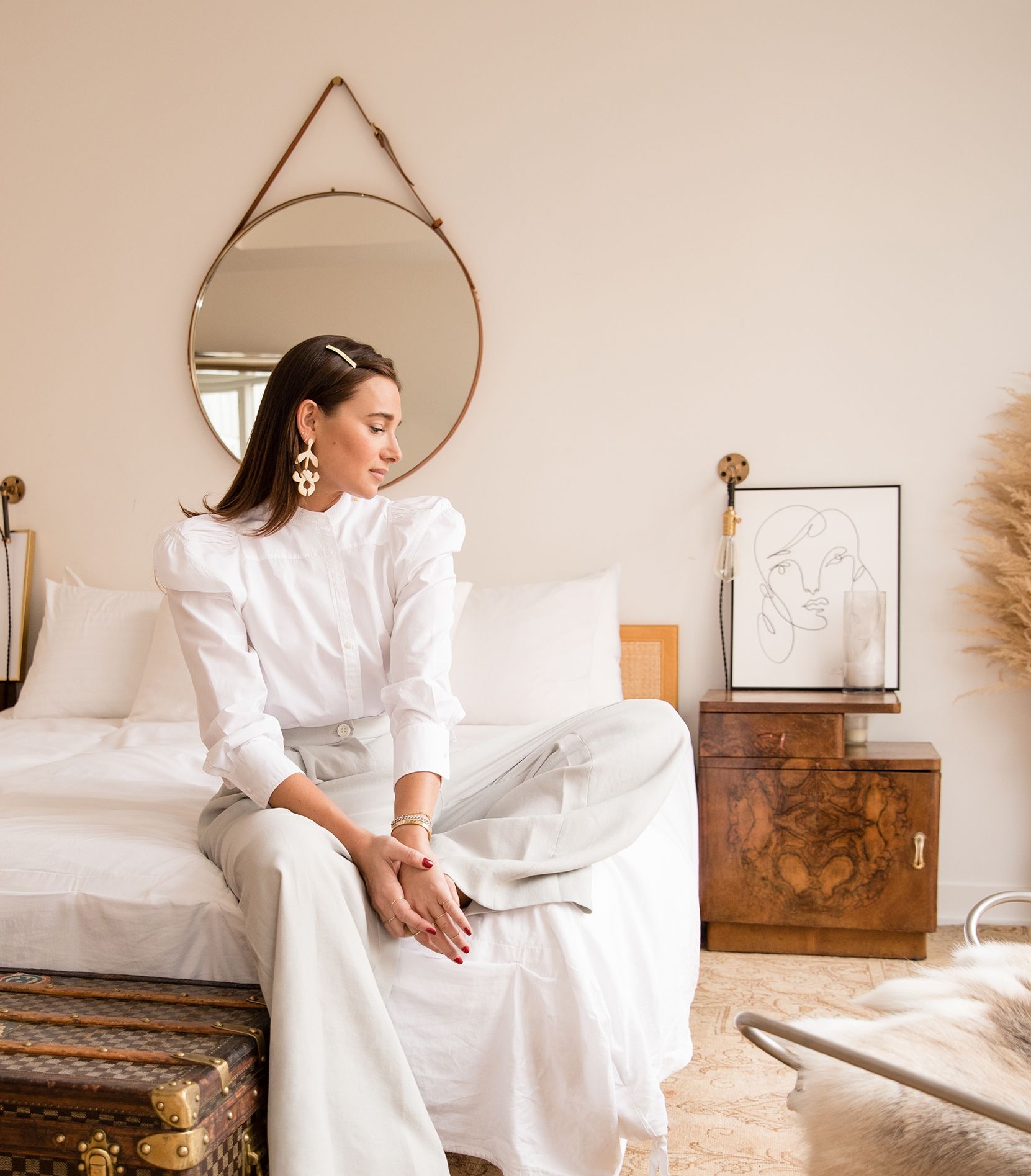 Take a tour of the digital powerhouse's well-appointed NYC apartment.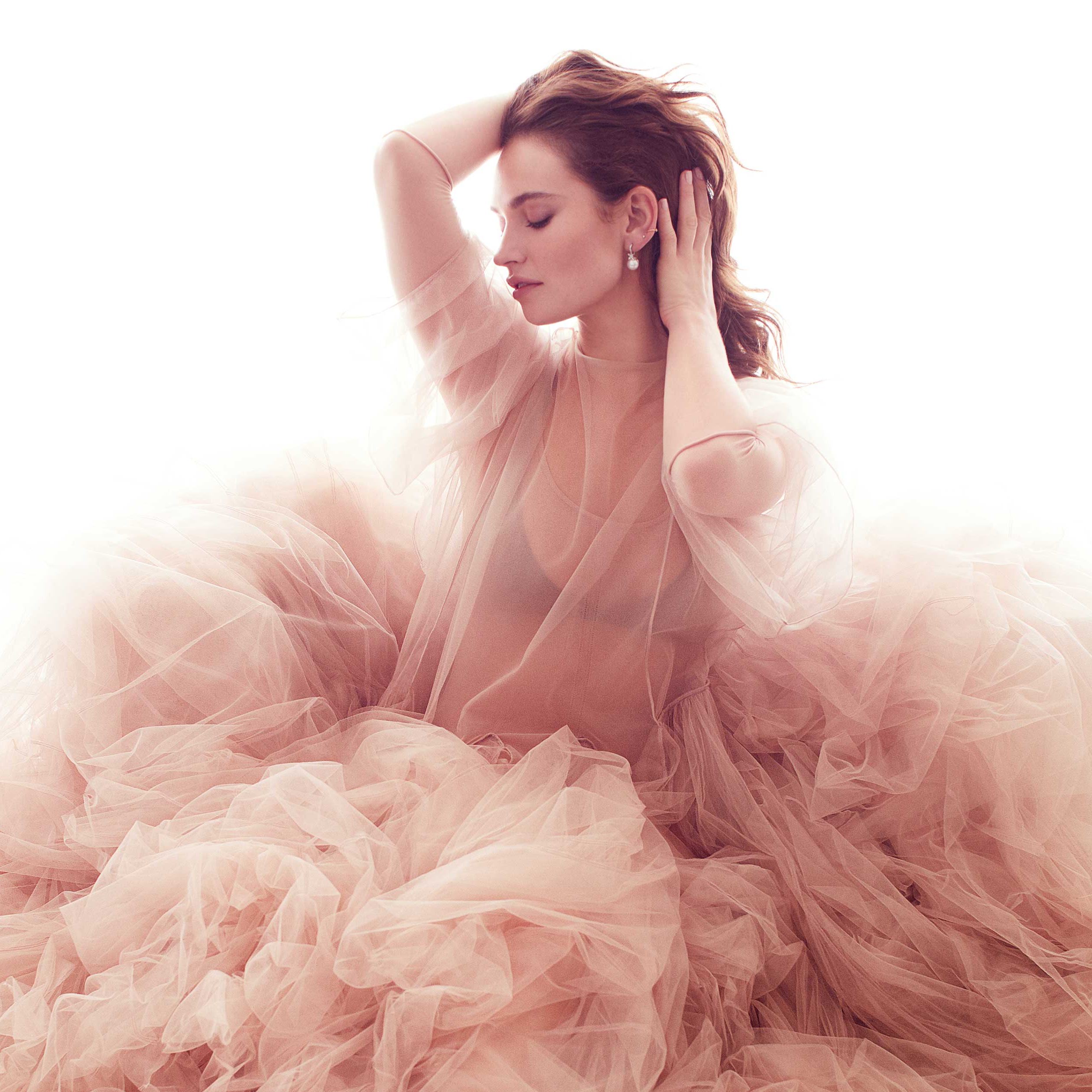 Taking to the stage, Lily James plays a new character.
Sarah Chapman is the glowing skin guru Meghan saw the day before the royal wedding.