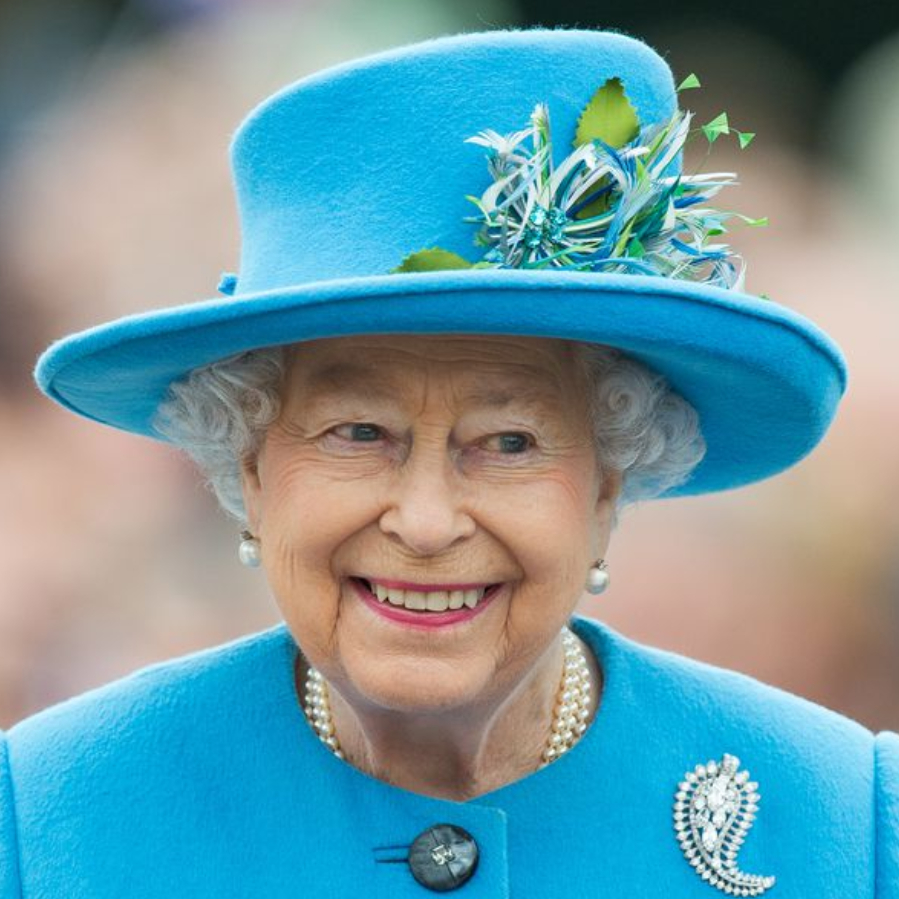 She's joined by members of the Royal Family in Windsor.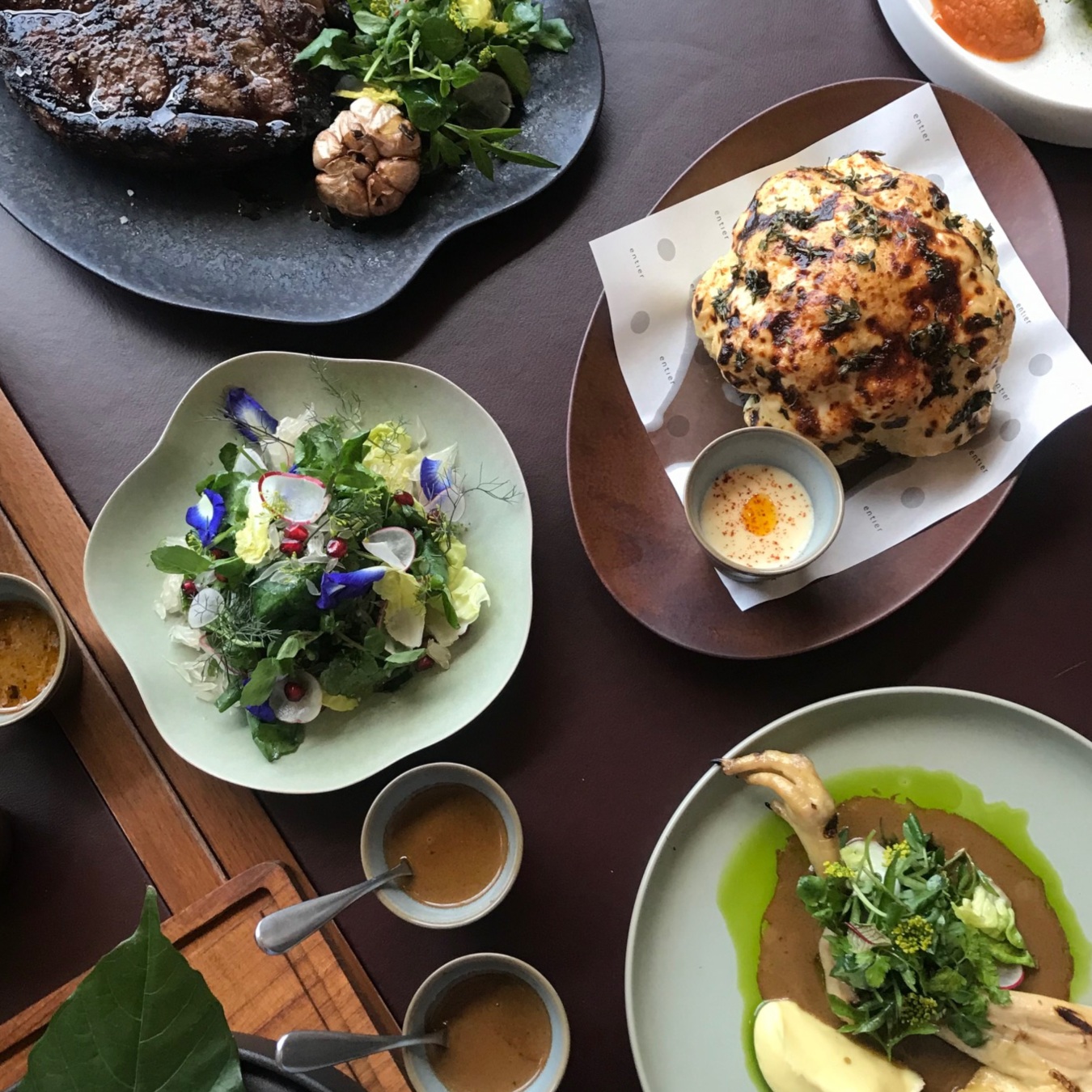 New additions in the spirit of communal dining with environment, health, and sustainability in mind.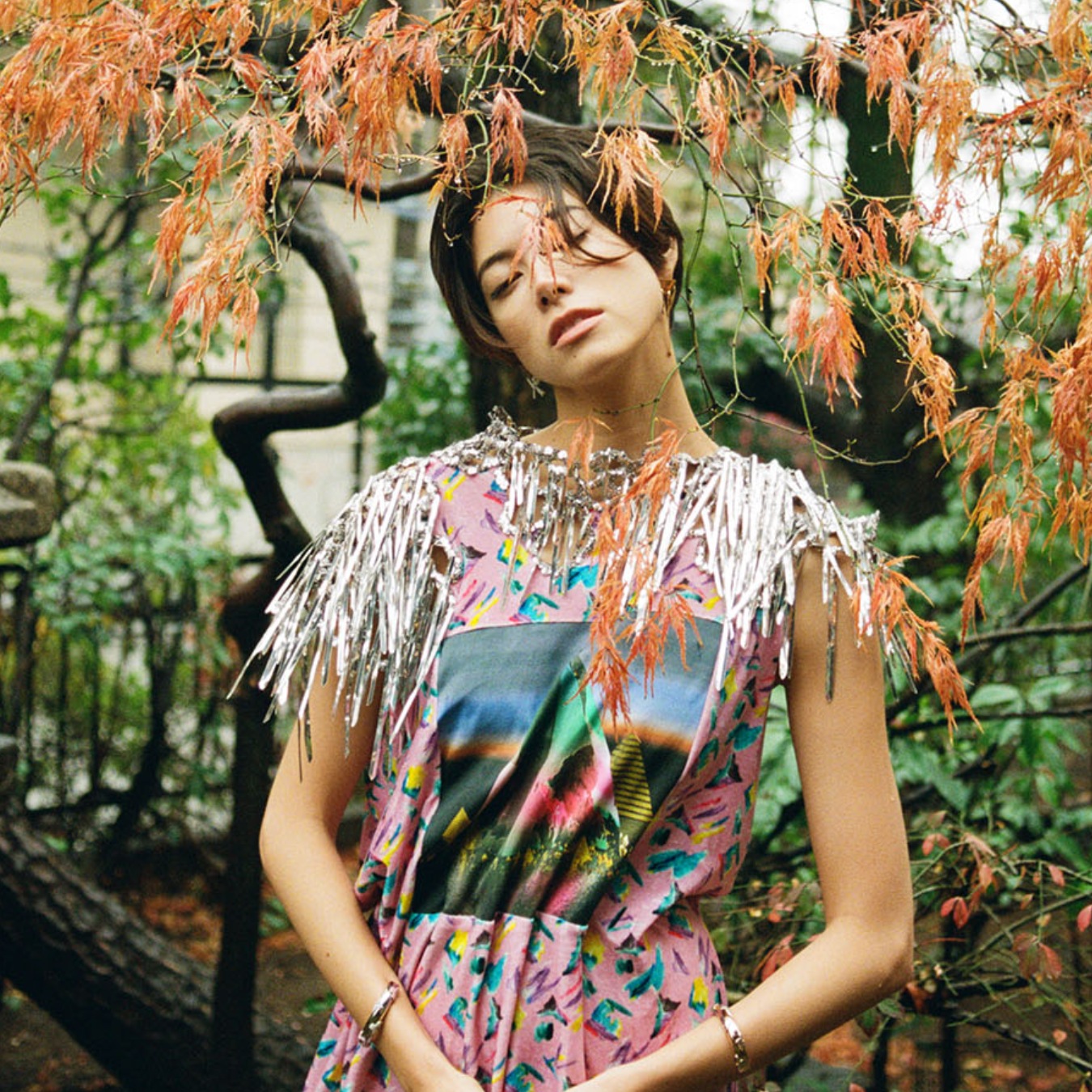 Japanese model and It Girl du jour shines light on growing up fashion royalty, keeping her zen, and finding happiness in the Insta-generation.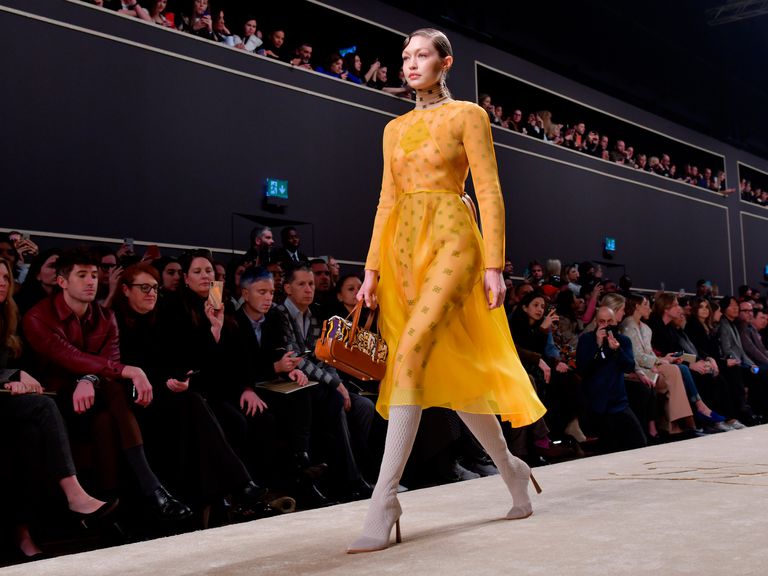 The event will take place in Rome.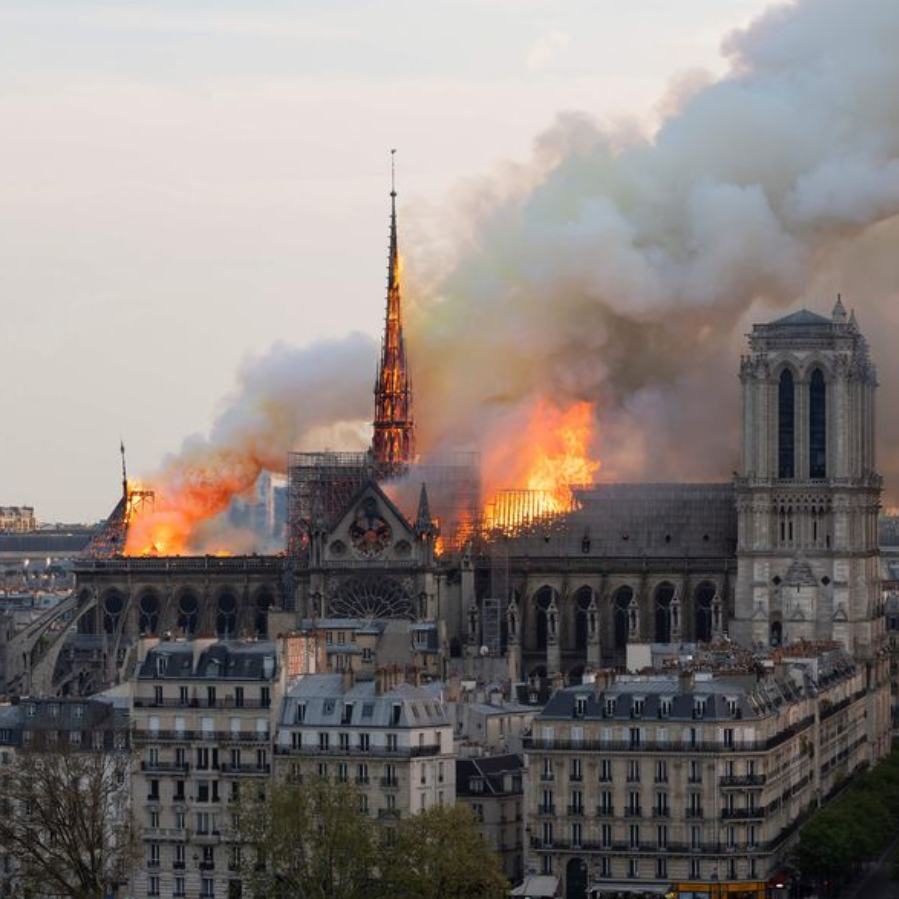 Emmanuel Macron says the new cathedral will be "even more beautiful".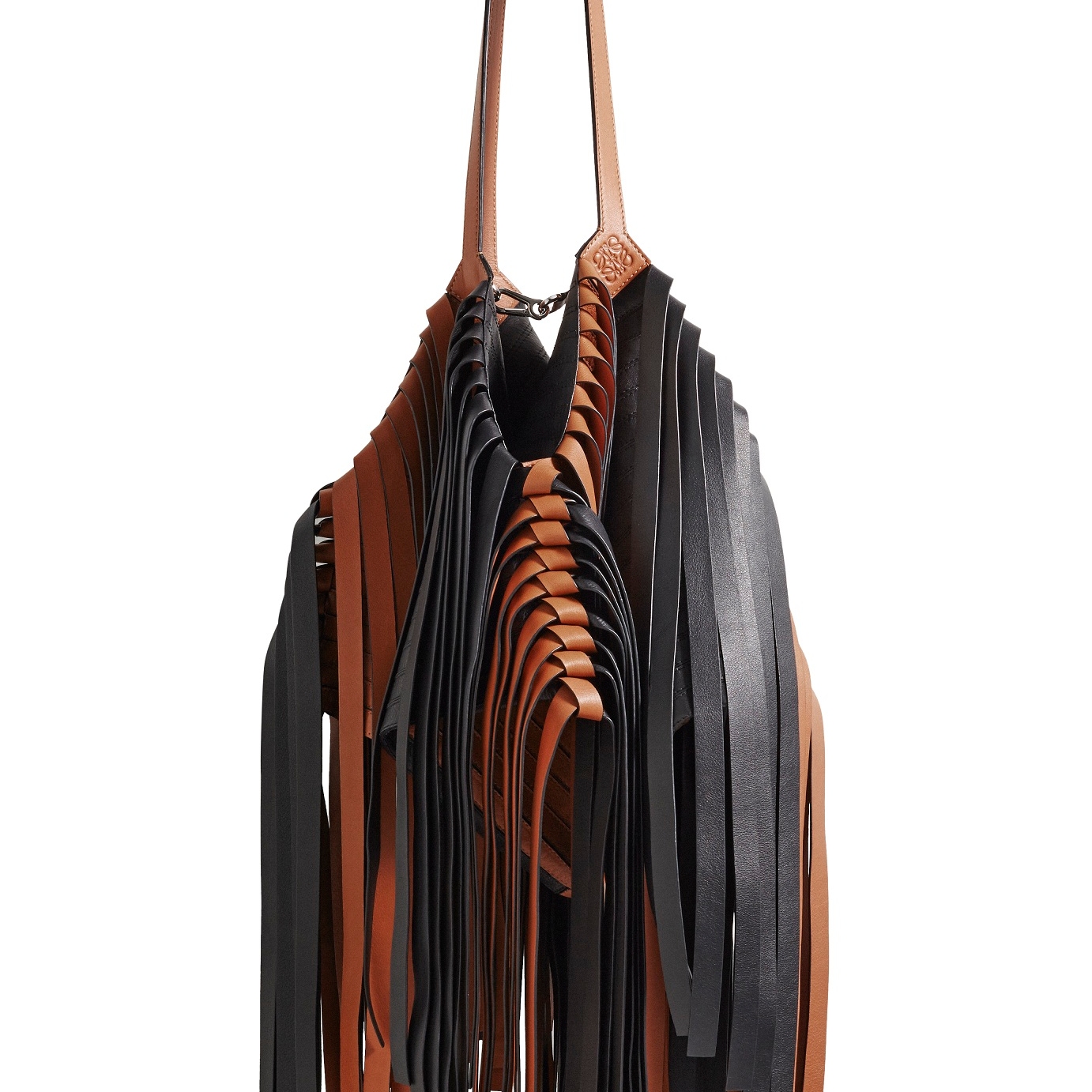 This season's bag features some major fringe.