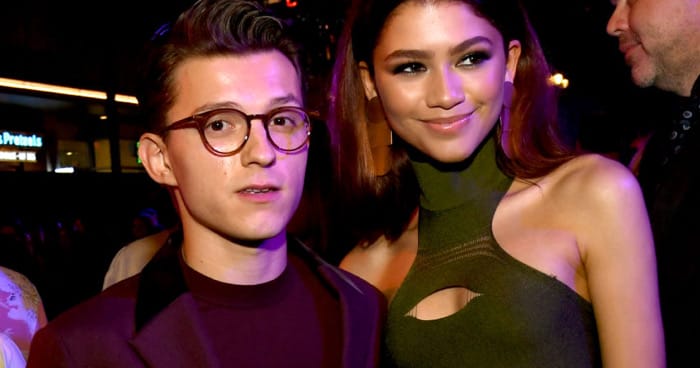 Earlier this week, the trailer for the highly-anticipated Marvel Cinematic Universe (MCU) movie of the year, Spider-Man: No Way Home was released and it contained some major jaw-dropping moments. The trailer started off where the last movie ended – with Peter
Each pocket of Japan's capital has its own distinct aesthetic. Words by Becky Saunders Tokyoites know how to dress. Home to millions of people, the city is a complex web of pulsing, revolving modernity and enduring traditions. Tokyo's residents effortlessly play with
As restrictions begin to slowly ease up, we always still have to be mindful of one another and the rules set to ensure we keep each other safe. One of those biggest rules is of course, wearing a mask. Absolutely
Purses at the ready. If you've been busy shopping online, you're not alone. Months of working from home has caused a shift in our daily habits. From the way we dress, to the food we consume and our shopping experience, we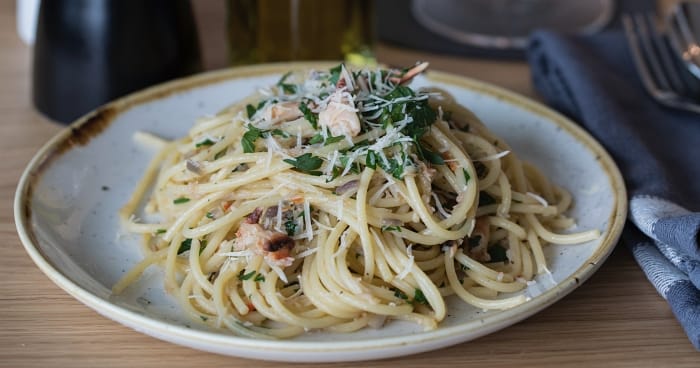 Looking for a culinary adventure this weekend? Alta Café KL collaborates with Mason Bali to bring you a special limited-edition curated menu. View this post on Instagram A post shared by MASON. (@mason.bali) The latest collaboration between Chef Christian Recomio of Alta Café,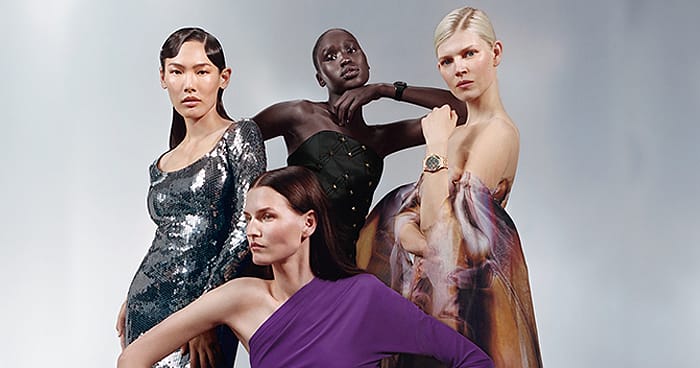 Audemars Piguet invites you to express yourself through your watch. The New Royal Oak Selfwinding Chronograph collection plays with colour combinations and various finishes to bring out your best personality. Find Your Match Be the best version of yourself with Audemars Piguet.
Order some nasi lemak, get into your loungewear and chill lah!