We are still not over Kourtney and Travis Baker's Dolce & Gabbana fashion extravagance weekend wedding in Portofino, Italy. The Kardashian's are known for shaking up the world of entertainment, but we were not expecting a full-blown- Dolce & Gabbana Fashion
Everything you need to know about wedding dress shopping and fittings during and after the pandemic.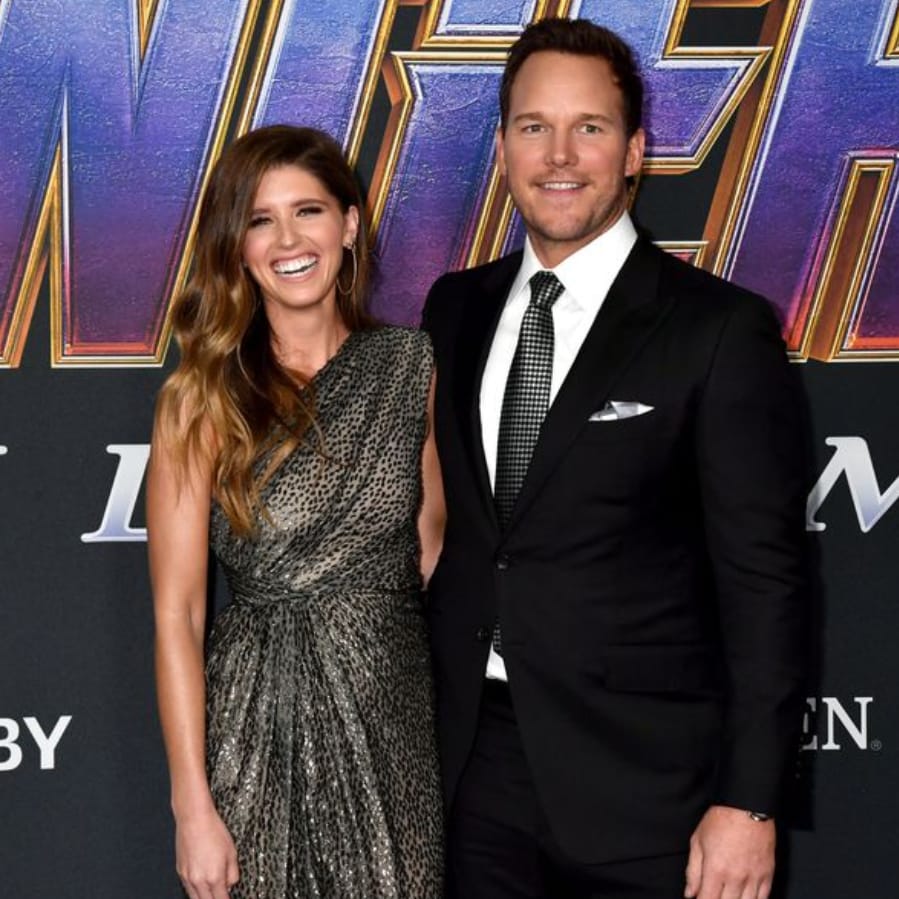 The couple announced their engagement last year.
It's a divisive and often controversial issue, so let's hear from people on either side.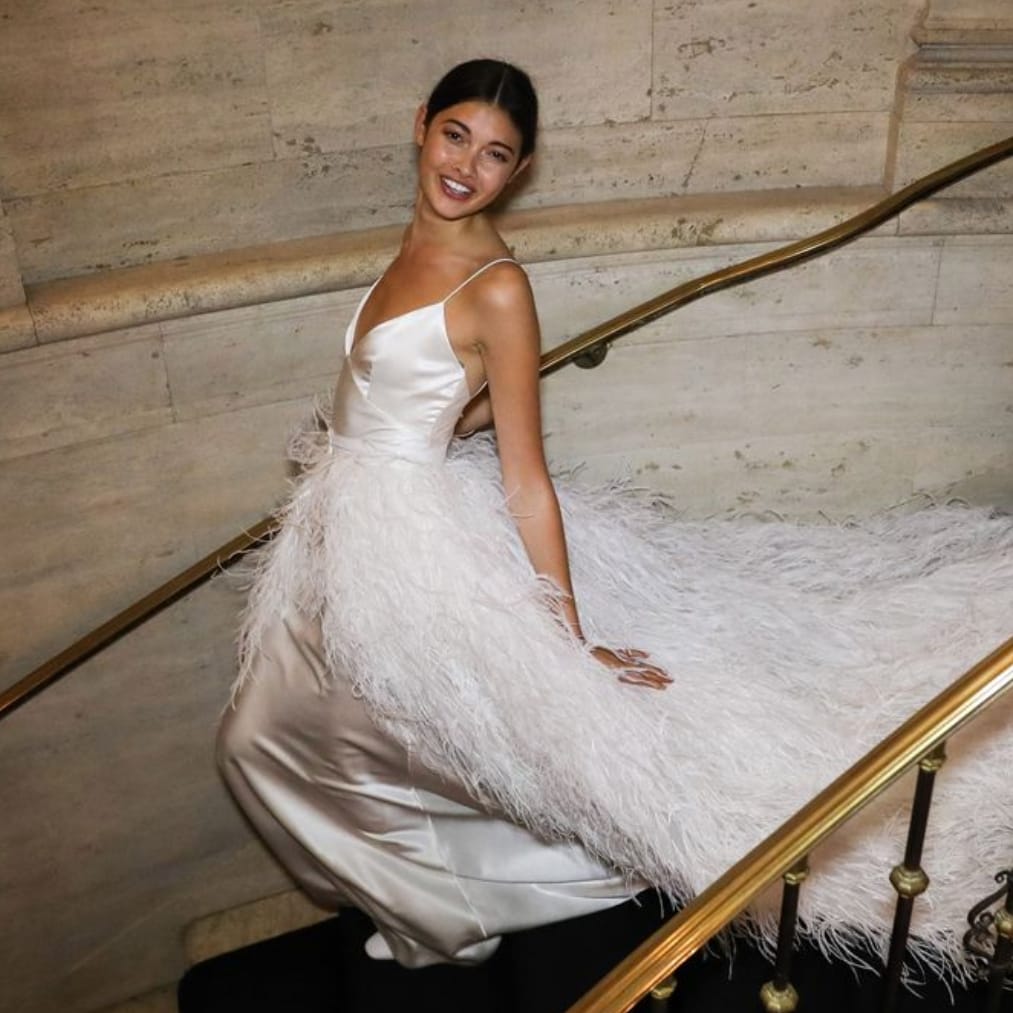 Environmental issues are starting to have an impact on people's nuptials.
Lena Perminova closed the Celia Kritharioti show in a balloon-lifted veil.
And do we now know who is designing the gown?