Fashion folks rejoice! As Uniqlo unveils the latest +J Spring/Summer '21 collection, from their ongoing creative partnership with German designer, Jil Sander. She of forward-thinking, edgy designs coveted by serious style savants.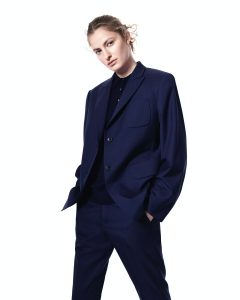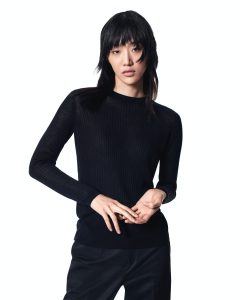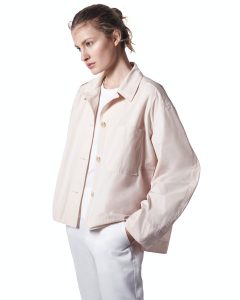 This season, the theme behind the collection aims to capture that sense of emerging from the dark and dreary of winter to then embrace the welcoming energy and lightness of spring. Echoing one of this season's prevalent trends, the +J Spring/Summer '21 collection distils clothes to their purest expression.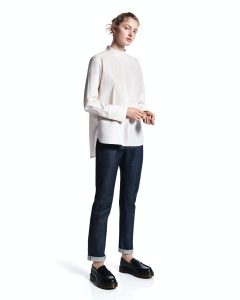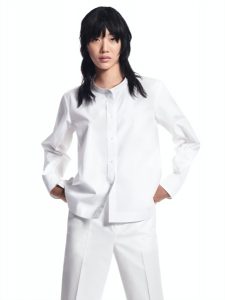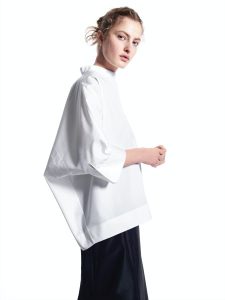 The idea of movement, lightness and space sees a preference towards a sculptural kind of tailoring that practises a more measured control, with sharp silhouettes that exude an airy clarity. High on design and high on function, key pieces conceptualised for life outdoors provide versatility and practicality at no compromise on style. Natural fibres and comfortable blends offer just that—comfort, with the addition of luxurious textures and sheen for some dollops of extravagance (by Sander's standards, of course). The collection's rather calming colour story takes inspiration from the chromatic palette of northern light. Thus, observe the cool contrast of indigo and ink of summer night skies against the warmth of ivory, caramel, khaki and grey. 
"The overall idea is sophistication," Jil Sander explains. "A kind of purity that lets us think of regeneration and a fresh start."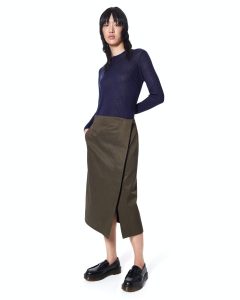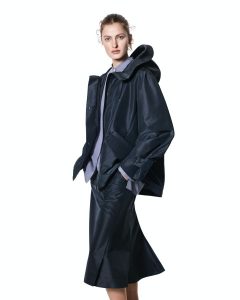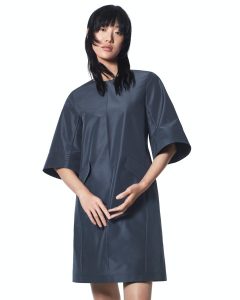 The womenswear selection throws special focus on lightweight techno silk blends, seen on a graphic half-sleeve dress and flared skirt to a subtly refined summer parka. SUPIMA® Cotton again offers comfort, lending its soft sheen to an oversized half-sleeve T-shirt for something classy, and exquisitely tailored into a standout three-quarter length dolman sleeve shirt with voluminous silhouette for a touch of drama.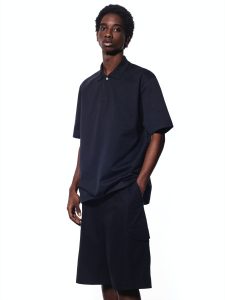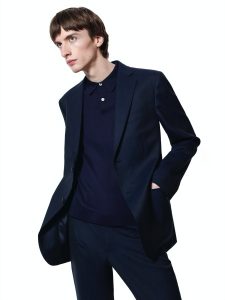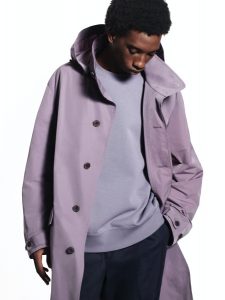 The gentlemen's collection on the other hand showcases exceptional tailoring: an oversized hooded long coat with a pale grey texture displays carefully sculpted 3D volume, while a classic polo is defined by its crisp fit. And one can never go wrong with authentic selvedge denim jeans, for both men and women, for that sought-after cool factor.
The +J Spring/Summer '21 full collection is now available at Uniqlo Fahrenheit and online, with selected pieces in all other Uniqlo stores.