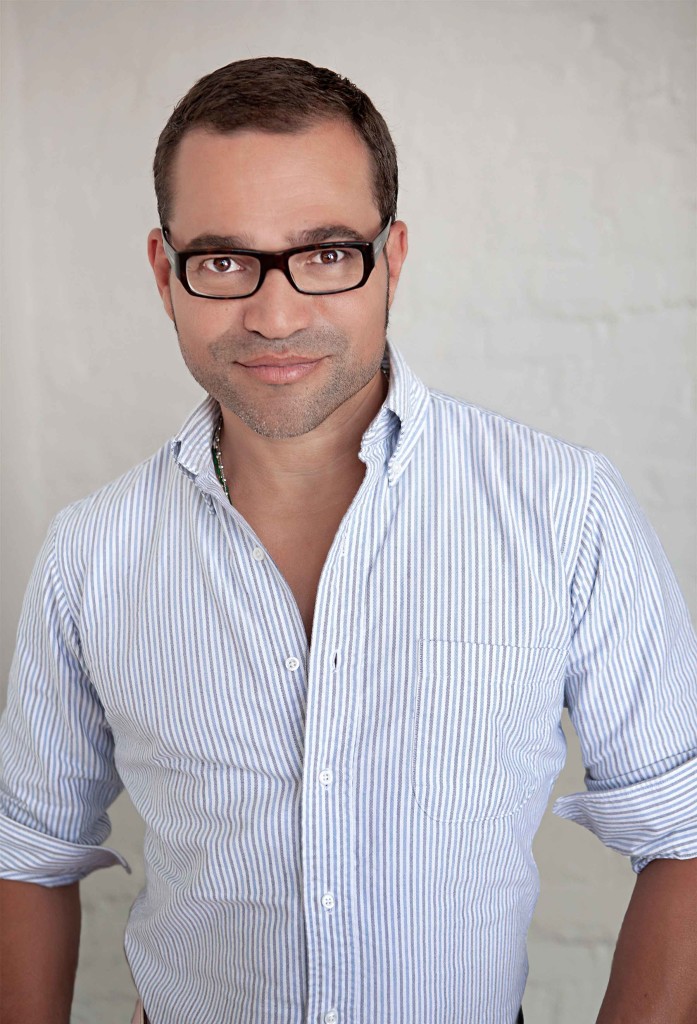 Sacha Walckhoff, creative director of Christian Lacroix
The latest must-haves from Christian Lacroix
Prints and weaves inspired by animal prints and vegetation mixed with feathers – surrealism in the middle of the jungle.
The moodboard behind the Maison's new collection
Amazonia and the Caribbean islands, without leaving Paris.
A new item that reflects the Parisian home
Our Pantigre rug is savage and elegant, the perfect mix for a Parisian pied-à-terre … It looks perfect in my new dining room.
On his love for erotic art
I believe sensuality is part of being human and I have always been quite at ease with it. I am [simply] sensitive to artists expressing it in an artistic or original way.
The best place to hunt for treasures in Paris
Marché Paul Bert, near Porte de Clignancourt. Many of the dealers there keep for me special, rare objects or furniture that they think I might like.
Favourite artwork he owns
One of my favourite photography [pieces] at home is by Nan Goldin that shows two guys making love. It is like a modern Caravaggio to me – sexual but full of love.
Current source of adrenaline rush
I just moved to a new place a few weeks ago, so right now, I am overwhelmed with all the possibilities that a new place can give you, as far as home décor is concerned.
His best-loved centrepieces
I have several – a sofa I designed with my friend and designer Rodrigo Almeida, a human-size sculpture by artist Daniel Firman, and a huge fan designed by Maarteen Baas. Centrepieces must be unique and striking.
Personal go-to candle from the Maison
Nuit Gitane.