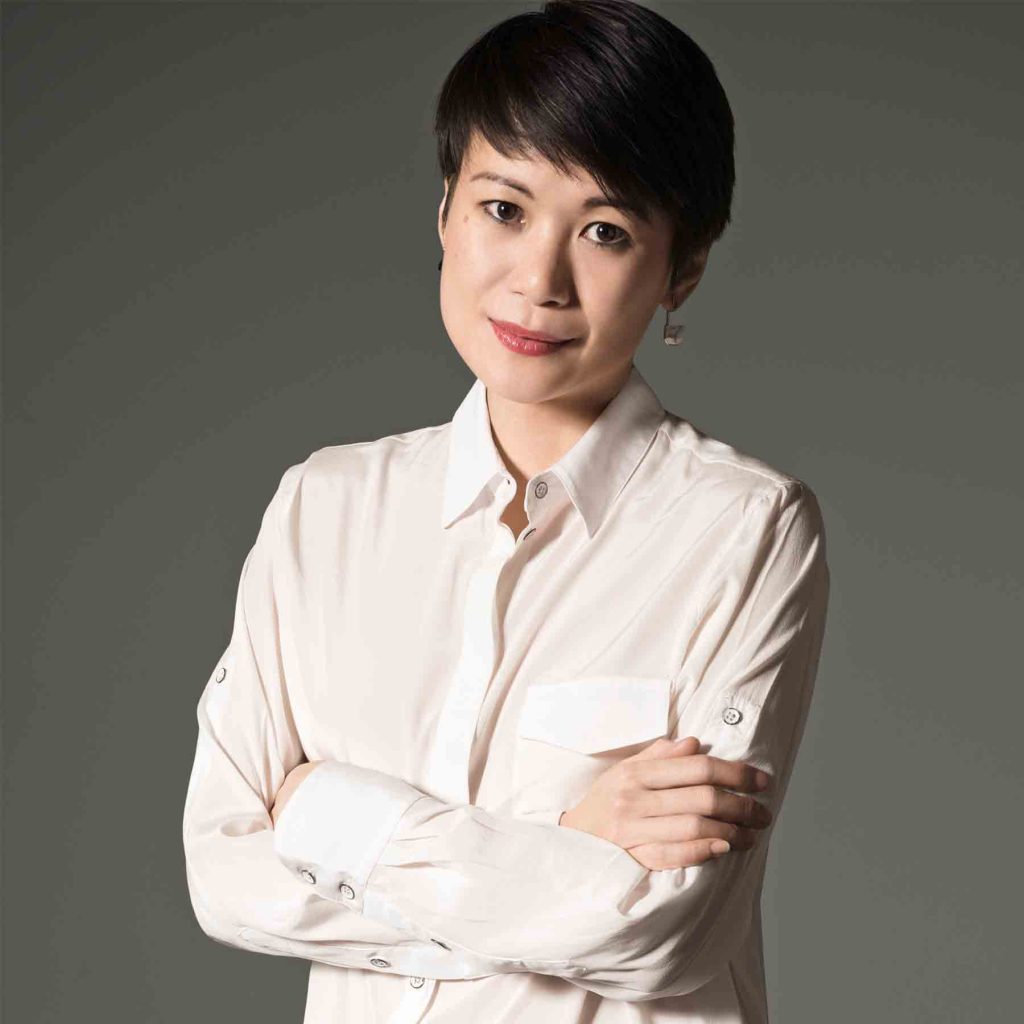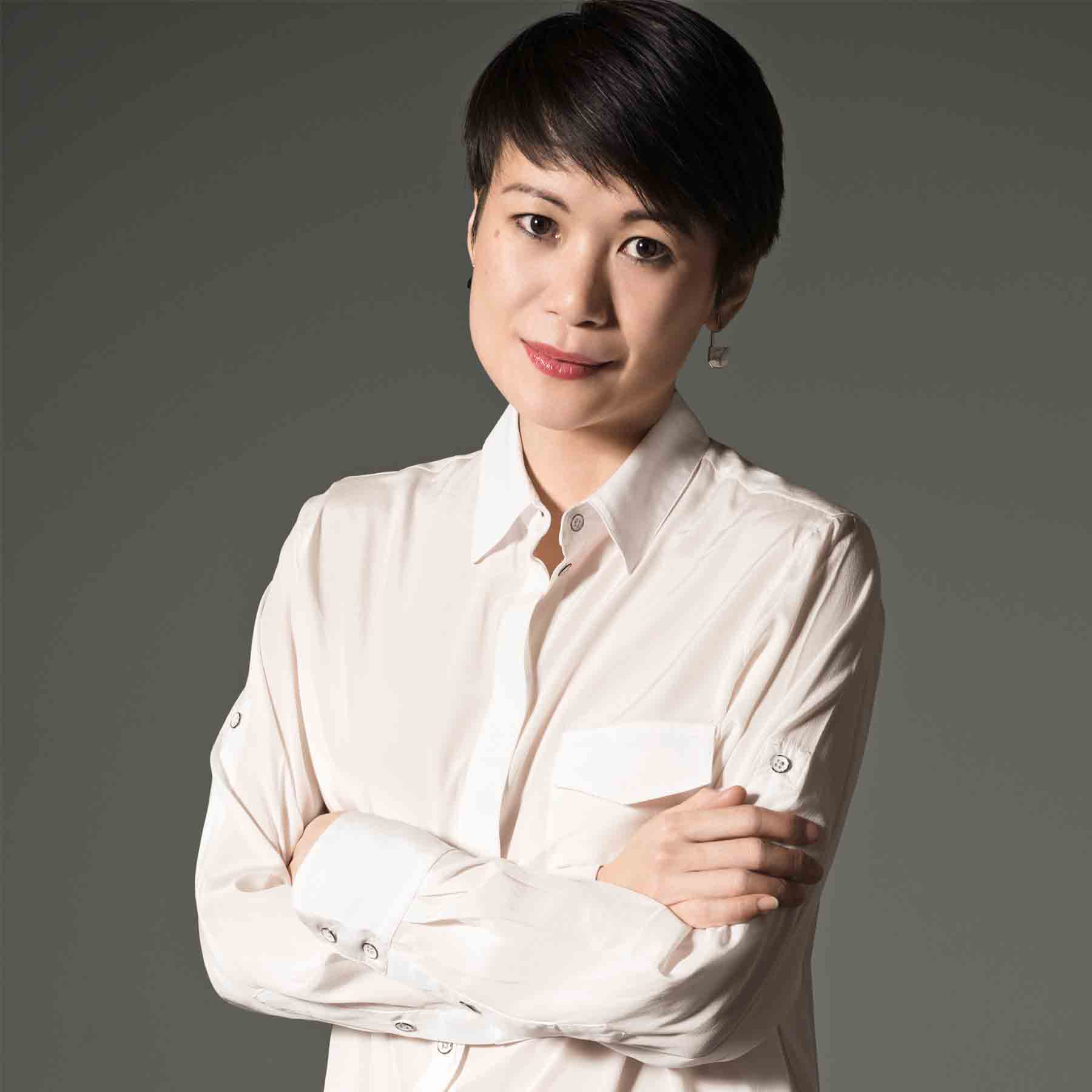 In The Beginning
It might have been a Van Gogh painting on the back cover of a Reader's Digest, or a Monet poster, I can't remember exactly. But I am quite certain I fell in love with art during my teenage years and since then I knew I wanted to be a part of this extraordinary industry. I suppose there were moments where I thought I could be a graphic designer, or an artist or work in a museum.
Existentialism in London
I was based in the Charing Cross Road building of Central Saint Martins. London was always grey and cold. We drank lots of builder's tea and there was never enough heating. As students we were left alone to learn on our own. Most of my time was spent in museums and walking about. Those were soul-searching days, I was melancholic, full of angst and I buried myself in books and films. I was not interested in making art per se but more fascinated with text.
Breaking barriers
In some ways you can say the art industry is a "white boys' club", but it's changed. The number of important female artists, collectors, museums directors and gallerists in the art world has grown tremendously. I don't think I've ever felt that being a woman has held me back. When the offer to be Director Asia for Art Basel came knocking, I was shocked. I wasn't convinced that I could fill that position. I told Marc Spiegler ( Director if Art Basel )he was out of his mind! He then made me realise that it is an amazing position for me to help further promote the diverse art scenes within Asia. The people within the industry are inspiring. The best of them are resilient, passionate, committed and generous, and I am truly humbled by their spirit. The overlaps of art scenes from Latin America to Asia is fascinating!
Malaysia and her art scene
Asia's art realms are developing at a rapid pace. This development gives artists and galleries more opportunities to show works at a global level at various milestones including art fairs, biennales, exhibitions and also museum shows. This year at Art Basel Hong Kong, has Malaysian representatives consisting of both established and emerging artists that include, Anurendra Jegadeva in the Insights sector and Shooshie Sulaiman's installation in the Encounters sector.
Art Basel Hong Kong
Being a regular visitor at ART HK since its inception in 2008 I watched it grow from a small fair into one of the most important events for Asia. By then there was news that Art Basel would take over Art HK, and not too long after, I got a phone call from Magnus Renfrew (ex- Art Basel Hong Kong director), offering me the position as VIP Relations Manager for Southeast Asia and today, Director Asia for Art Basel.
Image: Courtesy of ART BASEL