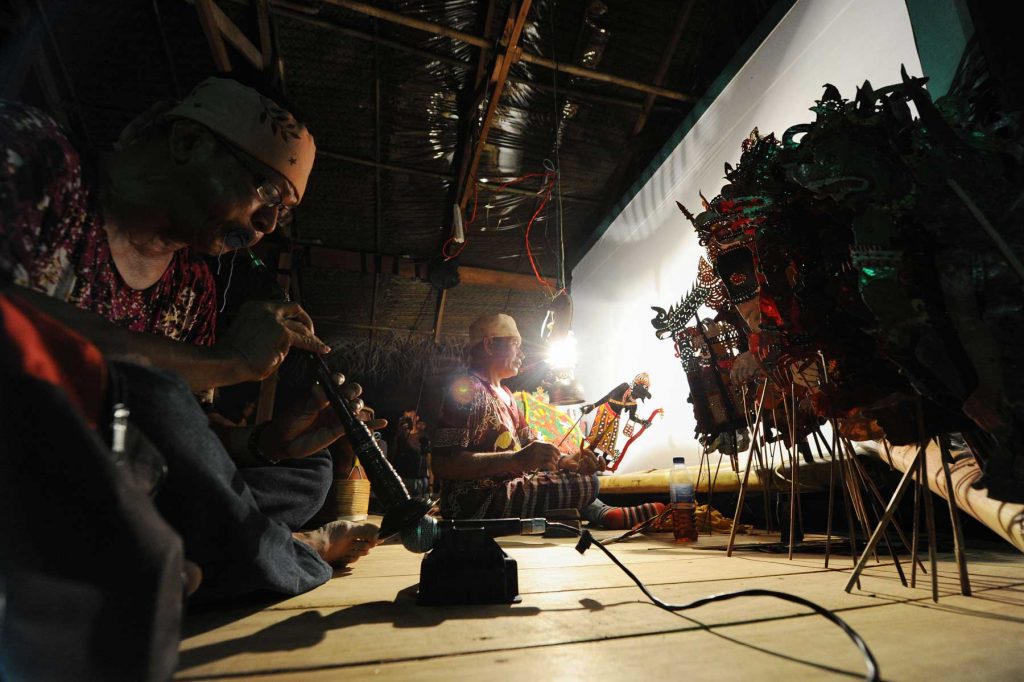 With an outstanding crowd of over 15,000 at the debut of The Yayasan Sime Darby Arts Festival (YSDAF) last year, its comeback on 20 and 21 August 2016 is ready for yet another overwhelming response from fellow Malaysians. Malaysia's very first education-based arts festival plays a role as a part of Malaysian Community Project for Malaysia's creative talents to have the limelight shone on their work.
This year's theme revolves around Arts Education + The Future, while the year long festivities will be kicked off by three Satellite Shows, namely Main Wayang: Hikayat Sang Kancil, ASWARA, and Best of Tropfest.
Last year's overwhelming response has also led them to the introduction of Pitch Start, which aims to be a platform to hunt for bright ideas from local artistes. Contestants can submit their own interpretation of the festival theme in any language or genre, and finalists will get the opportunity to pitch their ideas to a panel. The reward is sweet – winners will not only receive funding to bring their ideas to reality, but also premiere them at the festival finale attended by thousands. Application guidelines are available on www.klpac.org/ysdartsfest and the submission deadline is 7 August 2015.