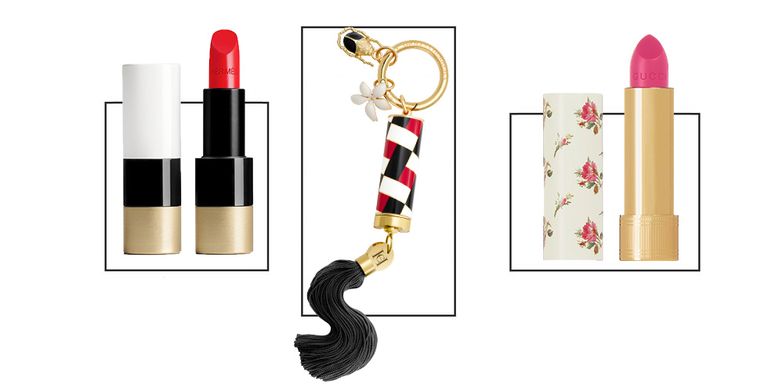 From Hermès to Jimmy Choo, why a host of brands are launching lipsticks (and more)
How to wear this modern take on a beauty classic.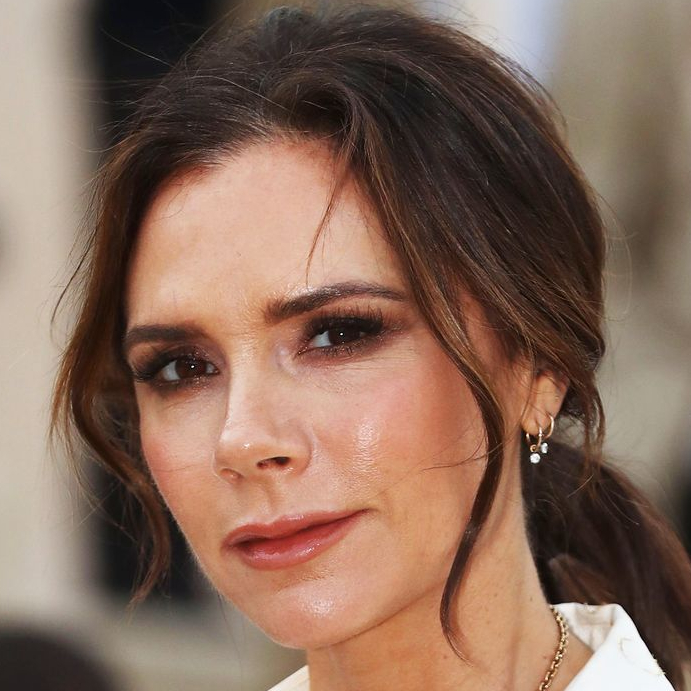 "I'm not going to be coming out with products saying they're going to get rid of wrinkles."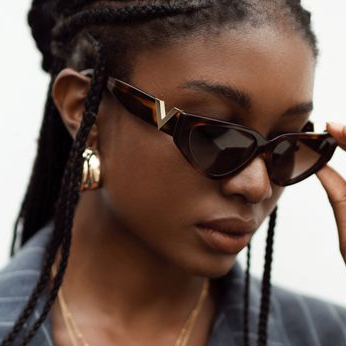 The model and vintage fashion store owner reveals her beauty secrets.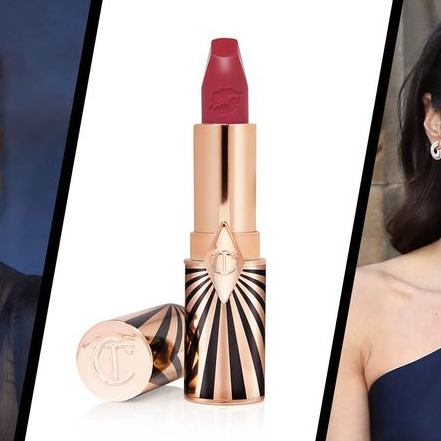 Charlotte Tilbury has launched a new collection inspired by icons.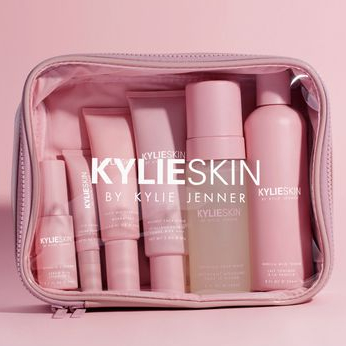 Do the sold-out skincare products from Kylie Jenner live up to the hype?