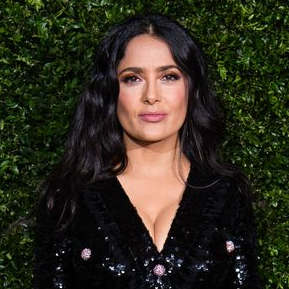 "Yes, tomorrow I'm 53. So!?"
Clarke celebrated her co-star's 40th birthday with an adorable Instagram post.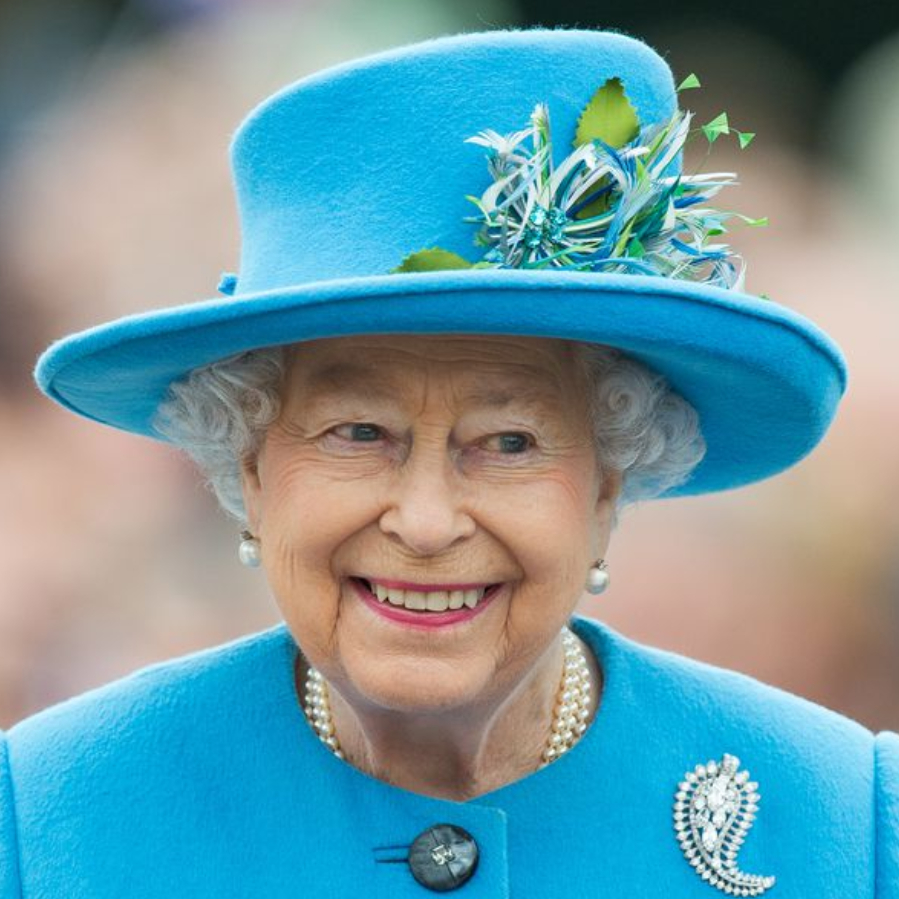 She's joined by members of the Royal Family in Windsor.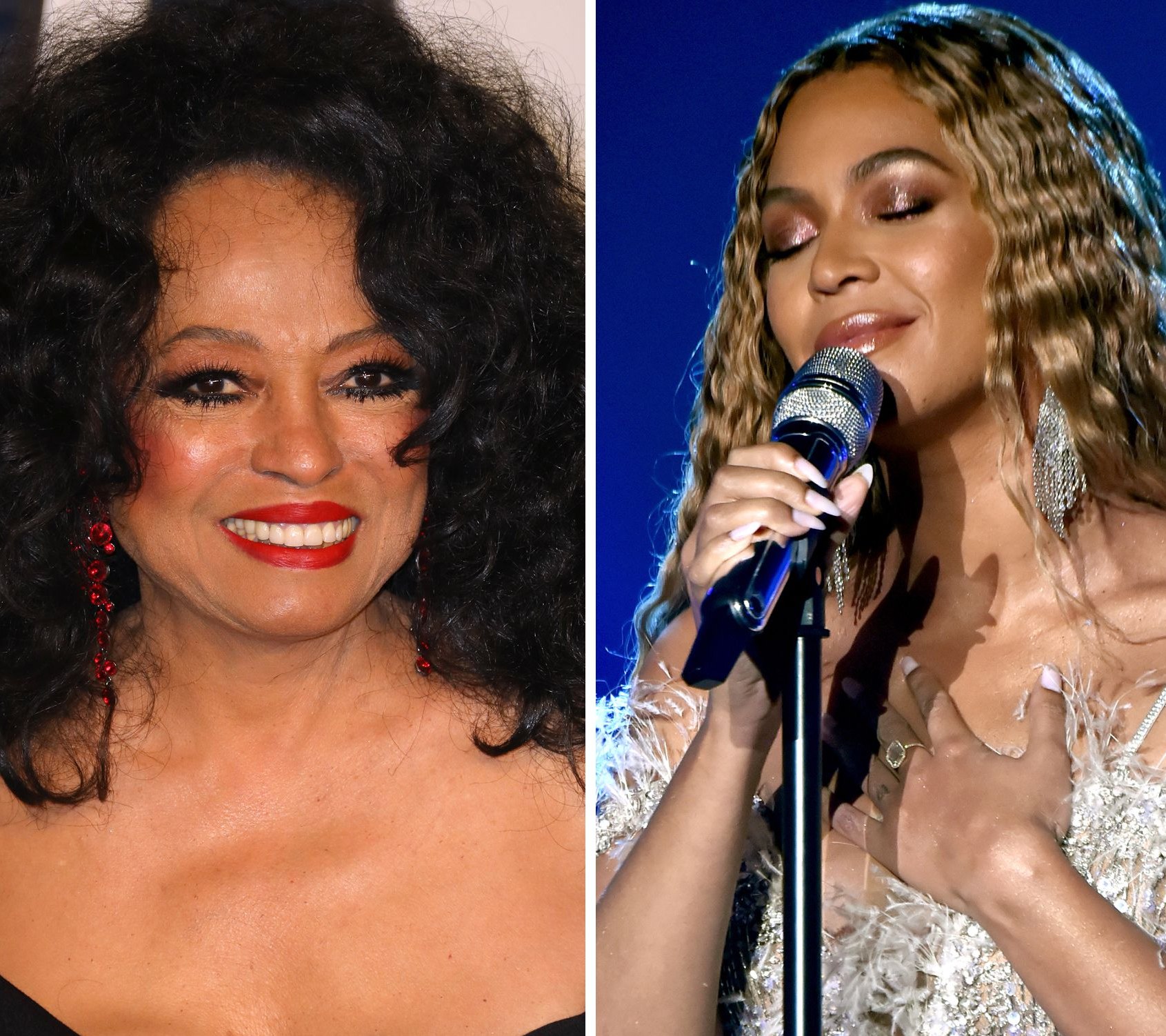 "March 26 Diana Ross Day in Los Angeles!"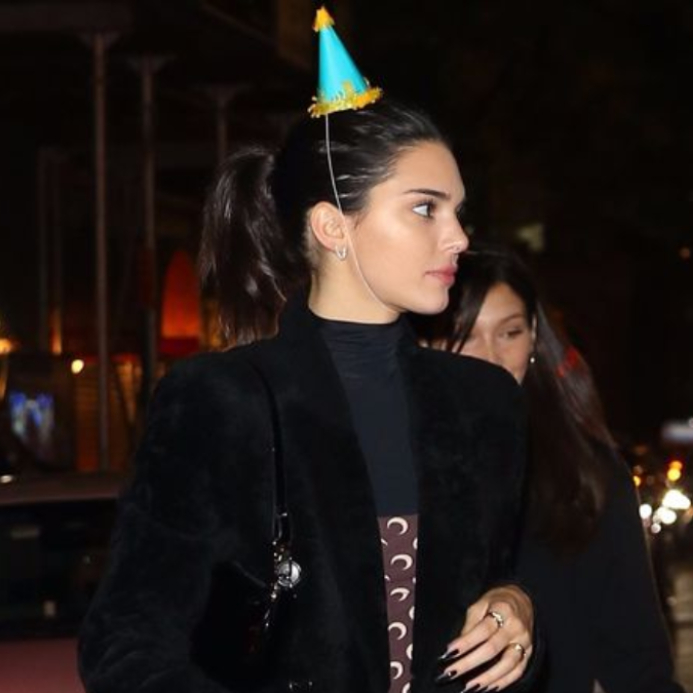 Bella Hadid baked a cake, and then they did karaoke.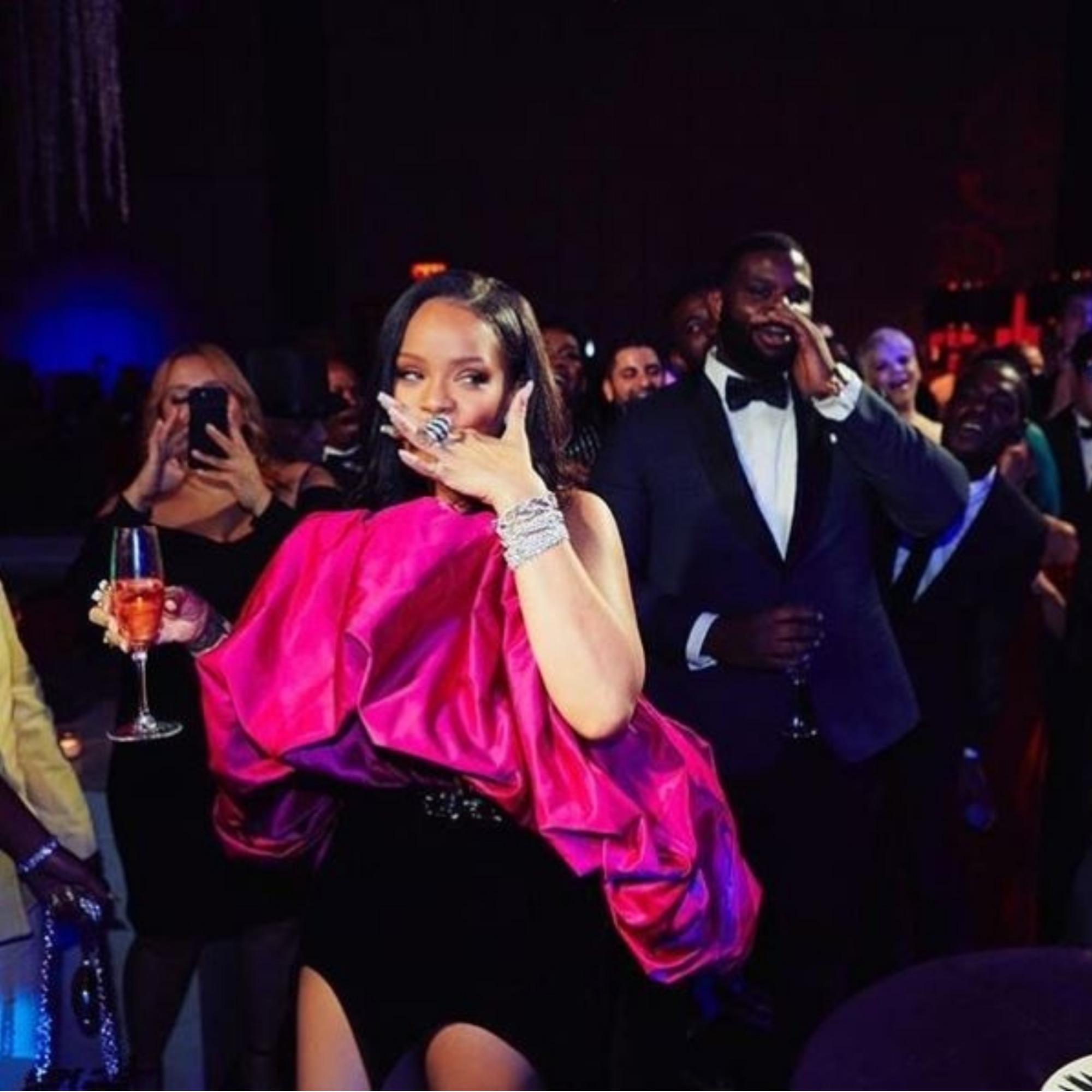 Her family was there—and apparently so was her man, Hassan Jameel.