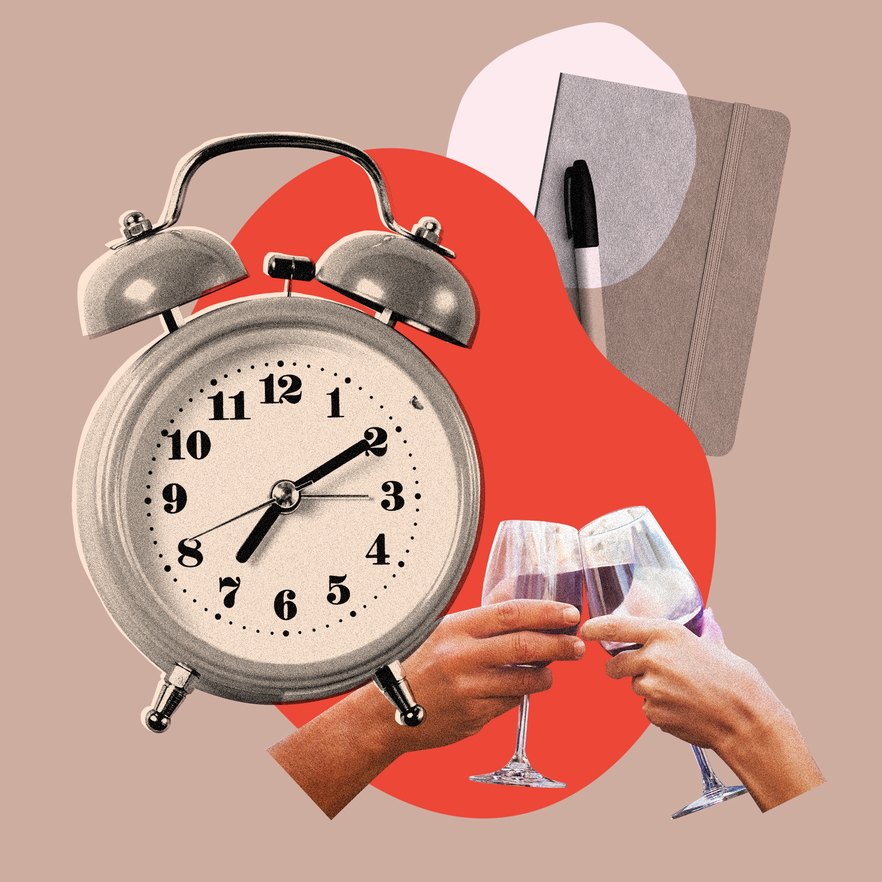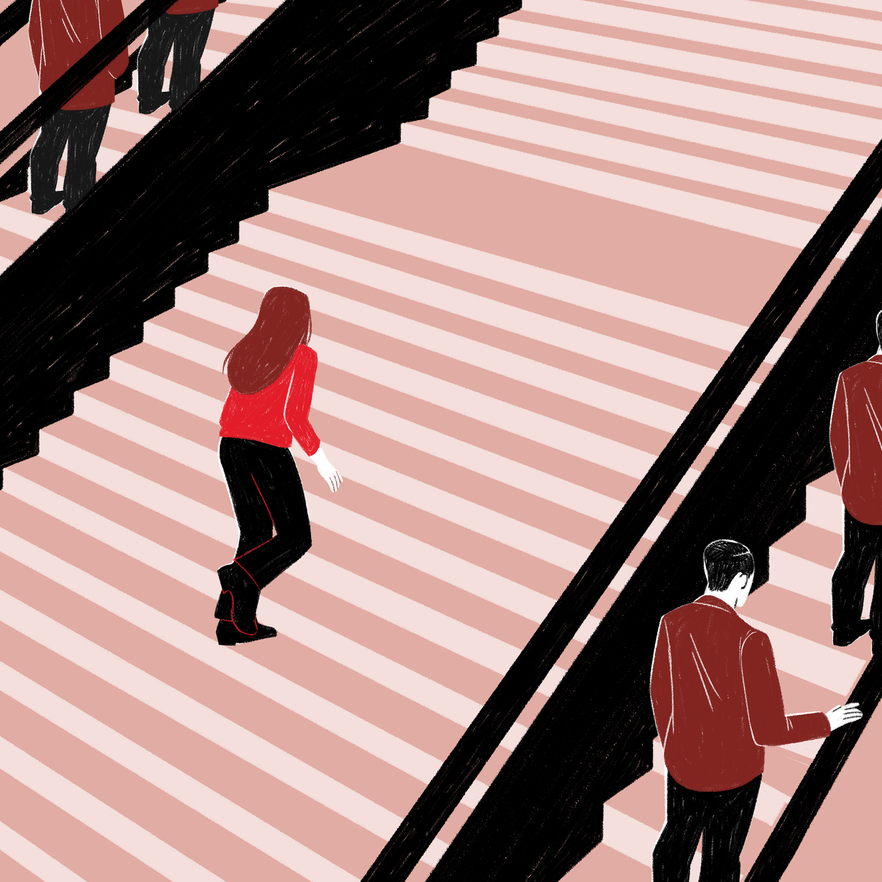 For decades, women have had to learn silent criteria by which they are judged at work. These unspoken requirements are riddled with stereotypes and gender bias that has led to ongoing inequality at the office.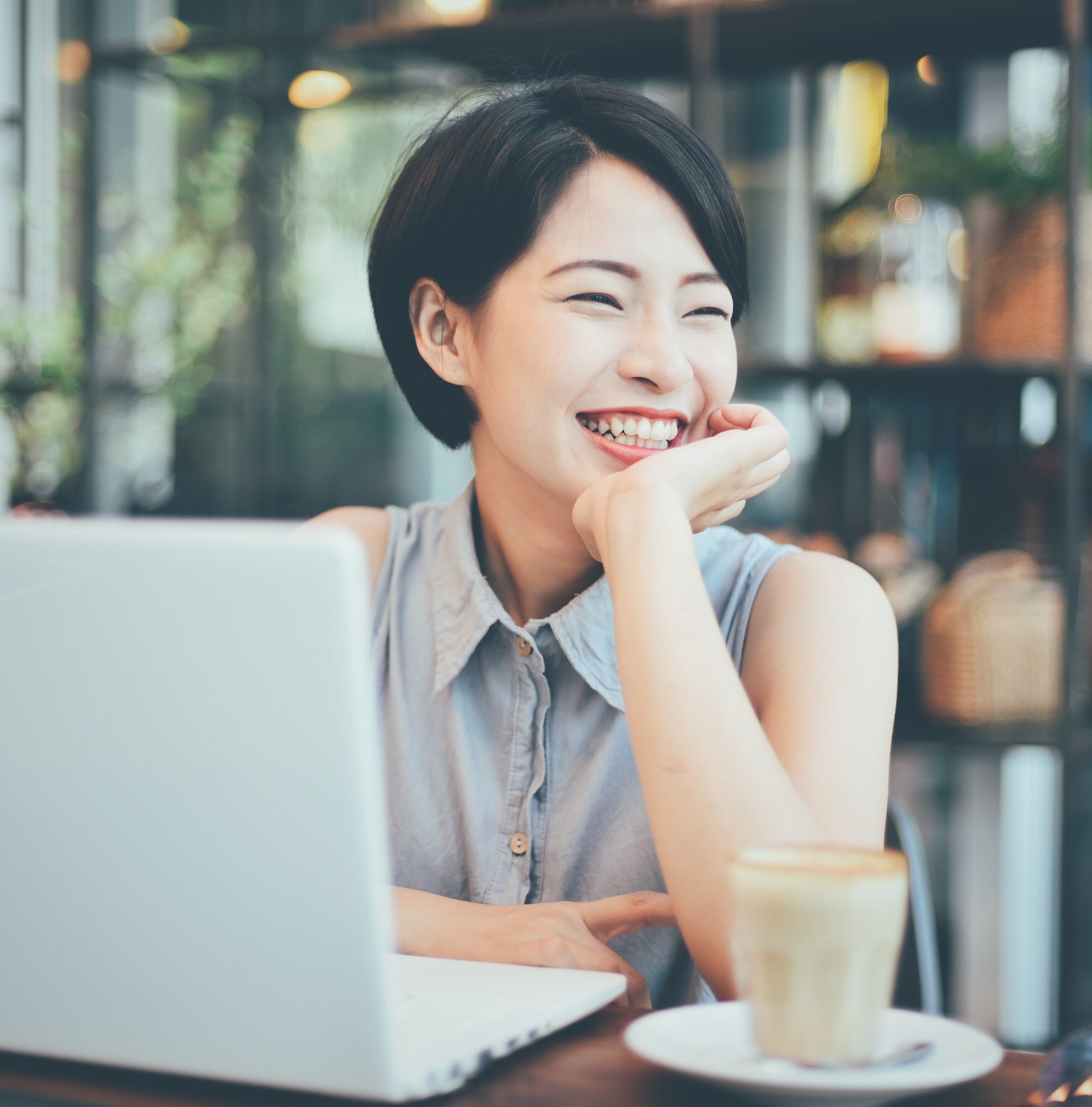 New research reveals the factors that drive office-based happiness.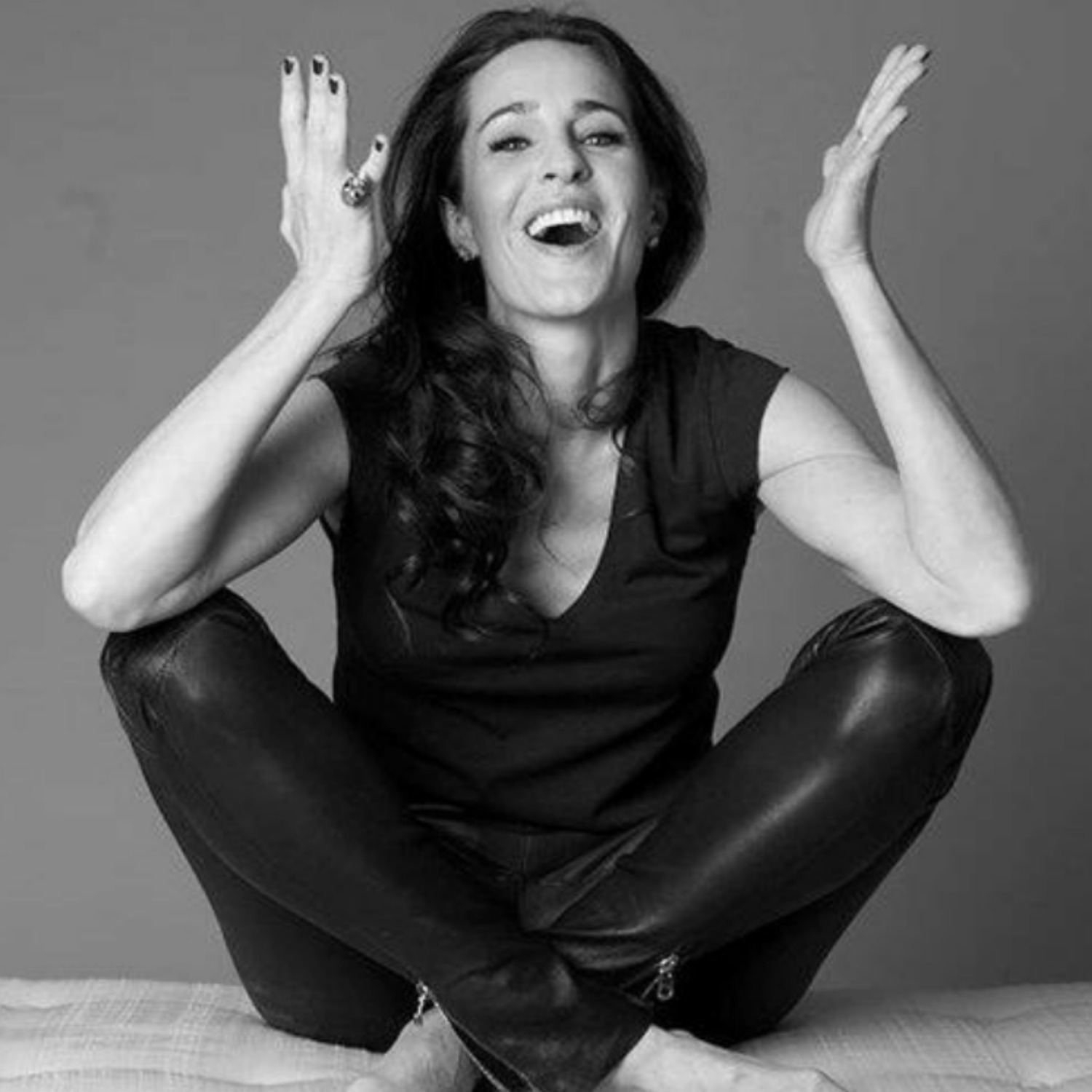 Julie Brangstrup, CEO of Cash & Rocket, explains how she is raising vital funds to help women and children worldwide.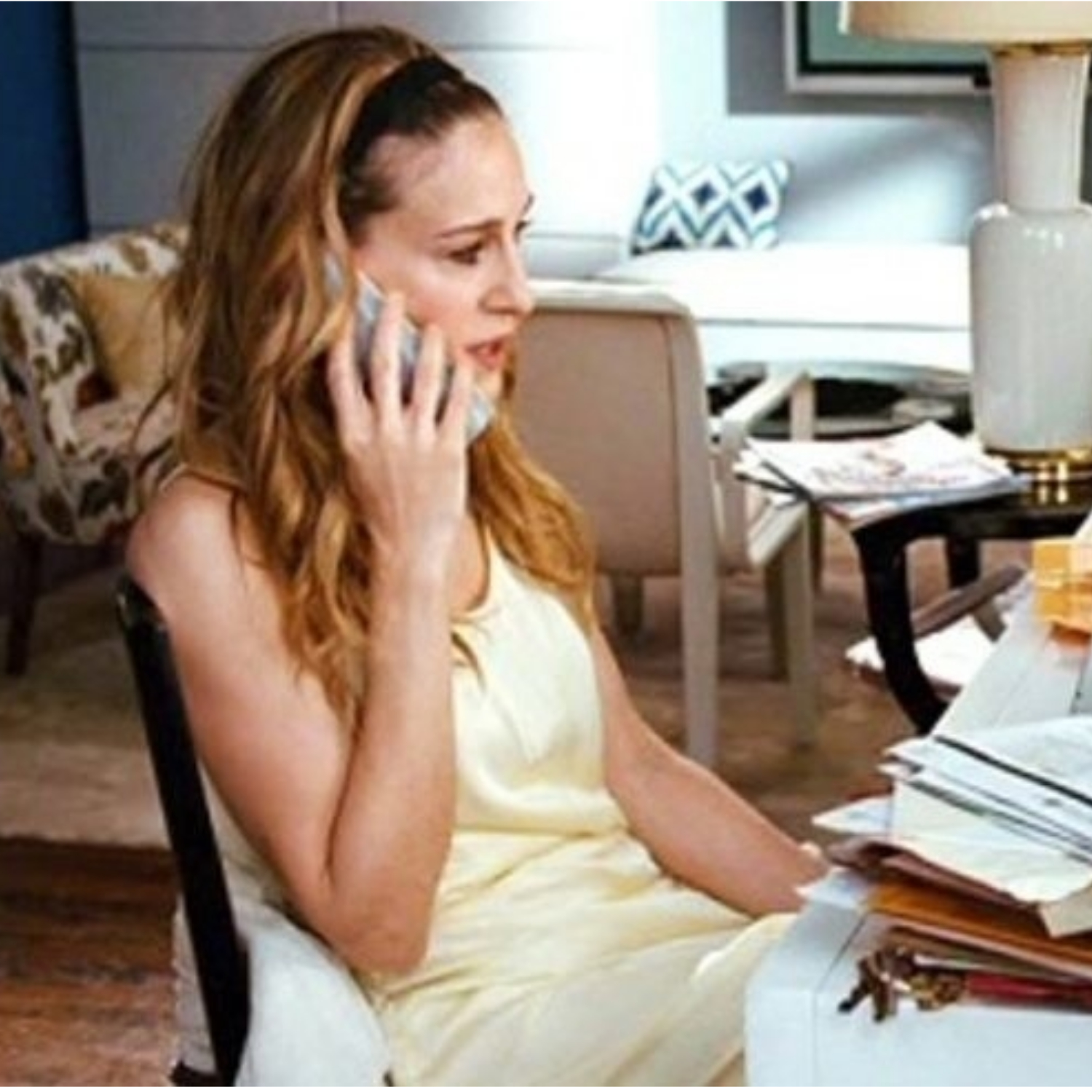 Aliza Licht is back with more crucial career advice in the new edition of her book, "Leave Your Mark."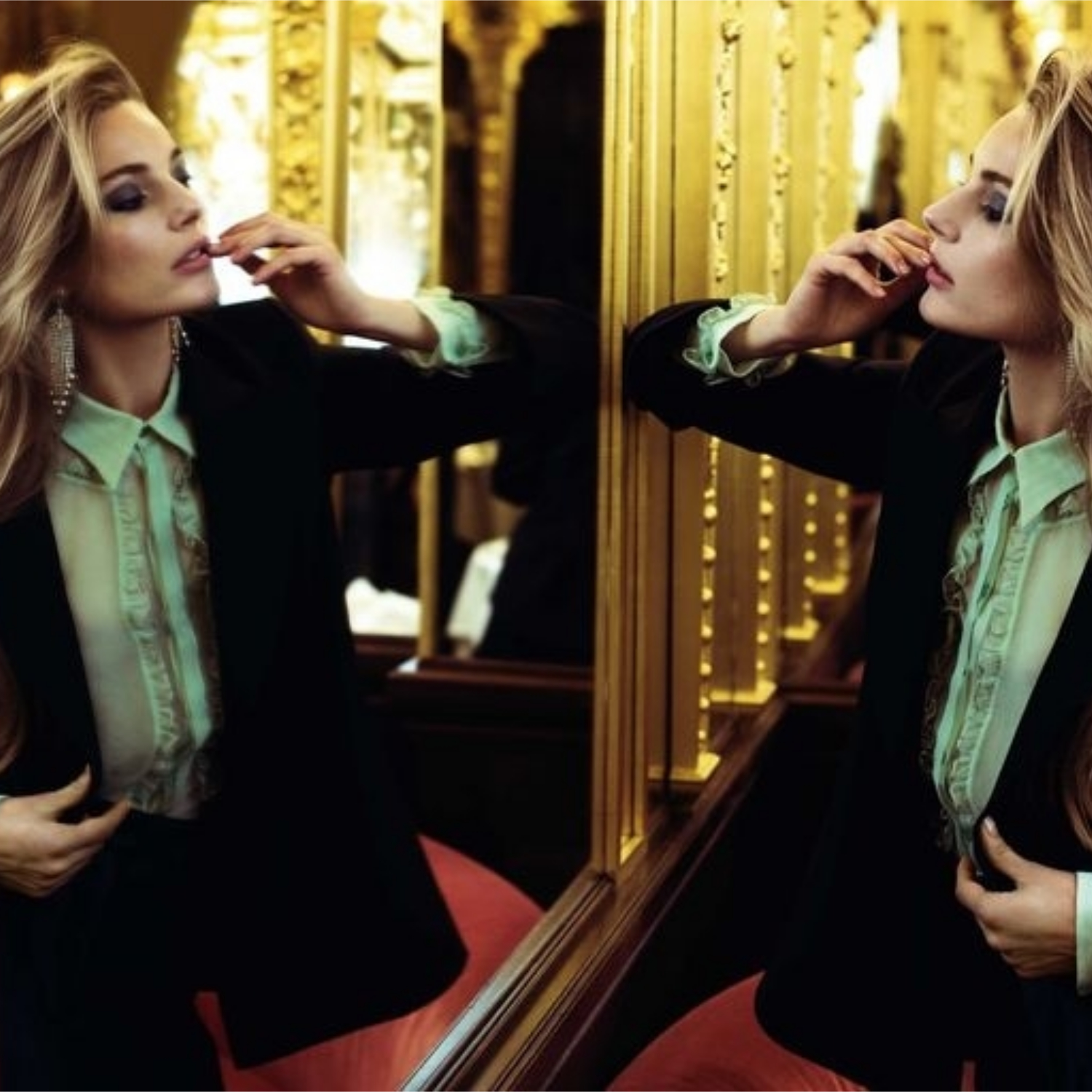 Combat the envy-inducing effects of social media with these simple tips for building your self-worth.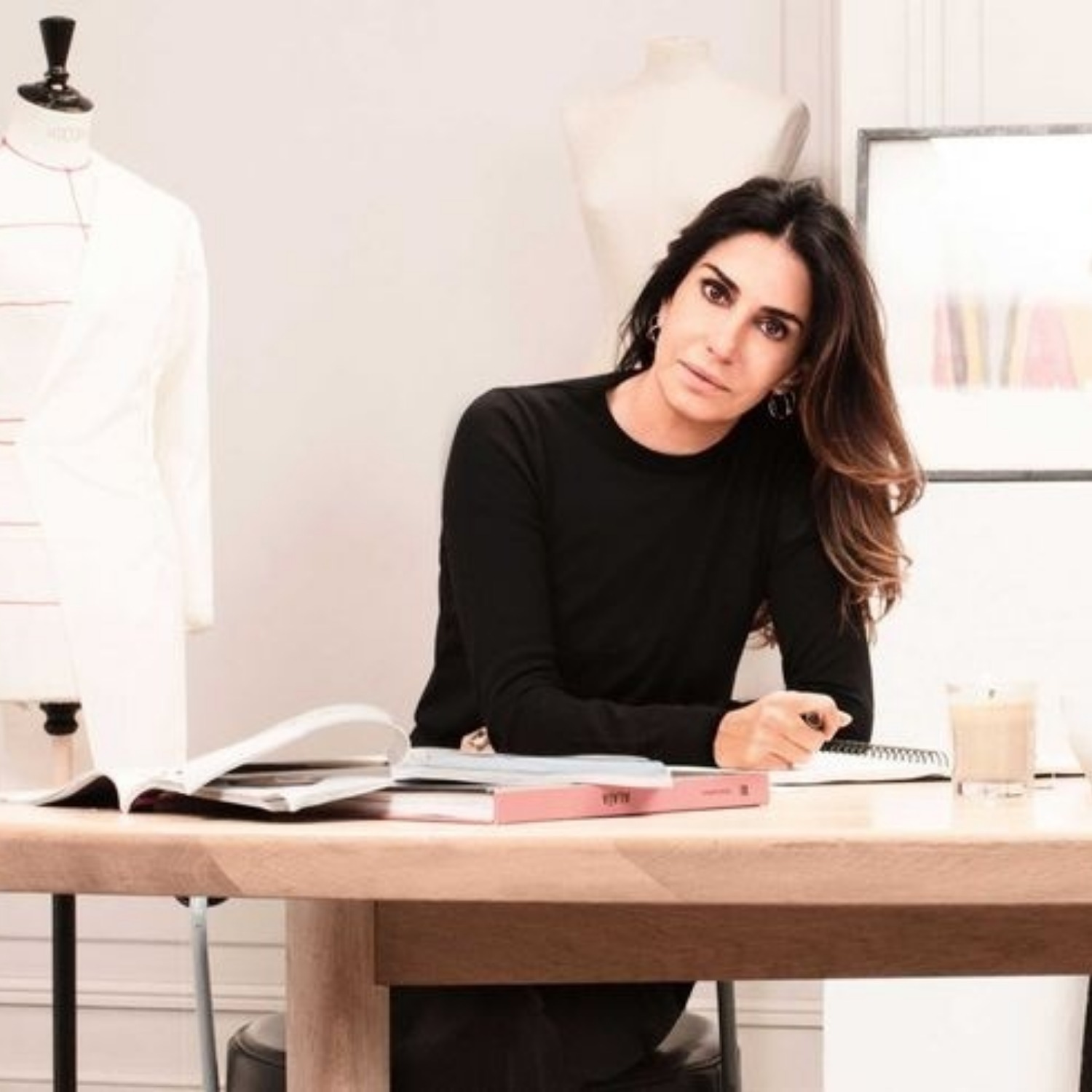 Judith Milgrom, the founder of Maje, on the challenges of constant reinvention and the power of following your instinct