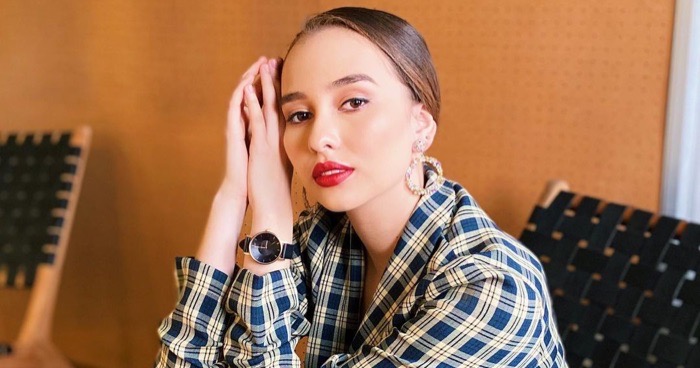 While we may be forced to celebrate a quieter Eid this year, let us not forget that the true spirit of this holy celebration lies in simplicity and empathy. We caught up with model and actress Anna Jobling on what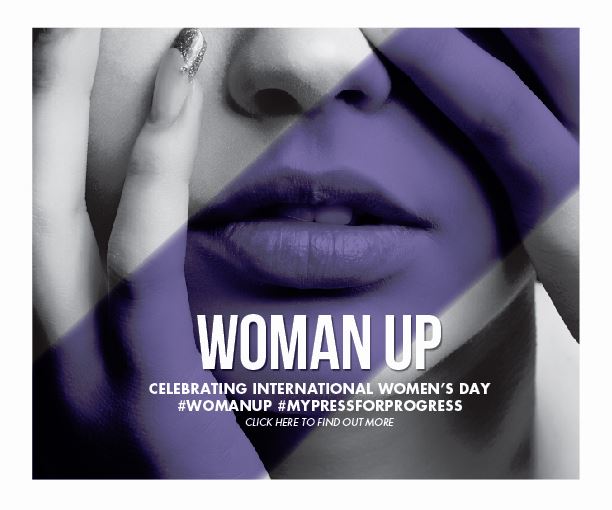 Join our movement; share with us the one word that means progress to you.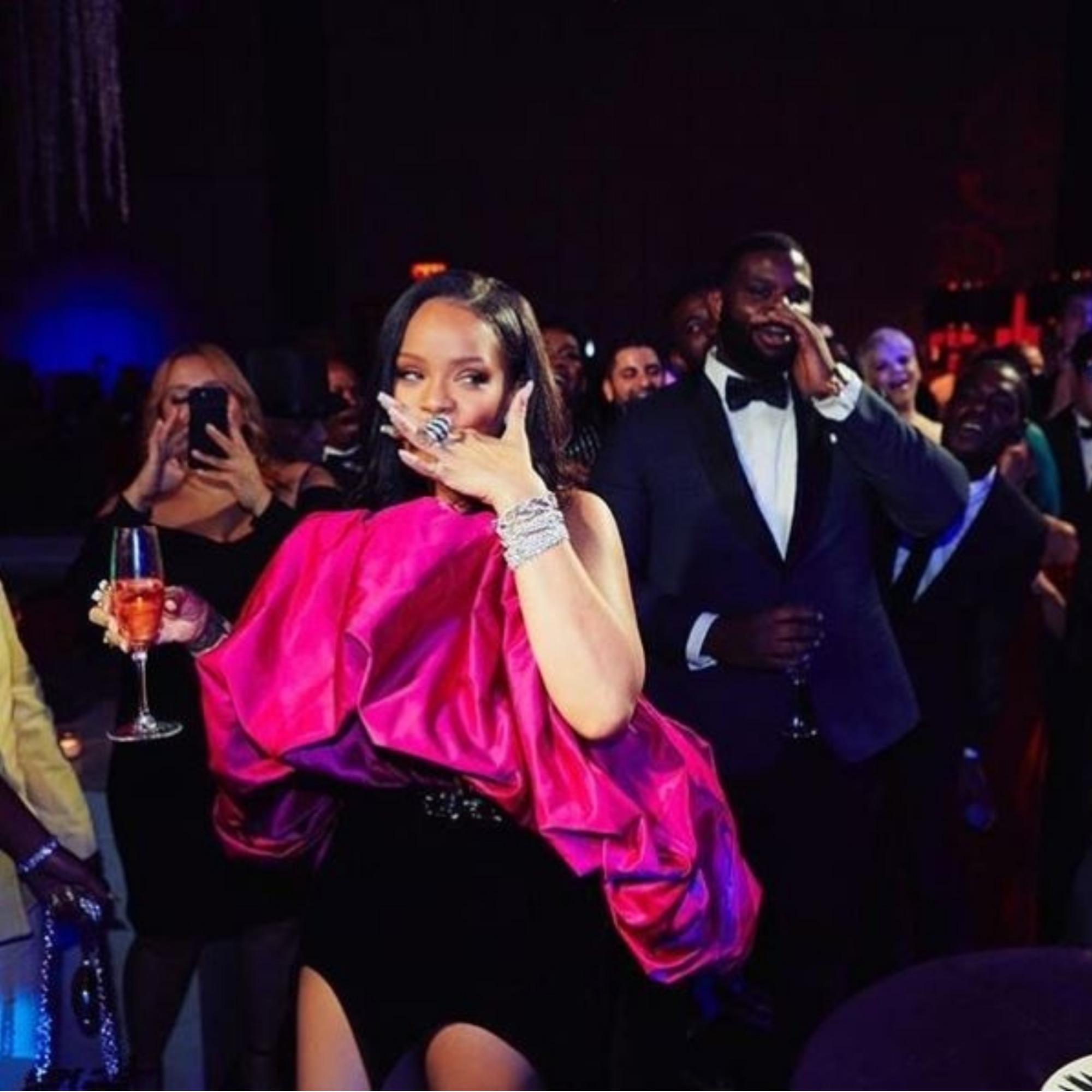 Her family was there—and apparently so was her man, Hassan Jameel.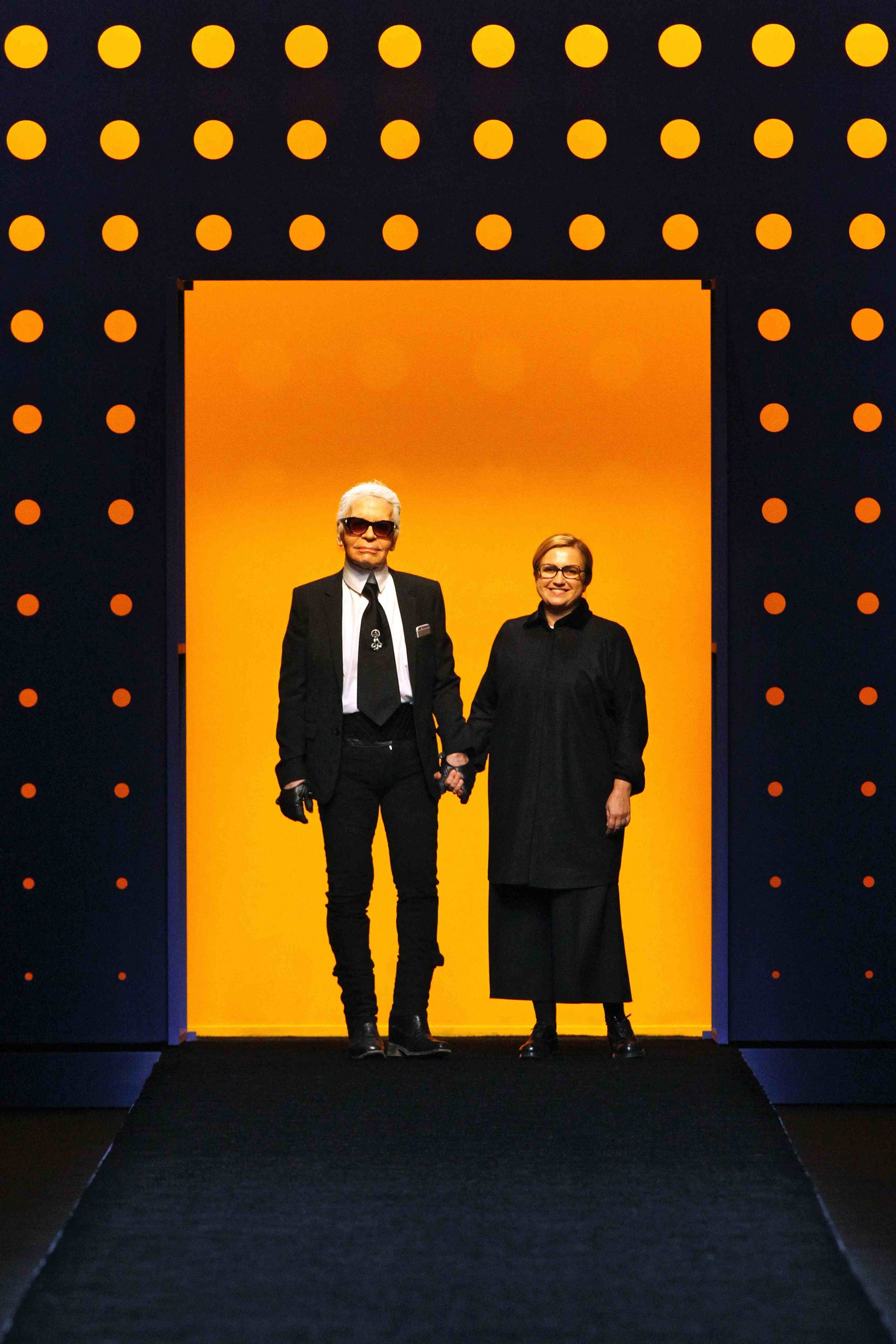 Where exceptional quality meets tradition