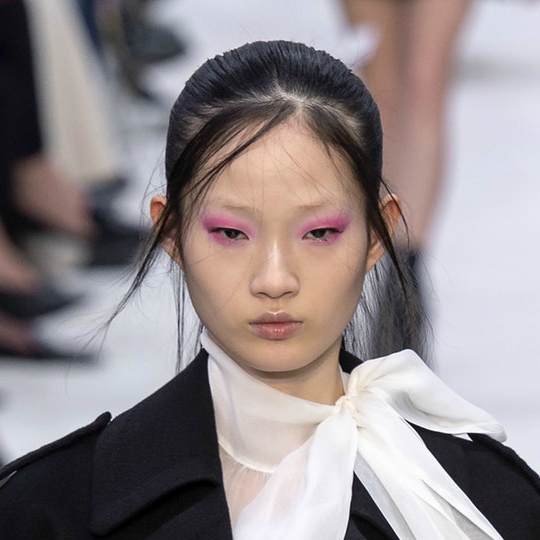 This time they're soft and sophisticated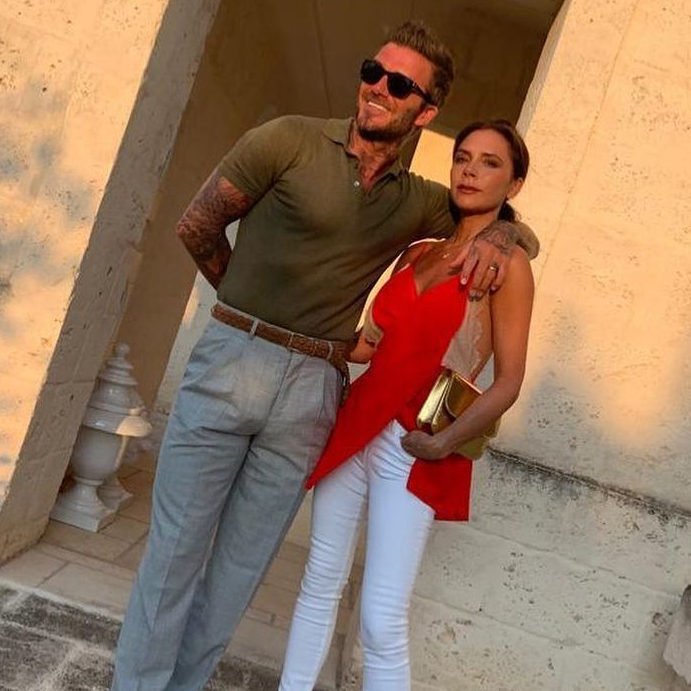 Everyone else can go home now.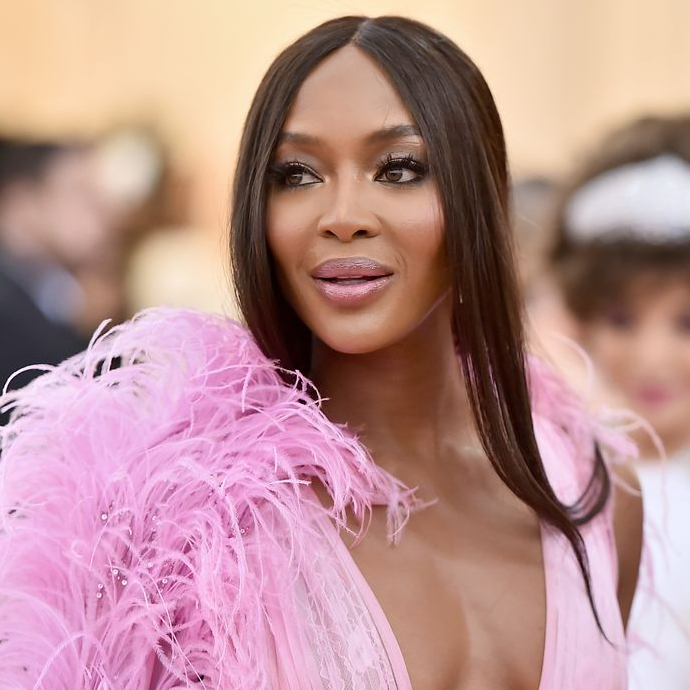 The supermodel called the incident "revolting," and rightfully so.
"Crim law I can do in my sleep… Super easy for me"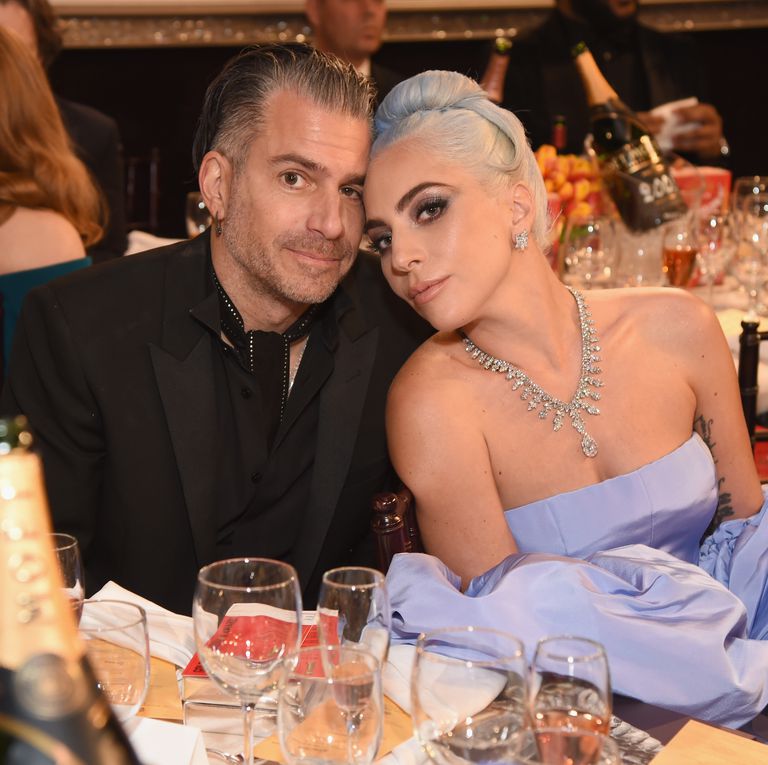 The pair first struck up romance rumors in February 2017.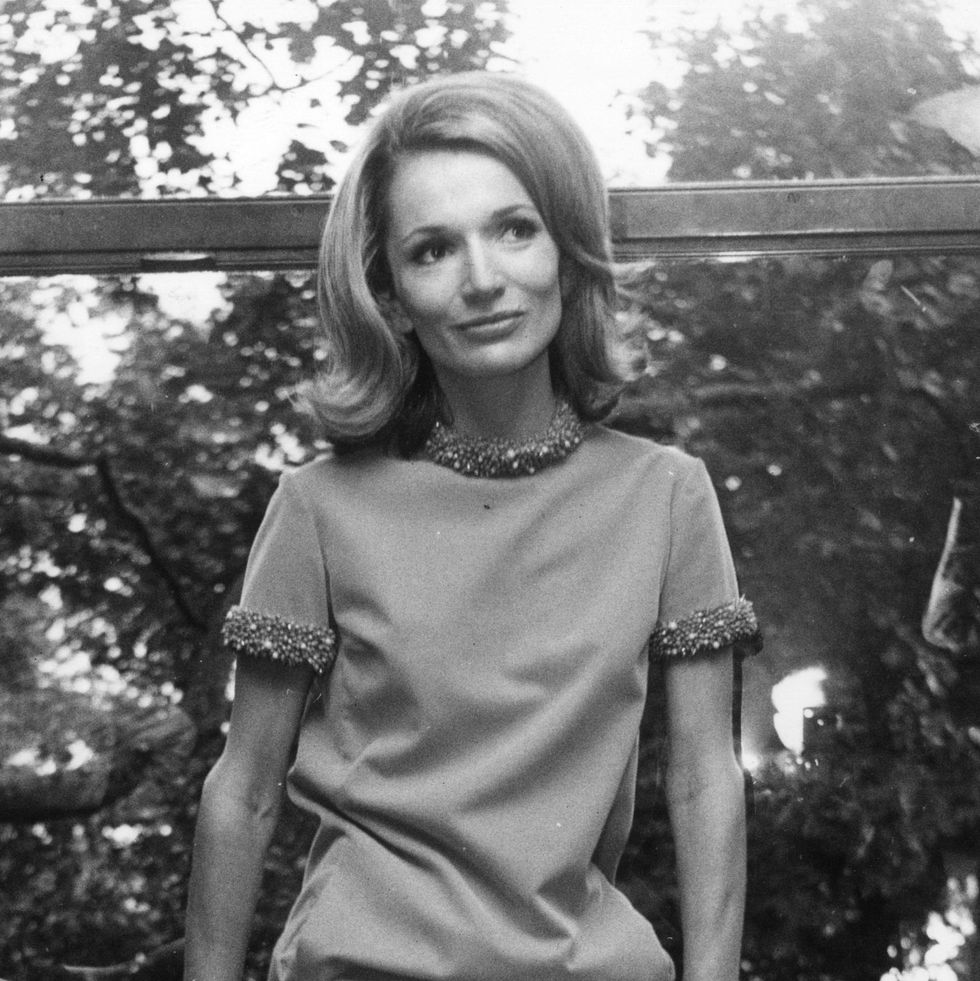 Jackie Kennedy Onassis' sister reportedly died on Friday in New York.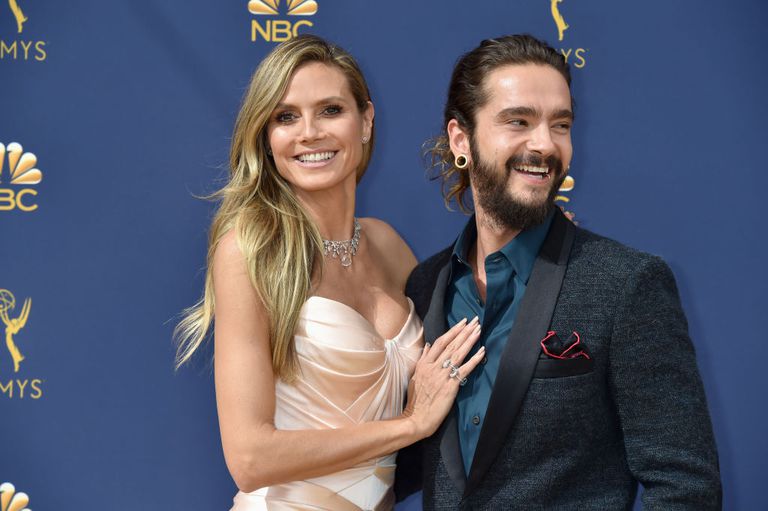 The model announced the news via Instagram