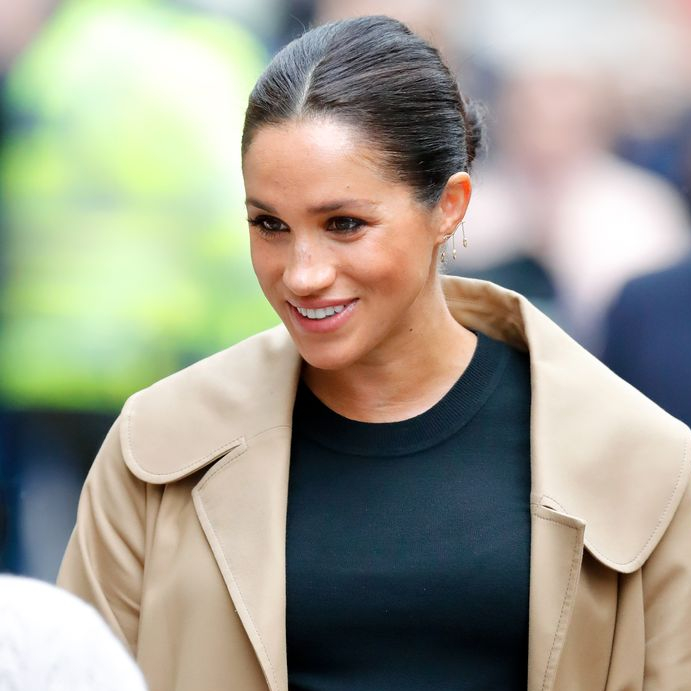 Although, was she really ever on leave with all the work she was doing behind the scenes?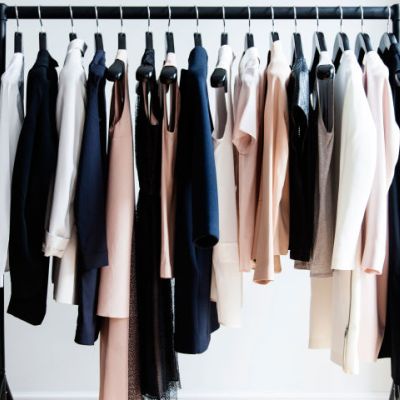 Vestiaire Collective co-founder Fanny Moizant shares her top tips for ensuring your wardrobe remains pared-back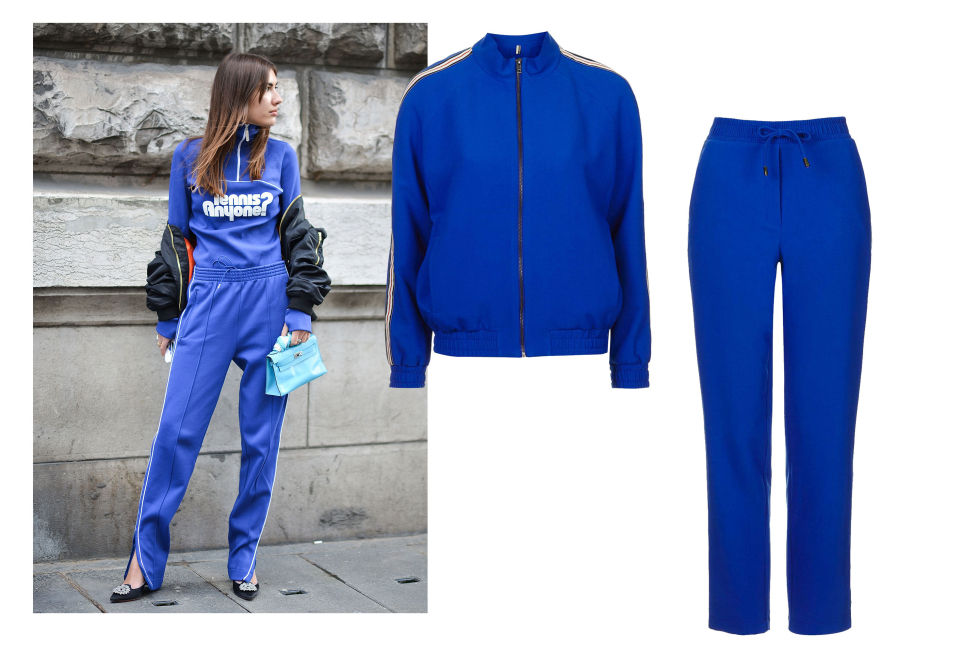 Feel comfortable but look chic in the season's new activewear offering by Lucy Kebbell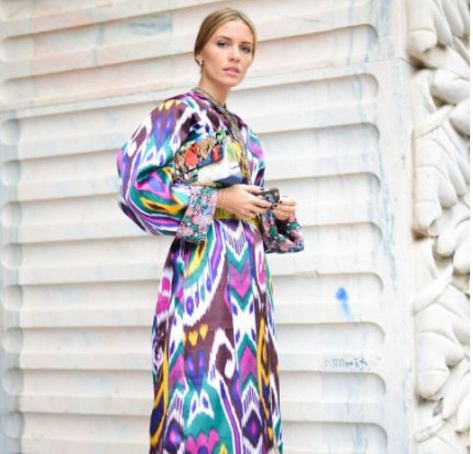 20 perfectly patterned, printed and poised outfits for Spring 2016. Make a splash!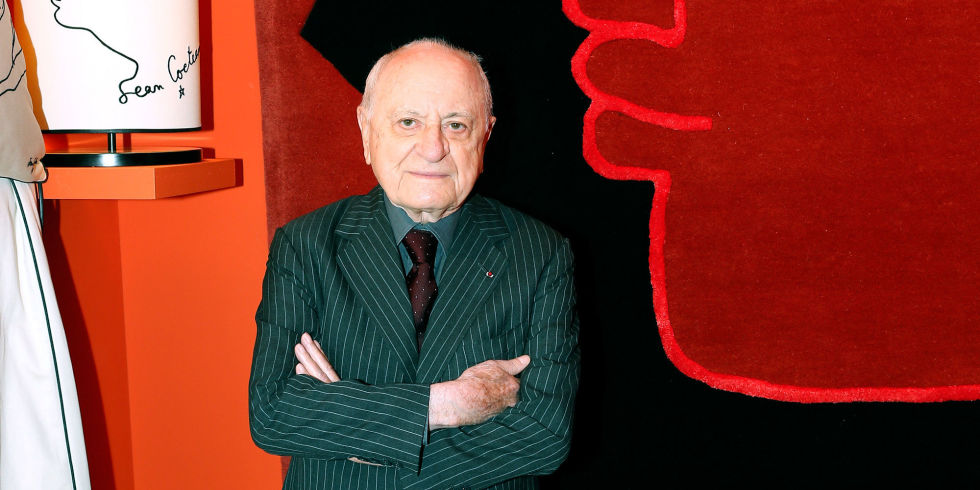 ​"T​hese creators who are taking part in the enslavement of women should ask themselves some questions."​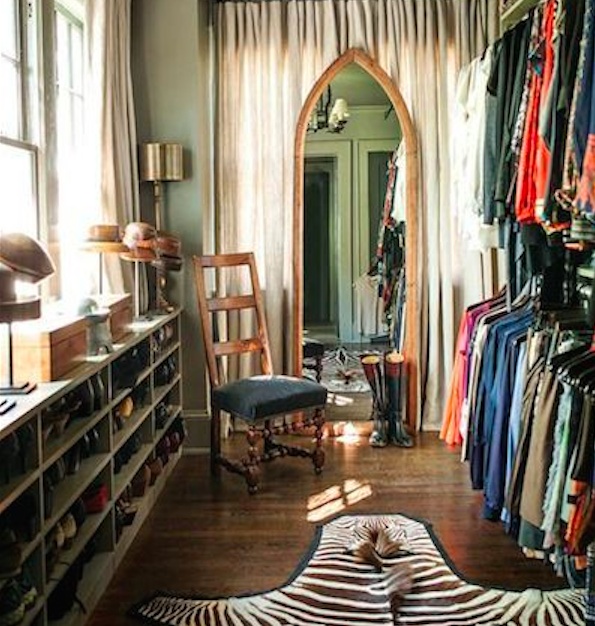 Vestiaire Collective co-founder Fanny Moizant shares her top tips for spring-cleaning your wardrobe