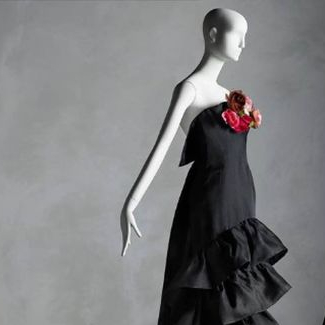 Sandy Schreier has over 15,000 pieces of fashion history in her collection.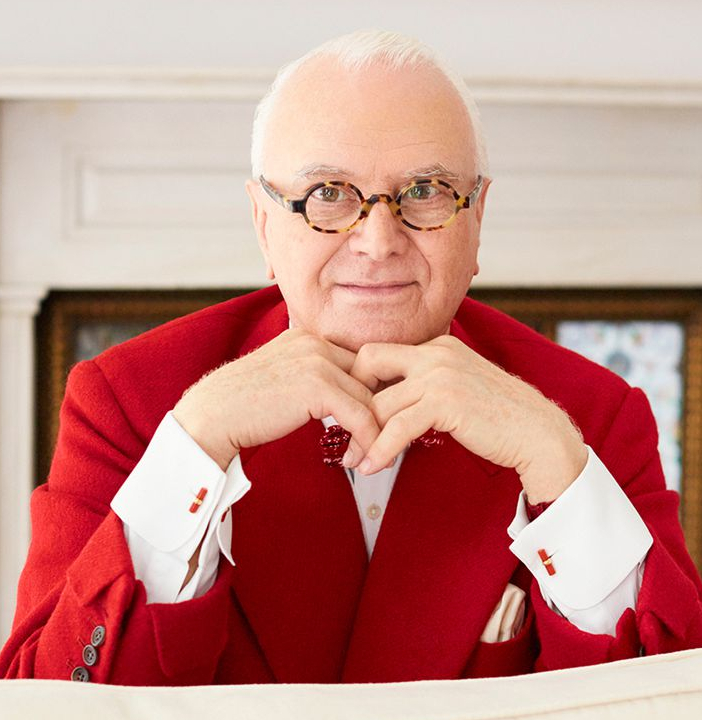 The designer's legendary creations will appear alongside artworks.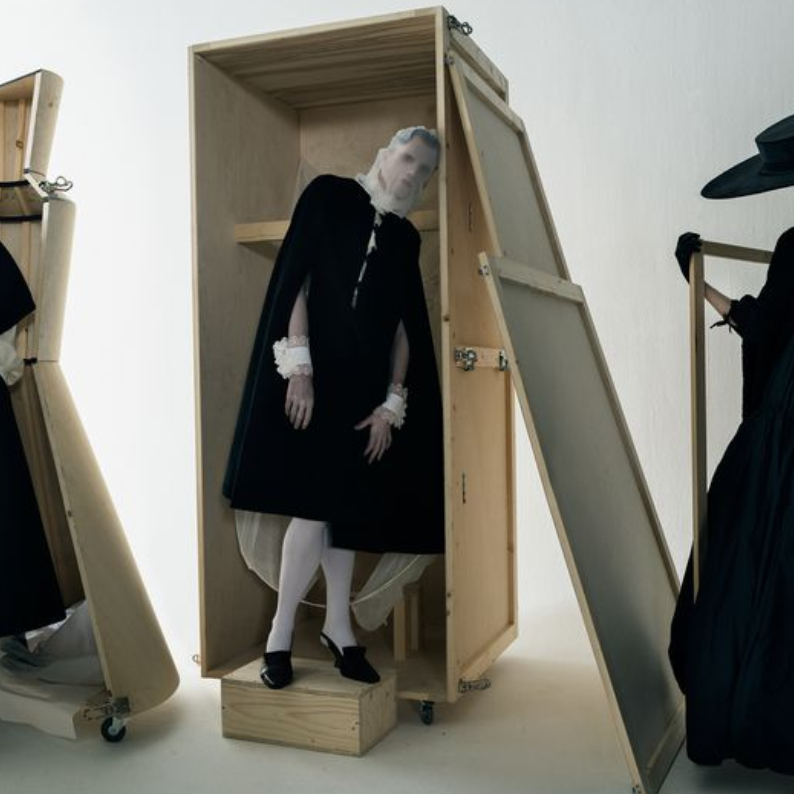 Including the 10 brand new pieces that have been produced for the occasion.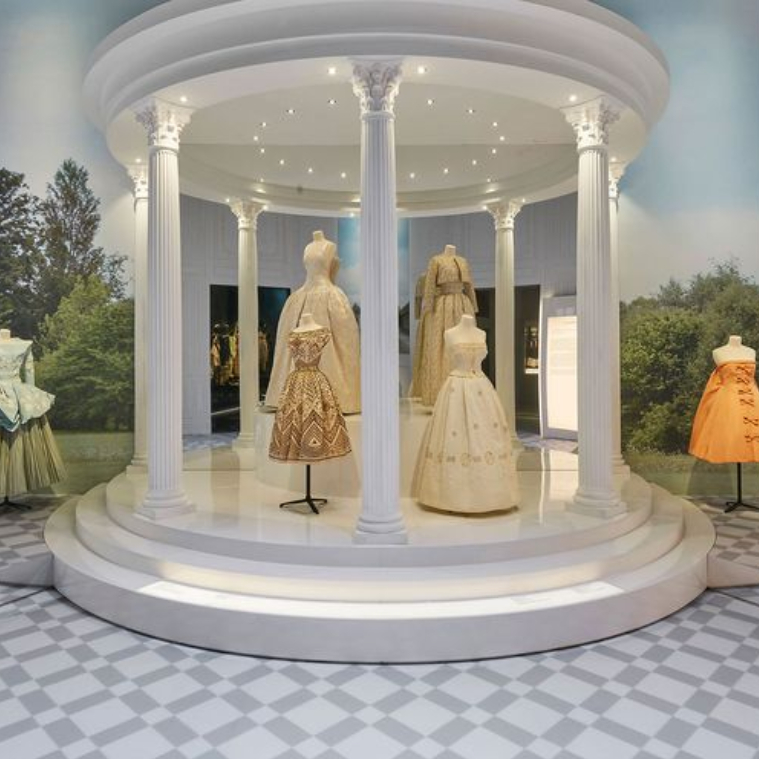 The showcase will be open for an additional seven weeks.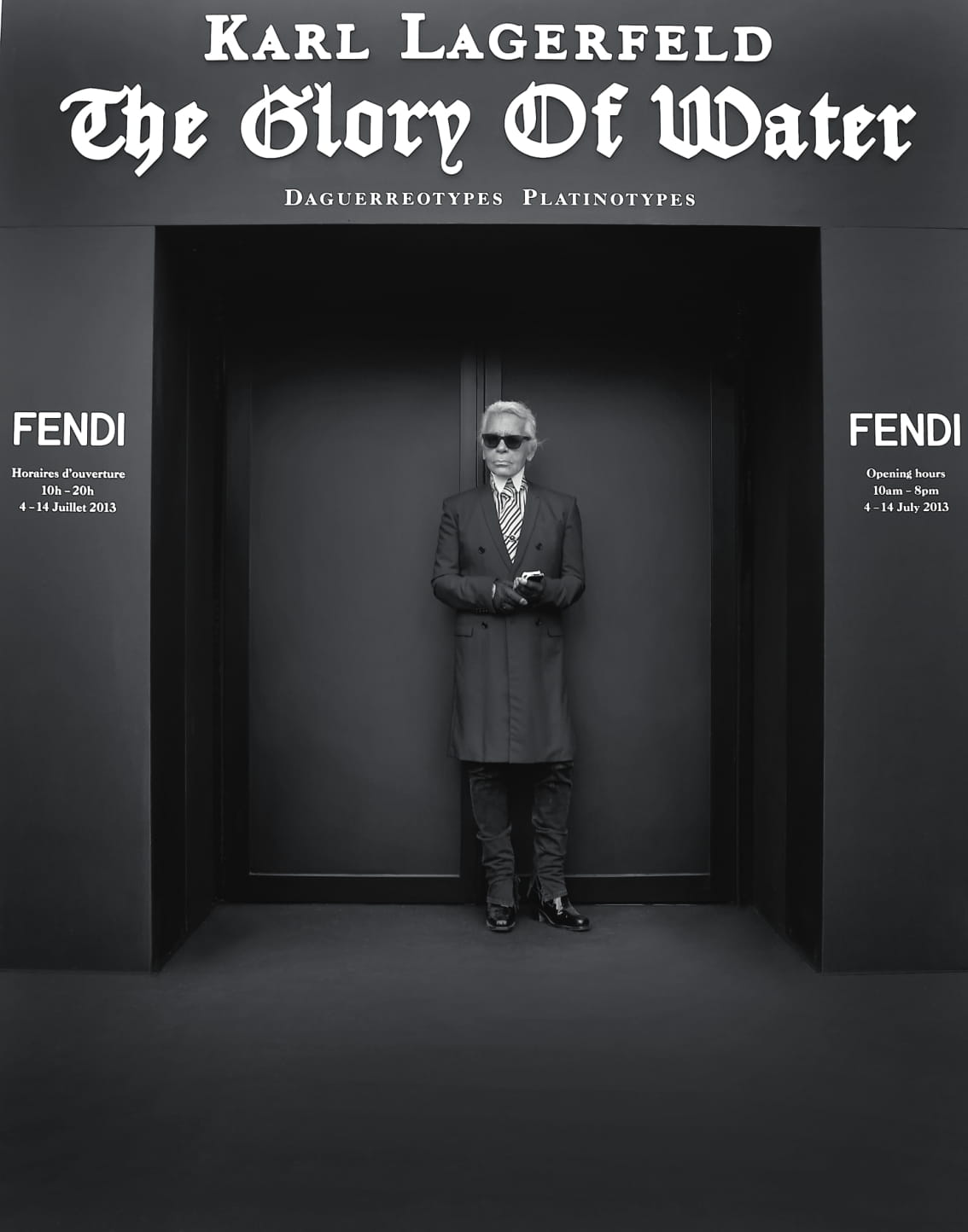 Karl Lagerfeld takes on the old art of photography, for a new approach to historic restoration.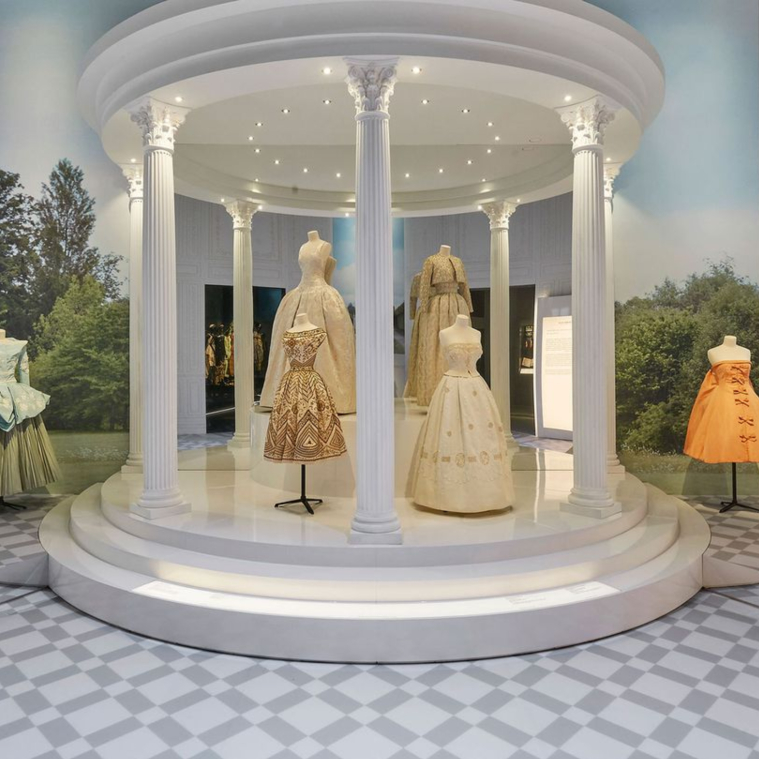 The major exhibition is showcasing over 500 objects.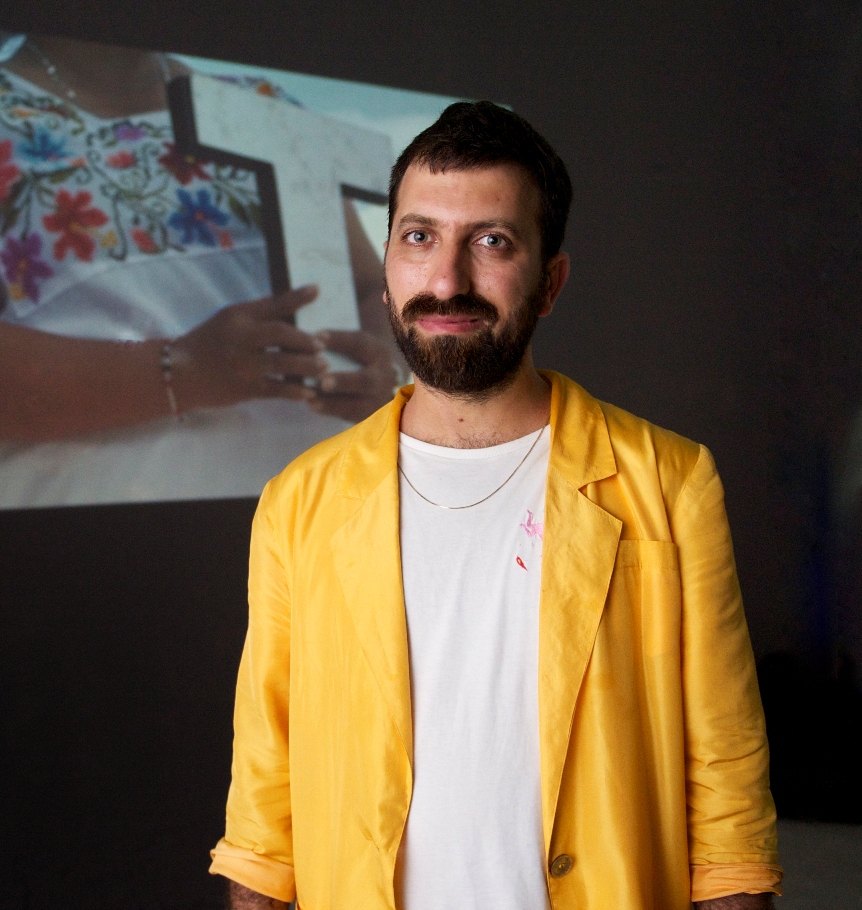 The sociocultural artist wants to break down all barriers to educate the public on complex issues.