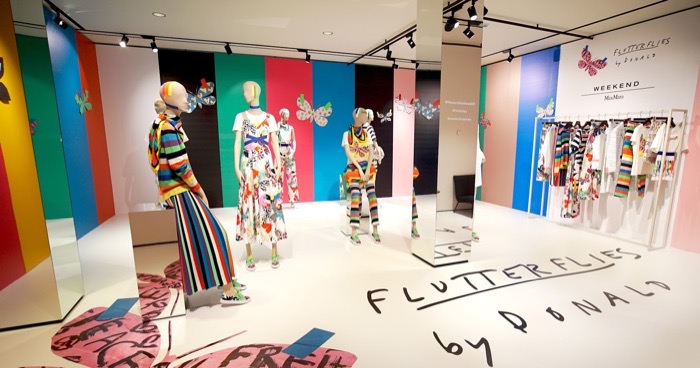 Fans can rejoice as Weekend Max Mara has opened its first boutique in Pavilion Kuala Lumpur. Introduced in 1983, Weekend Max Mara was created for the everyday woman who loves to be comfortable but never sacrifices on personal style. Over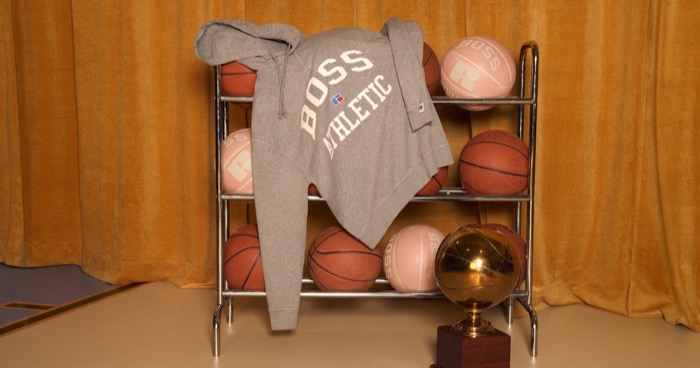 Sportswear you'll want to wear off the court!  The appeal of athleisure and loungewear has become even more apparent in recent months. It's easily understandable, of course – when you're indoors most of the time or working from home, you'll want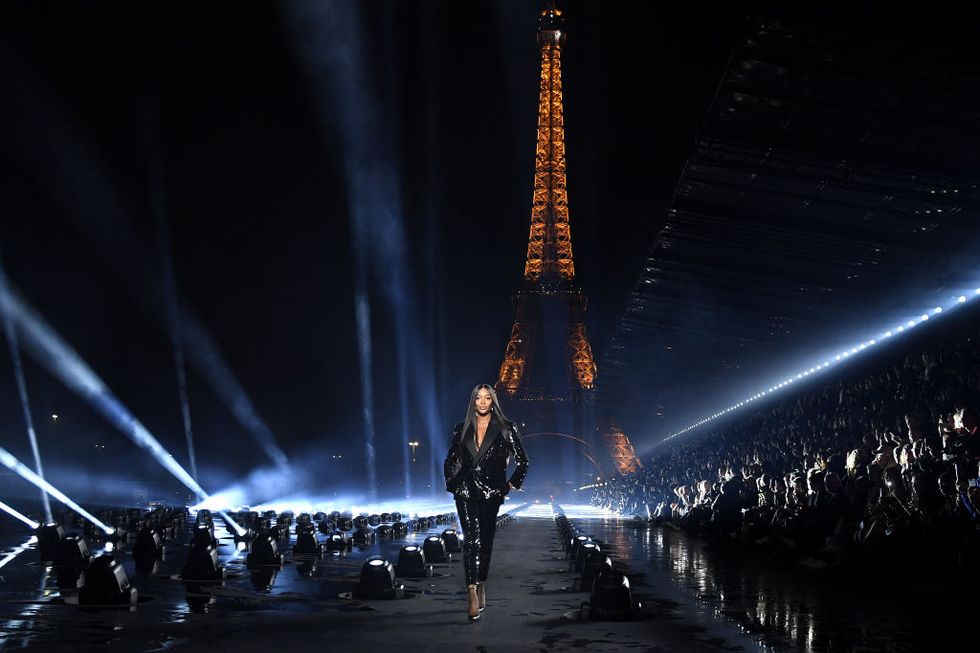 "Conscious of the current circumstance and its waves of radical change, Saint Laurent has decided to take control of its pace and reshape its schedule."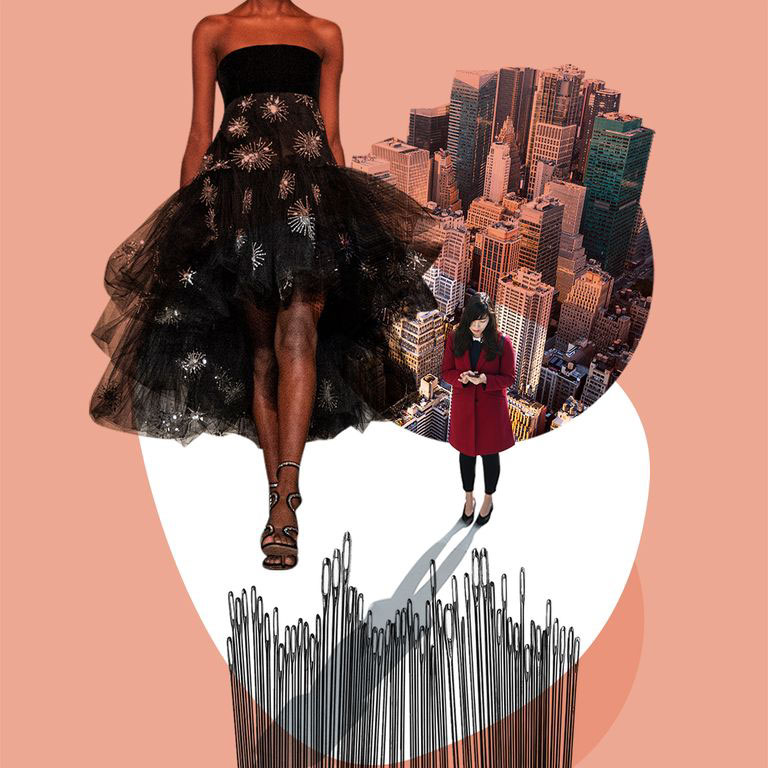 Our world is in free fall. How is the industry navigating these troubled waters?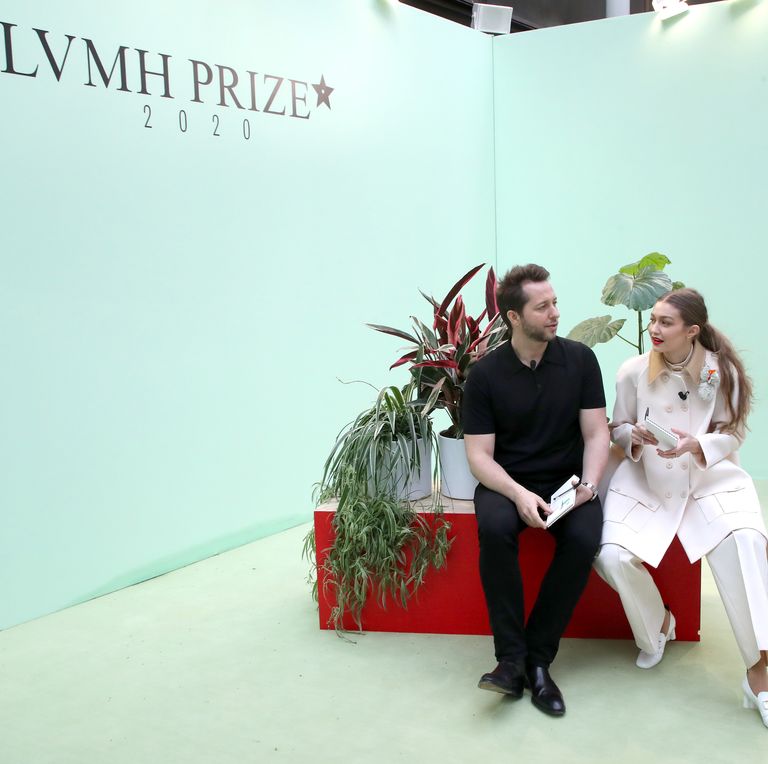 The annual event has been cancelled due to the Covid-19 pandemic.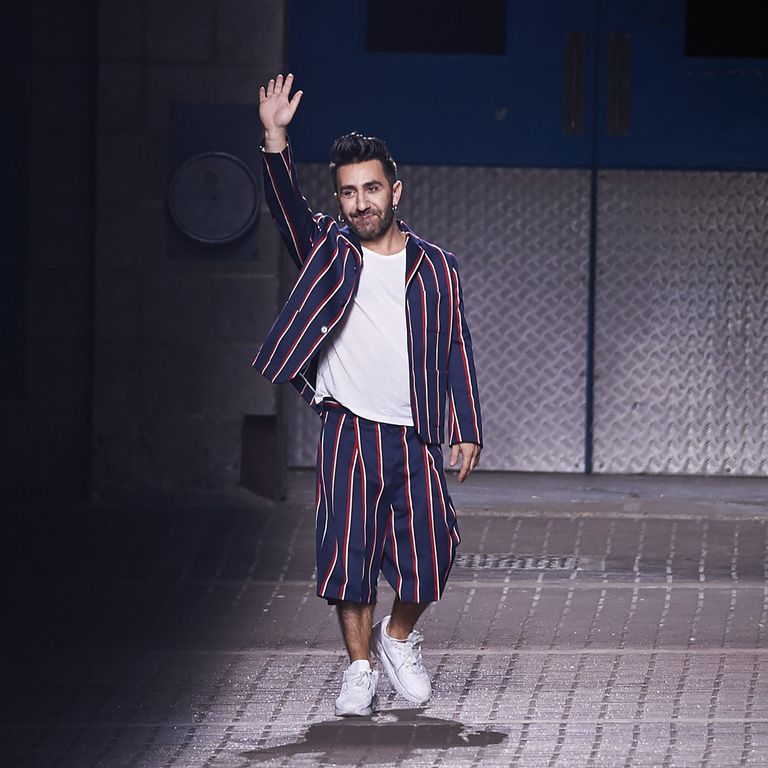 The designer joined the brand from Celine in 2015.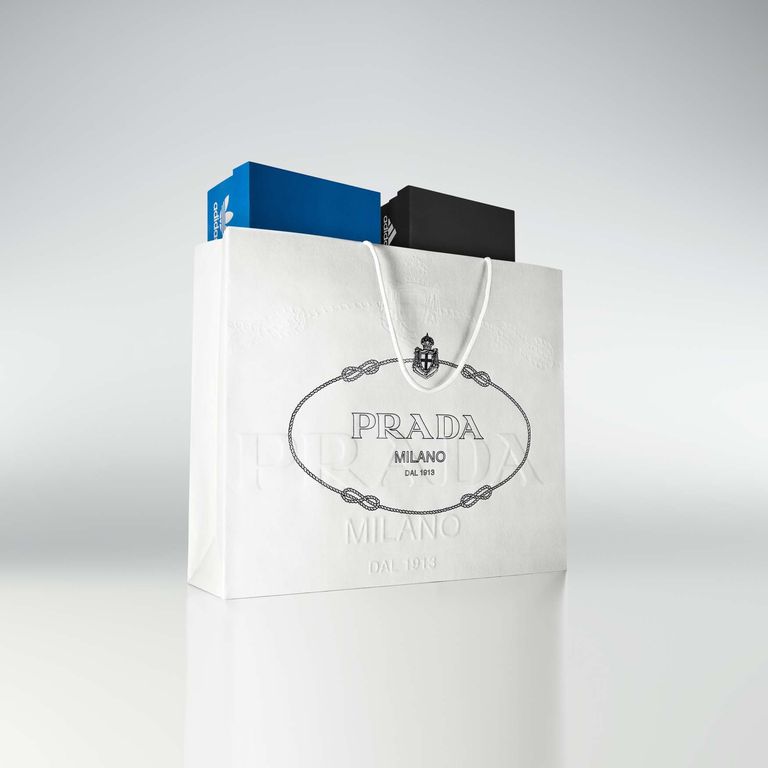 The two brands are teaming up for the very first time.
Justine Picardie meets the billionaire designer driven by a desire to bring out the best in everyone.