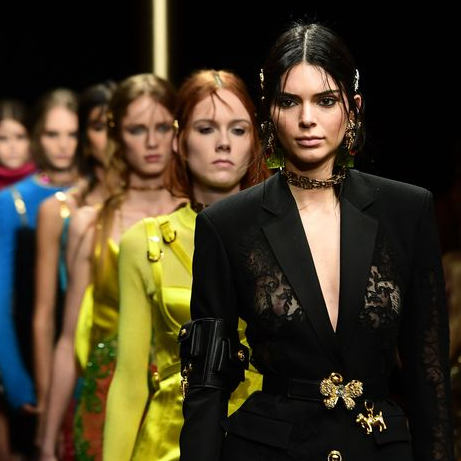 The brand was criticised after a T-shirt implied that Macau and Hong Kong were independent territories.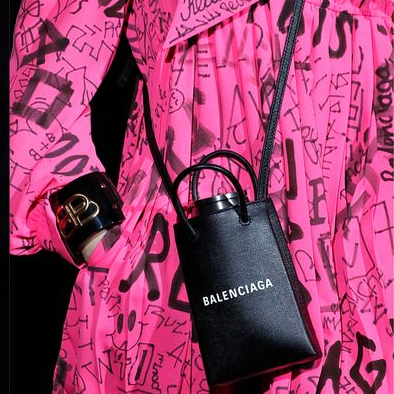 That's one expensive way to stay hydrated in the heatwave.
The model's mother wore the iconic Versace dress 25 years ago.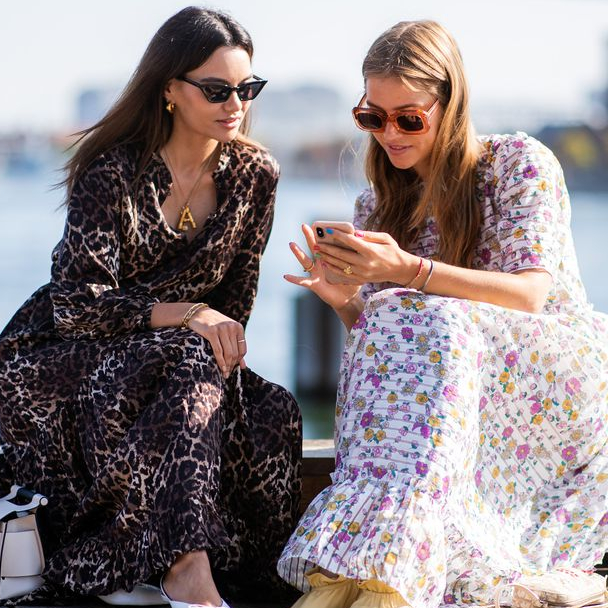 In a time of uncertainty, we seek escapism in the digital world.
The designer only recently ended her contract with Kering.
Karen Craig started the red-carpet label with Georgina Chapman in 2004.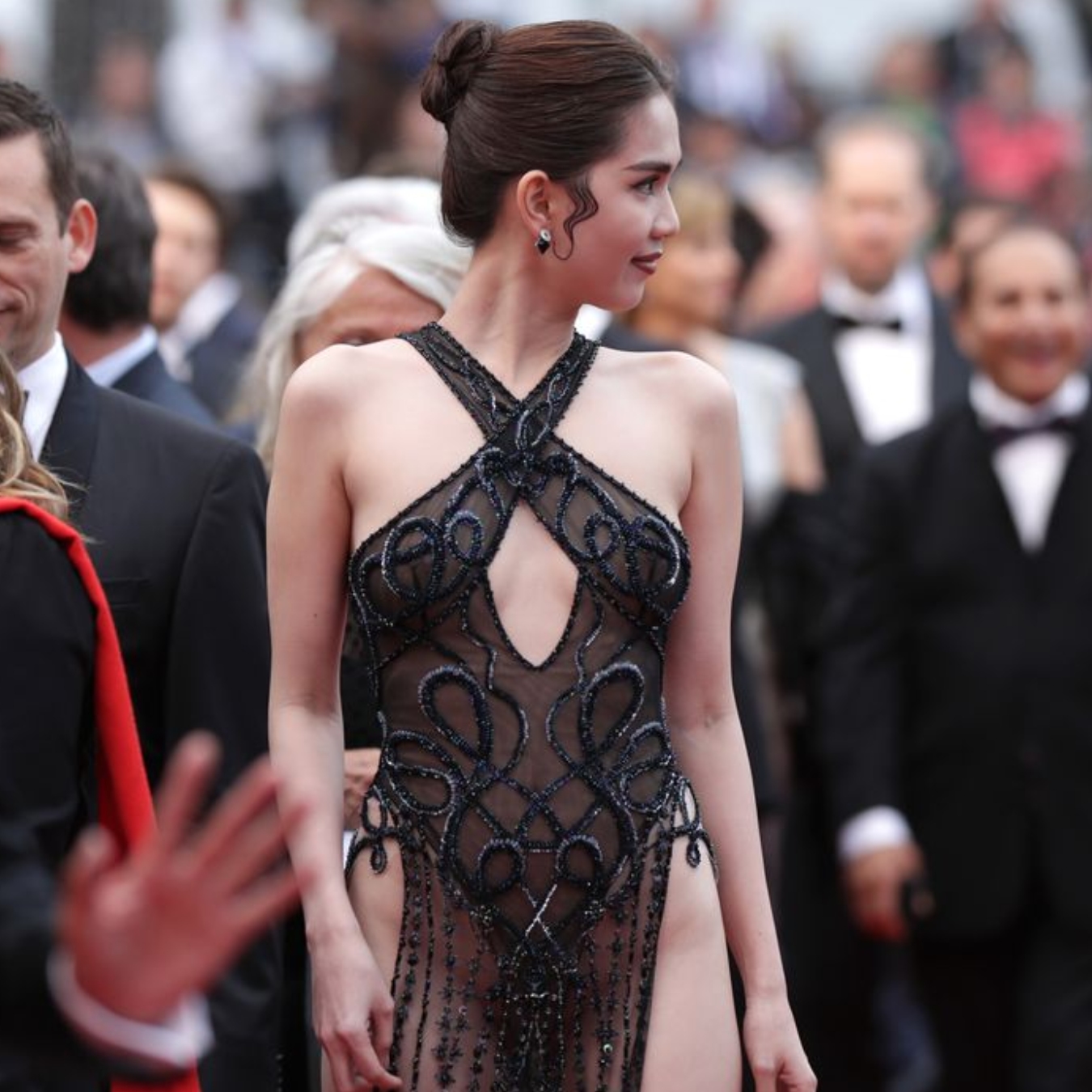 "I cannot satisfy the whole world."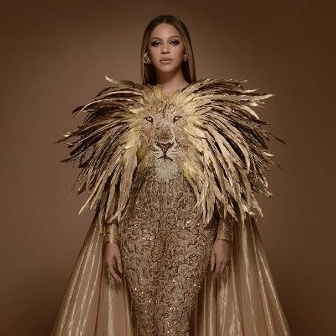 The singer voices one of the characters in Disney's remake.