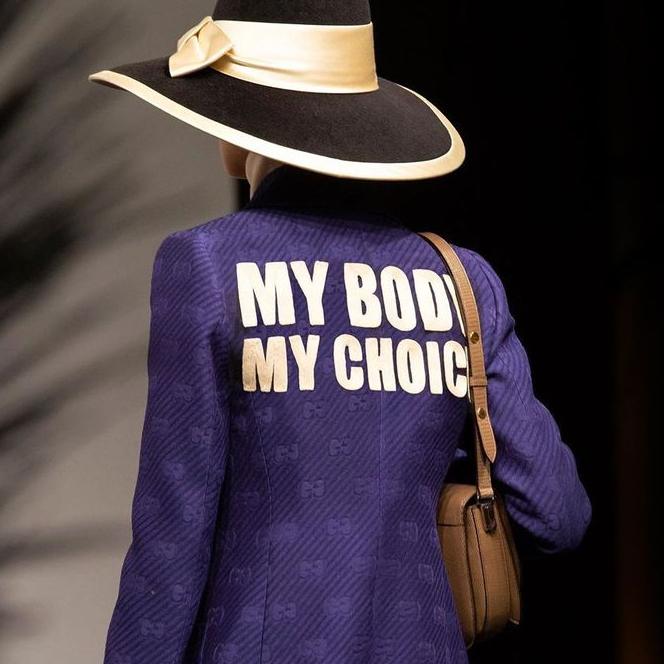 The house addressed the current abortion debates with "My Body, My Choice" jackets and more.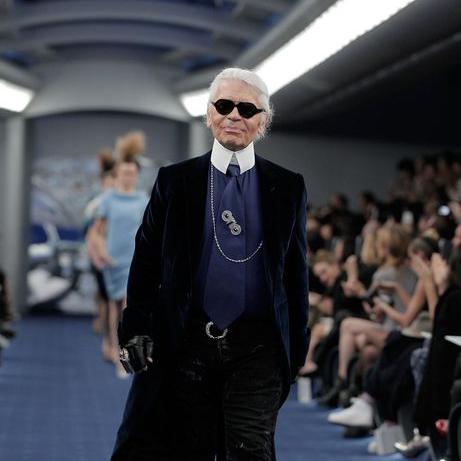 "Karl For Ever" will be staged at the Grand Palais.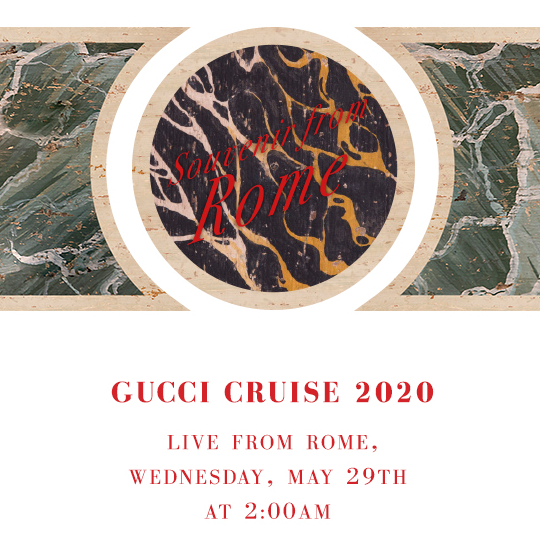 Catch the long anticipated show front-row through our livestream.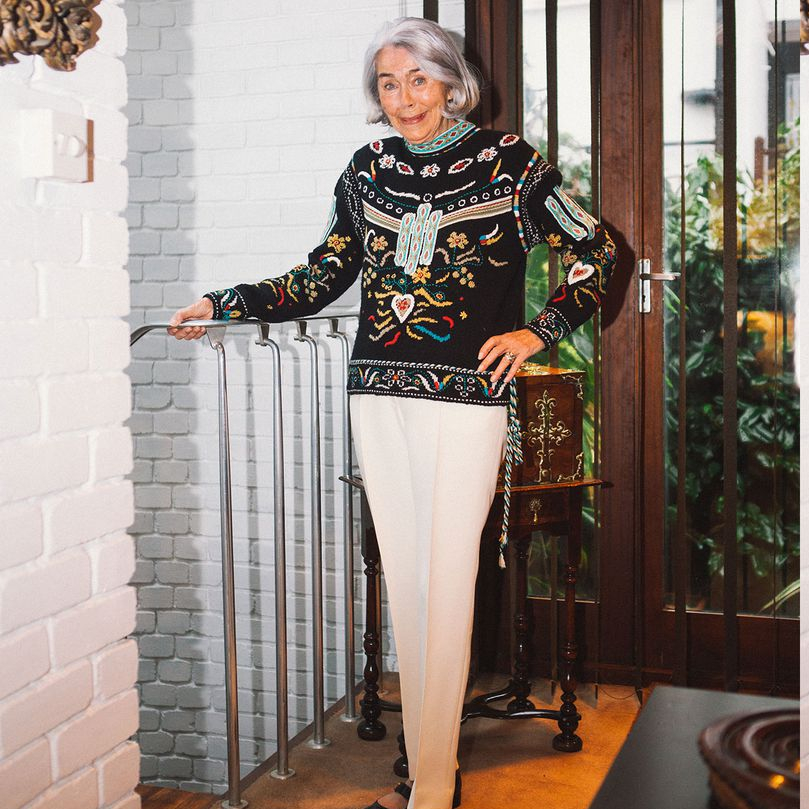 Odile Kern on working for one of the greatest names in the history of fashion.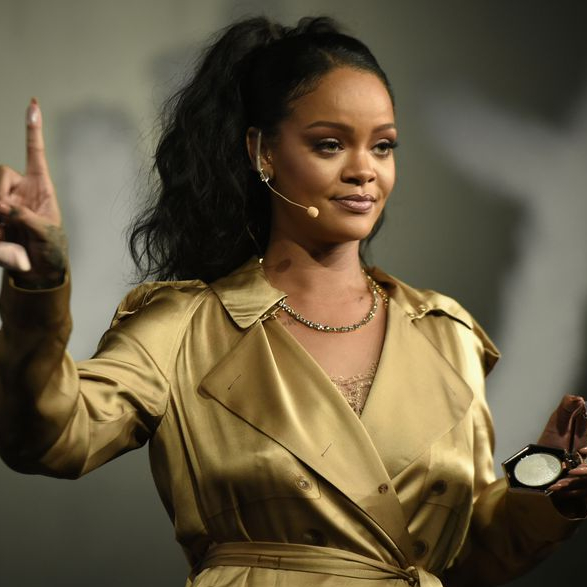 The star explains why she didn't name her LVMH label, Rihanna.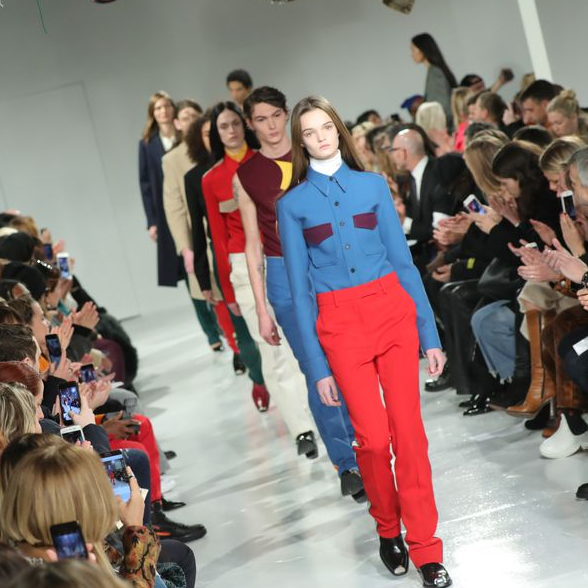 The house won't be hiring another high-profile creative director.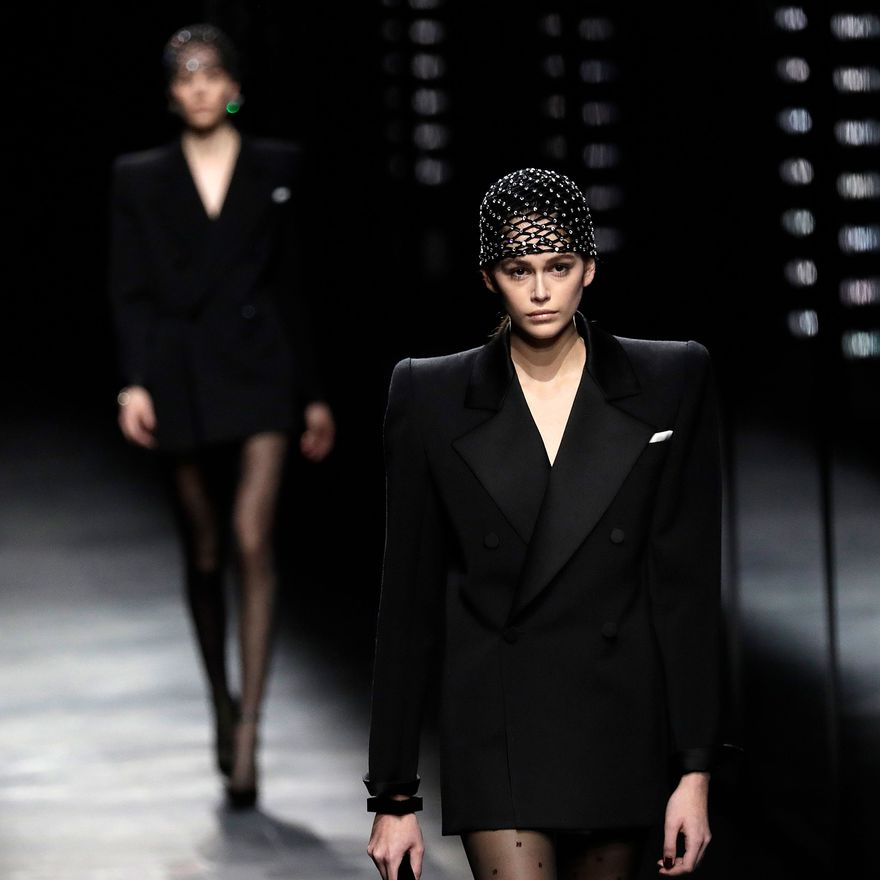 The company owns houses including Gucci, Alexander McQueen and Saint Laurent.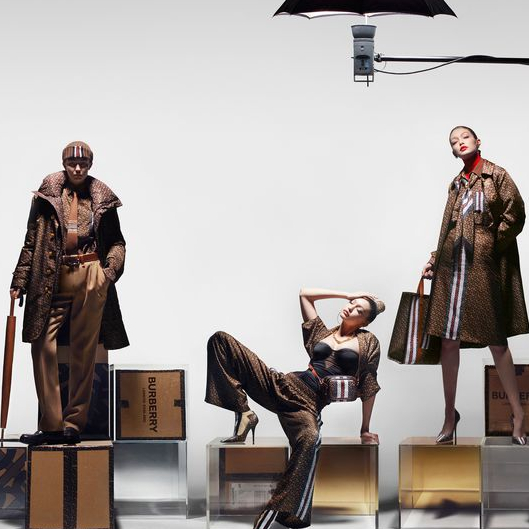 The model shows off the house's monogram collection.