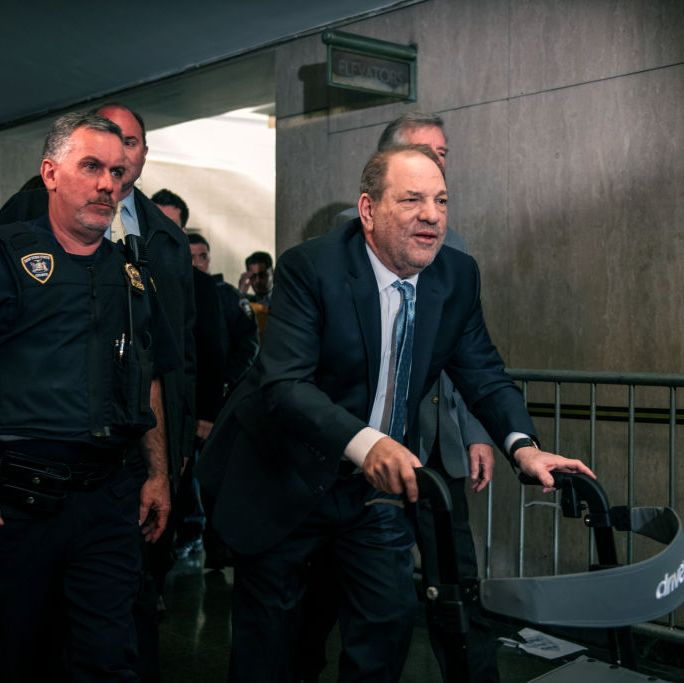 The convicted rapist made the comment in a 2017 email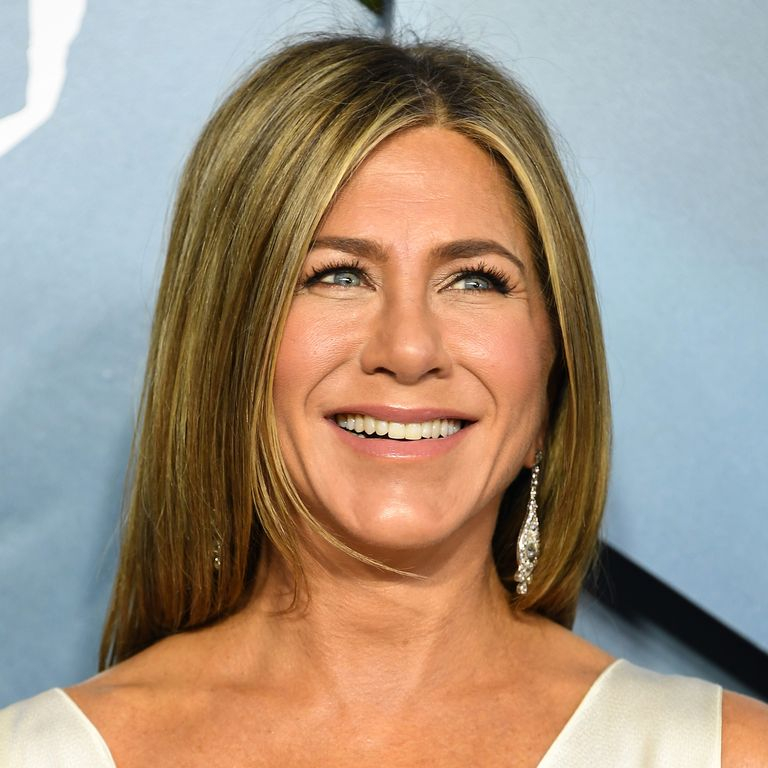 The actress laughed off rumors of rekindling a romance with her ex-husband, Brad Pitt.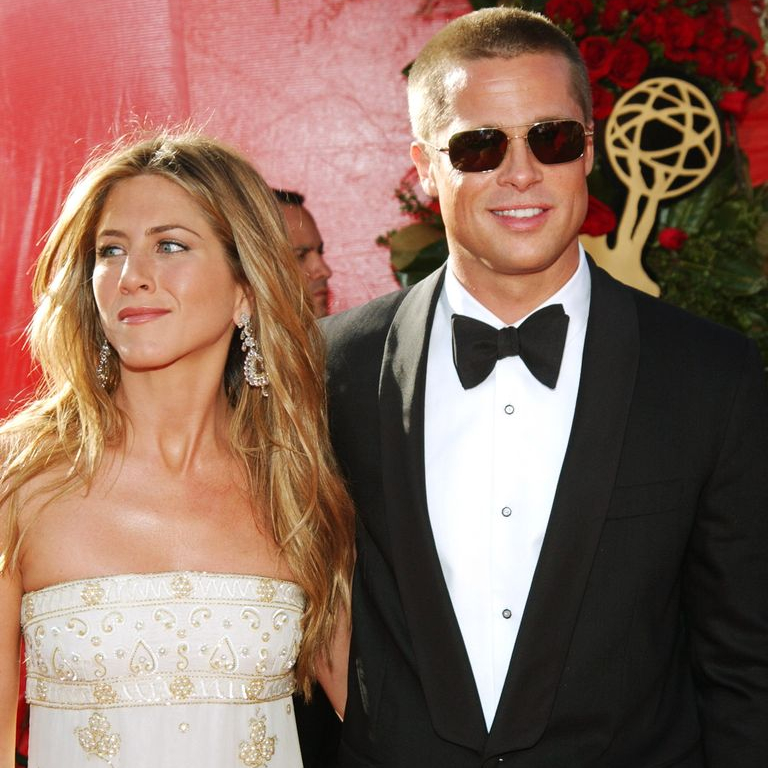 The exes reportedly "have a wonderful connection."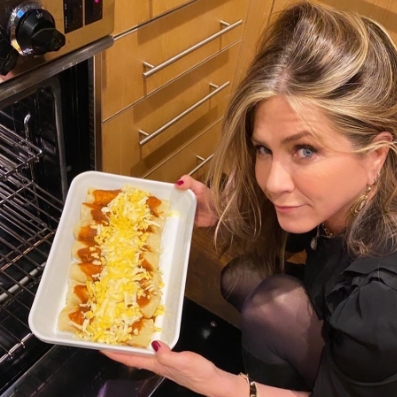 The talk show host put in a special request for Mexican food on Thanksgiving.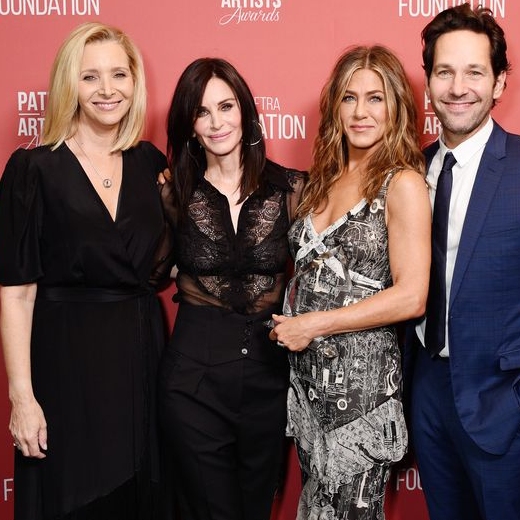 Meanwhile, Courteney shared a selfie taken with Matthew Perry, and the internet lost it.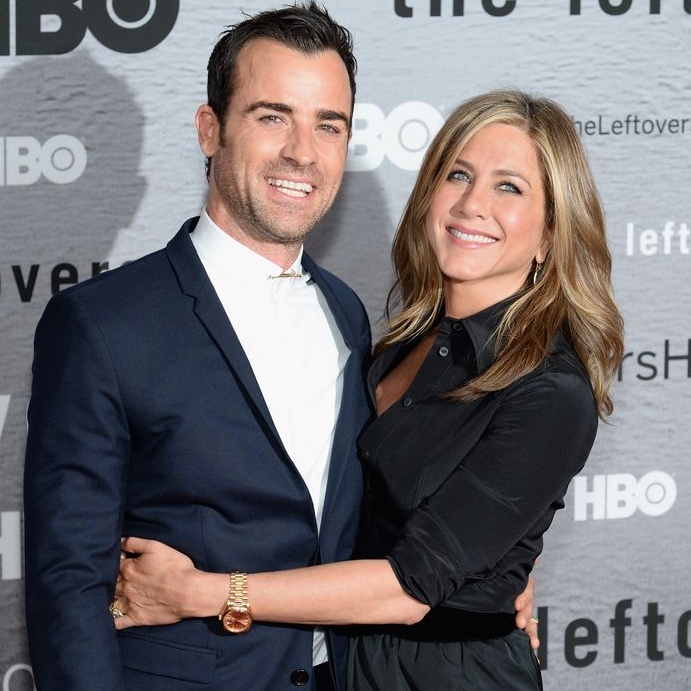 "Yep, now that you're on here, your gonna get this a lot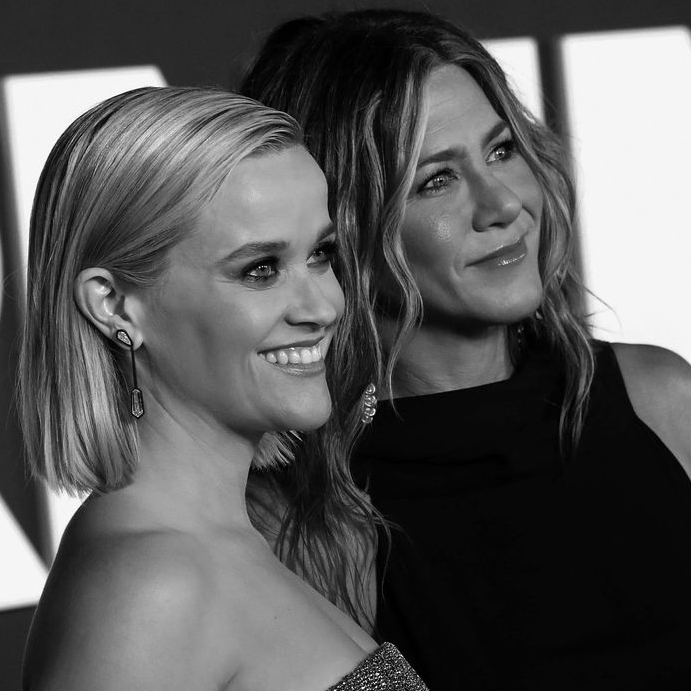 The Morning Show co-stars Aniston and Reese Witherspoon discuss the men in denial about their predatory behaviour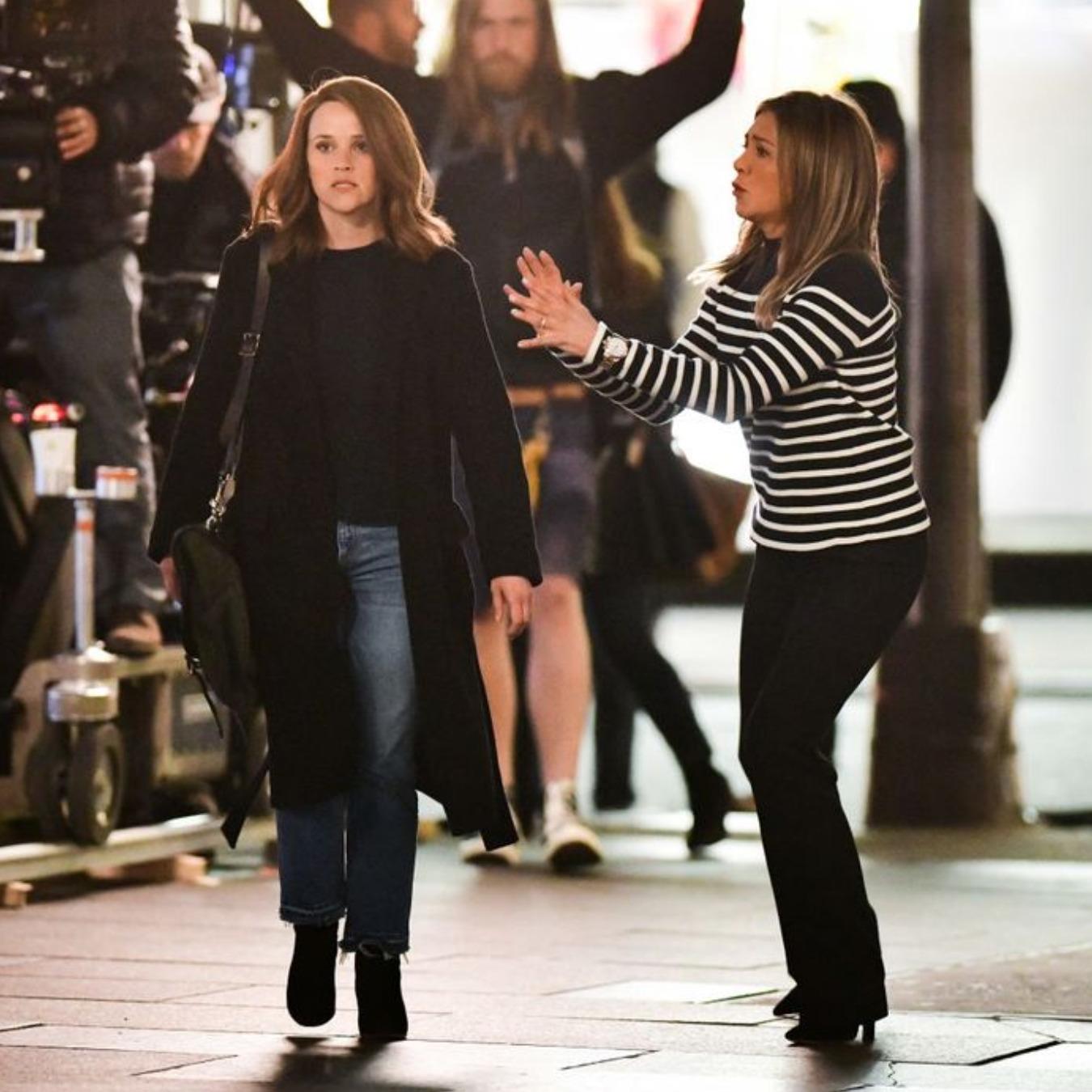 The clip alludes to a conflict between the two.