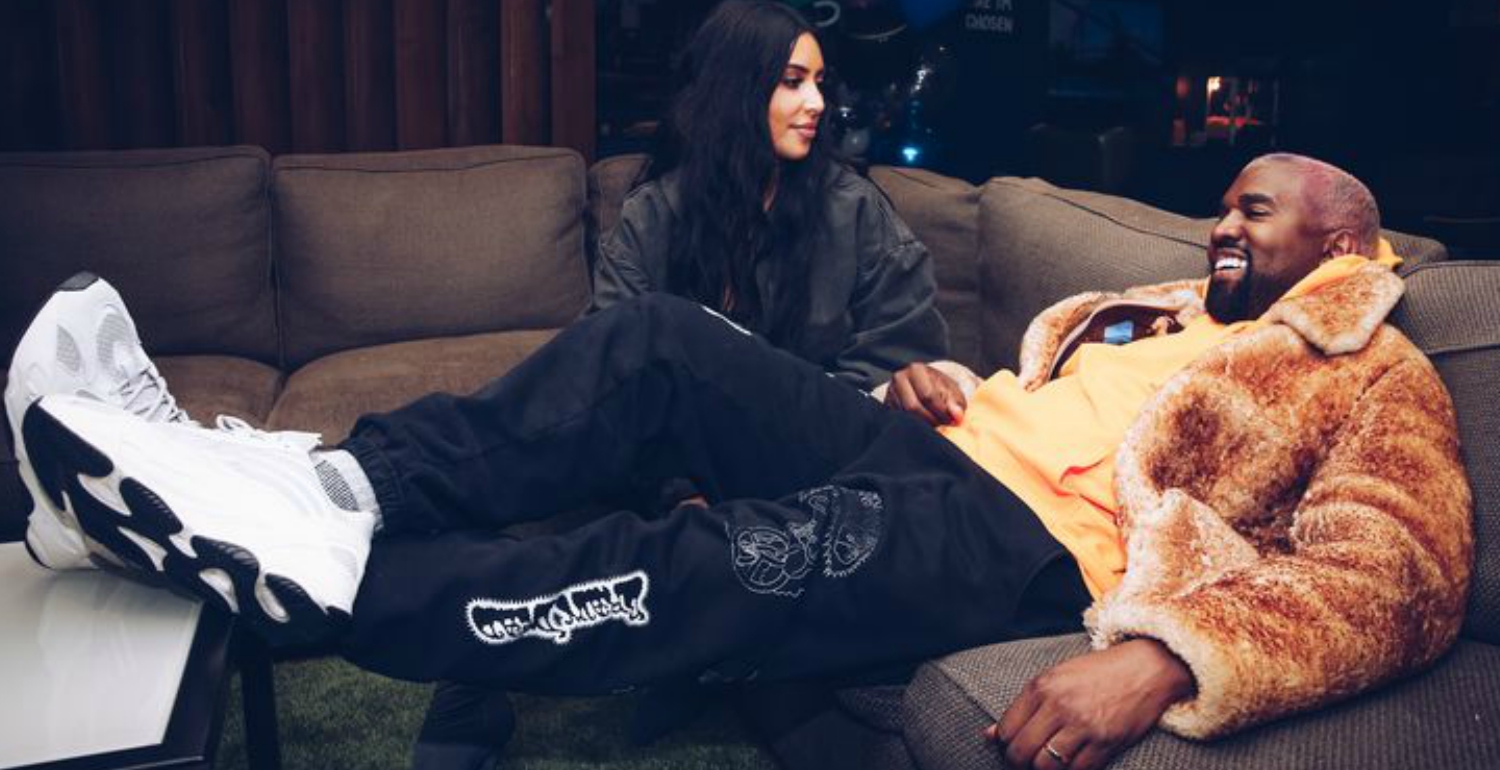 Kanye West's fashion label has made him a billionaire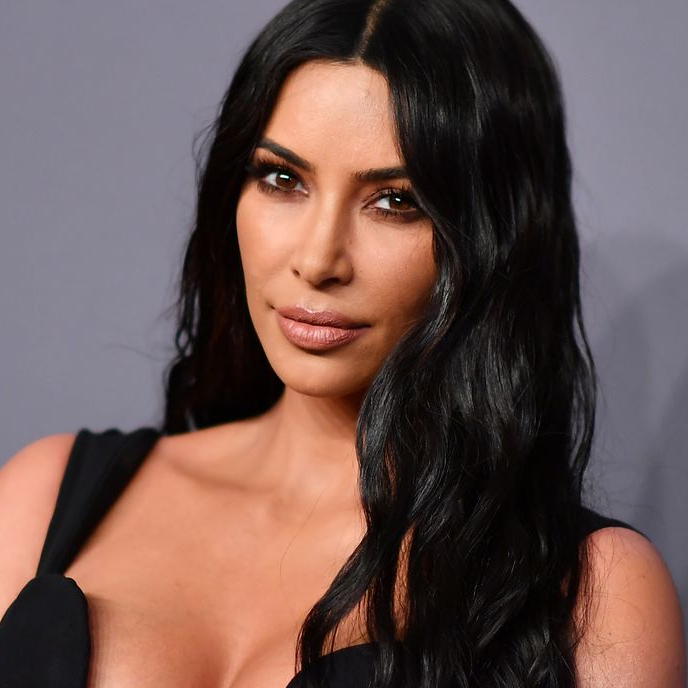 She originally called it "Kimono".
The beauty mogul is reconsidering the name of her new line of "solutionwear" after tons of backlash.
"My solutionwear brand is built with inclusivity and diversity."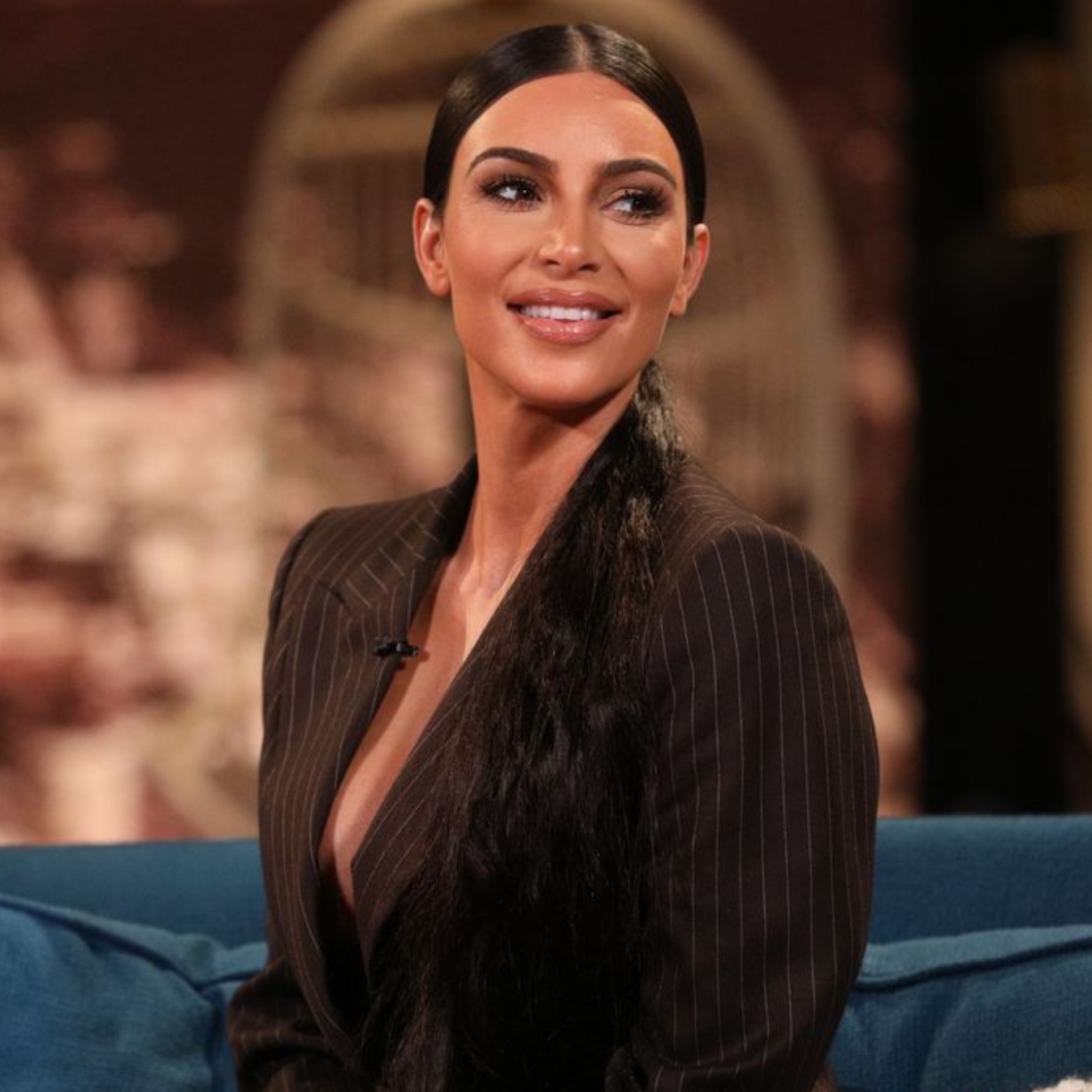 She's demystifying the chronic illness.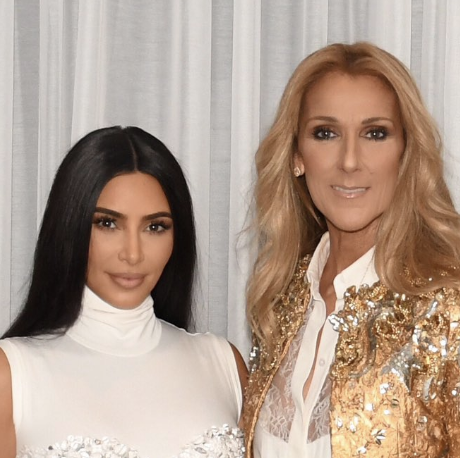 And Kanye looked so happy!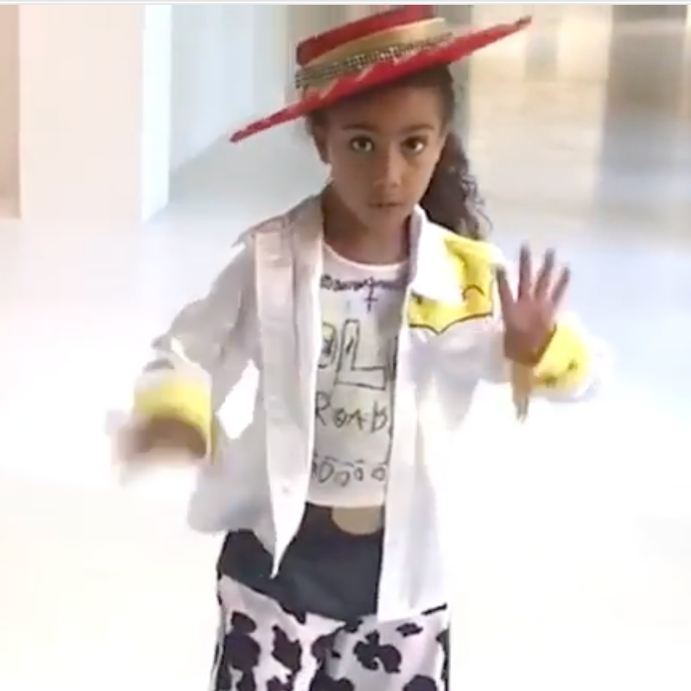 "That is not how we do it," West scolded her mother. 🤣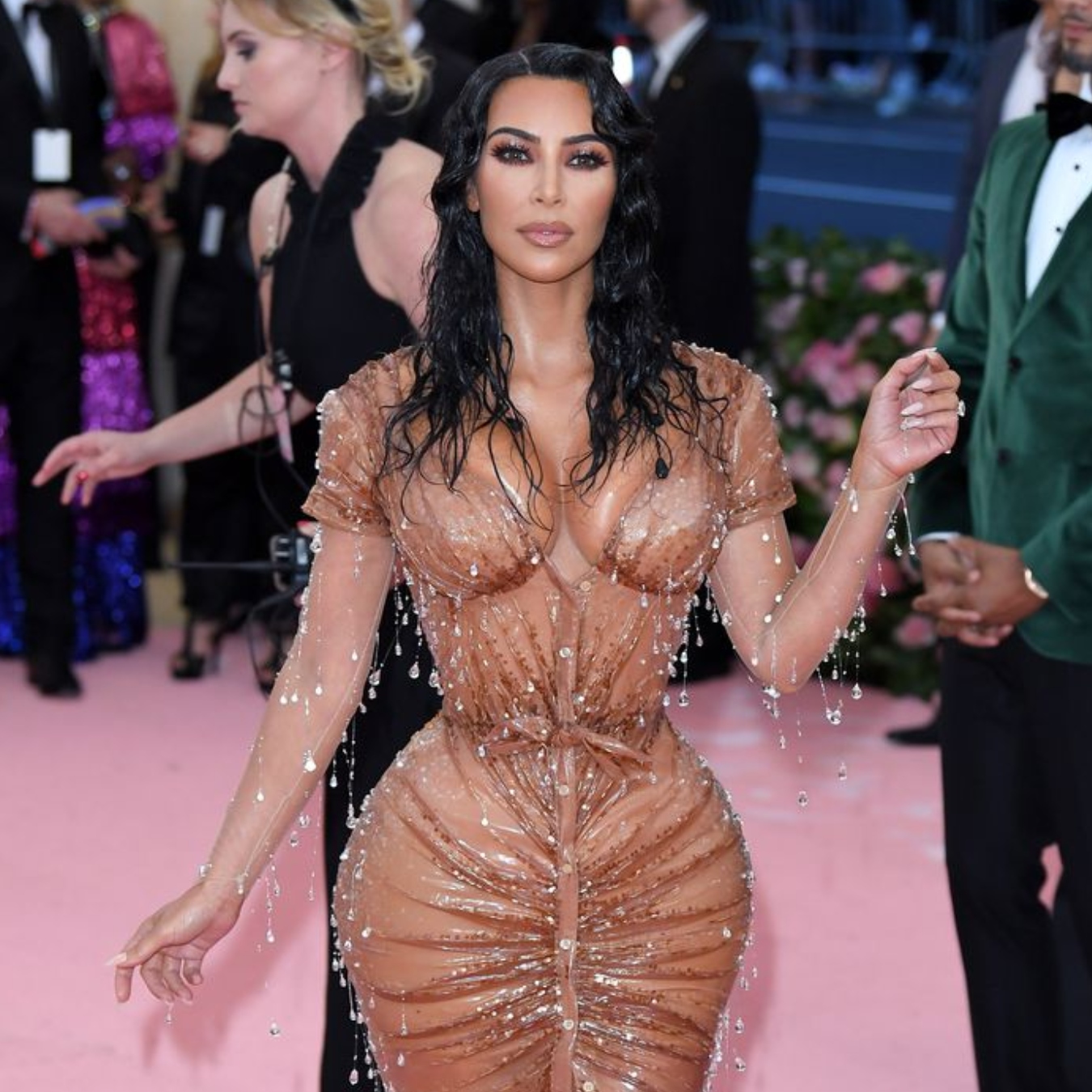 "Kim trains her ass off 6 days a f*cking week