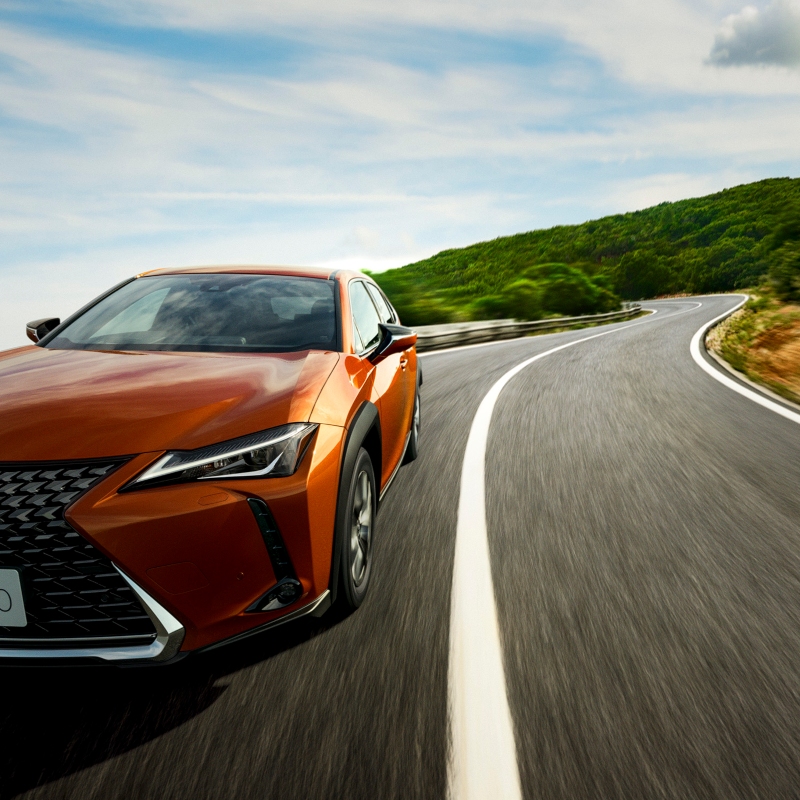 Fine-tuned for the modern city driver and the demand for every-day conveniences.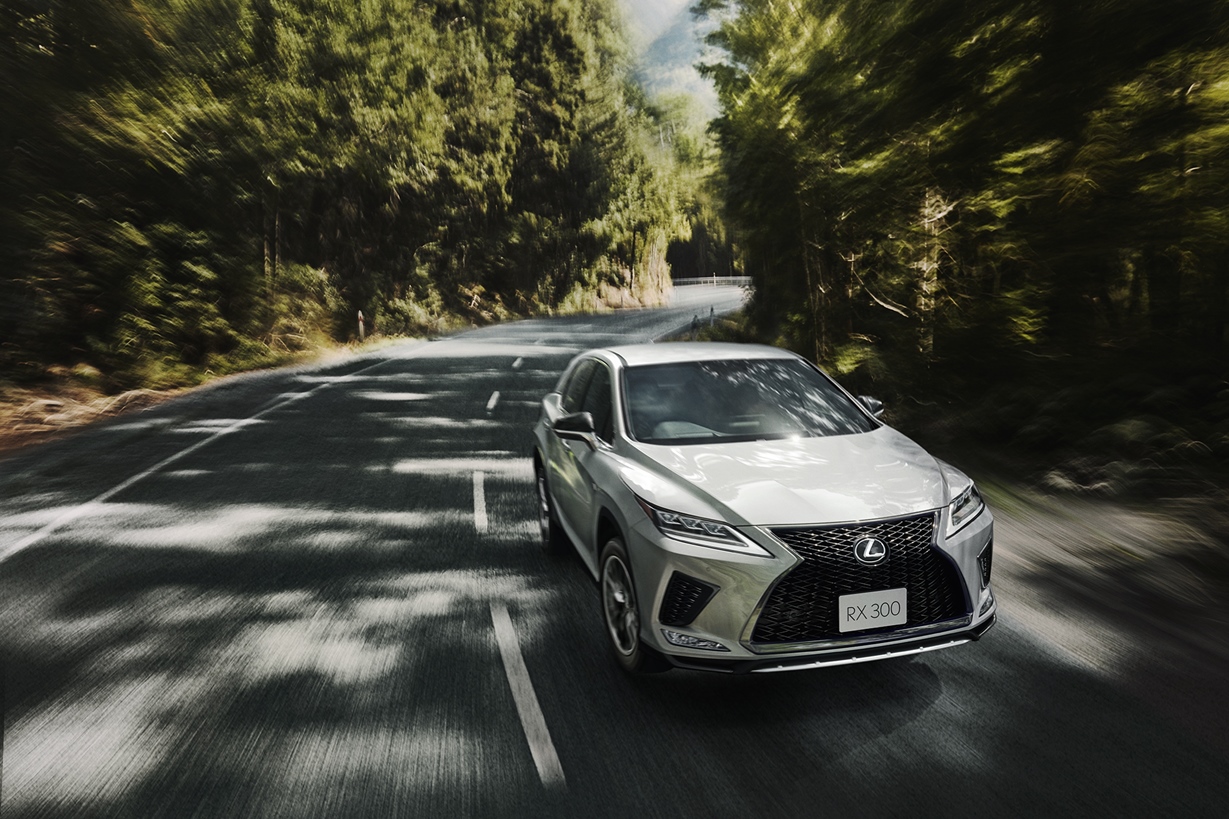 Powerful and elegant, blaze new trails with the confidence-inspiring looks of the Lexus RX series.
The seventh generation Lexus ES is sharper, bolder and sleeker than ever before.
The new Lexus NX 2019 is available at Lexus centres in Malaysia.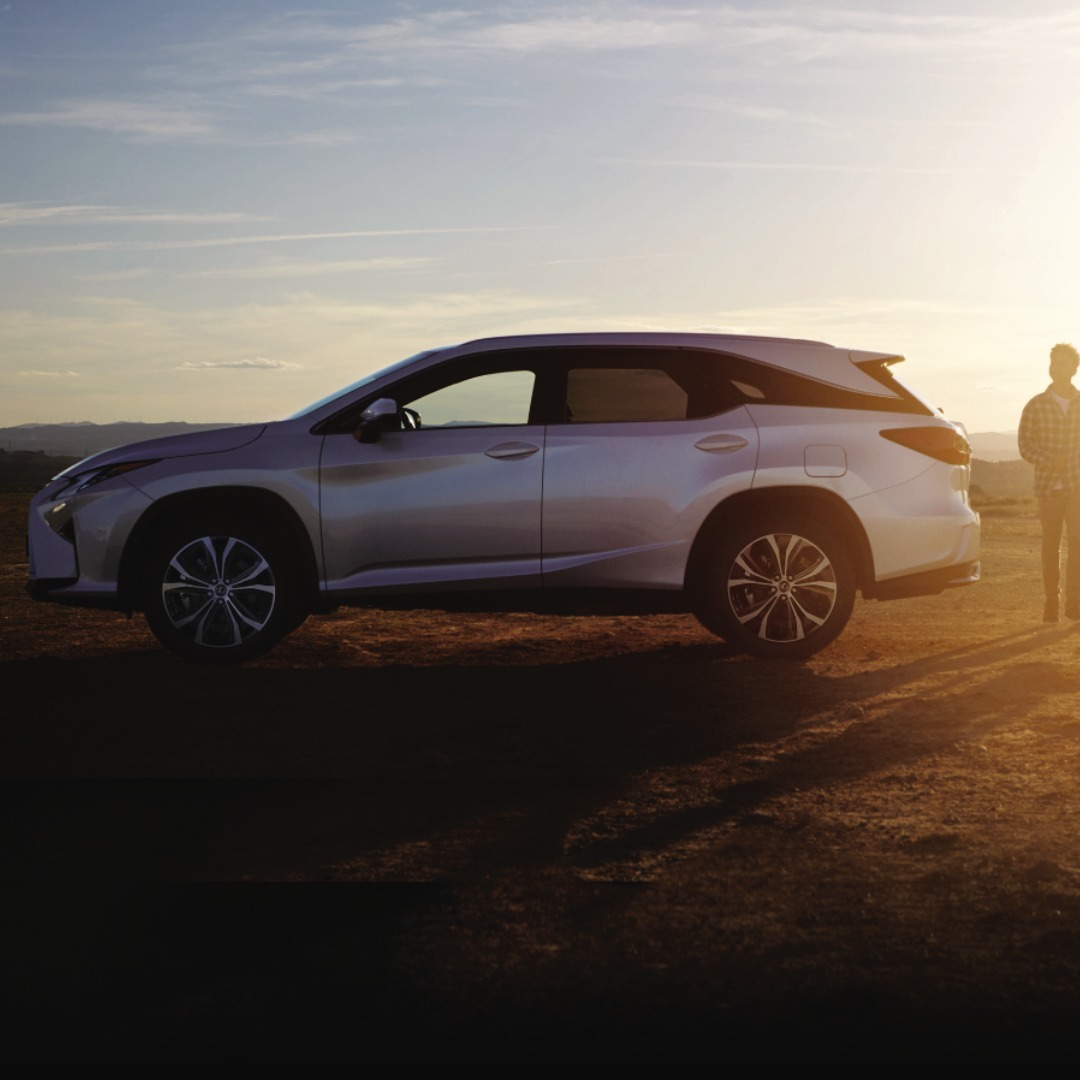 Introducing the new three-row version of fuss-free luxury of the Lexus RX 350L.