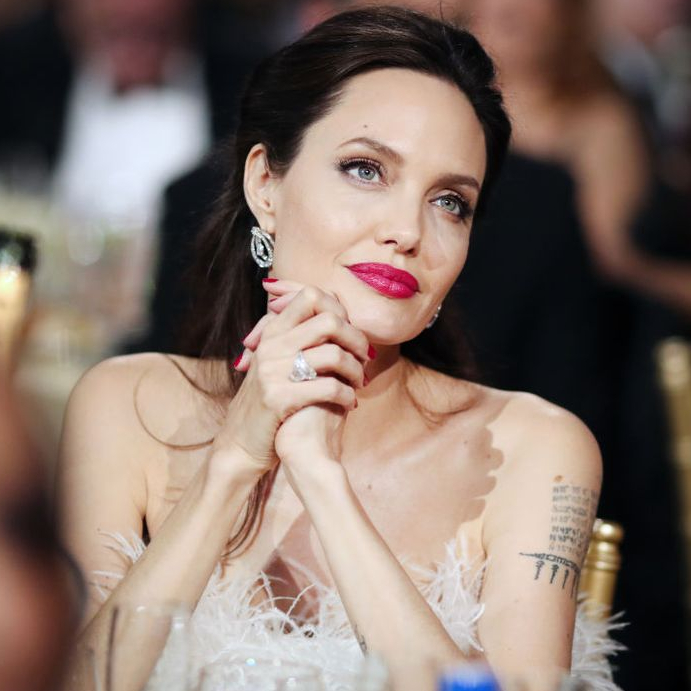 The actress wrote a powerful personal essay.
She's writing about Arthur as he learns how to swim.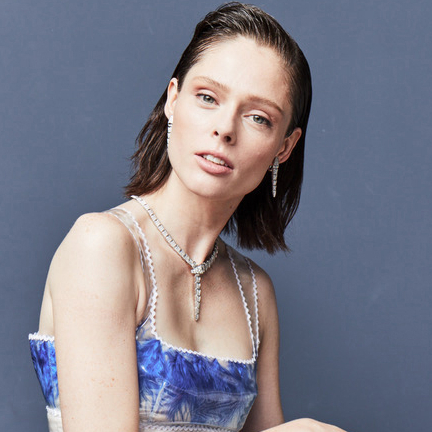 The Queen of Pose shares her greatest achievements, parenthood, and life before #MeToo with Amy Yasmine.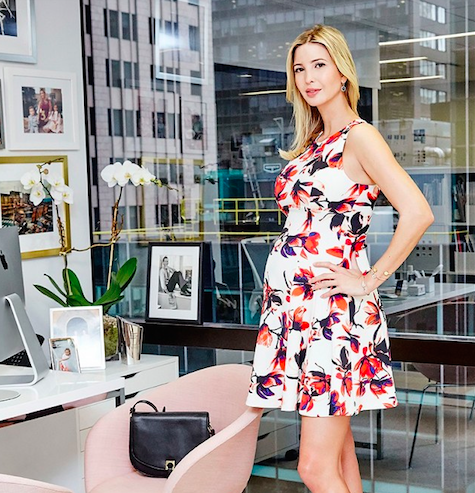 The do-it-all mom is someone who never ceases to inspire us. She is strong. She is efficient. She is fearless. So naturally, when we find ourselves in a room with one, we jump at the opportunity to pick her brain.