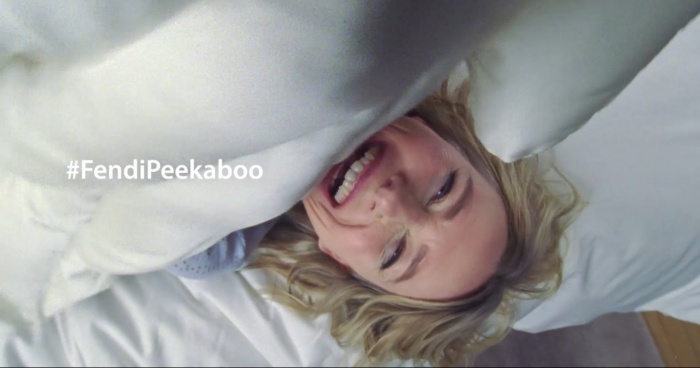 Images courtesy of Fendi To celebrate the opening of a their new Queen's Club flagship boutique in Sydney, Australia this early April, Fendi has produced a new video titled Wild Untamed Naomi starring no other than award-winning Australian actress Naomi Watts. The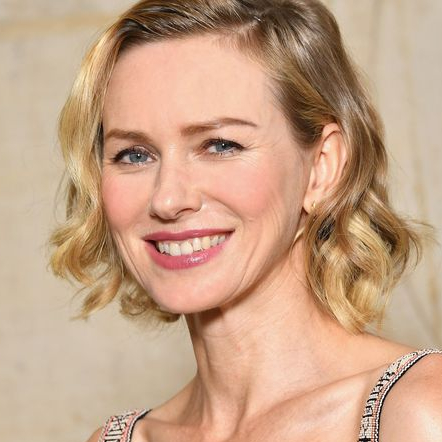 We already can't wait to watch.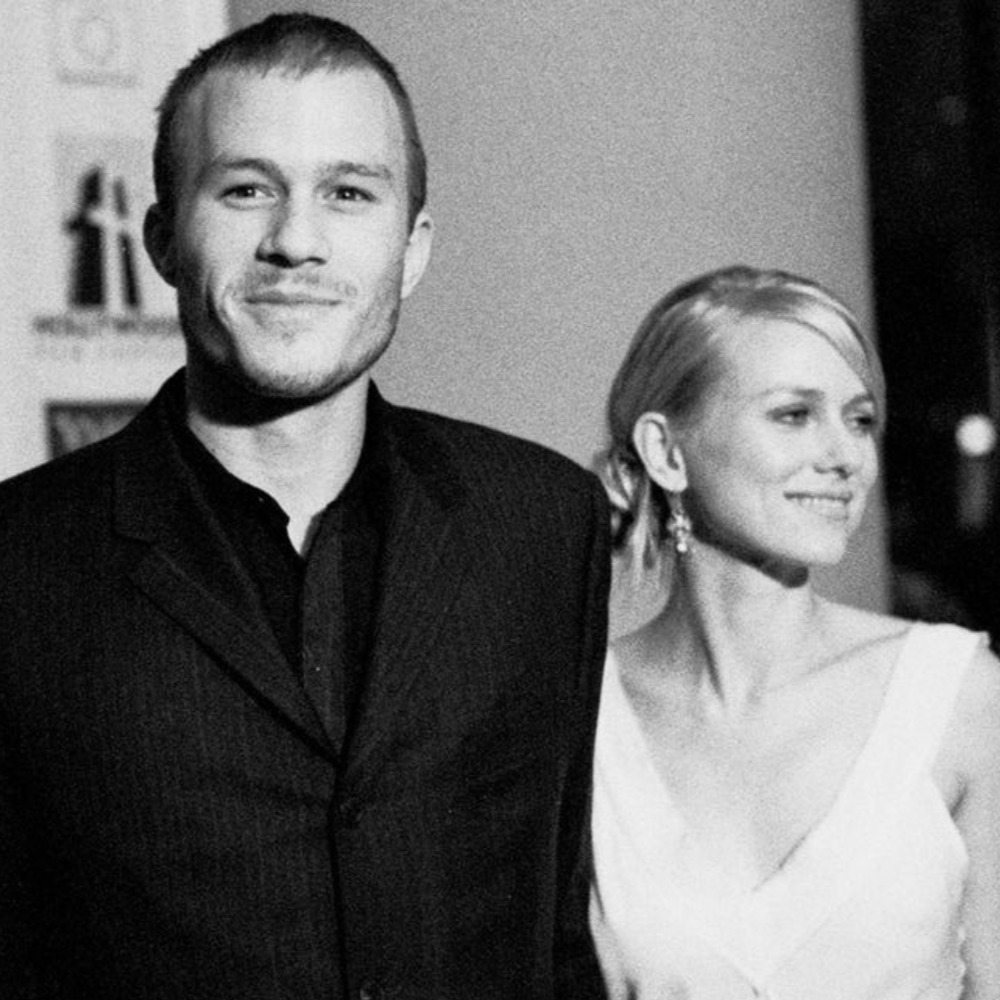 The pair dated for two years.