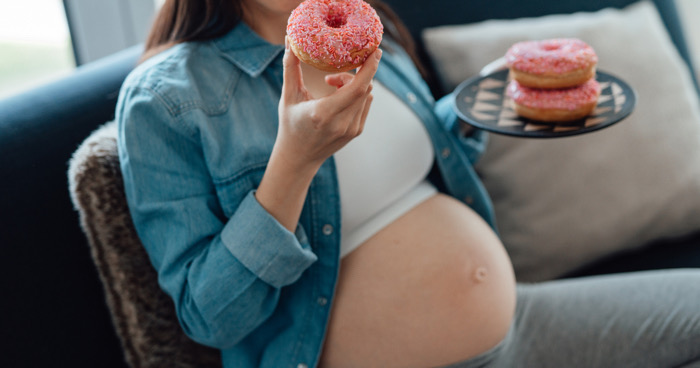 Amidst the chaos of the pandemic, last week, our nation was rocked with the heavy news of Siti Sarah Raisuddin's passing. She was one of our country's most beloved singers. At eight months pregnant, Siti Sarah, along with her husband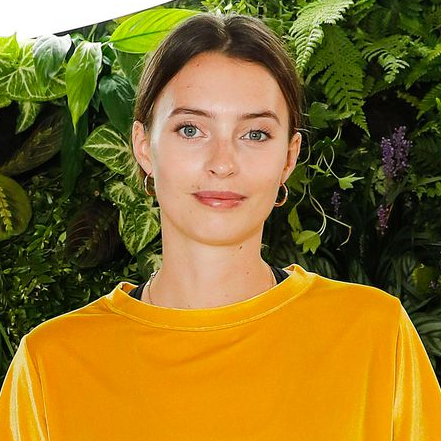 The founder of Deliciously Ella opens up about having to close two delis, and future plans for her business as she prepares to become a mother.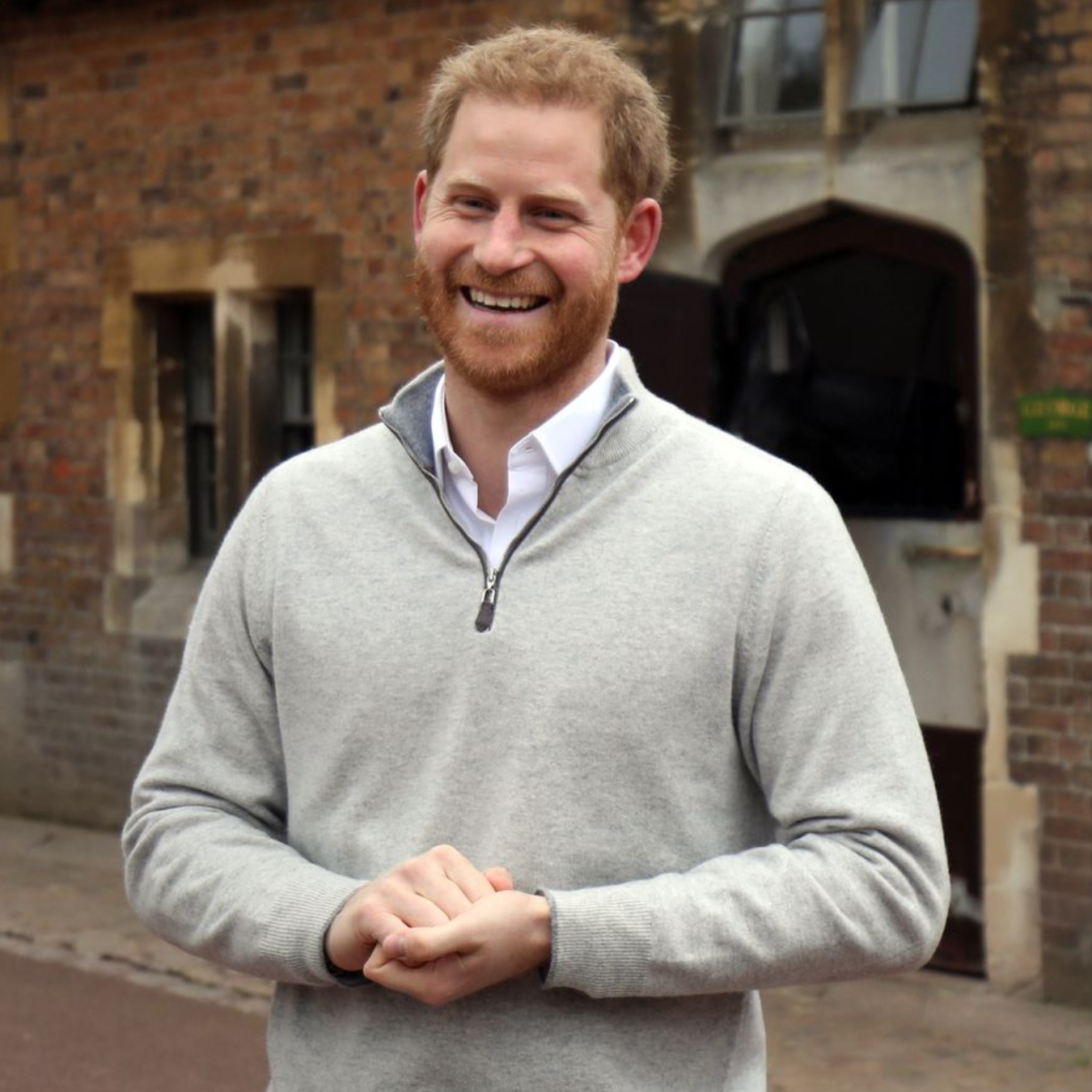 He also gave a shoutout to all mothers.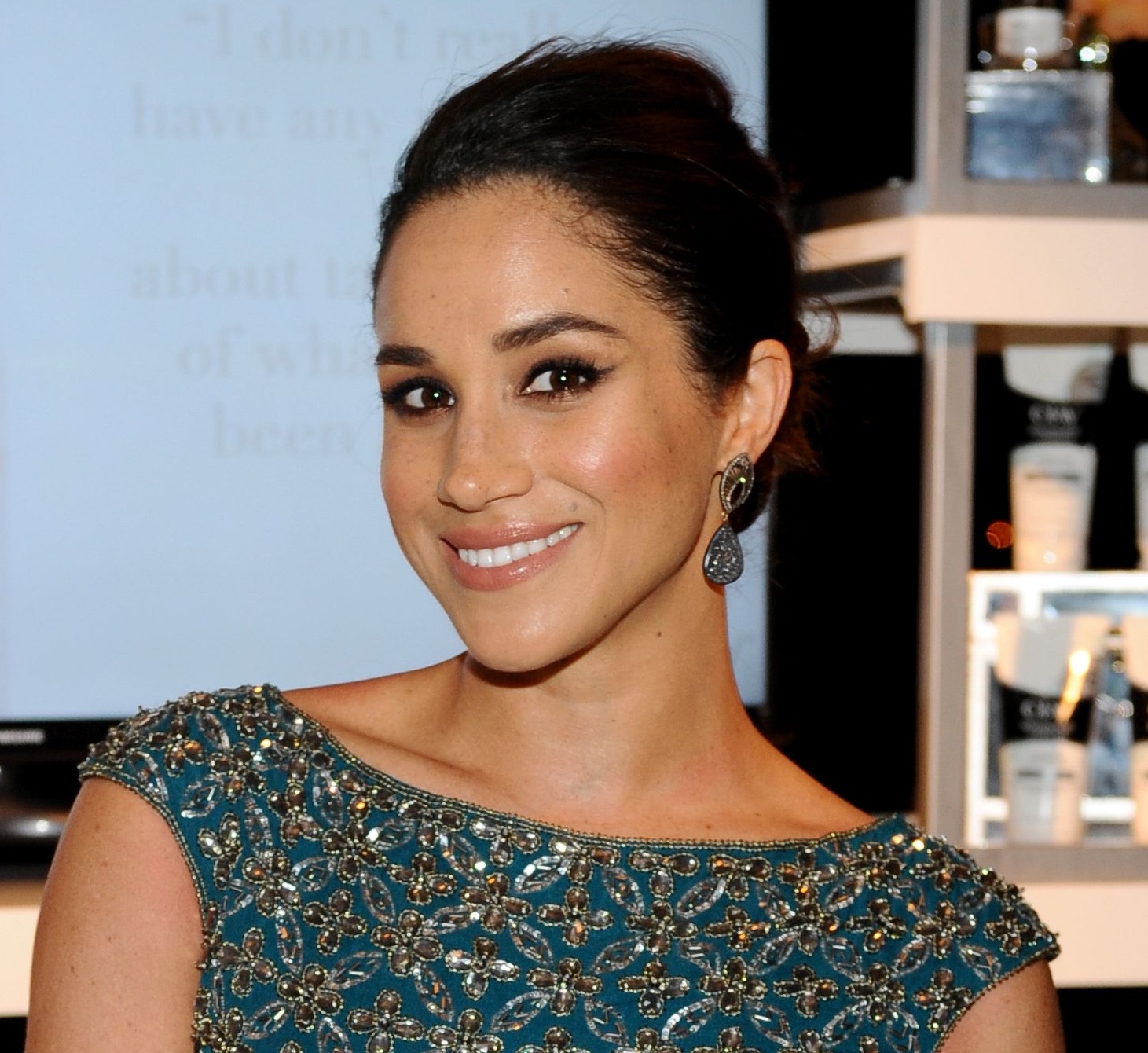 "It's going to be clean living for this baby.".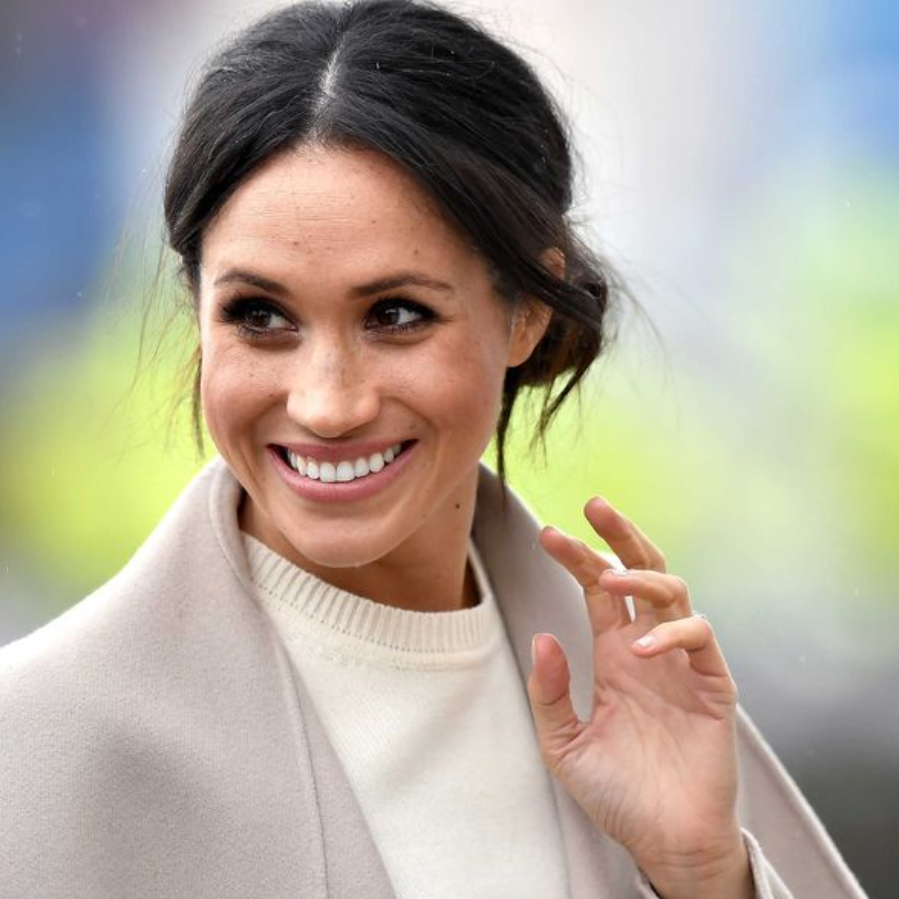 As the Duchess of Sussex announces her pregnancy aged 37, one writer explains why more than ever age is just a number.