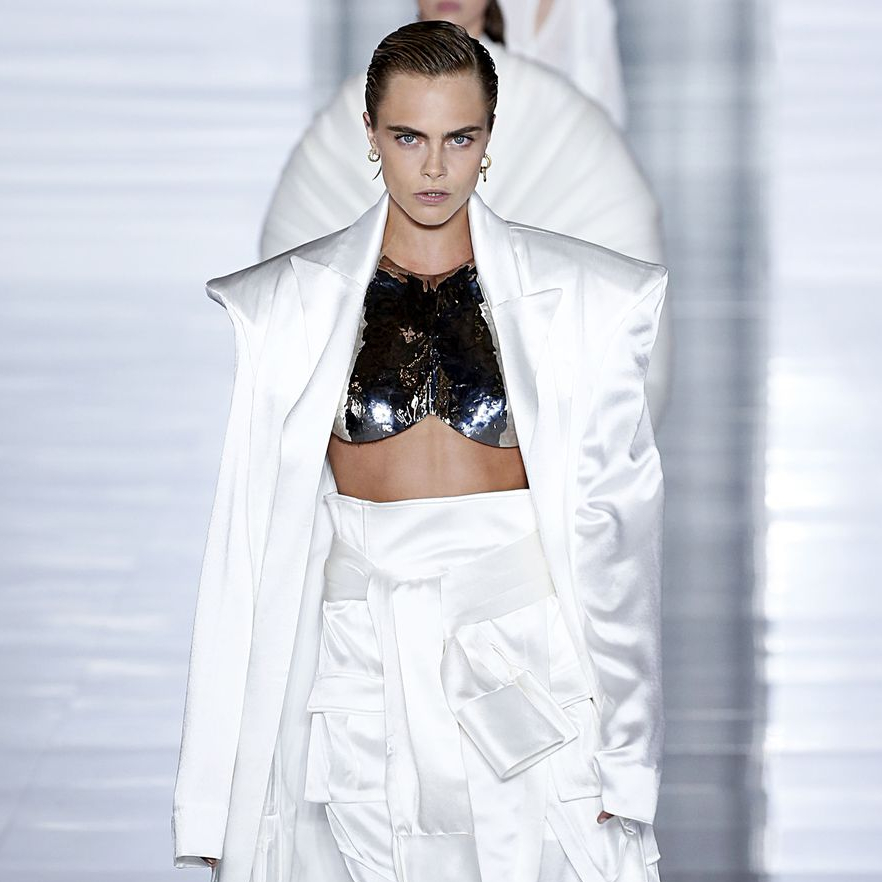 The model returned to the runway at Paris Fashion Week.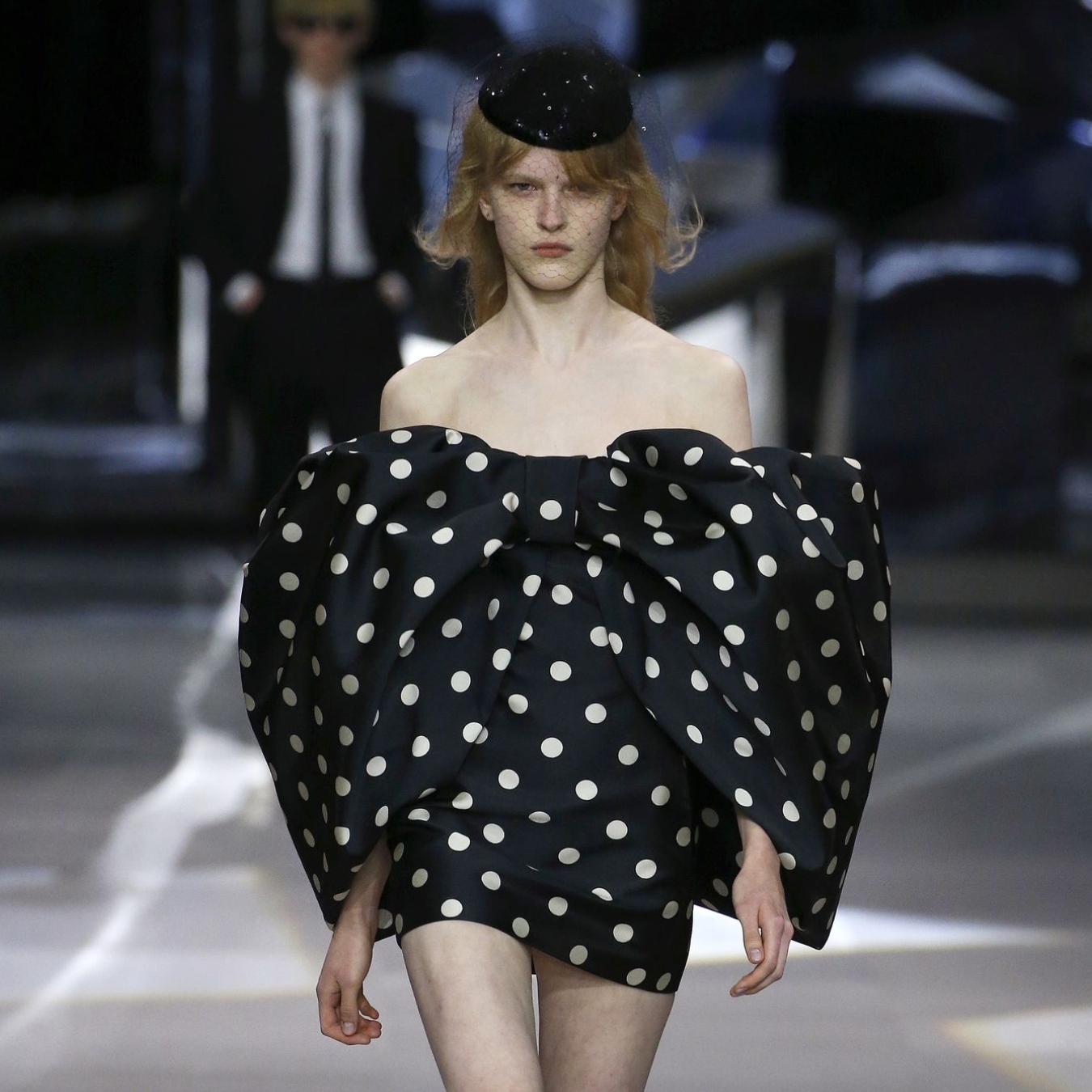 The designer is sticking to the style signature he perfected at Saint Laurent.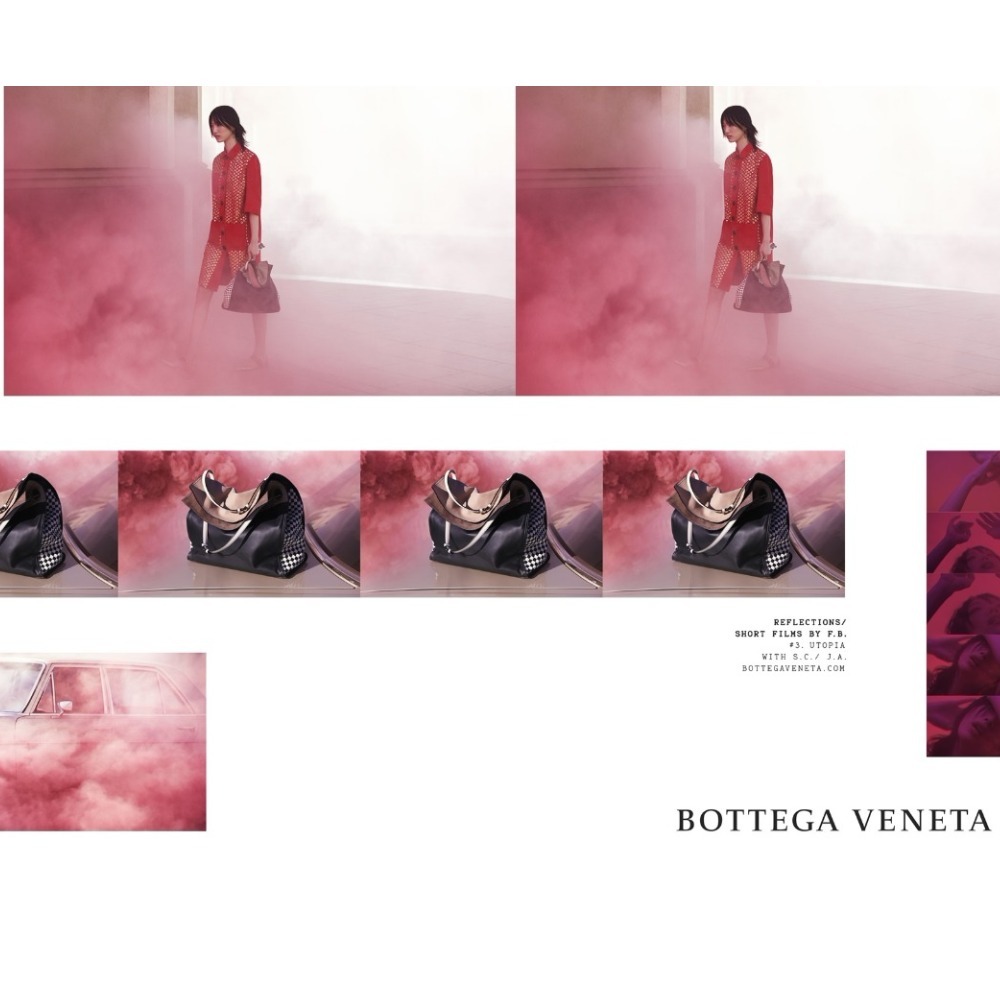 Two new stunning episodes 'Aurora' and 'Vertigo' are out now.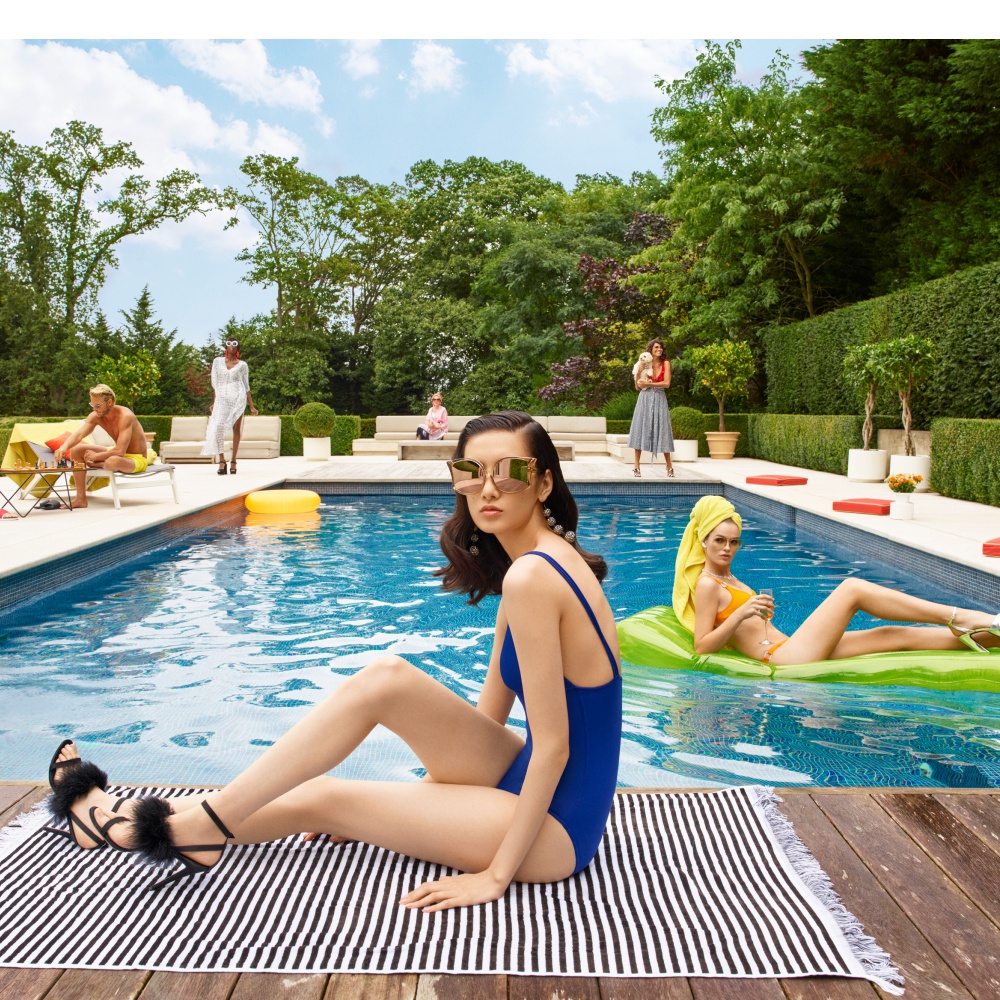 Linda Farrow Spring Summer 2018 is a celebration of an era of style, grace, and the good life.