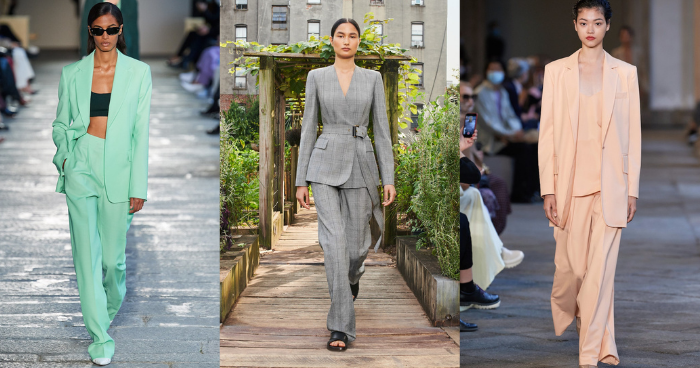 Dress To Impress with These Stylish Pantsuits. Whether you are working at the office or from home, dress to impress with these stylish workwear attire straight from the runway. Pantsuits are great workwear uniforms as they require little to no effort
The designer only recently ended her contract with Kering.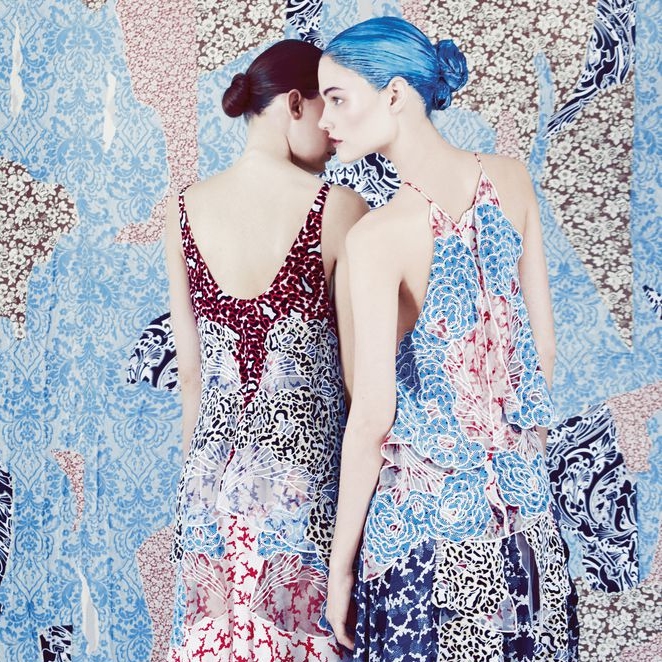 The pilot scheme will compile data that will encourage fashion companies do better.
The industry's buzziest new idea could finally be an authentic way of reconciling a love of fashion with sustainability.