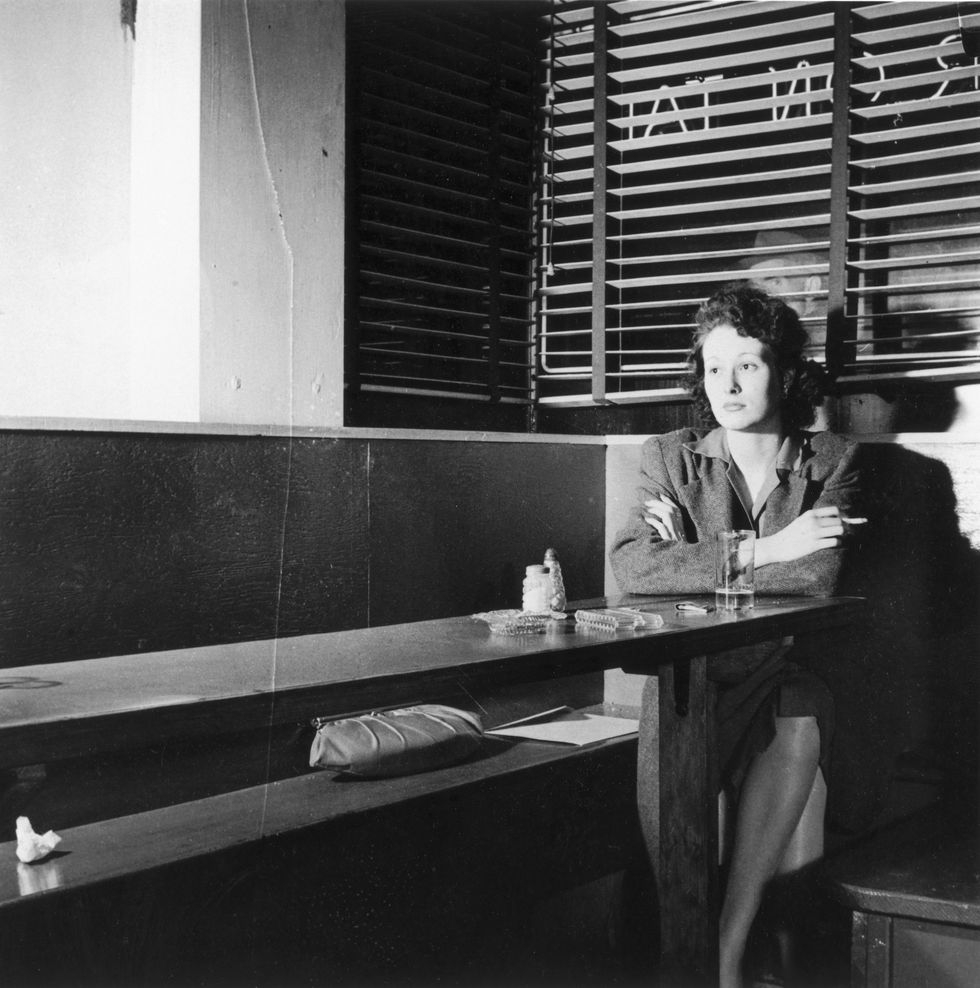 Social isolation is more prevalent than ever, and we're finally treating it as a serious health condition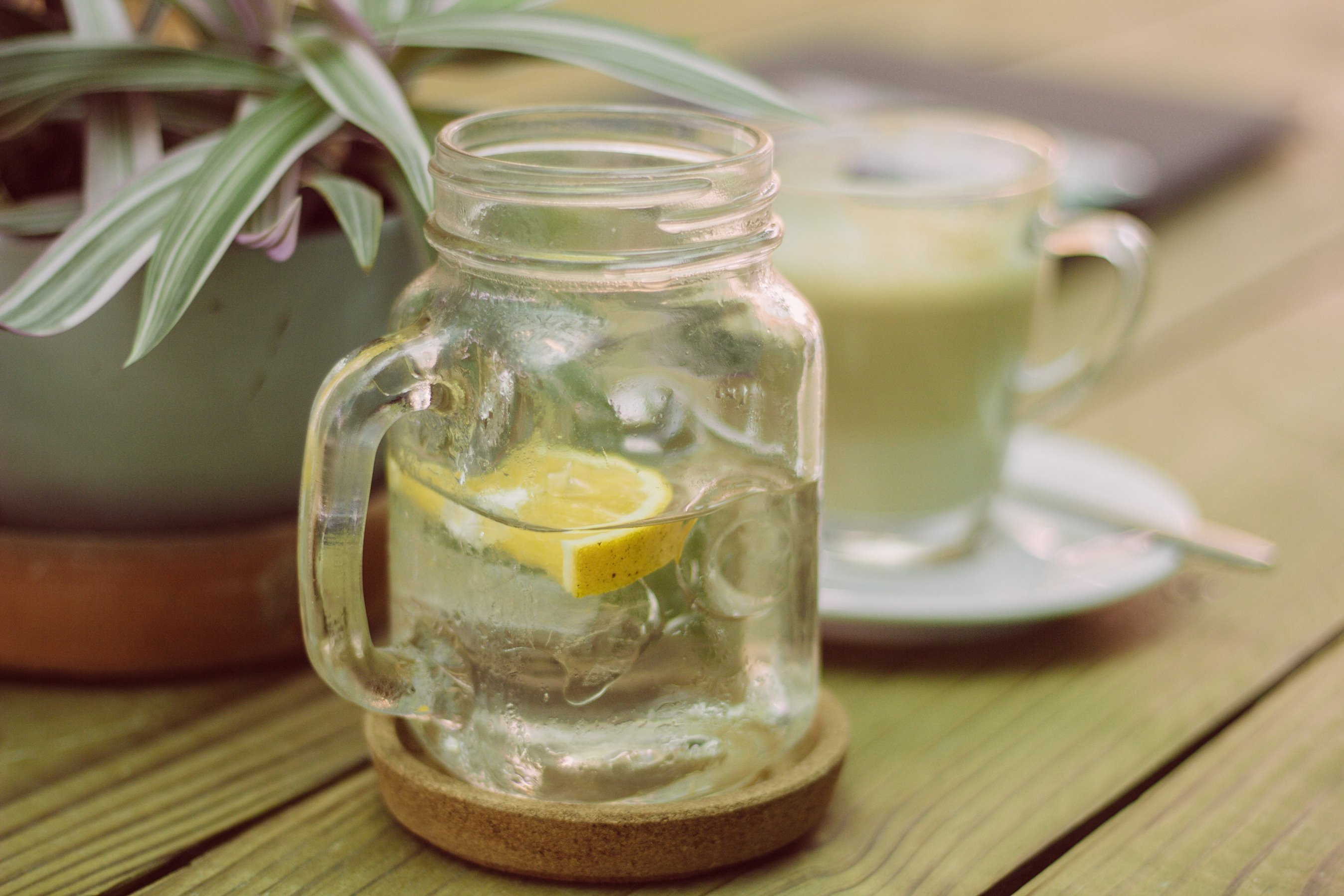 A nutritionist reveals ways to help swerve the viruses this season.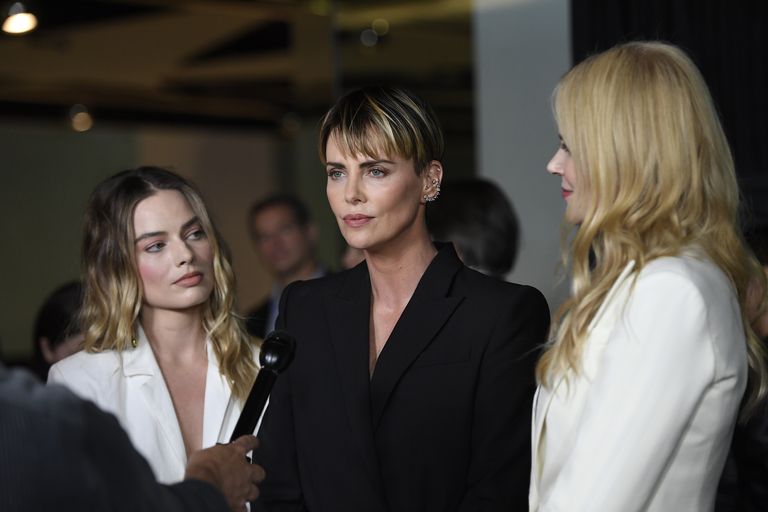 It's more common than you might think.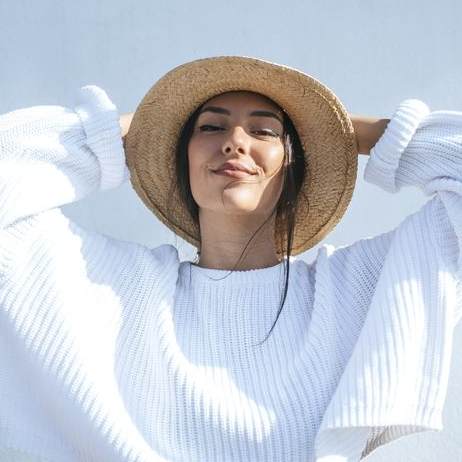 Is optimism naive? Not according to self-made millionaire and Oprah favourite Marie Forleo.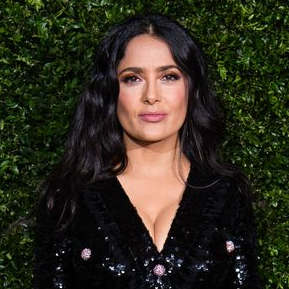 "Yes, tomorrow I'm 53. So!?"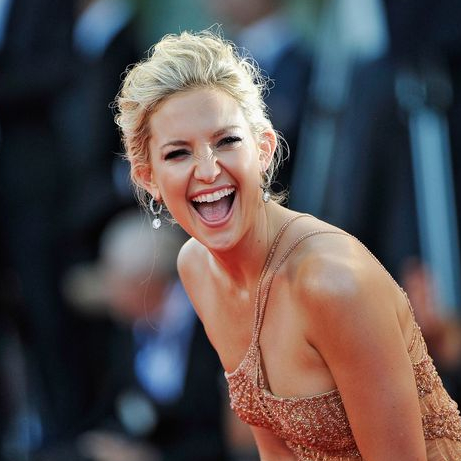 Monty Python wasn't wrong when he told us to always look on the bright side.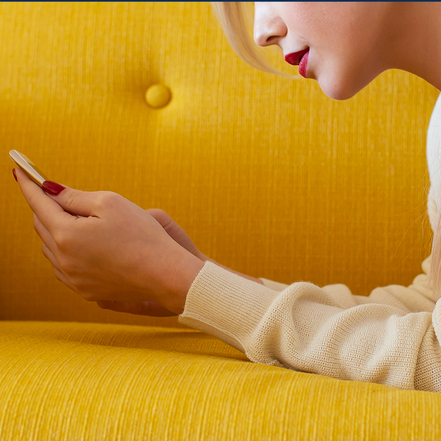 You're not alone in your "obsession" with having the perfect grid and getting more followers.