Bursts of colour, glittering fanfare, and a beautiful movement – folksy beauty gets a modern update this season. By Li Ying Lim.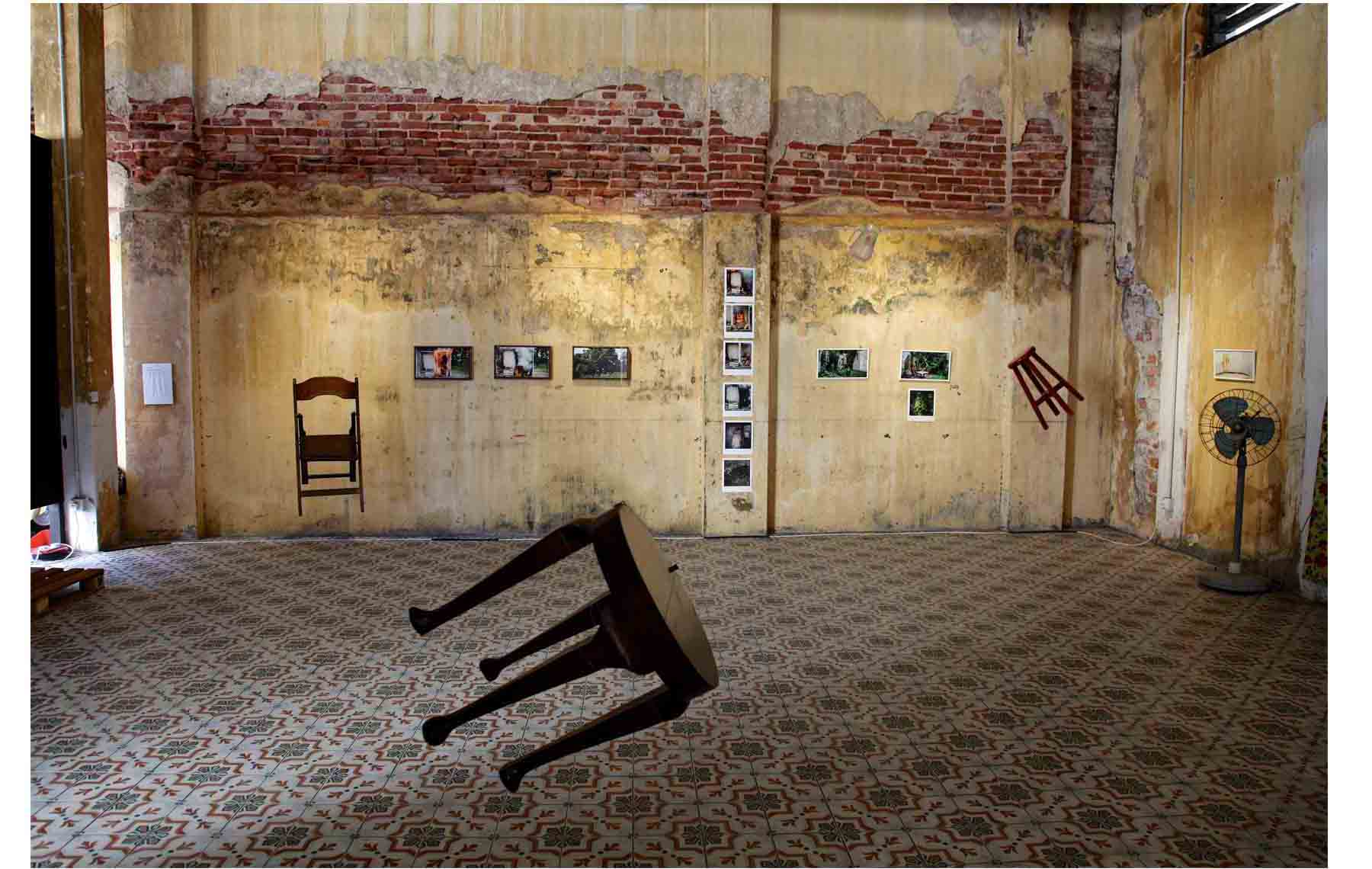 Shireen Zainudin-Lowe takes you on a whirlwind tour of 'the little festival that could.'
Founder and CEO of The Spice Peninsula Co. and connoisseur of Malaysian ingredients, Tengku Asra Jehan on her yen for zesty flavours, and the family's kitchen mantra.
Wearable tech is on the rise – here, products that look as smart as they work.
Enter the new season with colourful suede and leather pieces from British wunderkind Jonathan Anderson at Loewe, who is pushing forward his modern vision of Spanish peasantry. .
The latest workout craze is serious fun. By Nicole Catanese.