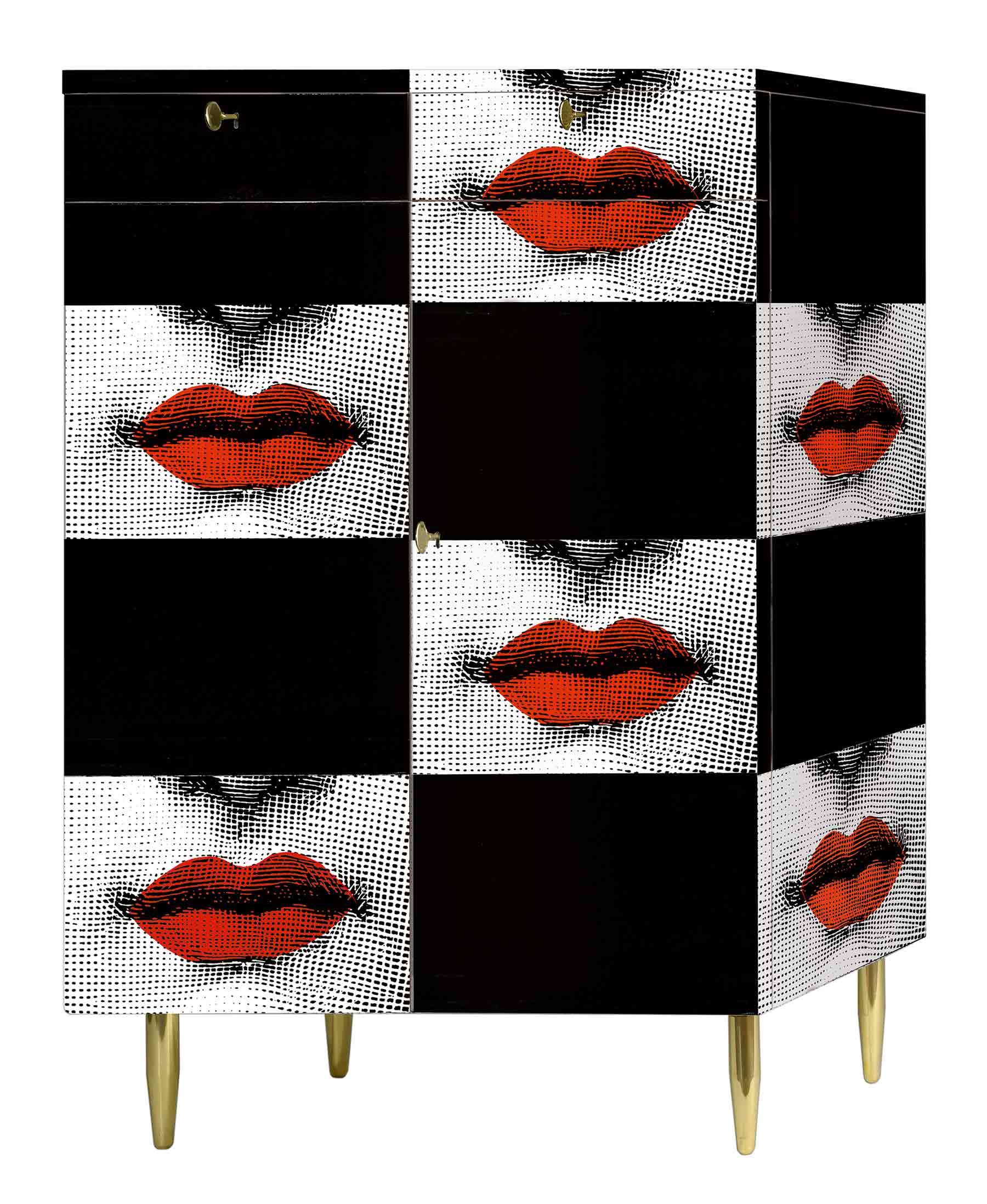 Monochrome makes for intelligent and seductive décor. By Sharmita Summugam.
Bring Eden indoors. Channel the season's tropical trend and go wild with leaf prints galore. By Sharmita Summugam.
ARIES March 21 – April 20 Refuse to get drawn into heated discussions. A run-in between the Sun and Pluto gets April off to a fiery start. So even if faced with a choice between everyday obligations and a chance to indulge
PISCES February 20 – March 20 Someone's unusual attitude to work or money needn't keep you awake at night. But once you start noticing what's going on you'll wonder whether you should offer some advice. Take care because you won't want
Beautifully illustrated by Asian artists, discover what the Wood Sheep has in store for 2015, in a reading by Jennifer Too, CEO and co-founder of the World of Feng Shui website.
Nika Karan, health guru and yoga teacher, talks about her mission to revolutionise the Malaysian wellness scene.
Detoxification, weight loss, and a gorgeous complexion – infrared saunas are the latest word in total renewal.
Hidden sugar in healthy drinks and food could be sabotaging your weight loss. Nicole Catanese reveals the not-so-sweet truth.