From running the family property business to starting her own career, she has been embarking on a new journey in life.
Women have it tough. Not sure what you should be asking your gynaecologist during your annual check-up? Start here. Besides being subjected to scrutiny from the way we dress to how many children we should have by the age of 30, society
There is a new Modest fashion brand in town. The concept of THE MODEST BRAND is focused on athleisure that appeals to today's modern woman. The brand offers attractive and comfortable attire. Core values of diversity and eco-consciousness are their focus. THE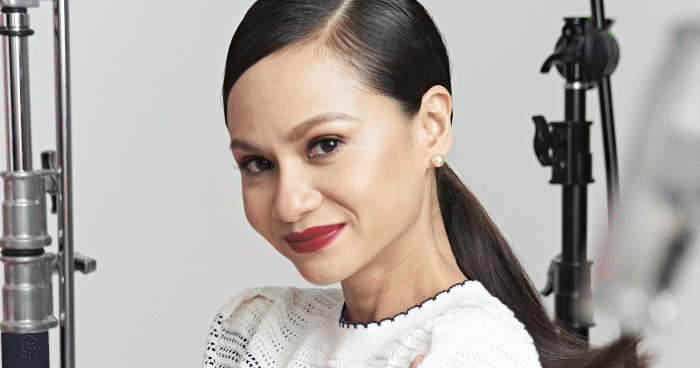 In conjunction with International World Women's Day 2022, Biz of RE dedicates an exclusive campaign to provide support to women from the Arts and Entertainment Industry in Malaysia.
Entering a new chapter in their scent portfolio, Calvin Klein introduce their latest Defy fragrance. Transcending a sense of timelessness—like a classic jean and white t-shirt combination—it evokes clean, masculine prowess. Its daring contrast of fresh citrus and lavender absolute
With its private pools and low-density occupancy, Ambong Pool Villas offer the perfect post-pandemic escape within the lush rainforest of Langkawi.