" I worship furs! After all, is there a woman in all this wretched world who doesn't ? "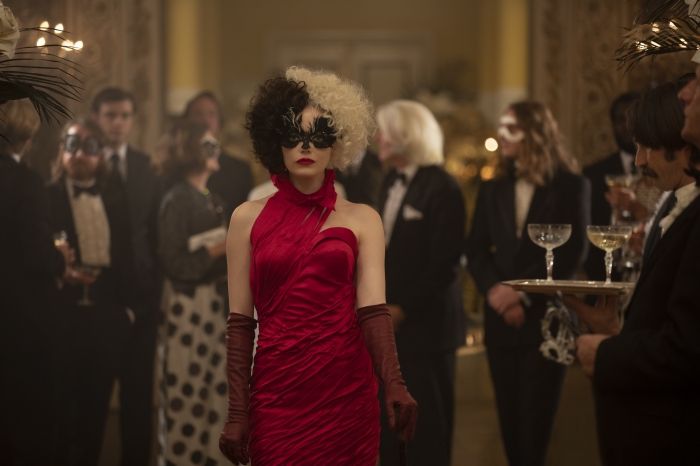 Cruella finally makes it onto our screens and will be released on Disney+ on the 3rd of September in Malaysia. We have watched the movie ahead of its release, to sum it up it's an action-packed film featuring the rebellious, notorious and fashionable villain Cruella de Vil, set in 1970's London. The film pays tribute to the rise of punk rock fashion.
" My only true love, darling. I live for furs. I worship furs! After all, is there a woman in all this wretched world who doesn't?"
The glamorous and wicked London heiress and fashion designer uttered these famous words in the 1996 release of 101 Dalmatians. Now appearing again in Disney's exciting movie prequel, Cruella.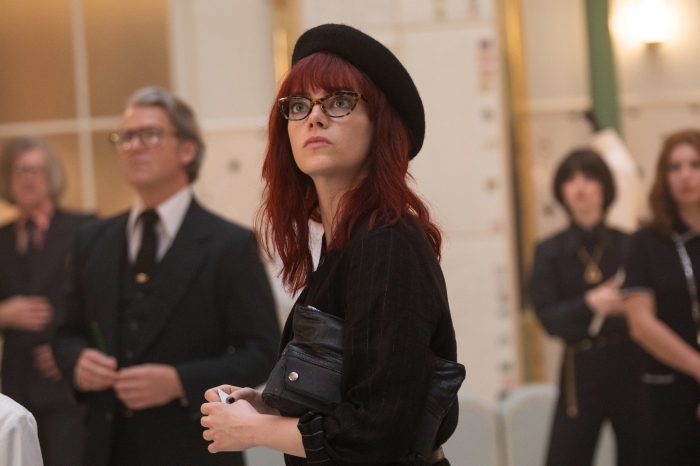 Everyone's favourite Dalmatian hating, fashion icon with obscured origins and armed with revenge is finally here. The film takes you back to Cruella's humble yet strange beginnings. Her school days, relationship with her mother, the tragic childhood she had to endure. While building a friendship with two runaway boys who eventually become her partners in crime and loyal assistants are showcased in this colourful and hyperkinetic movie.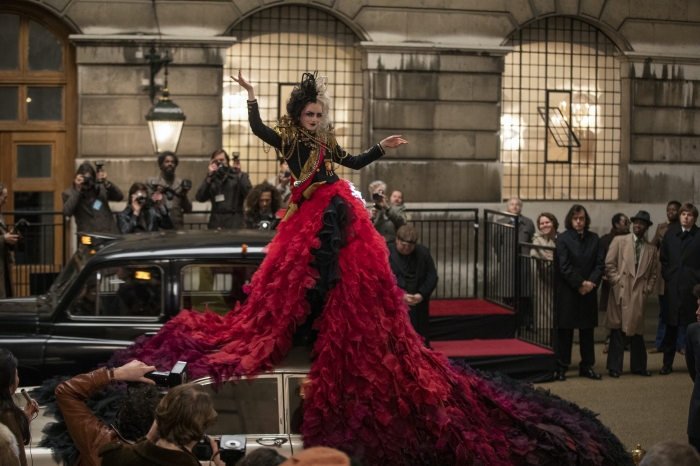 The two Oscar-winning Emma's are undoubtedly the star of the show. Ever versatile and talented Emma Stone portrays Cruella with such gusto and spunk. Playing her character from a strong-willed troubled youth who ends up on the wrong side of the law to a revolutionary fashion anarchist of sorts. Challenging the status quo and fighting for justice …or revenge, in her case. Emma Thompson stole the show as Baroness von Hellman, the egocentric and renowned designer of an illustrious London fashion house. The Baroness could be described as a more diabolical version of Miranda Priestly ( from The Devil Wears Prada ). How she plays a role in 'creating' Cruella is such a delight to watch. You can't take your eyes off each time these vixens lock horns. Women empowerment is definitely the theme here.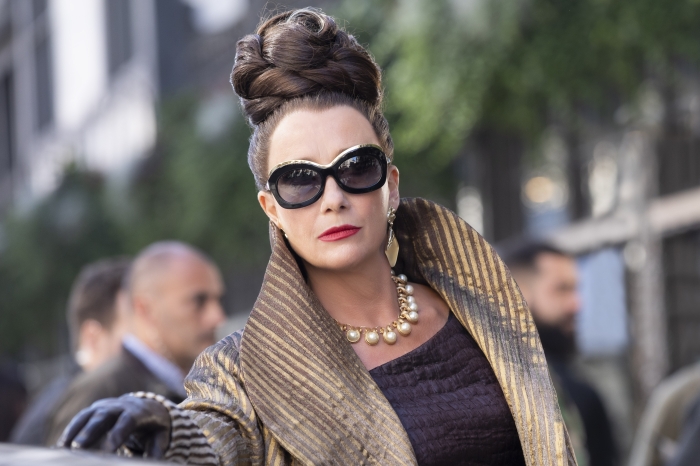 Set in the 1970s, the film highlights London's fashion trends of emerging punk rock style vs haute couture, while focusing on the country's obsession with social status and class. Second-time Oscar-winning costume designer Jenny Beavan has brought to the movie a gorgeous, unconventional and rebellious flair. Much is akin to Alexander Mc Queen's fashion style.
(Related: Disney's Cruella Makes a Fashionable Statement)
Comparable to Angelina's Jolie 2015 movie Maleficent, Disney has again deftly turned their famous villain into an anti-hero, having everyone rooting for Cruella ends on a satisfying note setting up an exciting phase in Cruella's ( evil? ) plan. This is the first Hollywood major red carpet movie premier since the beginning of the Covid-19 pandemic. Earning $224 million worldwide, it is the seventh highest-grossing film of 2021.
Cruella is definitely a charming visual feast that makes you fall in love with the enigmatic lead character. After all, in her own words, " I'm Cruella, born brilliant, born bad, and a little bit mad."