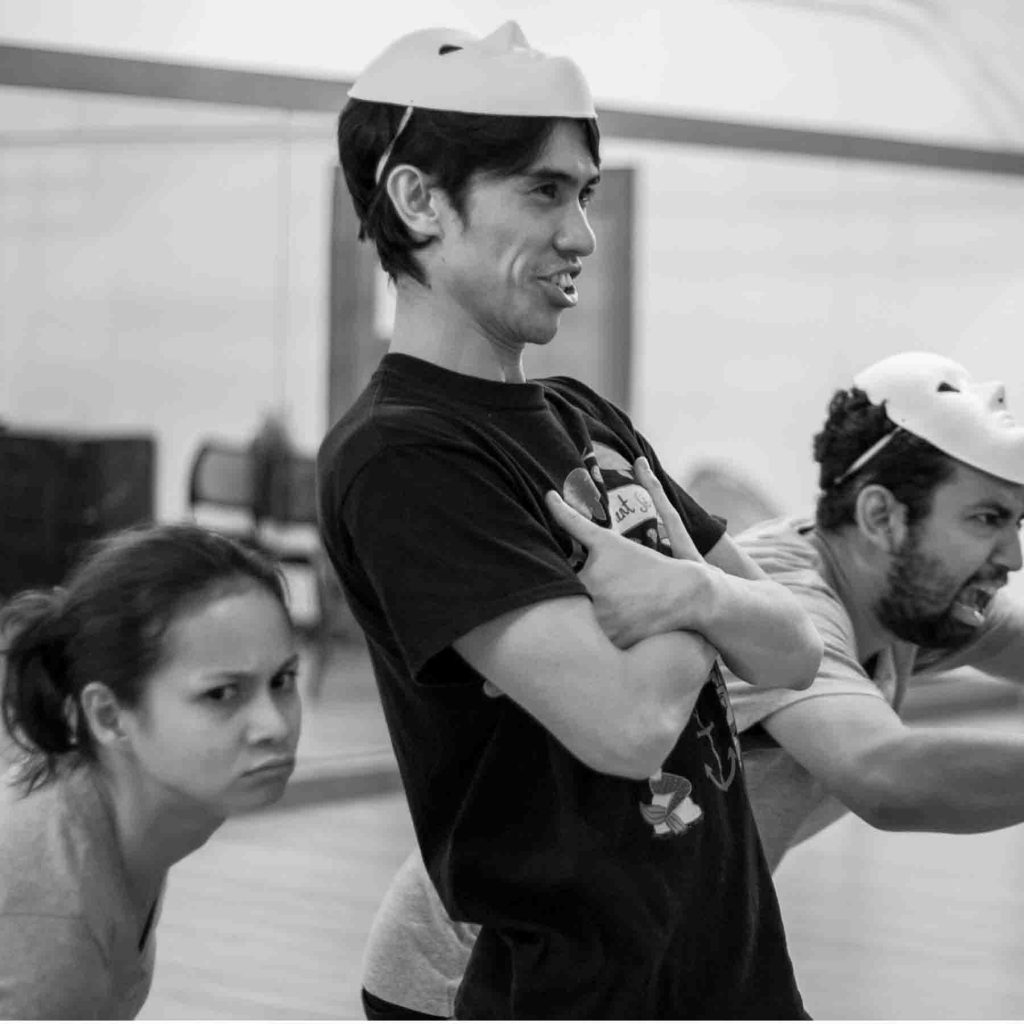 The Malaysian cast of Another Country
Malaysian and Singaporean thespians go through an artistic cross-cultural pollination in what is set to be an interesting run for KL theatre-goers. As part of Singaporean theatre company W!LD RICE's year-long imagiNATION season, Another Country examines the relationship of two countries that were torn apart in 1965. Texts from both nations have been curated by Alfian Sa'at, W!LD RICE's Resident Playwright, and renowned Malaysian playwright Leow Puay Tin, who also selected the Malaysian texts used in Second Link, an earlier incarnation of this bilateral project. Singaporean director Ivan Heng leads his cast in a performance of texts by some of Malaysia's best while Jo Kukathas takes her crew through an eclectic feast of Singaporean literature. The only political agenda here is to look beyond the media hype of sibling rivalry to unearth the common roots of family.
Another Country's multi-racial, multi-talented cast will feature ten of the finest acting talents on both sides of the Causeway, including Malaysia's Ghafir Akbar, Iedil Putra and Sharifah Amani and Singapore's Lim Yu-Beng and Siti Khalijah Zainal. The production will run from 4 to 14 June 2015 at the Damansara Performing Arts Centre in KL, before crossing the Causeway to play at Singapore's Drama Centre Theatre from 25 June to 11 July 2015.
For ticketing details log on to www.dpac.com.my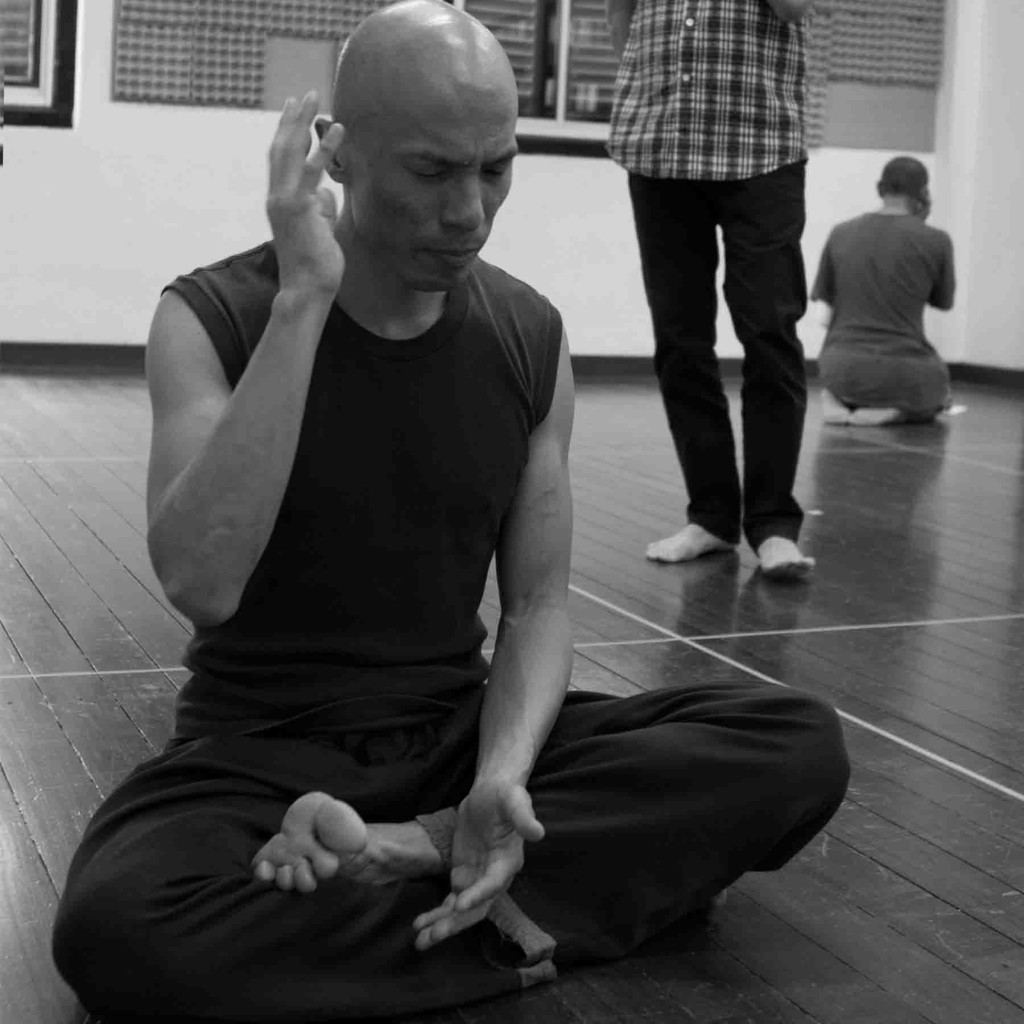 The Singaporean cast of Another Country