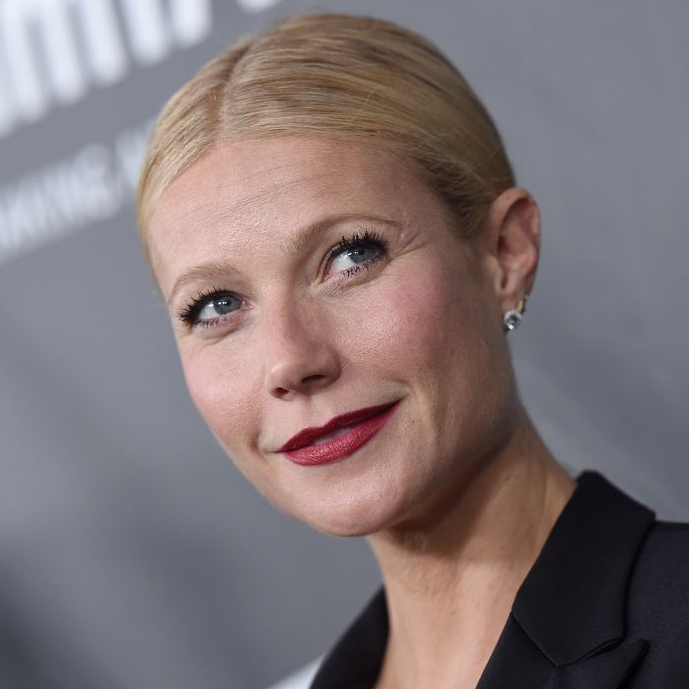 "Gwyneth was the first on the phone, even when Harvey turned up at her party."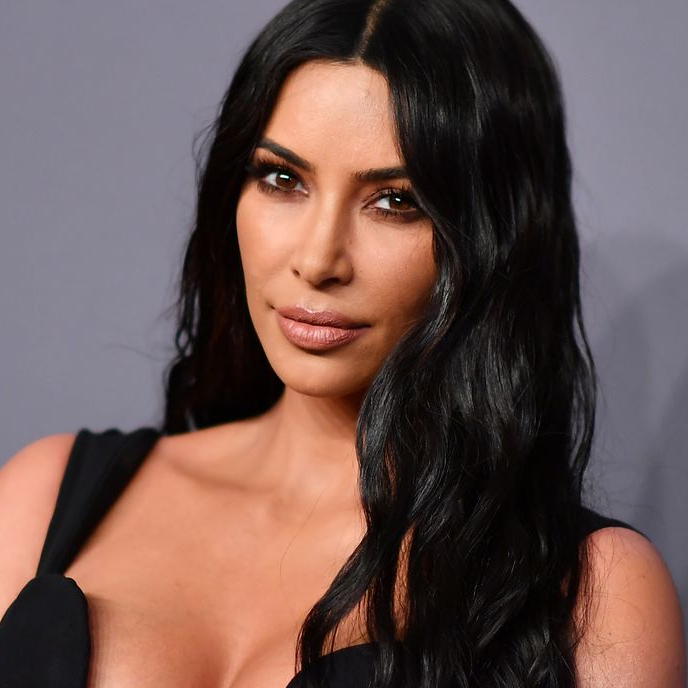 She originally called it "Kimono".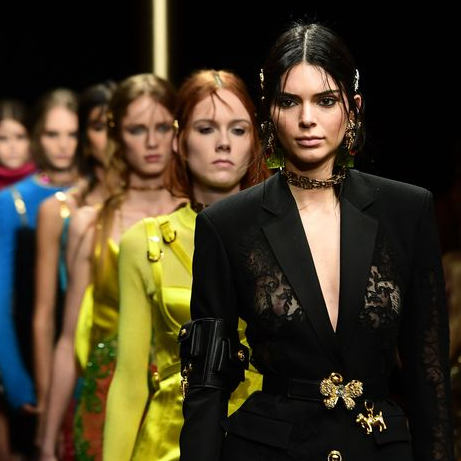 The brand was criticised after a T-shirt implied that Macau and Hong Kong were independent territories.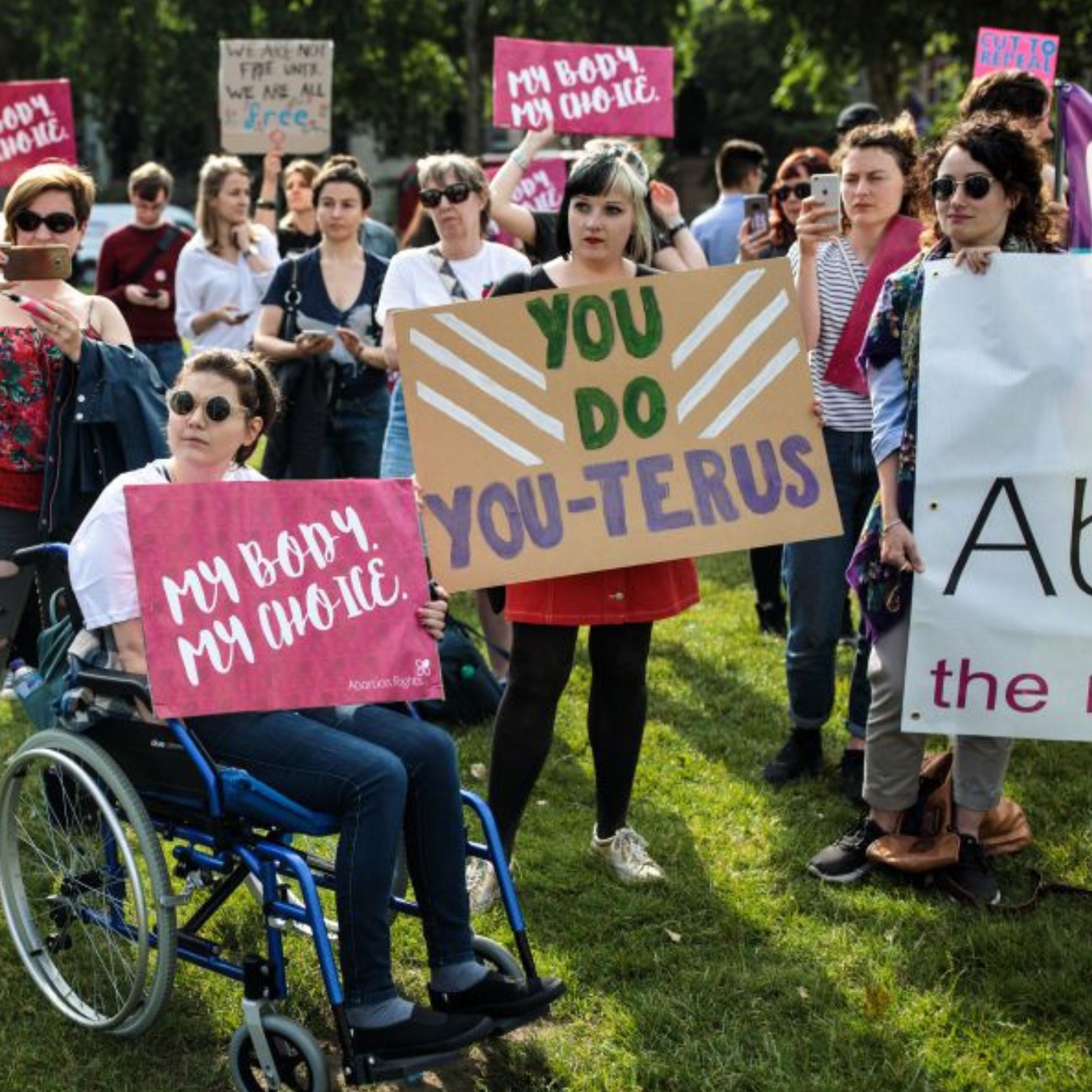 Busy Philipps started a powerful movement in response to Alabama's abortion bill.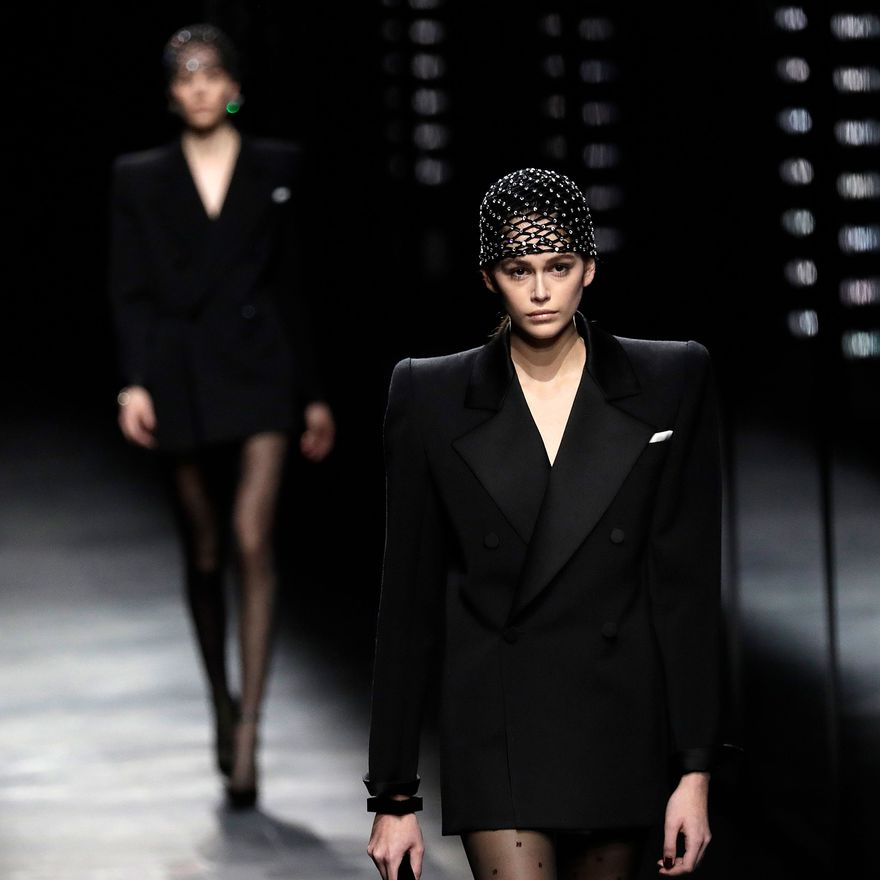 The company owns houses including Gucci, Alexander McQueen and Saint Laurent.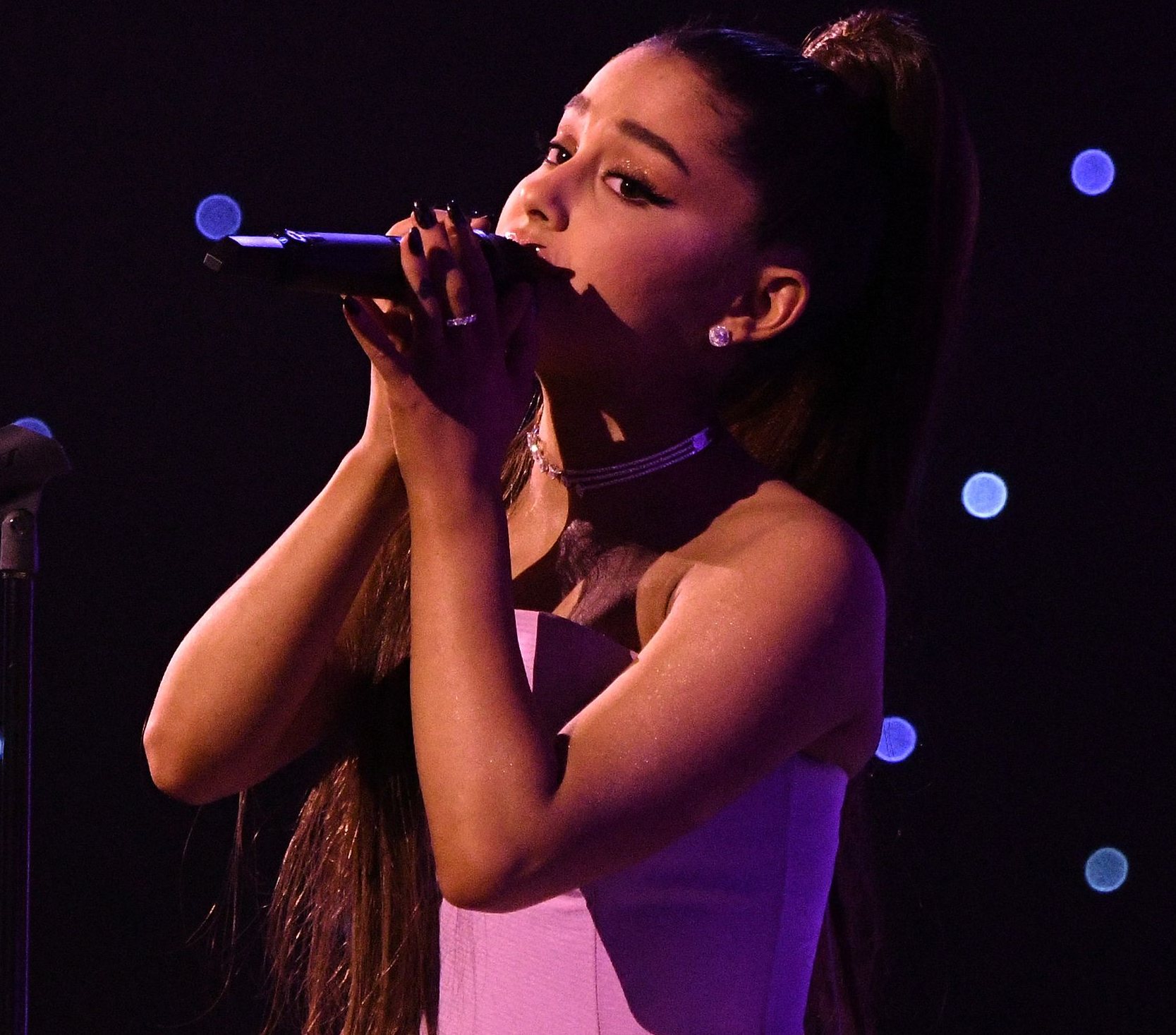 Within the last two years, Ari is the second female pop singer to face pushback from the Recording Academy over song choices.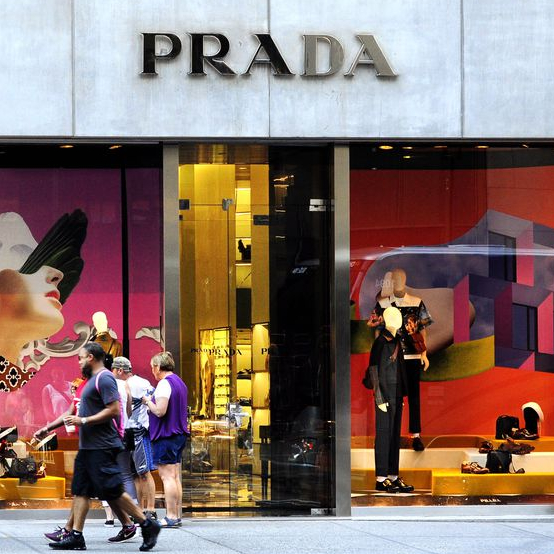 "We abhor all forms of racism."