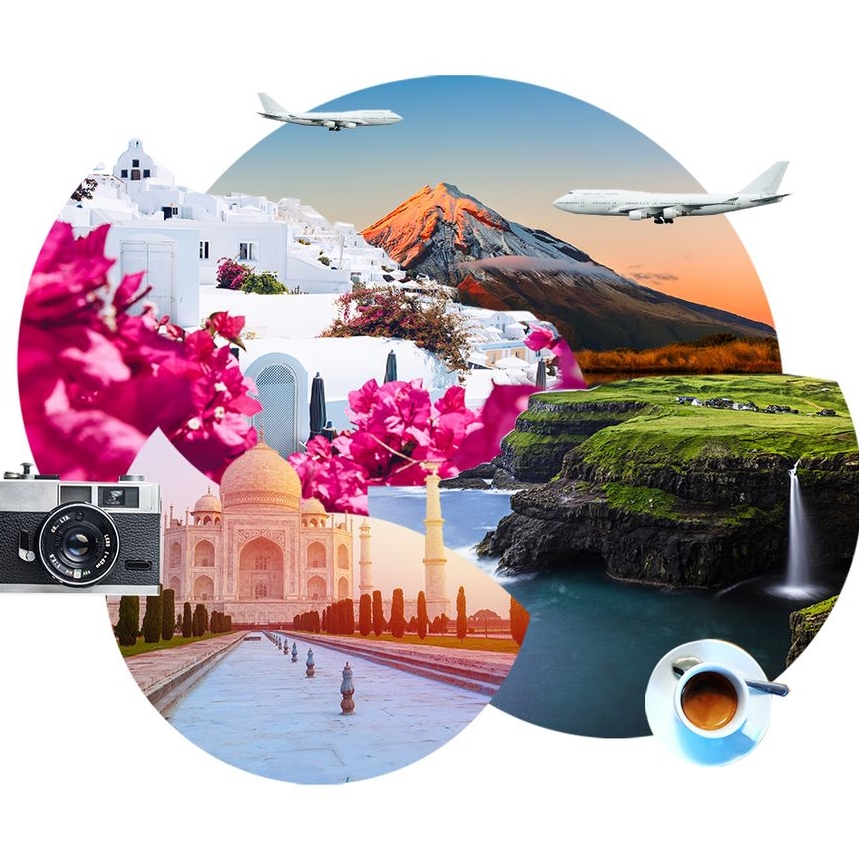 All the advice, inspiration, and expertise you'll need for deciding when and where to plan your next trip.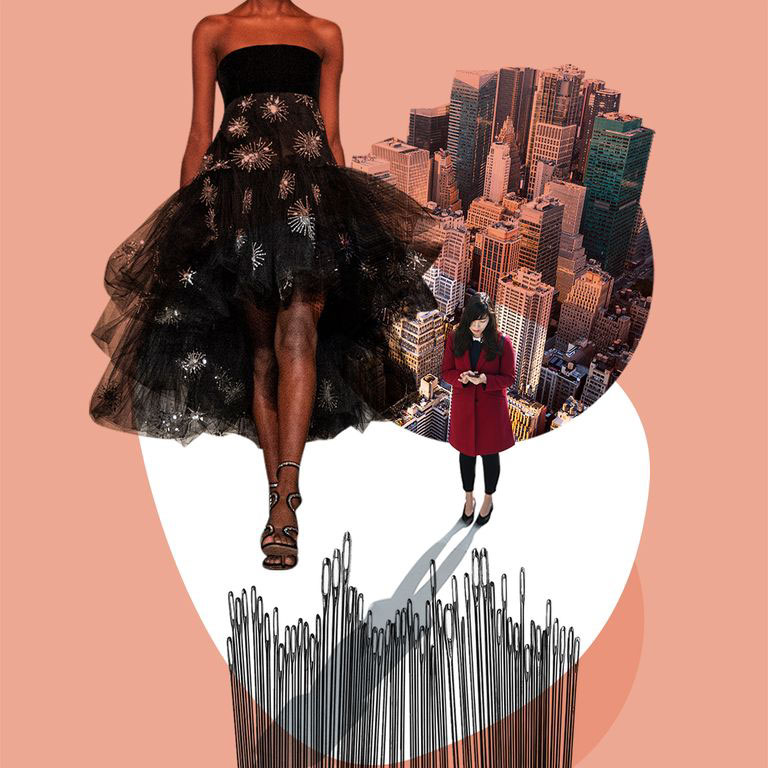 Our world is in free fall. How is the industry navigating these troubled waters?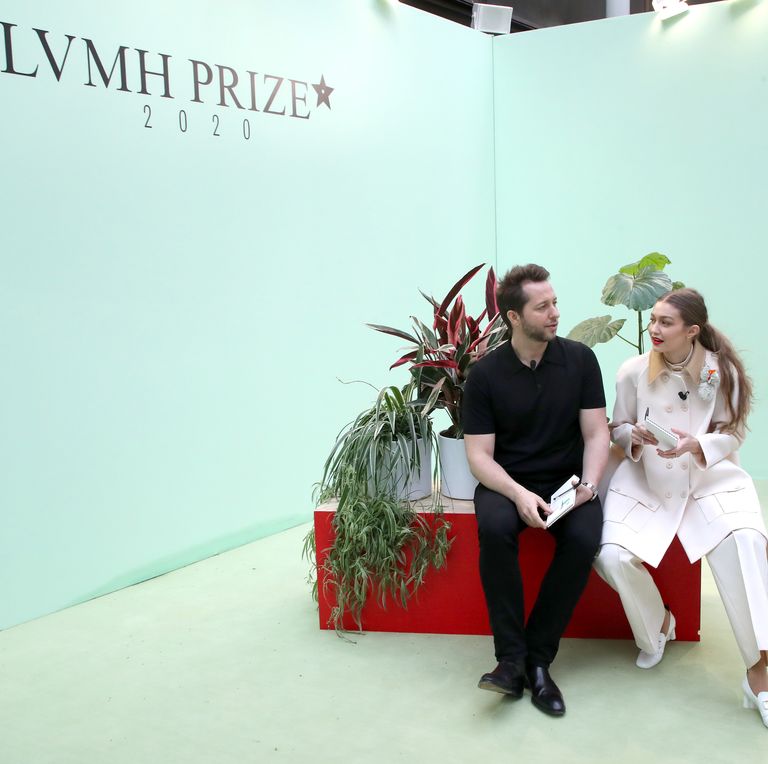 The annual event has been cancelled due to the Covid-19 pandemic.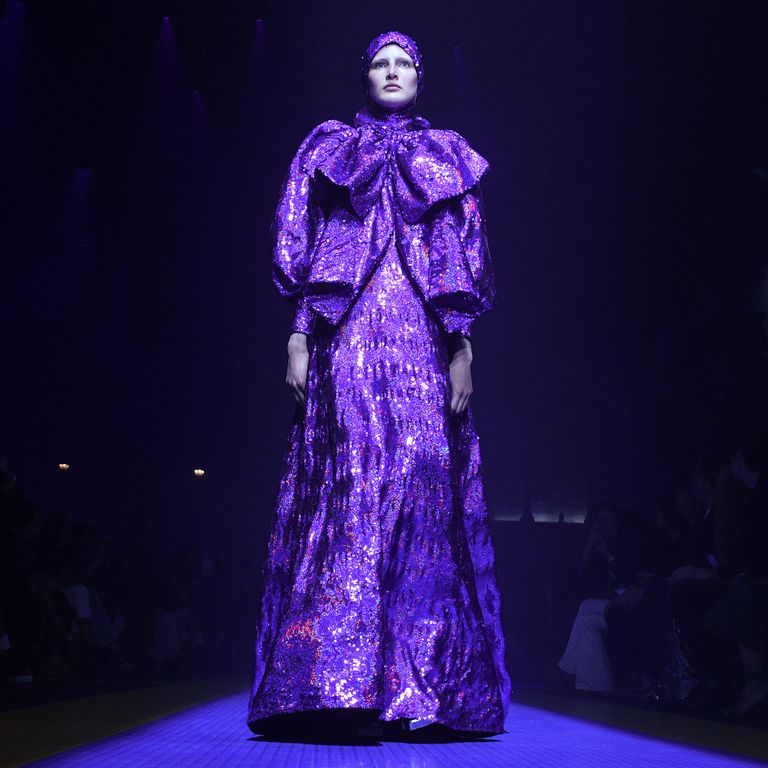 "We are all in this together"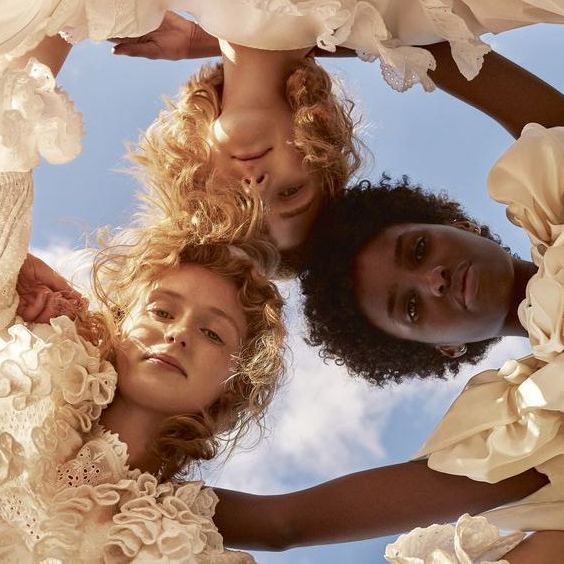 As Britain closes its doors, a reminder for anyone whose grief has been intensified by self-isolation
As UK lockdown seems increasingly likely, one Milan-based writer offers her insights on how to get through it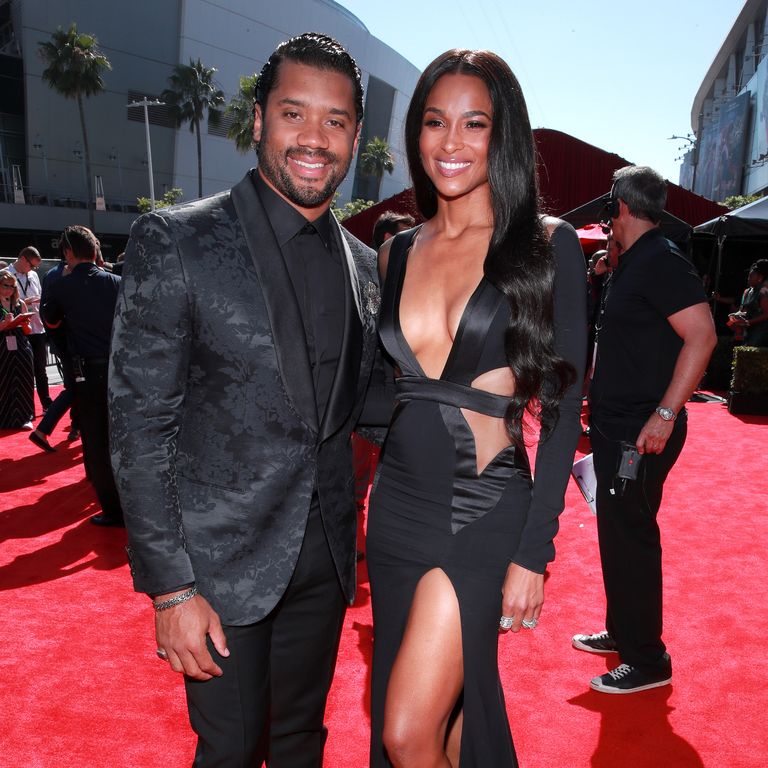 The star couple joins a list of celebrities doing their parts during the coronavirus pandemic.