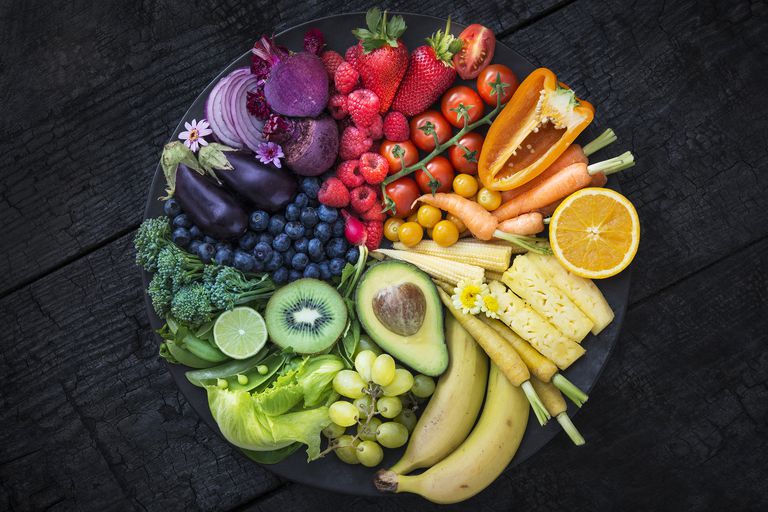 The 'Planetary health diet' will prevent millions of deaths and help avoid climate change.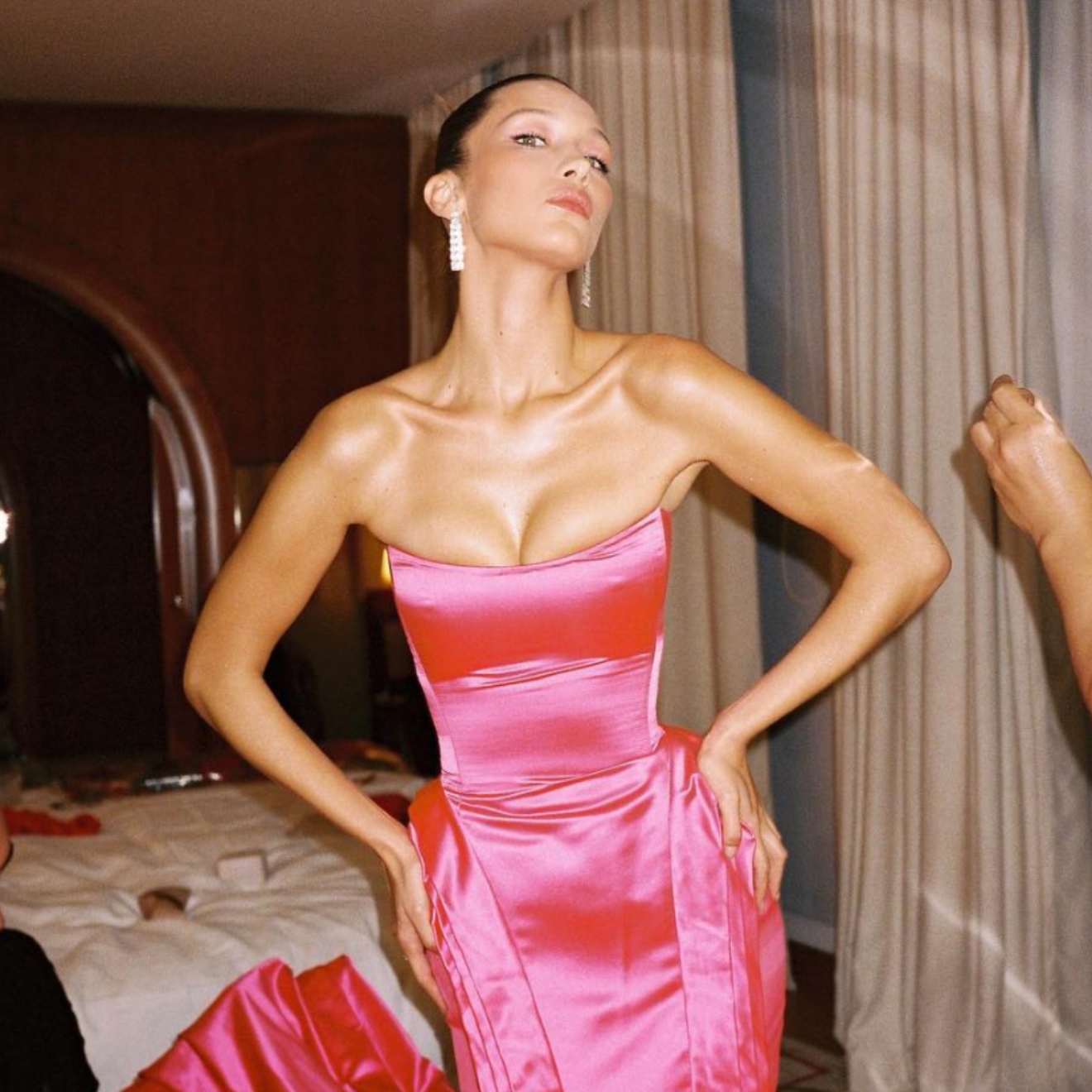 Build your next grocery list around the supermodel's top picks.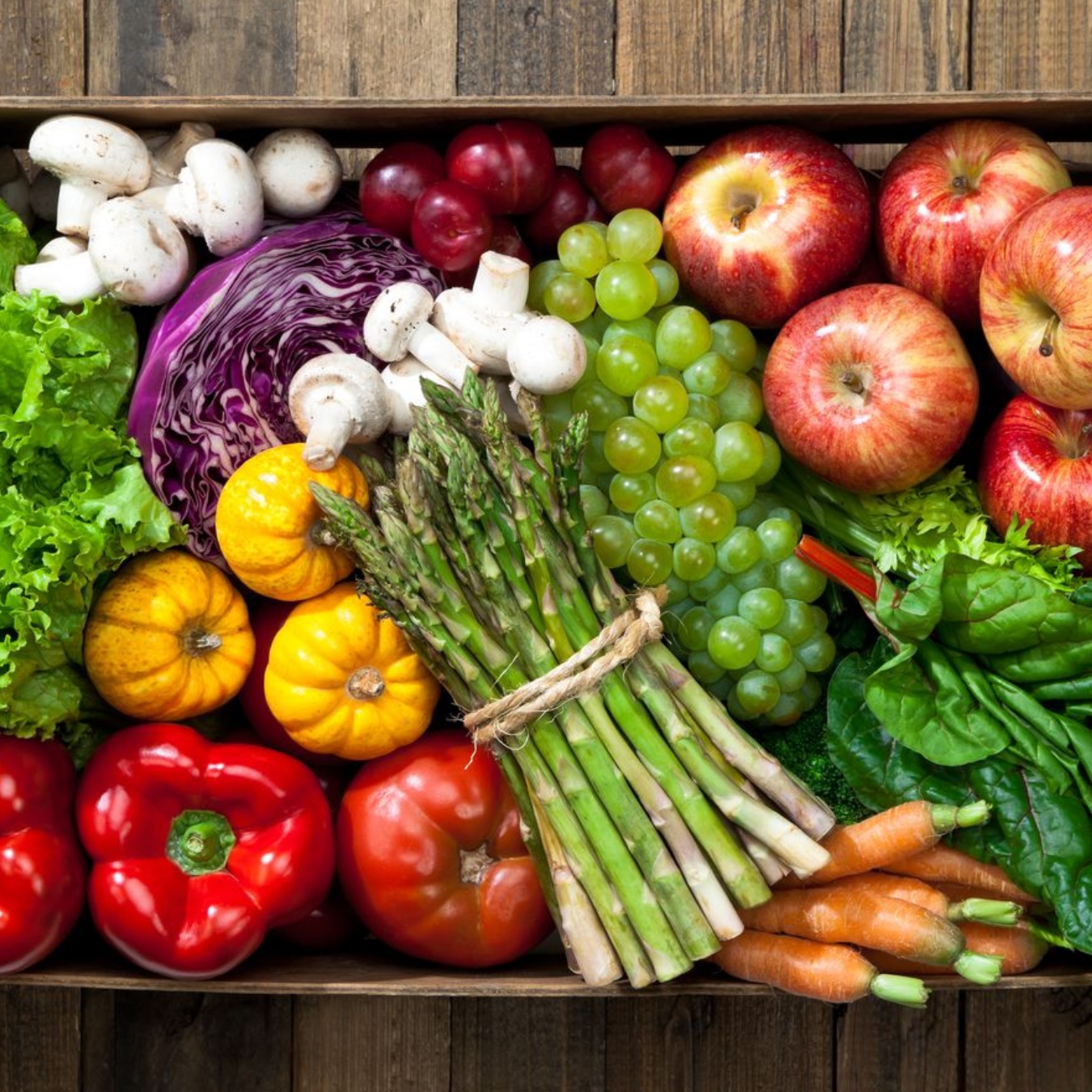 A recent study has promoted being 'flexitarian' as a crucial way to halting climate change.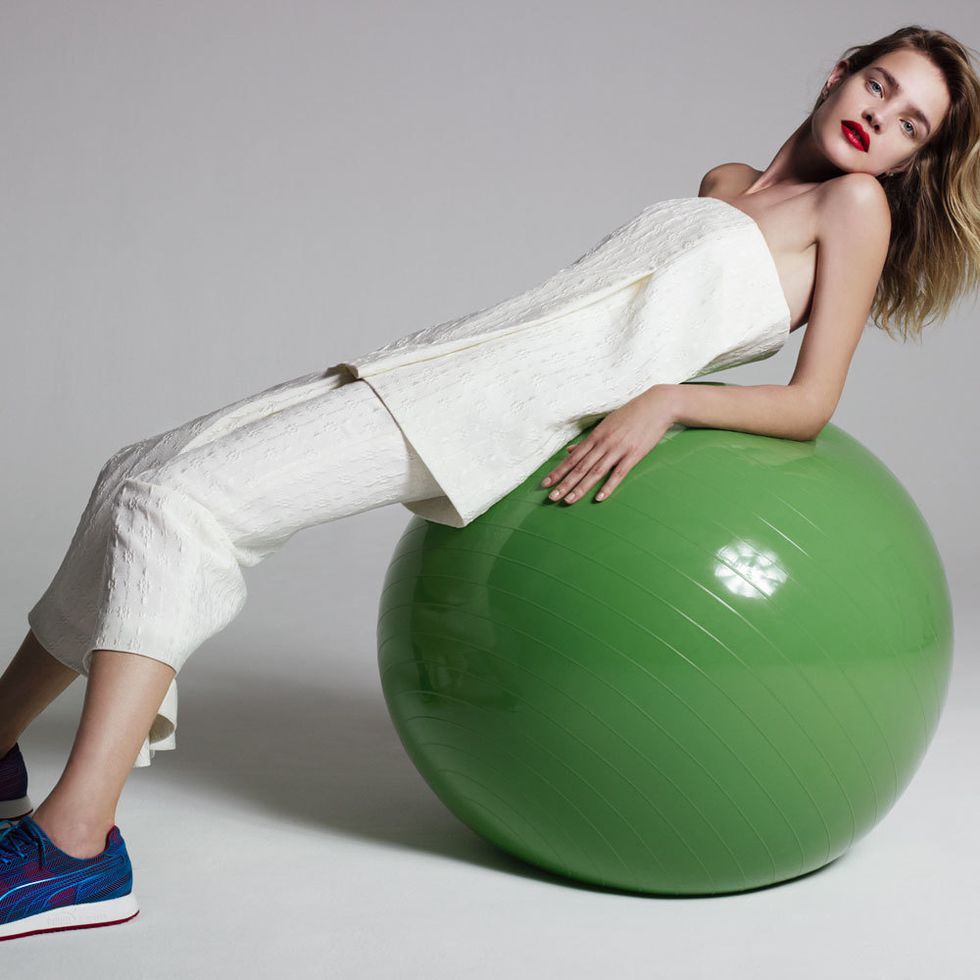 The food and fitness formula to get your body running at optimum level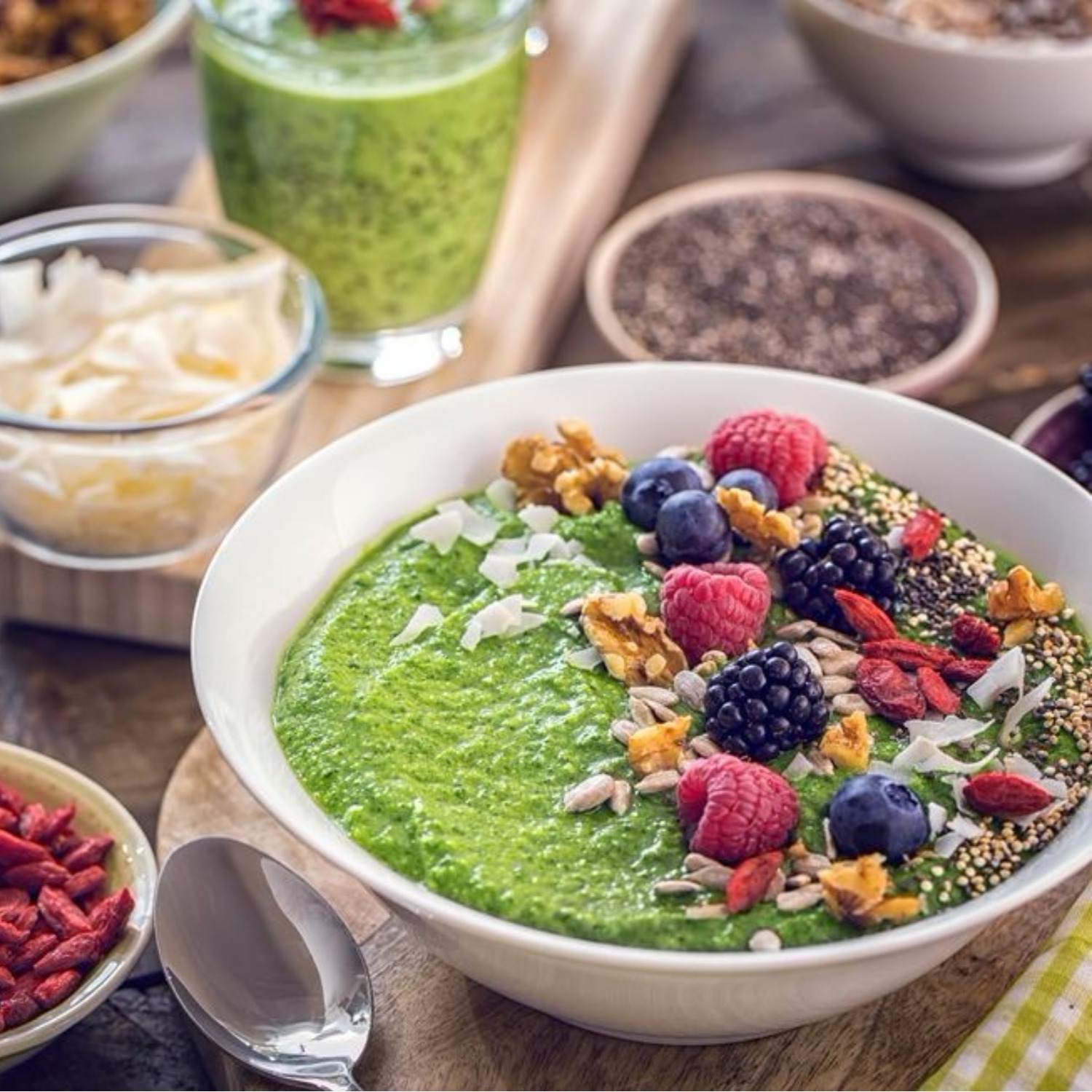 A doctor and nutritionist explains all.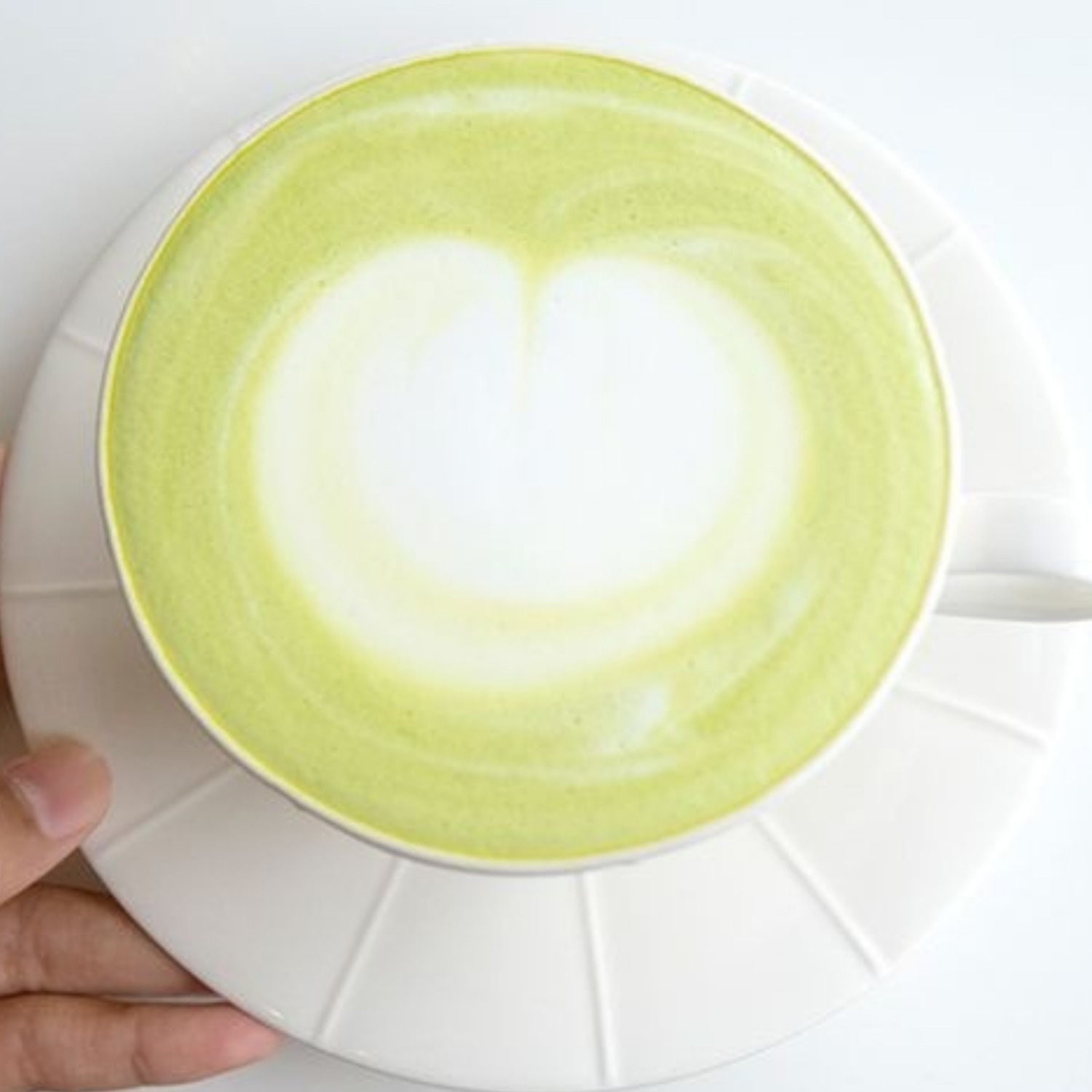 Nutritionist Jenna Hope explains when you can have too much of a good thing.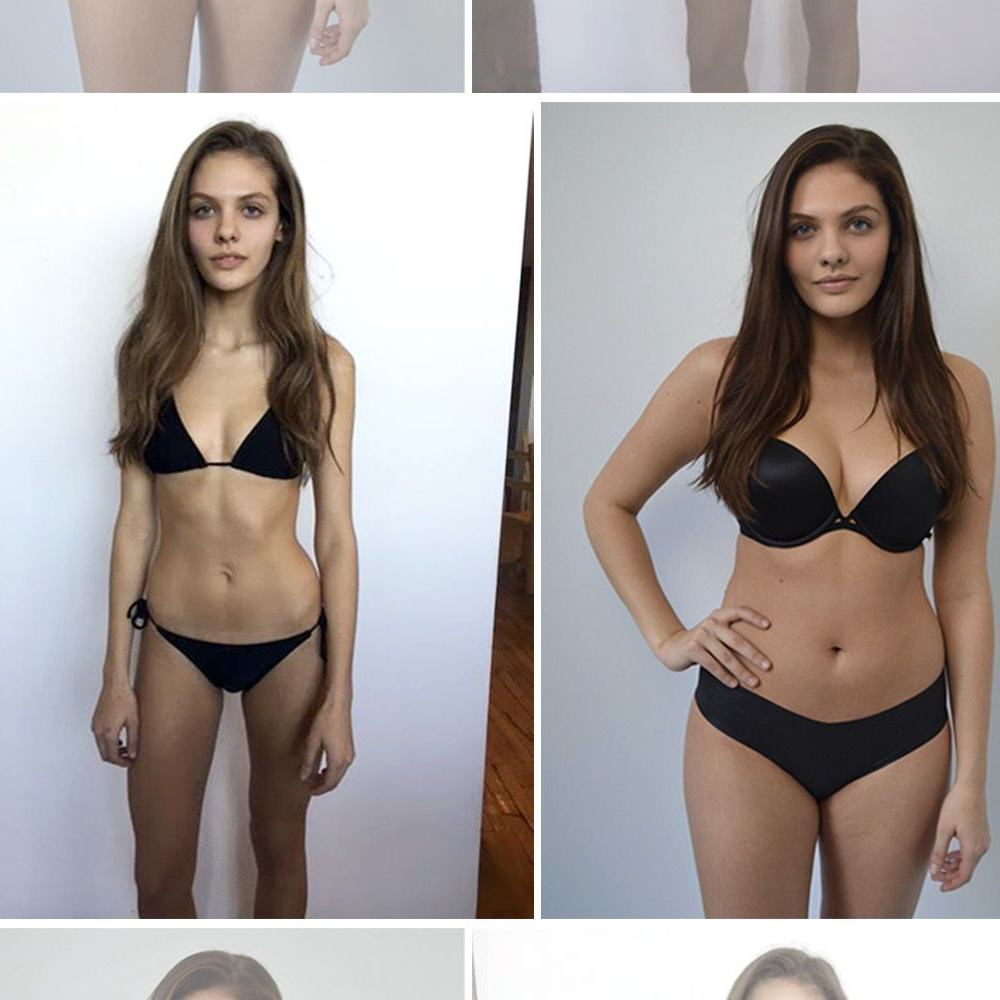 The 19-year-old breaks free from society's unrelenting expectations.