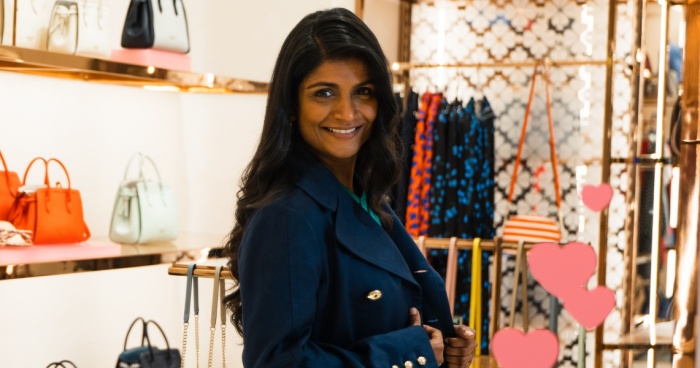 To commemorate International Women's Day this year, New York fashion label Kate Spade is celebrating five exceptional Malaysian women who have made—and continue to make—a difference in the lives of others. Through their line of work and passion, these selfless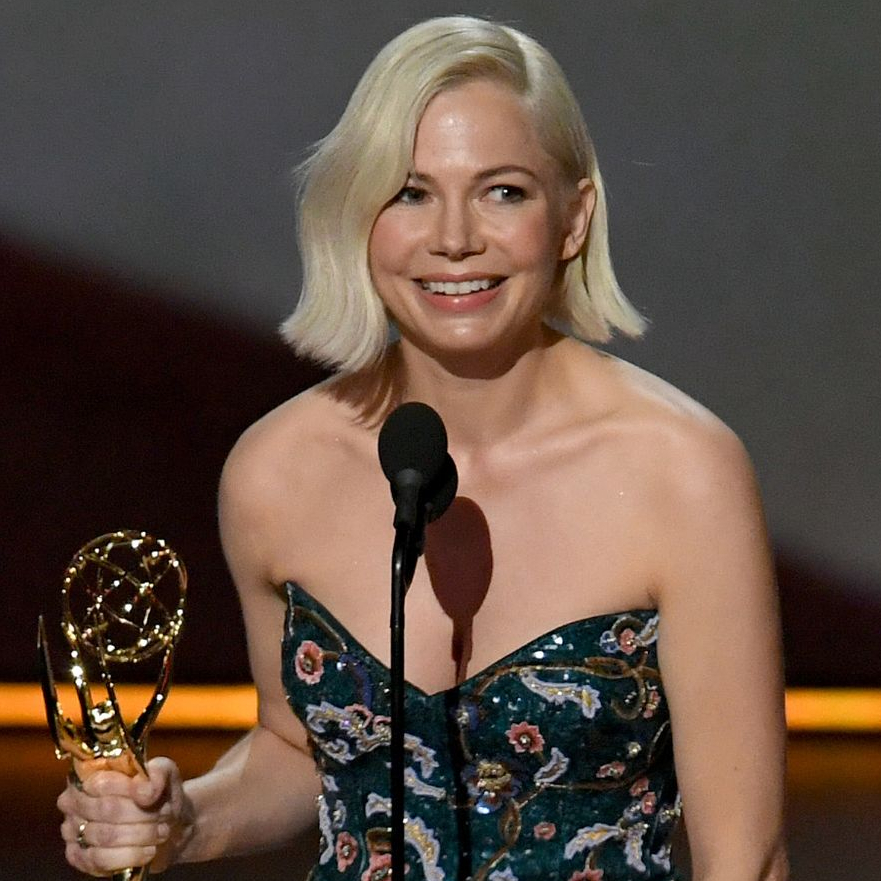 She imparted some advice to studio execs: "Listen to her."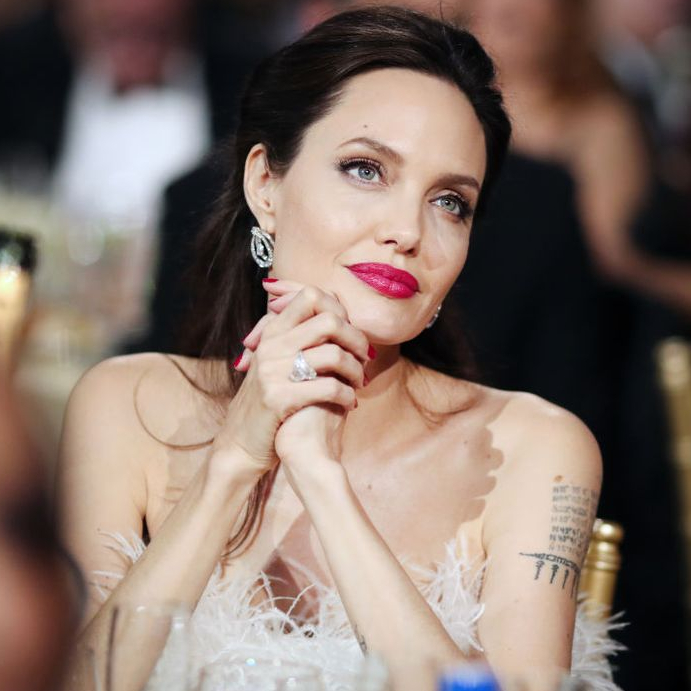 The actress wrote a powerful personal essay.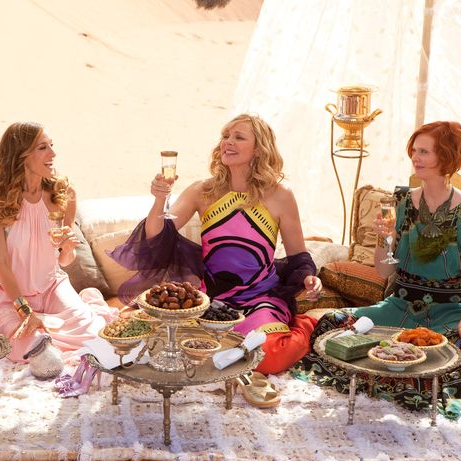 As a new study extols the virtues of holidaying with your friends, we make a case for the all-girls getaway.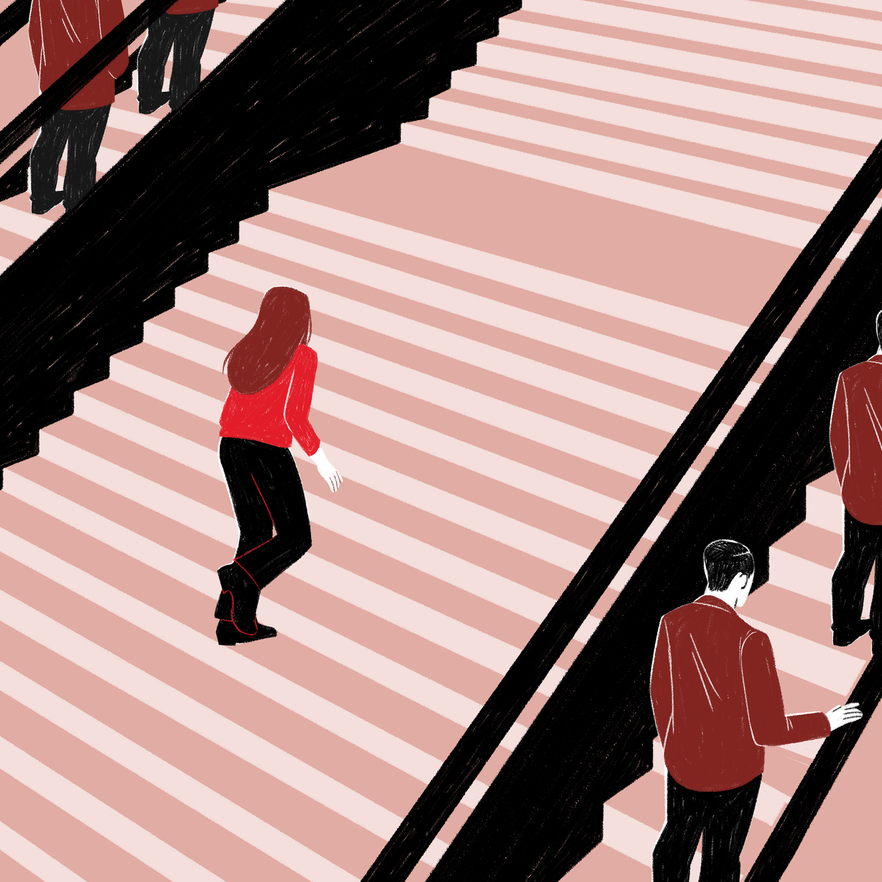 For decades, women have had to learn silent criteria by which they are judged at work. These unspoken requirements are riddled with stereotypes and gender bias that has led to ongoing inequality at the office.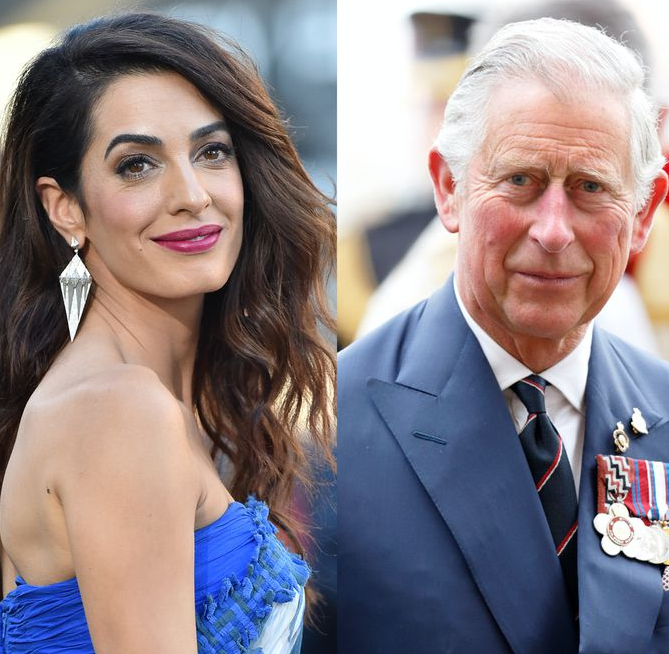 The Amal Clooney Award sounds so impressive.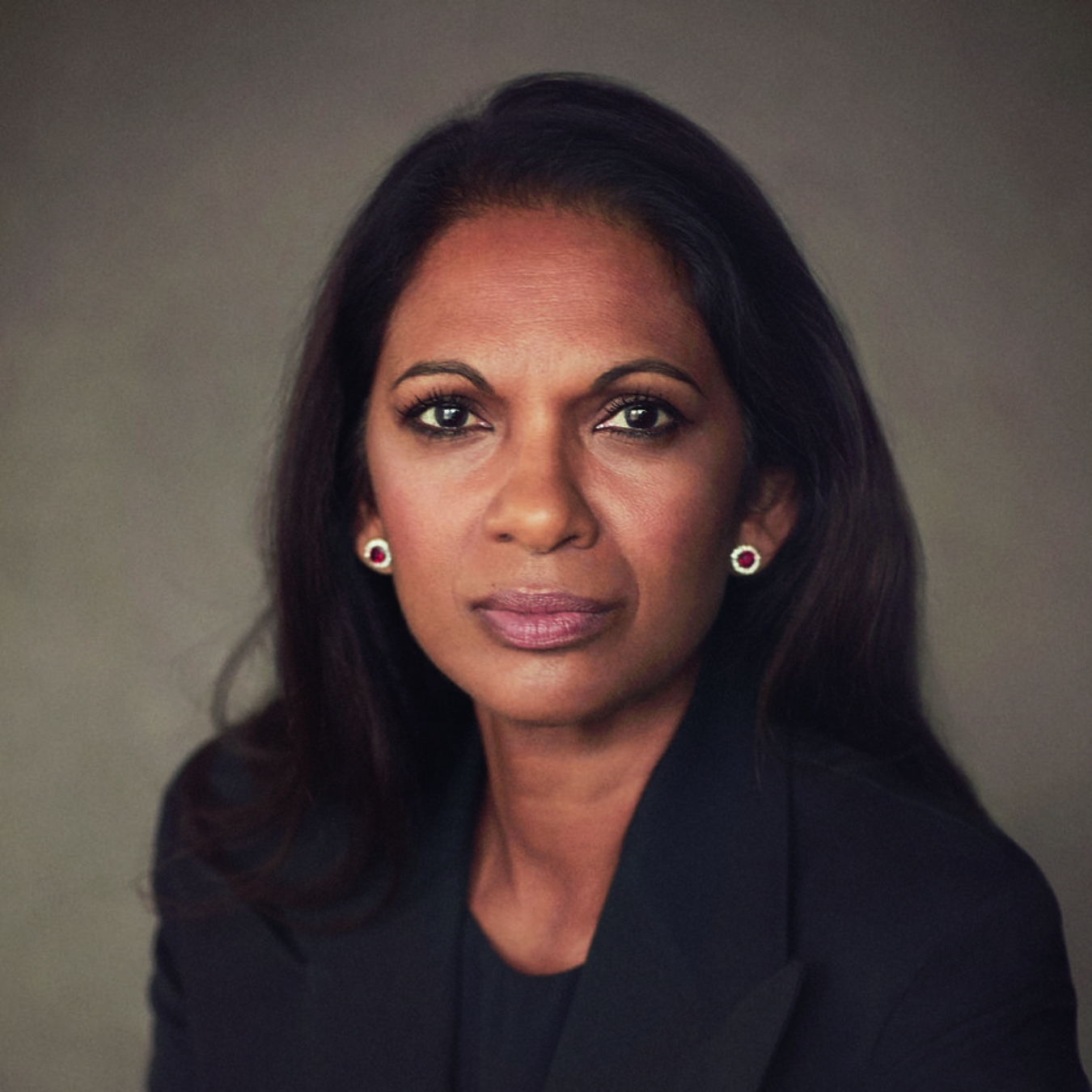 Activist and businesswoman Gina Miller explores the barriers that stop women from excelling, and names the woman who she calls her heroine.