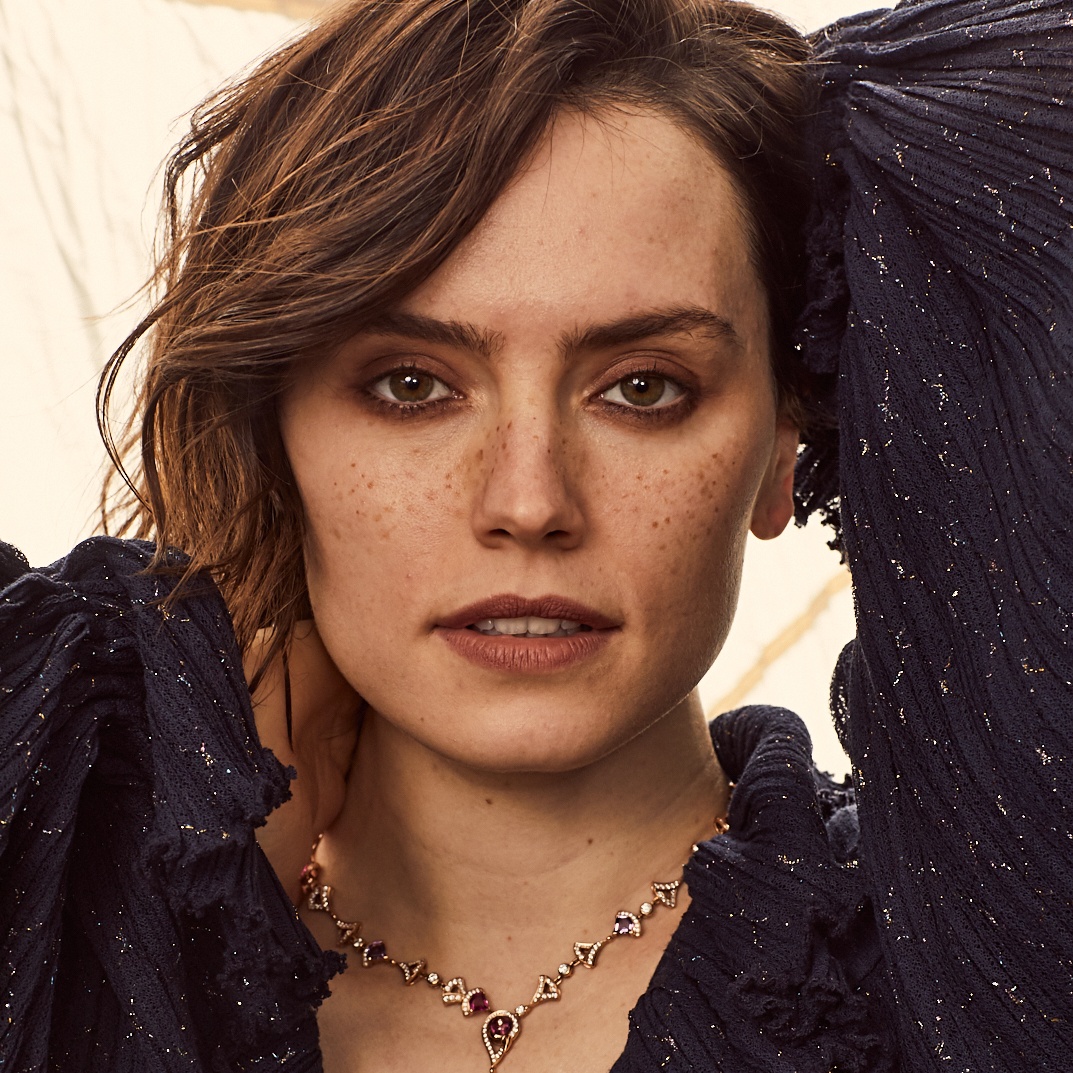 The 'Star Wars' actress is a force to be reckoned with.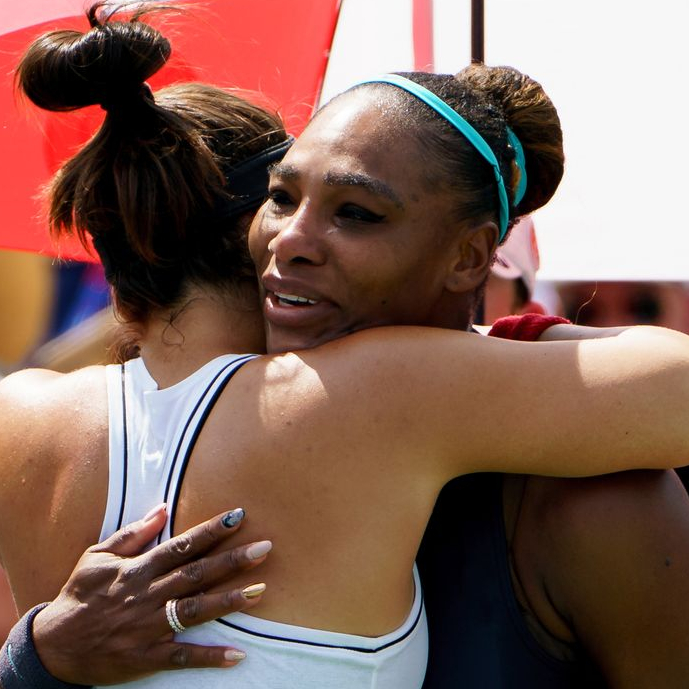 Bianca Andreescu comforted Williams after she had to retire from the Rogers Cup Final with a sustaining back injury.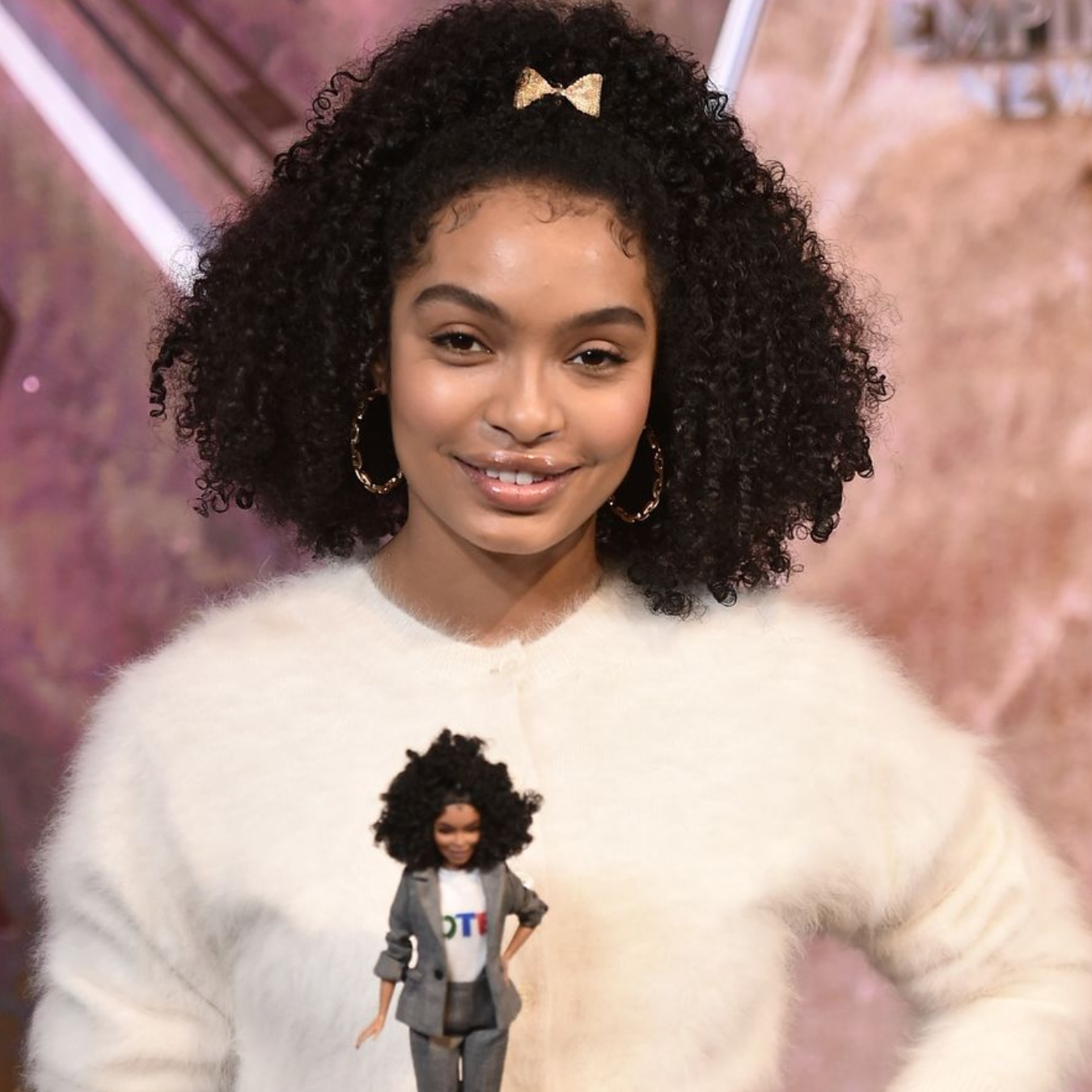 The actress/activist just got her very own Barbie doll.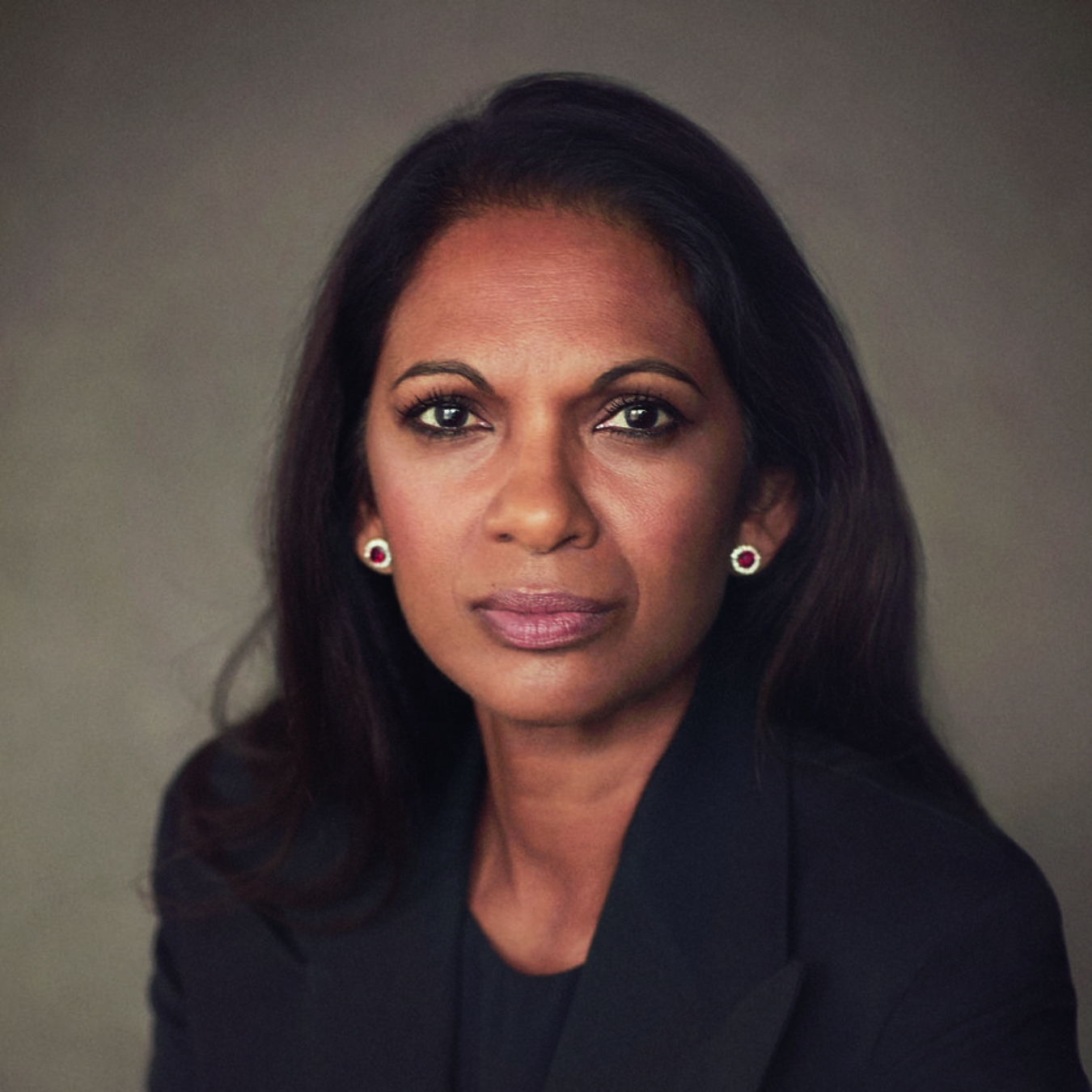 Activist and businesswoman Gina Miller explores the barriers that stop women from excelling, and names the woman who she calls her heroine.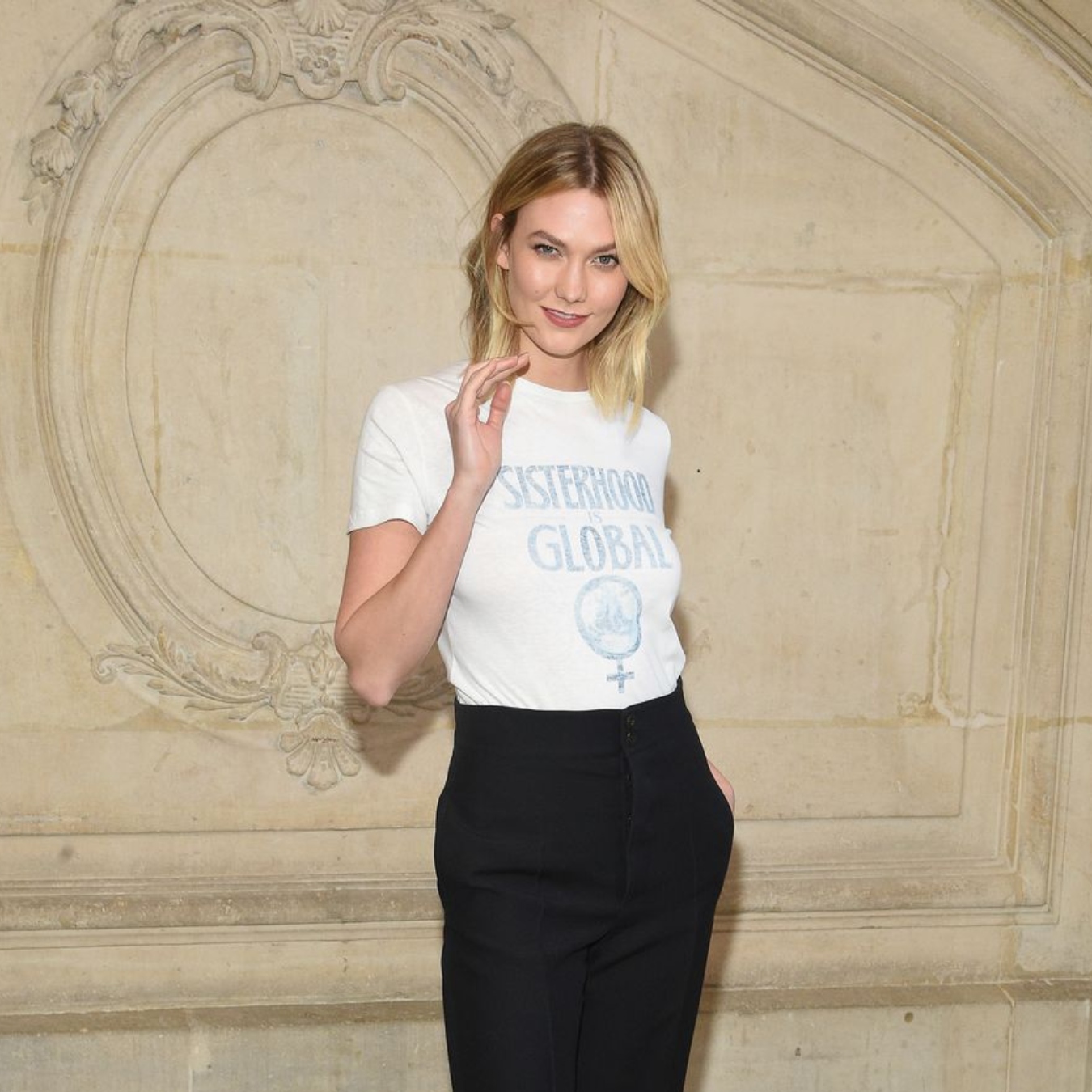 Karlie Kloss modelled the T-shirt before it even hit the catwalk.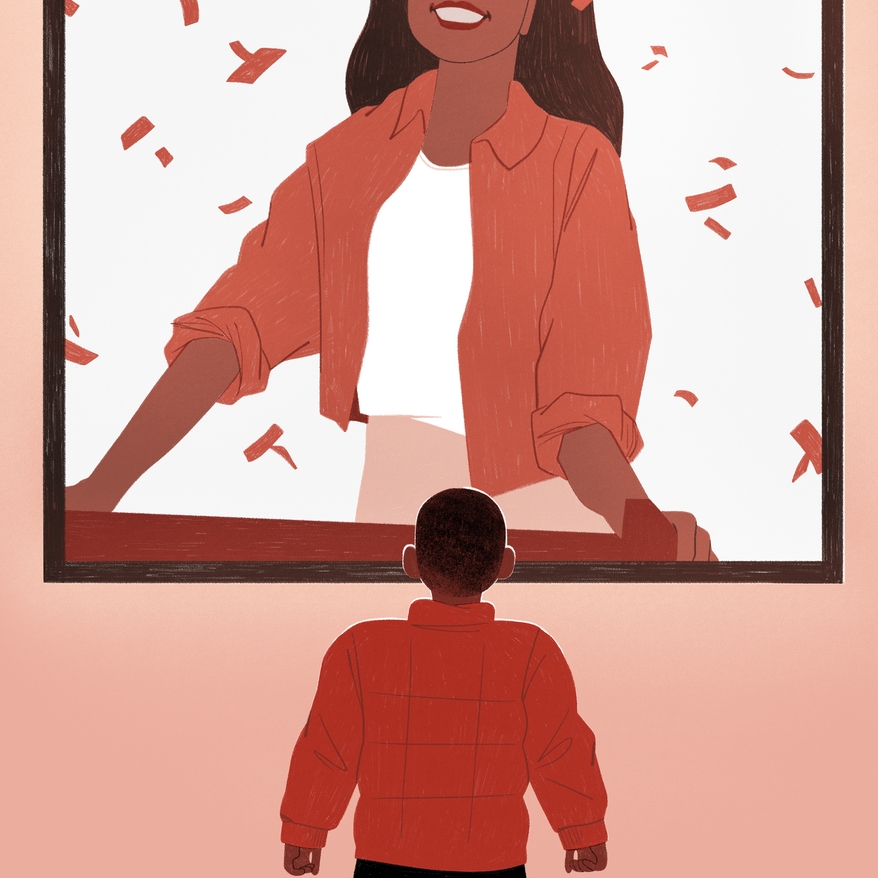 We've committed so strongly to teaching girls they're equal to boys, that we've forgotten to extend the message to boys themselves in a healthy, inclusive way.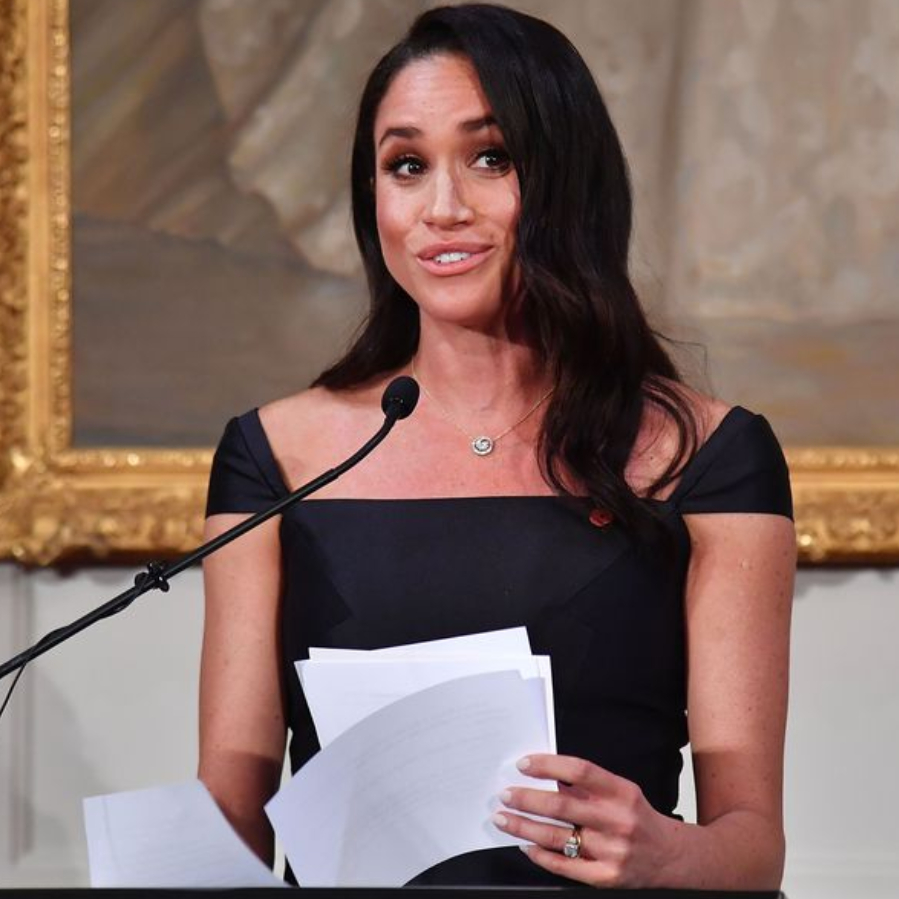 The couple are on the final leg of their royal tour.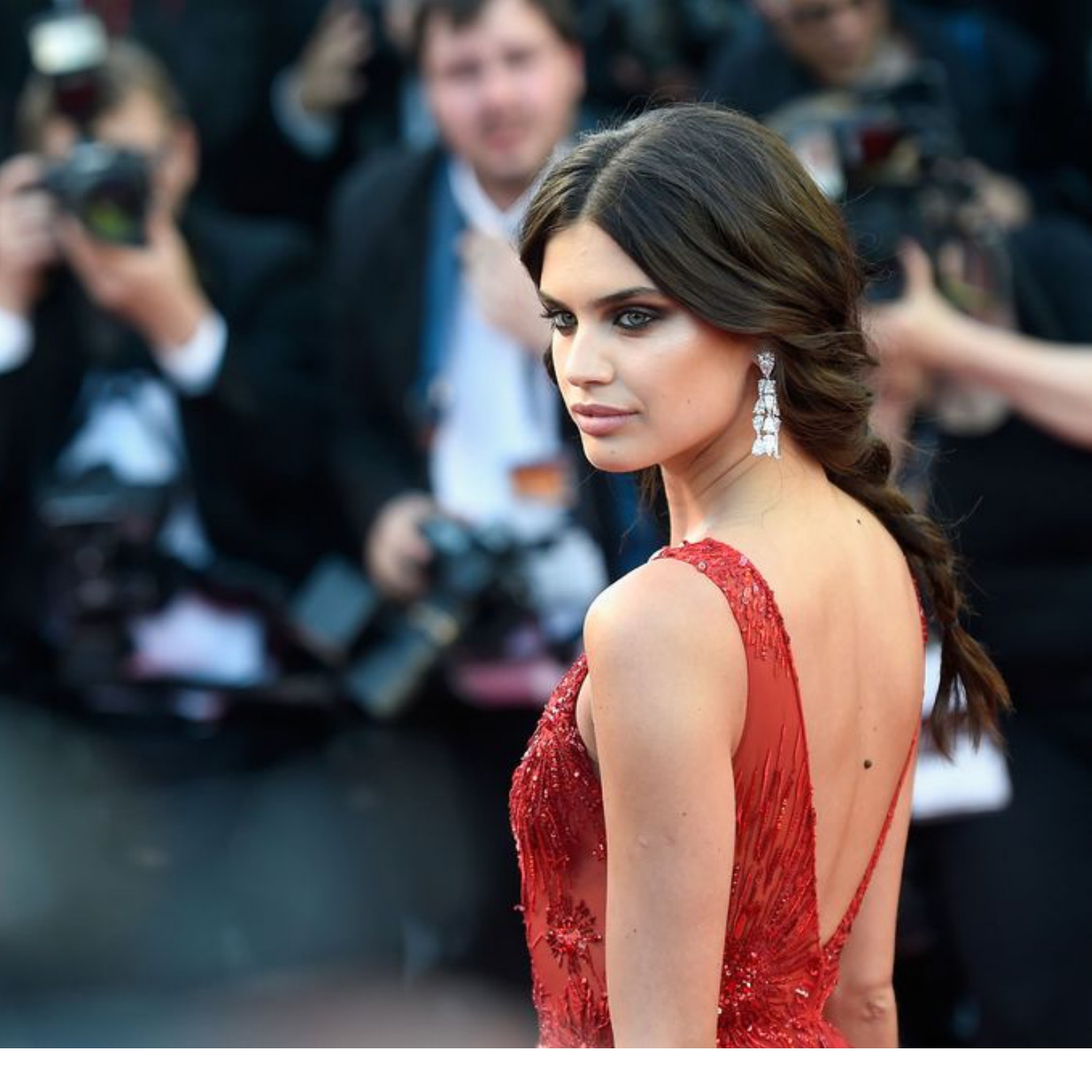 The model also weighed in on whether Victoria's Secret is empowering or outdated.