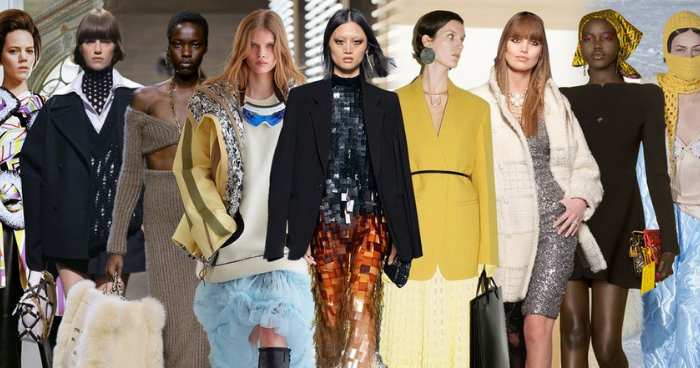 It's Officially Time to Pack Up Your Sweats. Words by Nicole Fritton, Kerry Pieri and Barry Samaha Designers have been working in exceedingly unusual circumstances, in a vacuum, catering to an audience whose lives are forever changed—and ultimately showing their collections virtually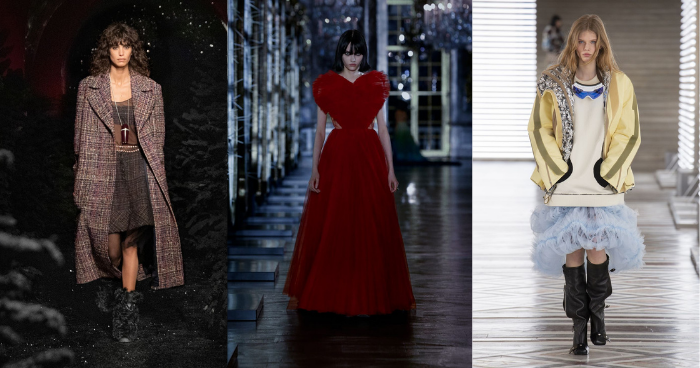 The Virtual Showcases that Prove Why Paris is the Fashion Capital. Words by Kerry Pieri, Barry Samaha, Carrie Goldberg, Alison S.Cohn and Leah Melby Clinton Paris Fashion Week never disappoints in offering collections that reflect the zeitgeist, while also letting us dream.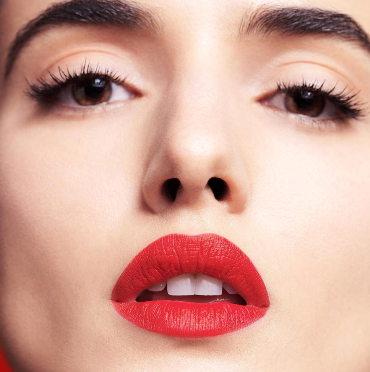 If you're scared of red lipstick, Givenchy Makeup artist Nicolas Degennes wants to have a word with you.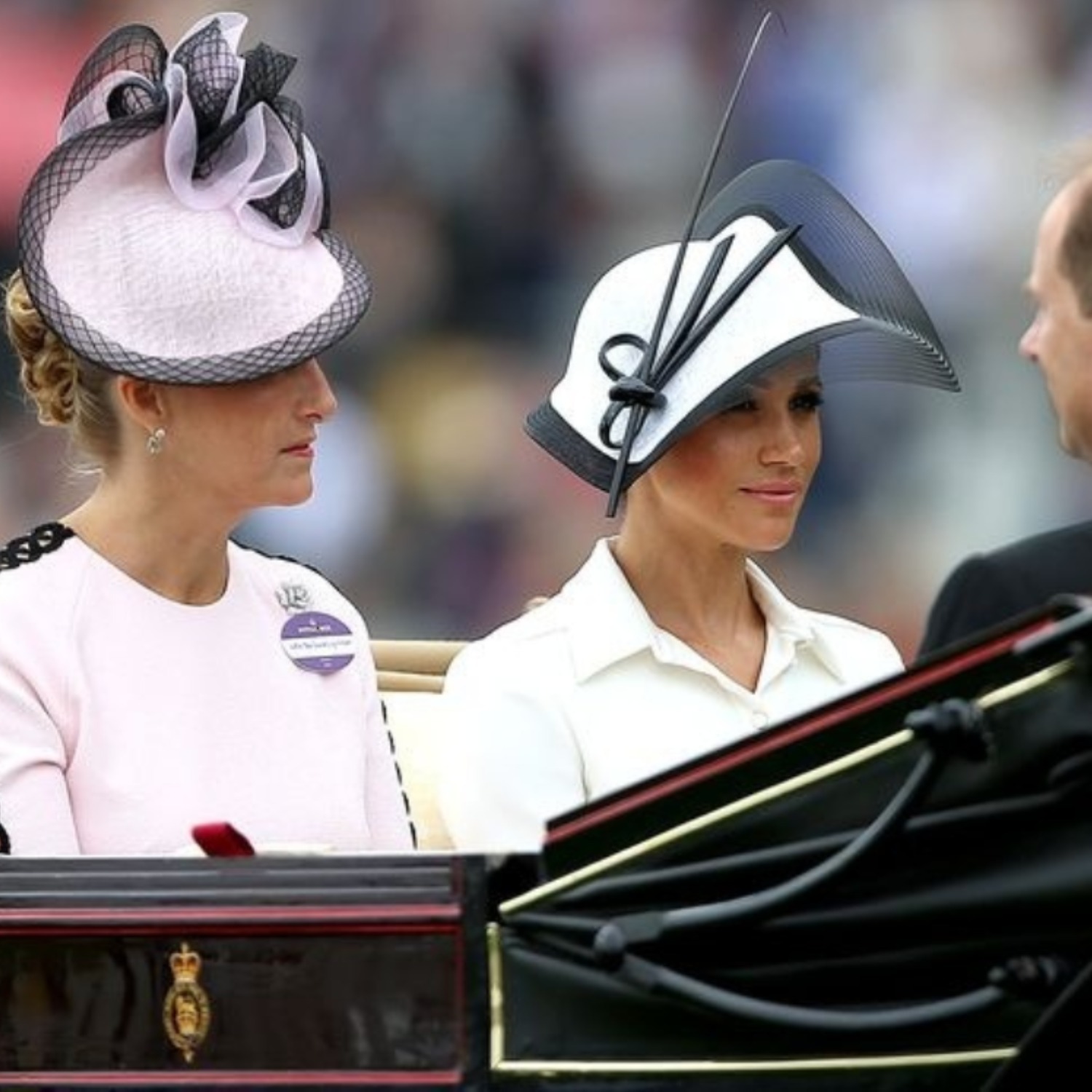 The Duchess of Sussex looks stunning!
The inimitable rise of Meghan Markle's wedding dress designer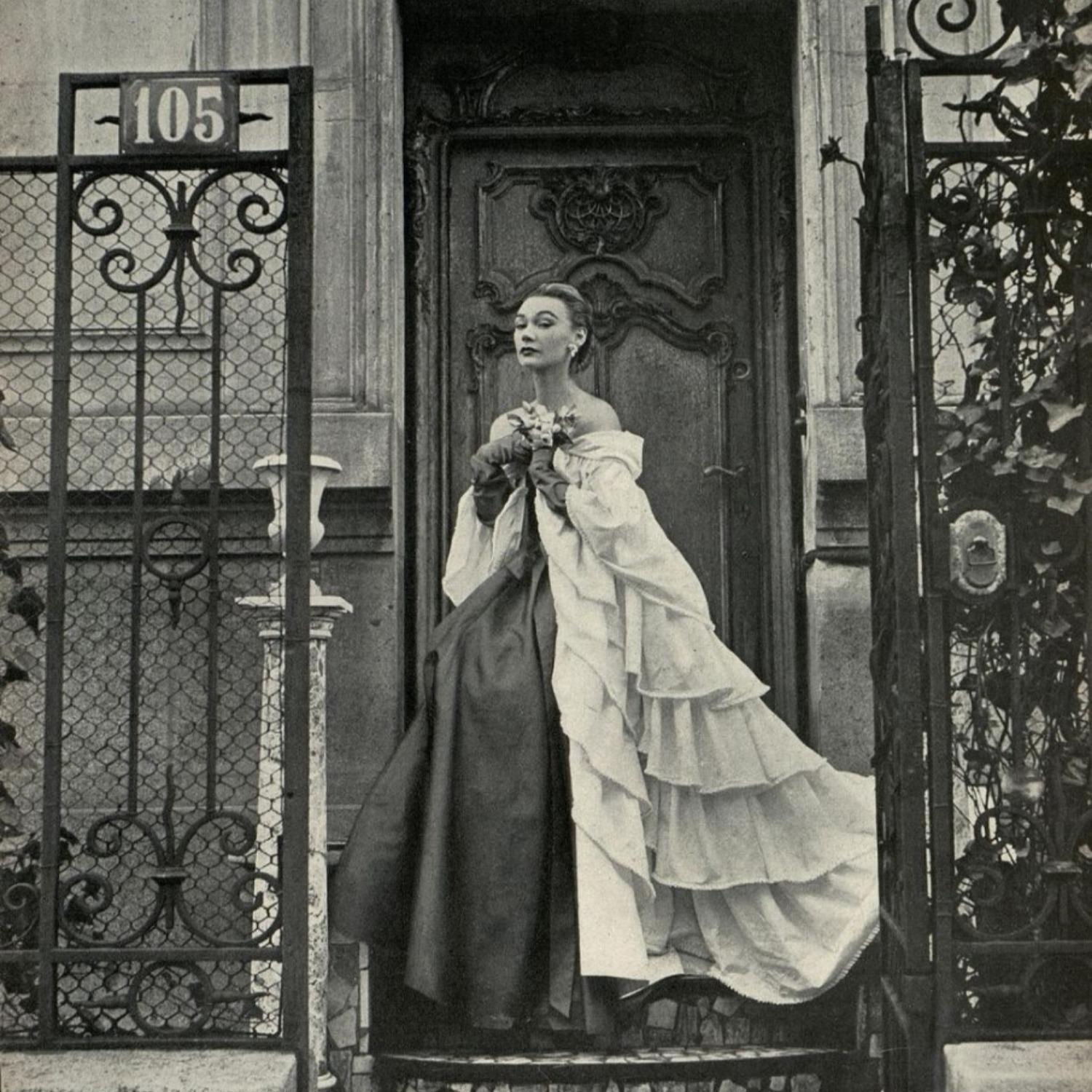 Read the piece initially published in Harper's Bazaar in 1952.