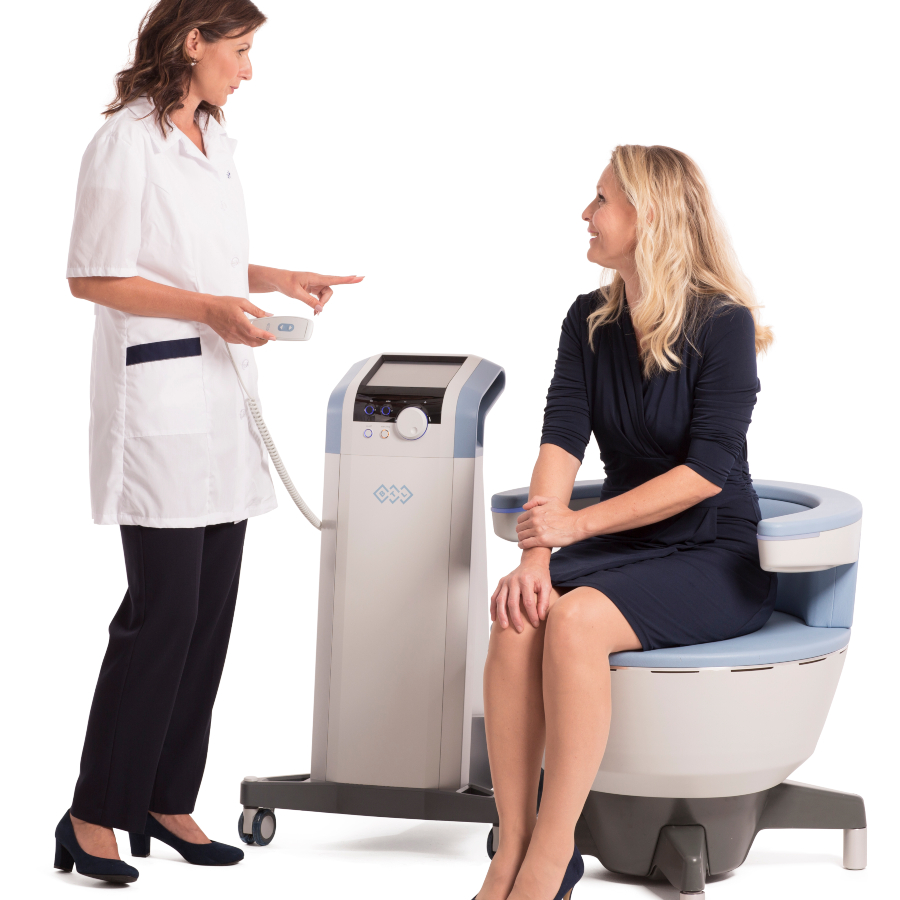 Find relief from your intimacy issues by sitting on a machine that resembles a chair.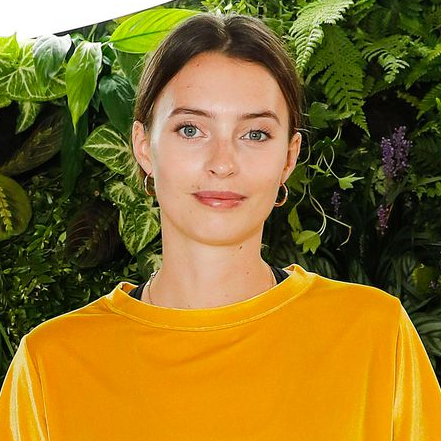 The founder of Deliciously Ella opens up about having to close two delis, and future plans for her business as she prepares to become a mother.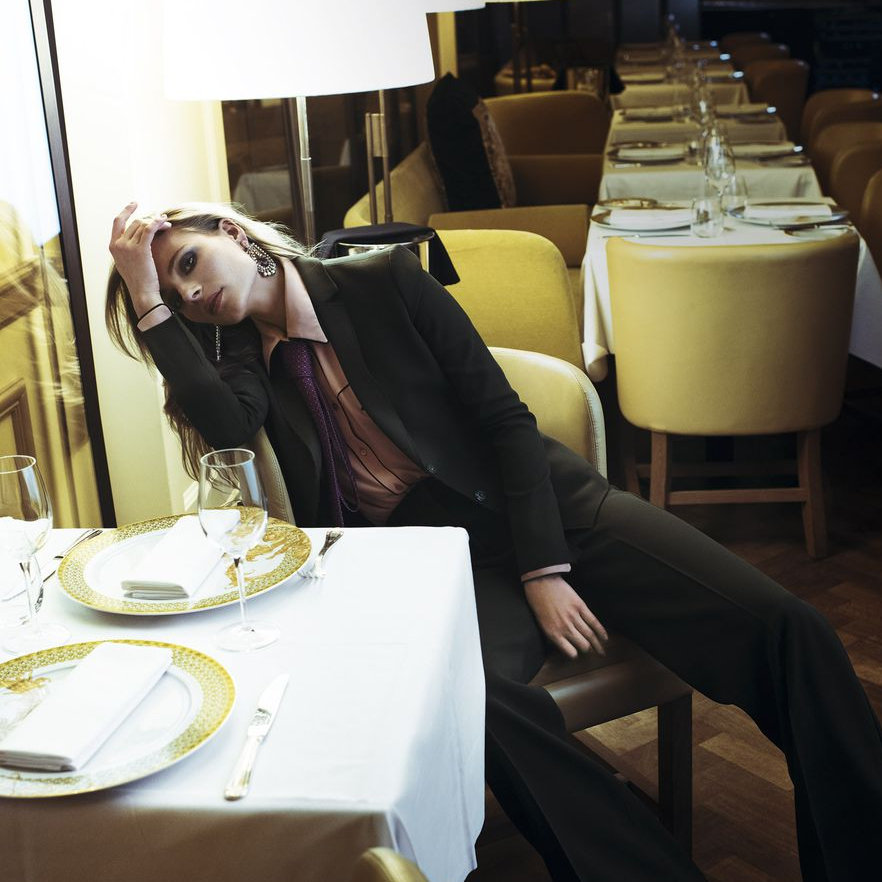 Our increasingly busy worlds can leave us in an uneasy in-between stage when it comes to mental health.
Helpful advice if you're about to run the London Marathon.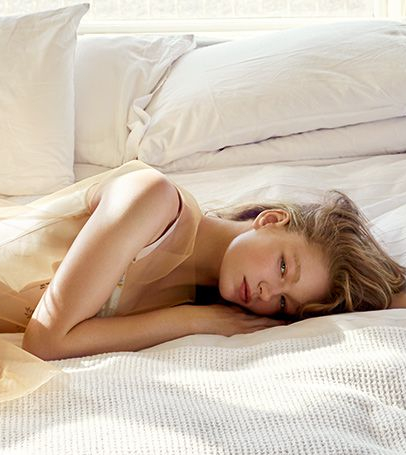 The perfect excuse for a lazy Sunday.