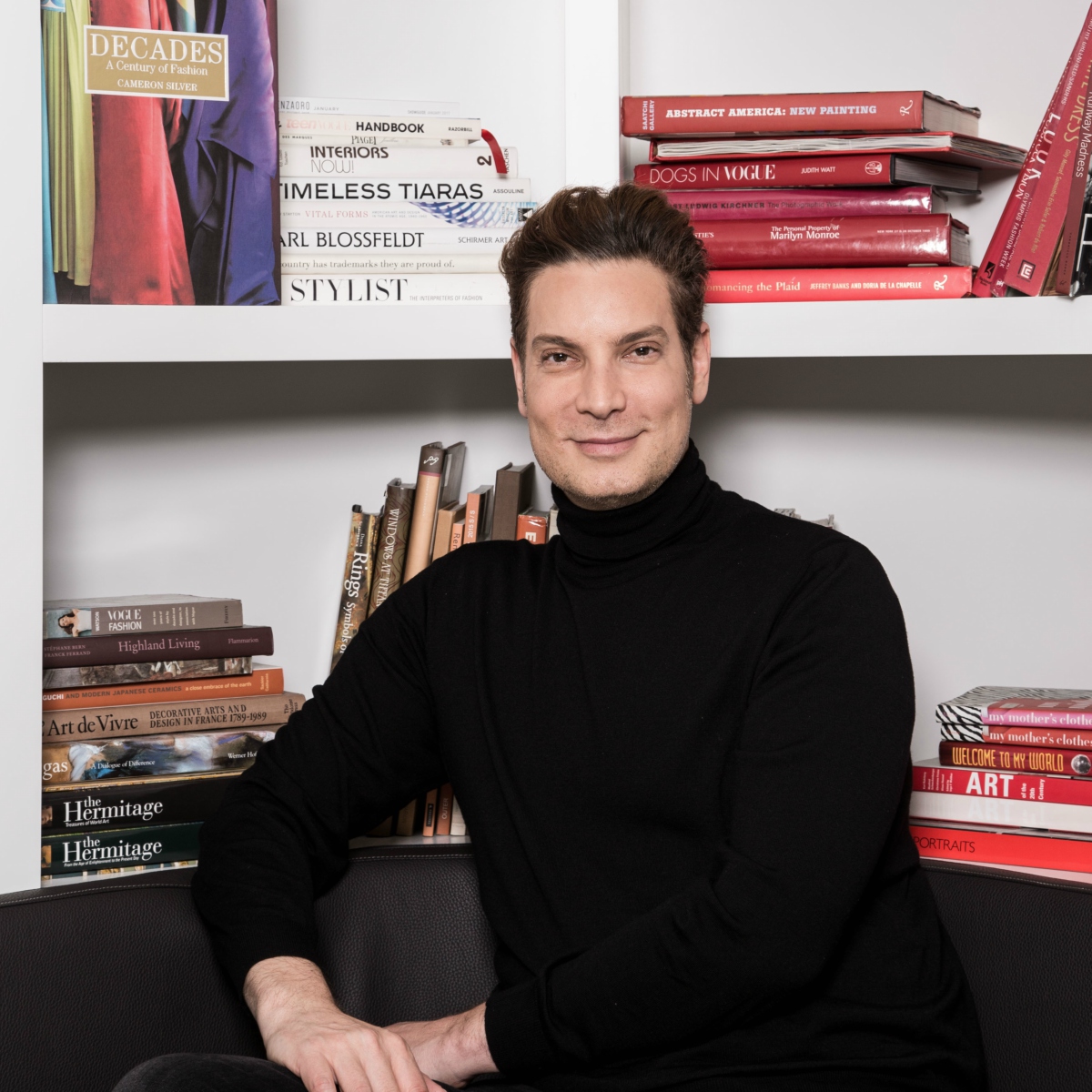 The 'King of Vintage' Cameron Silver on sparking a conversation and celebrating legacies.
The director of Tate St Ives on international biennials, creative collaborations, and supporting artistic talent.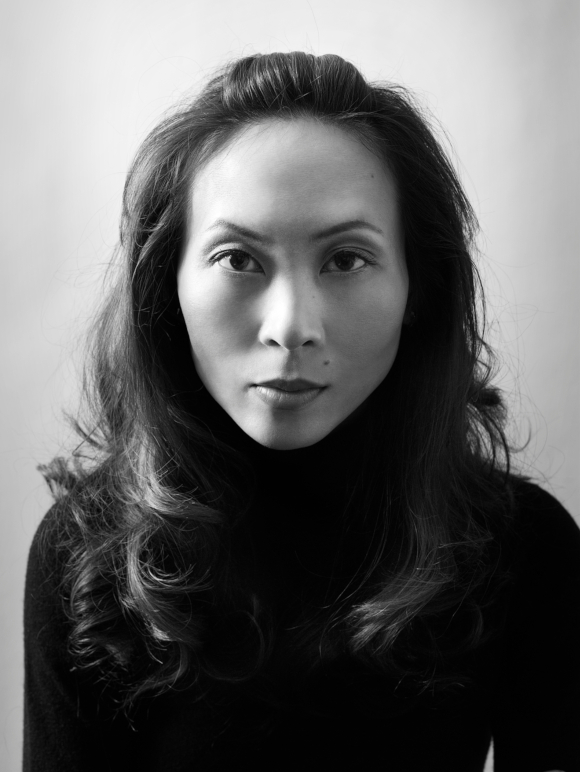 The graphic design extraordinaire on self-doubt, and finding a voice in feminism.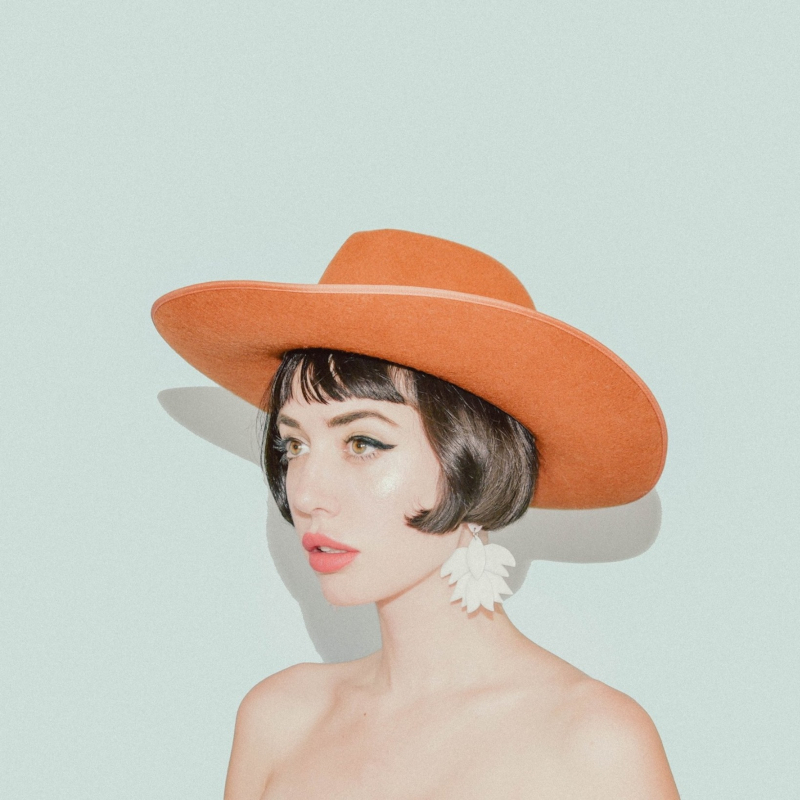 Accessories designer and founder of A Fashion Nerd on doing fashion with a conscience.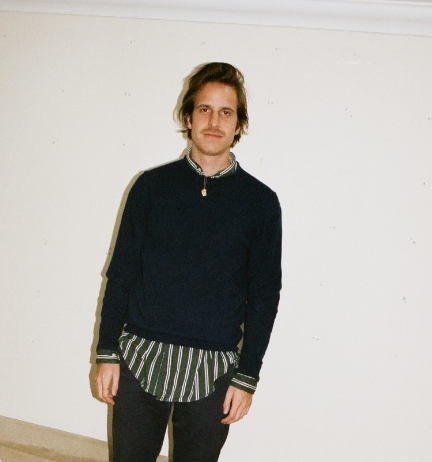 The Spanish painter and seasoned Gucci collaborator talks timeless art and Rome.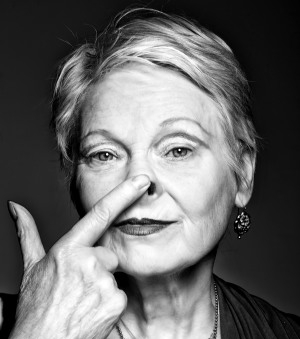 Who better to look to, for standing up to the status quo, than Dame Vivienne Westwood?