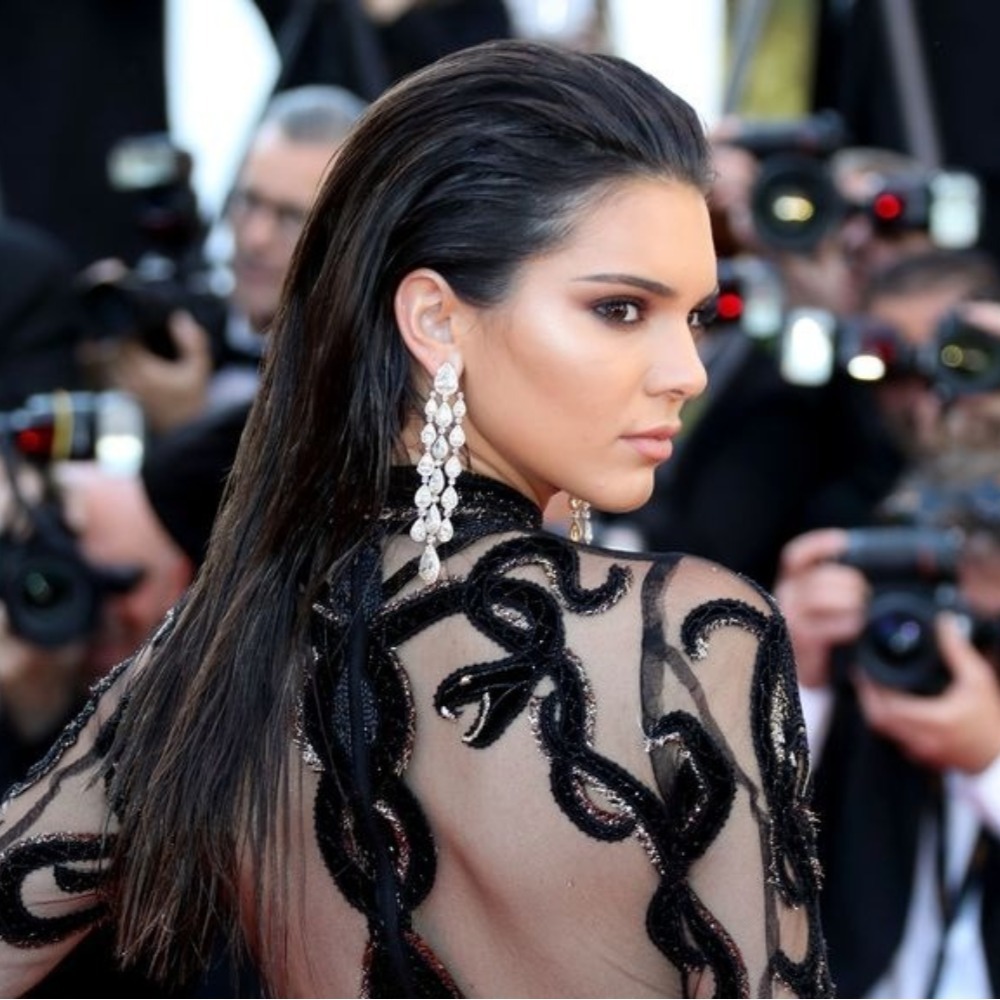 The supermodel has not walked in a single show this season.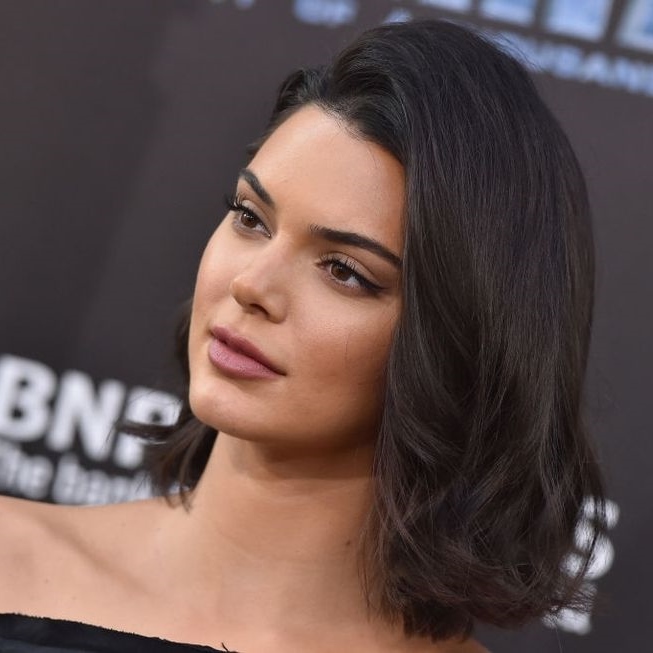 Kendall Jenner leads the way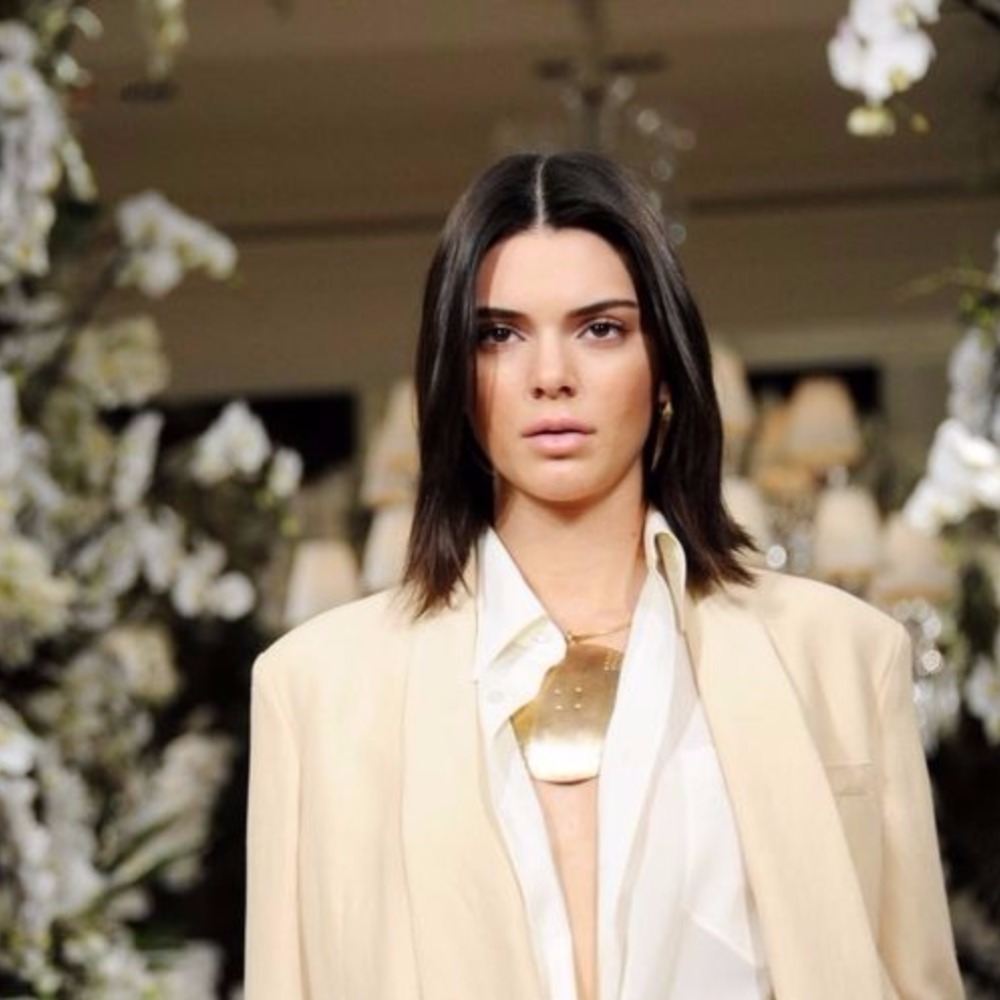 She takes the crown from Gisele for the first time in 15 years. By Olivia Blair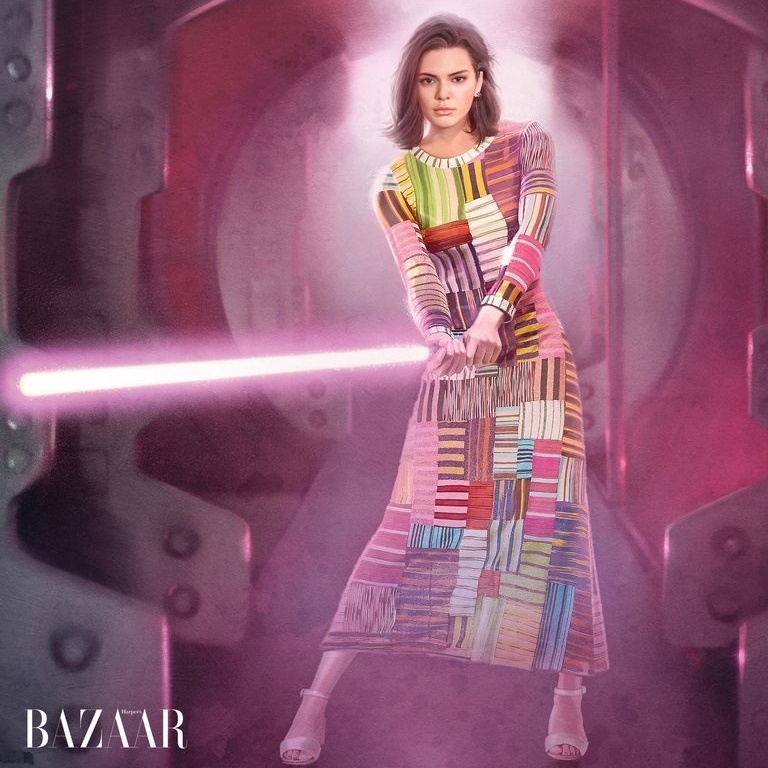 The supers have been turned into illustrations.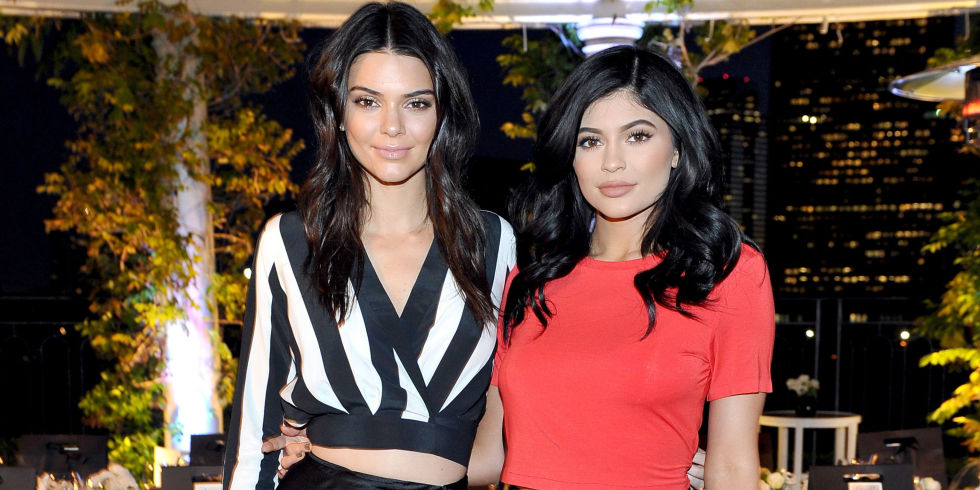 Another check off the fashion industry domination bucket list by Alanna Martine Kilkeary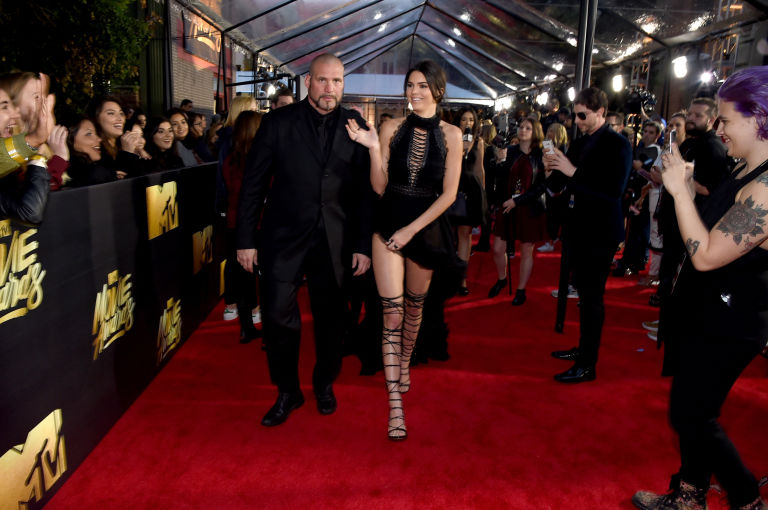 How many people does it take to put on one pair of shoes?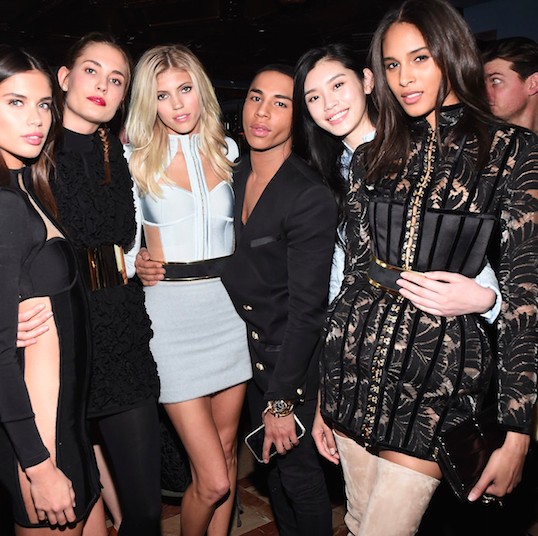 See the best photos from Balmain's celebration by Chrissy Rutherford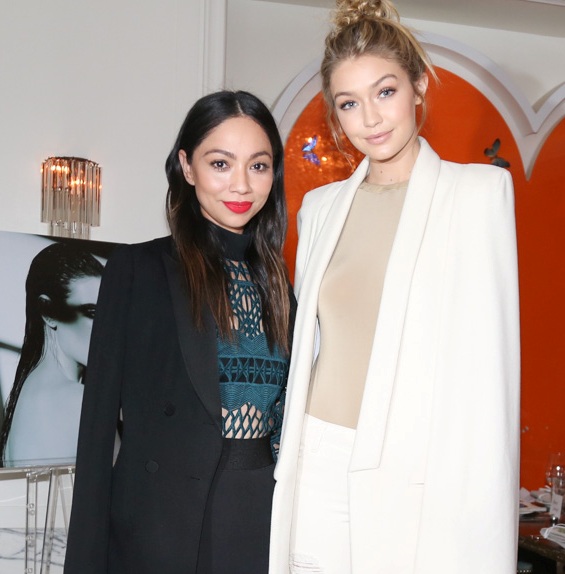 Monica Rose opens up her LA studio to share her personal style by Kerry Pieri