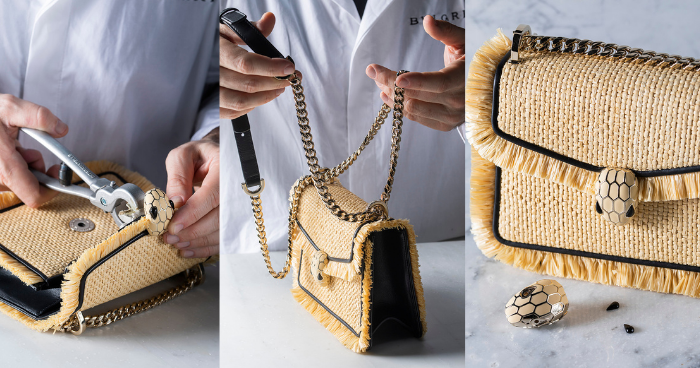 Bvlgari's Oasis Handbag Collection is the Perfect Holiday Bag You Need Right Now. How we long for travel! Although we have mastered the art of staying home with aplomb, we can't deny the urge to travel and refresh our senses. Lucky
It's fully booked until October this year.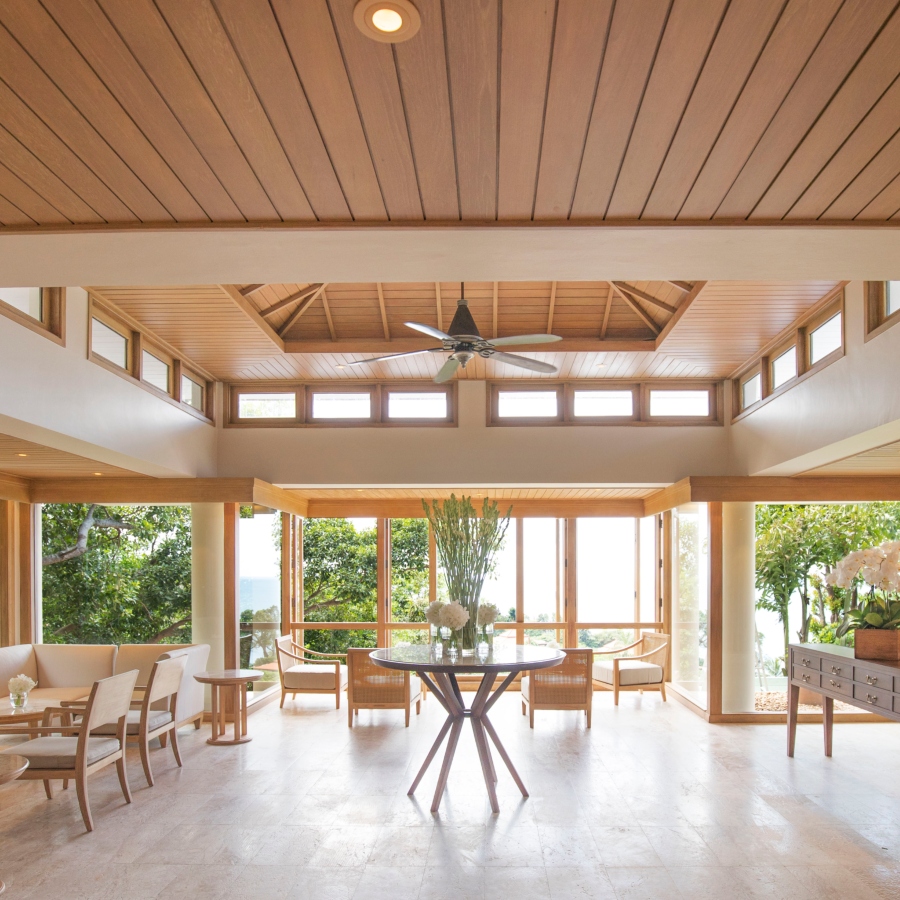 Paradise in the "Garden in the Third Heaven", Trisara.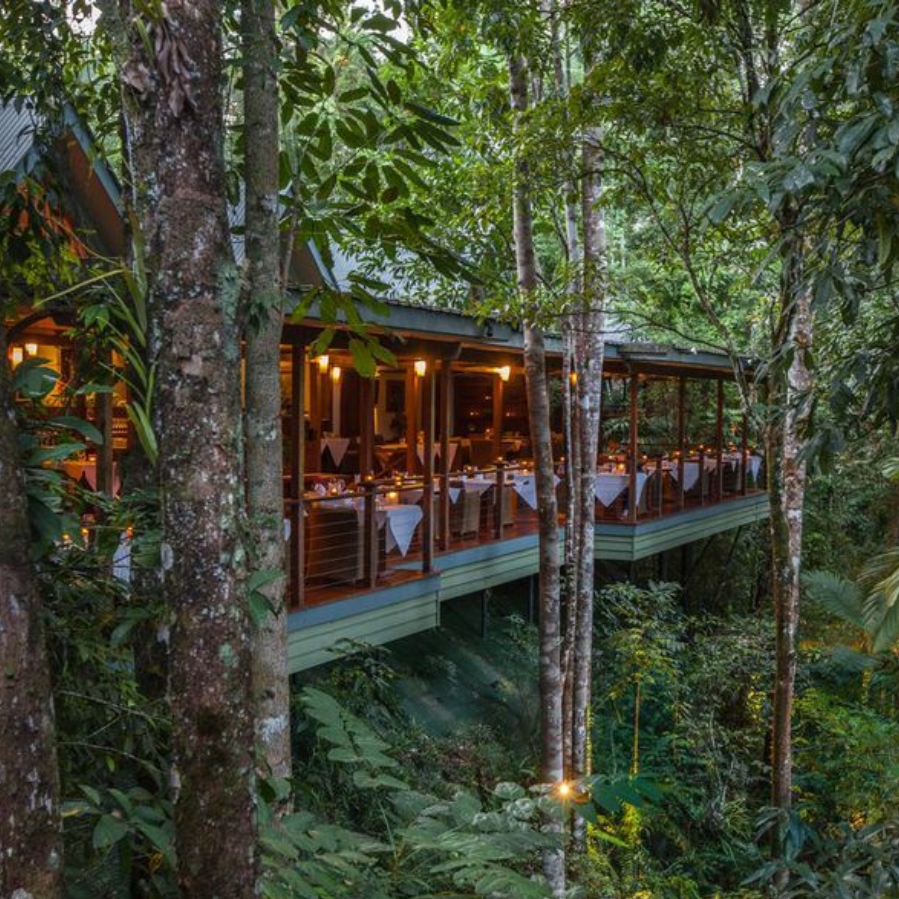 Your definitive guide to Queensland's Daintree Rainforest.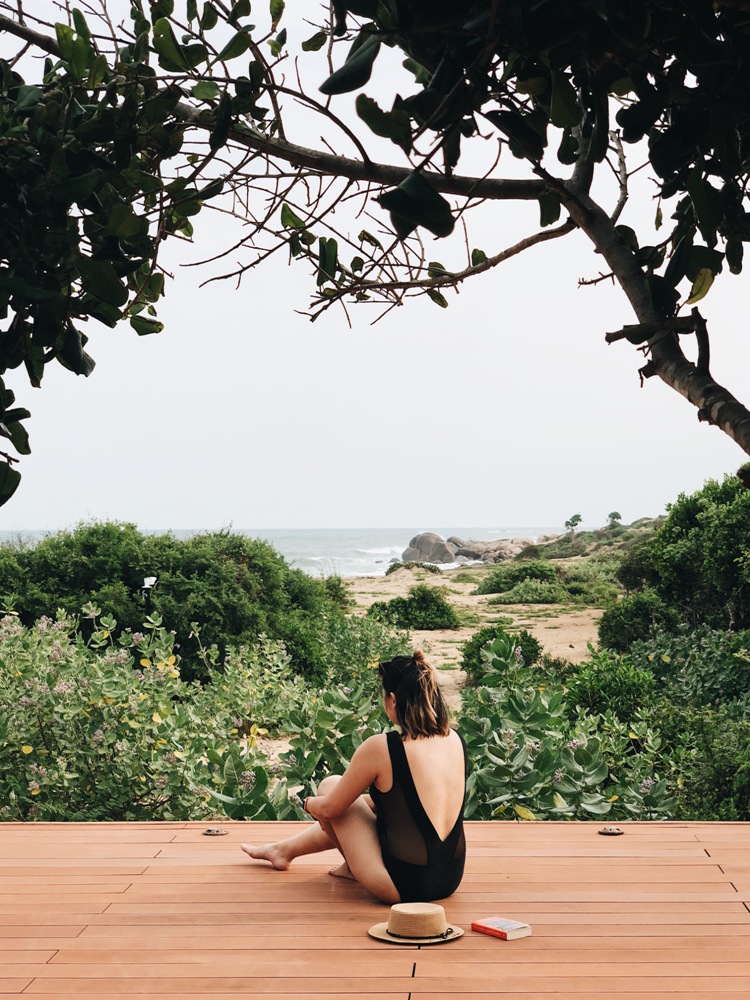 Where the jungle book adventure comes alive.