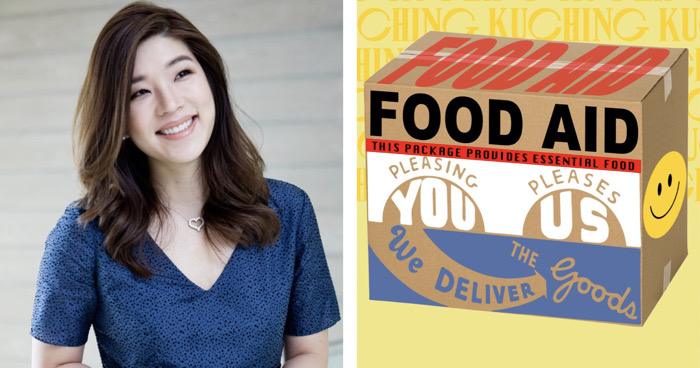 Earlier this morning, on Sarawak Day, no less, Kuching Food Aid Founder, Shen-Tel Lee, along with Miss World 2018, Larissa Ping and singer Zee Avi, held a fundraiser on Facebook in partnership with property developer Elica Malaysia. The goal? To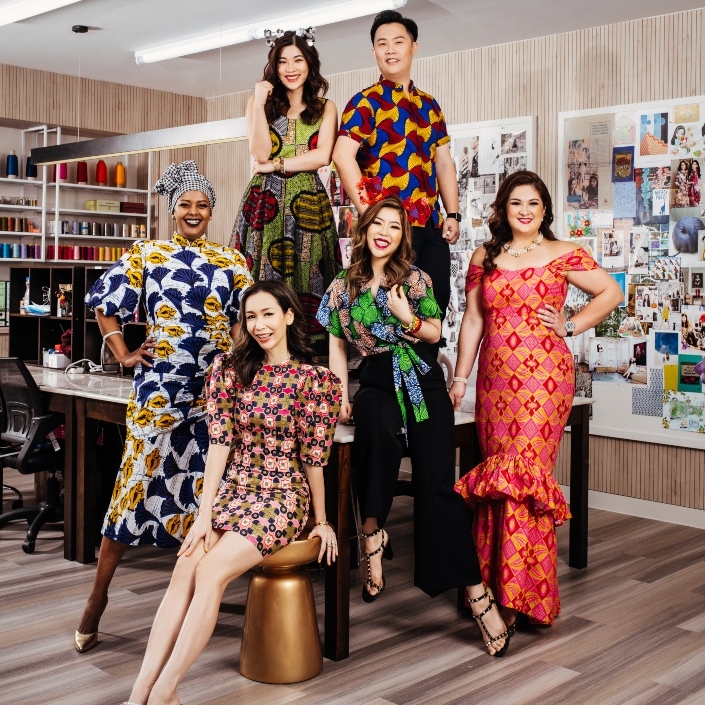 More Than Just A Workplace, It's Home to five creative businesses.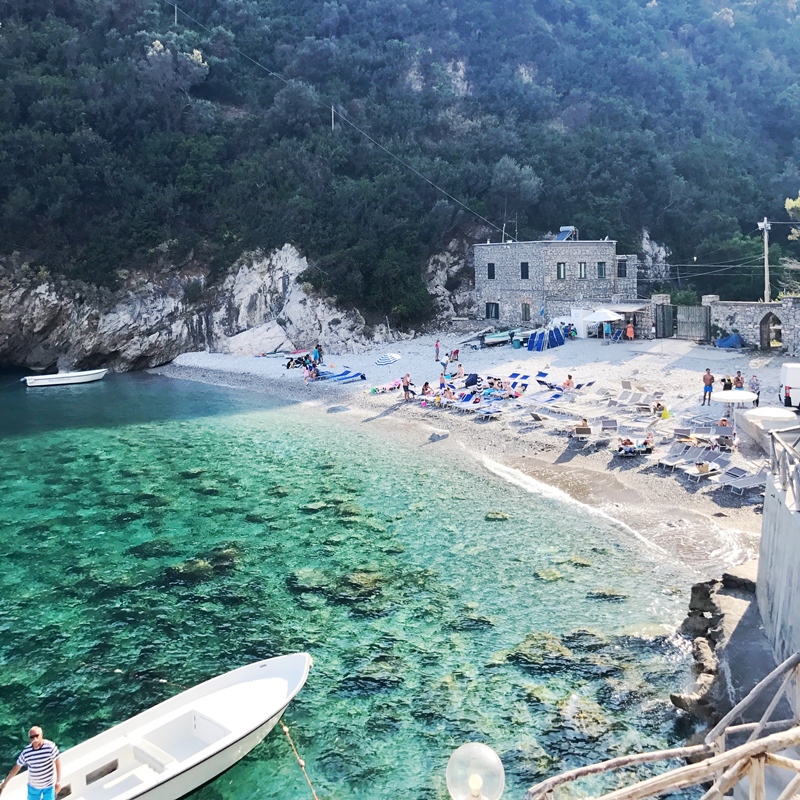 Discover the magical timelessness and allure of sunny Capri through colourful tile-covered houses, flower-draped pathways, and sparkling azure waters.